SunTable Is a 3-in-1 Solar Powered Table With an Integrated Speaker and Wireless Charger
By Ryan on 06/04/2020 2:47 PM (Updated: 06/08/2020 9:53 AM)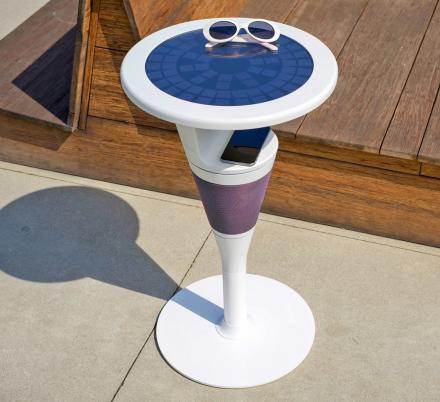 There's really nothing we love more than a product that's multi-purpose! It started with the television with a built-in VCR, and our love never ceased ever since. If you add in a solar powered source of energy to all this multi-purpose, you'll truly have our hearts, and that's exactly what the makers of the SunTable have accomplished. It's a multi-purpose outdoor table that not only works as a table, but there's also a wireless charging platform for your phone below the solar panel top-top, along with a built-in JBL Bluetooth speaker with 360-degree sound.
The unique solar powered smart table was designed with the wireless charging platform below the table to keep it out of the sun and keep it cool while charging. If your phone doesn't have wireless charging capabilities, there's a set of hidden USB ports on the underside of the table's surface. This also allows you to charge other devices besides just smart phones.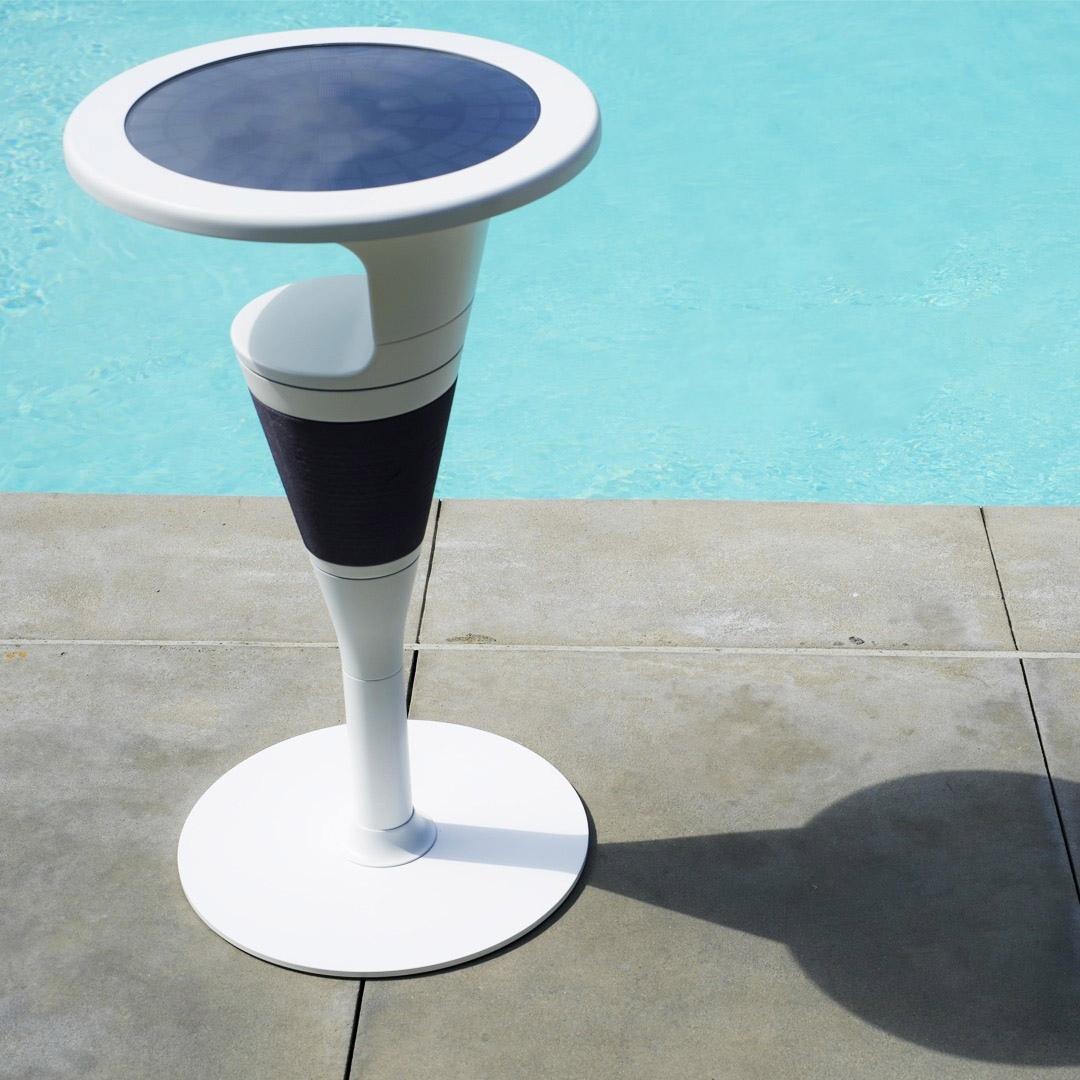 The SunTable of course charges your phone, speaker, and any other devices that are plugged into using a 12 inch diameter solar panel located right on the surface of the tabletop. The solar panel powers an internal lithium-ion battery, which in turn charges and powers your devices and the speaker. You can fully and quickly charge the internal battery on the table by plugging it into a wall outlet, or charge it more slowly using the solar panels on the table.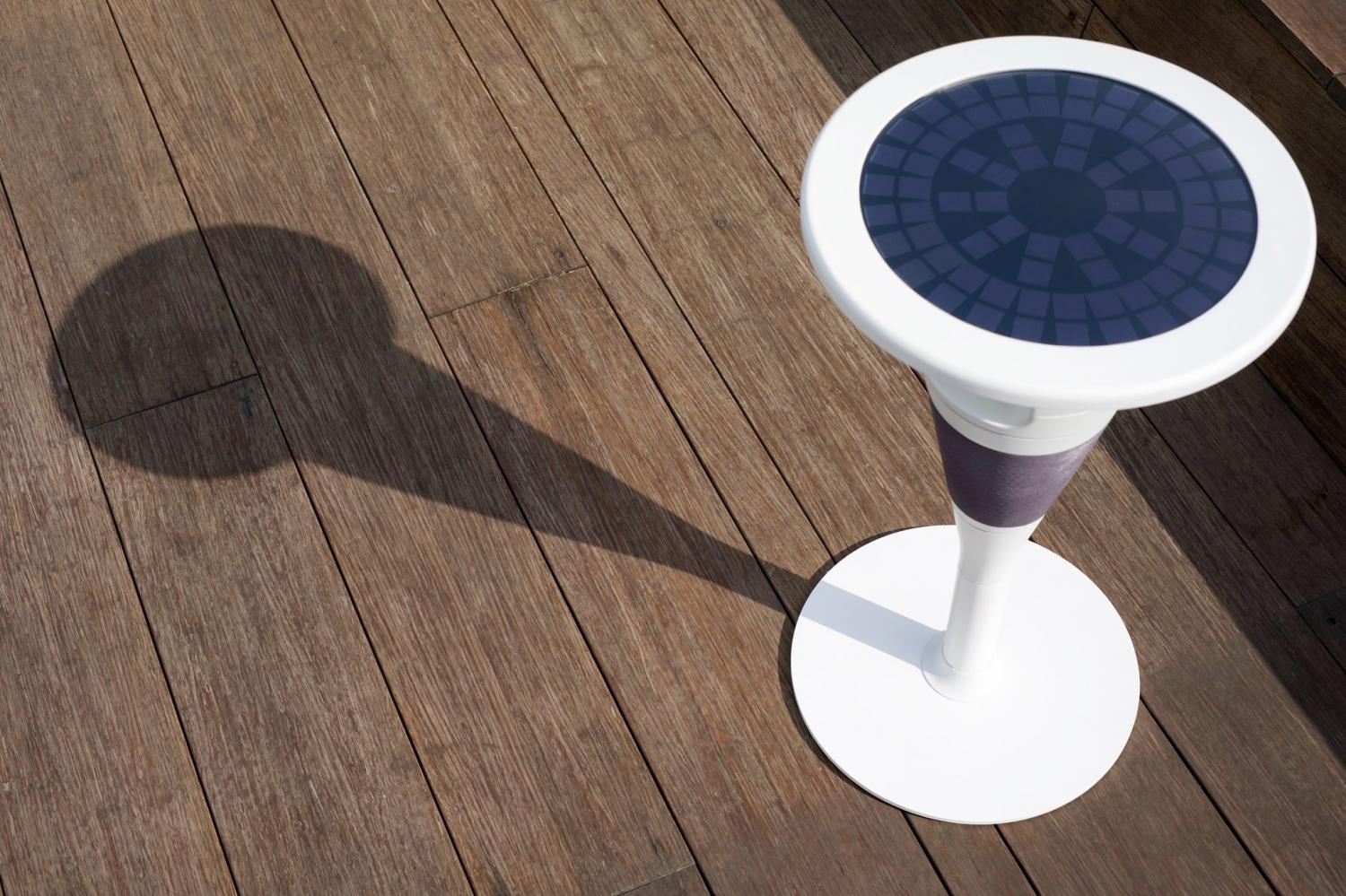 The solar powered speaker table also comes with a control panel under the tabletop where you can turn it on or off, control the volume of the music, as well as connect your Bluetooth devices to stream music to the table. Have more than one table? You can even connect multiple SunTables to one phone via the link functionality.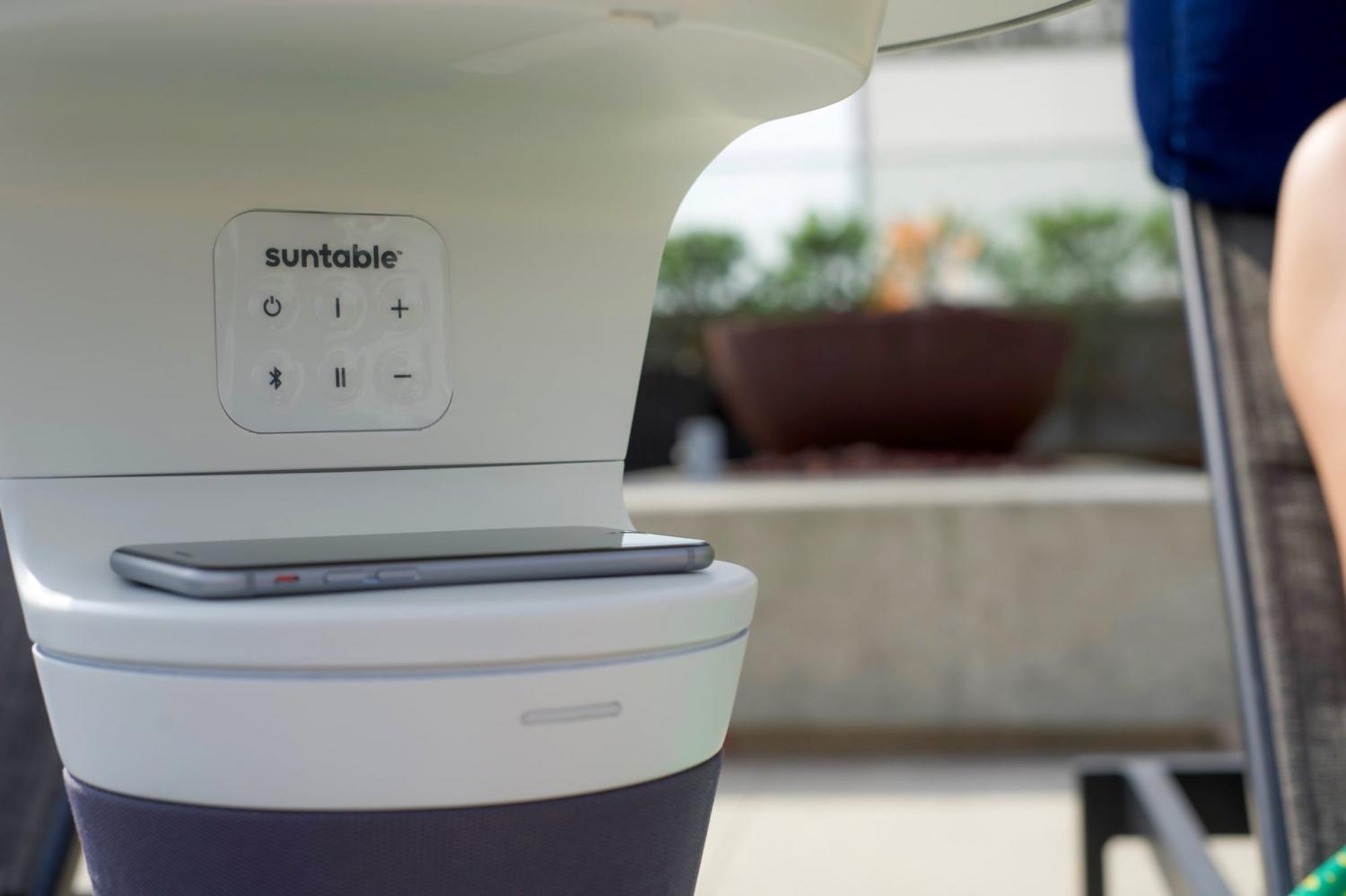 In total the SunTable smart table measures 26.5 inches tall x 15 inches in diameter, and weighs 19 lbs. The solar table is completely splash proof, including the speaker, so no worries about using it around the pool or hot tub.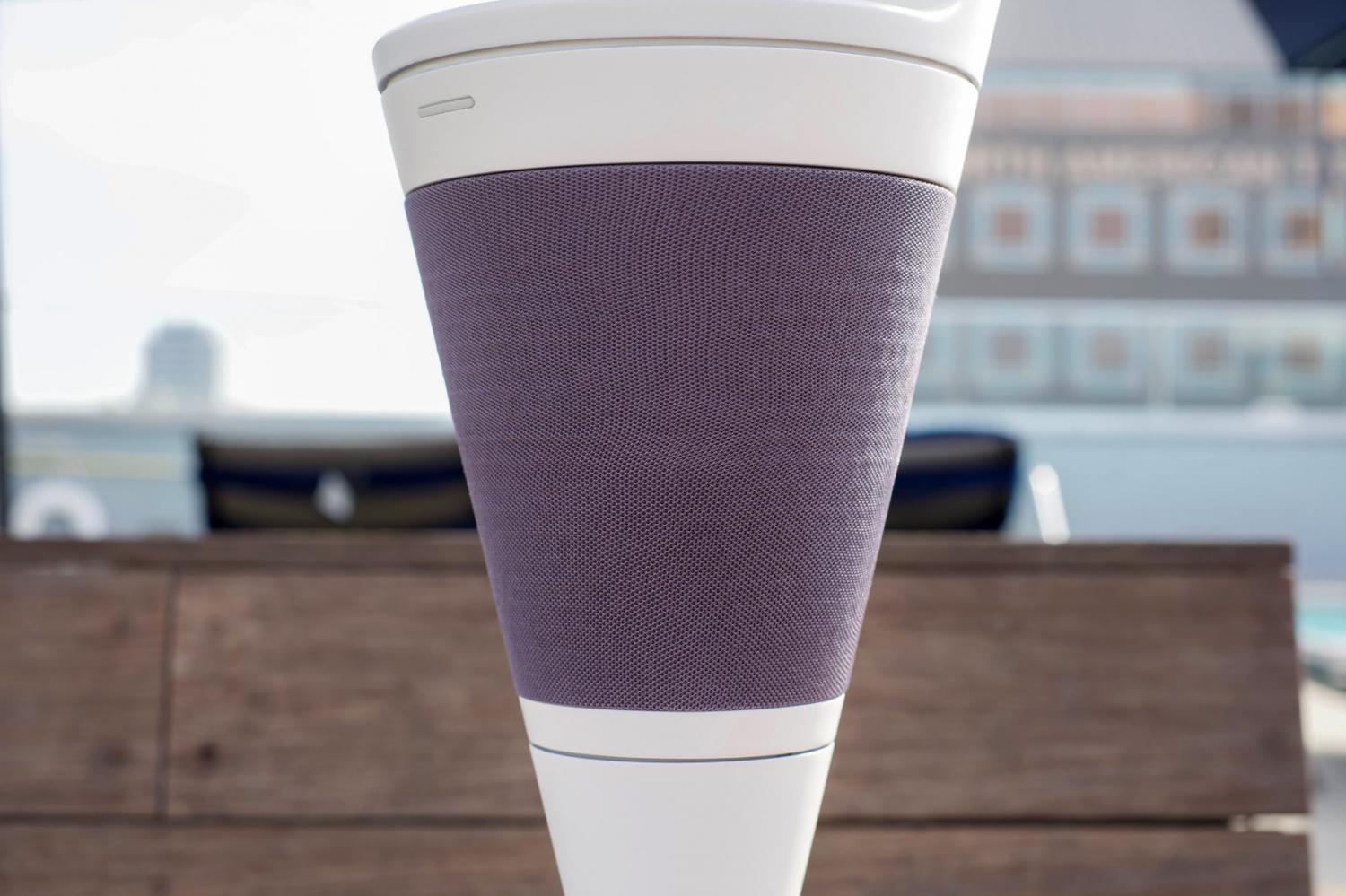 Check out the SunTable Solar Powered Smart Table in action via the video below.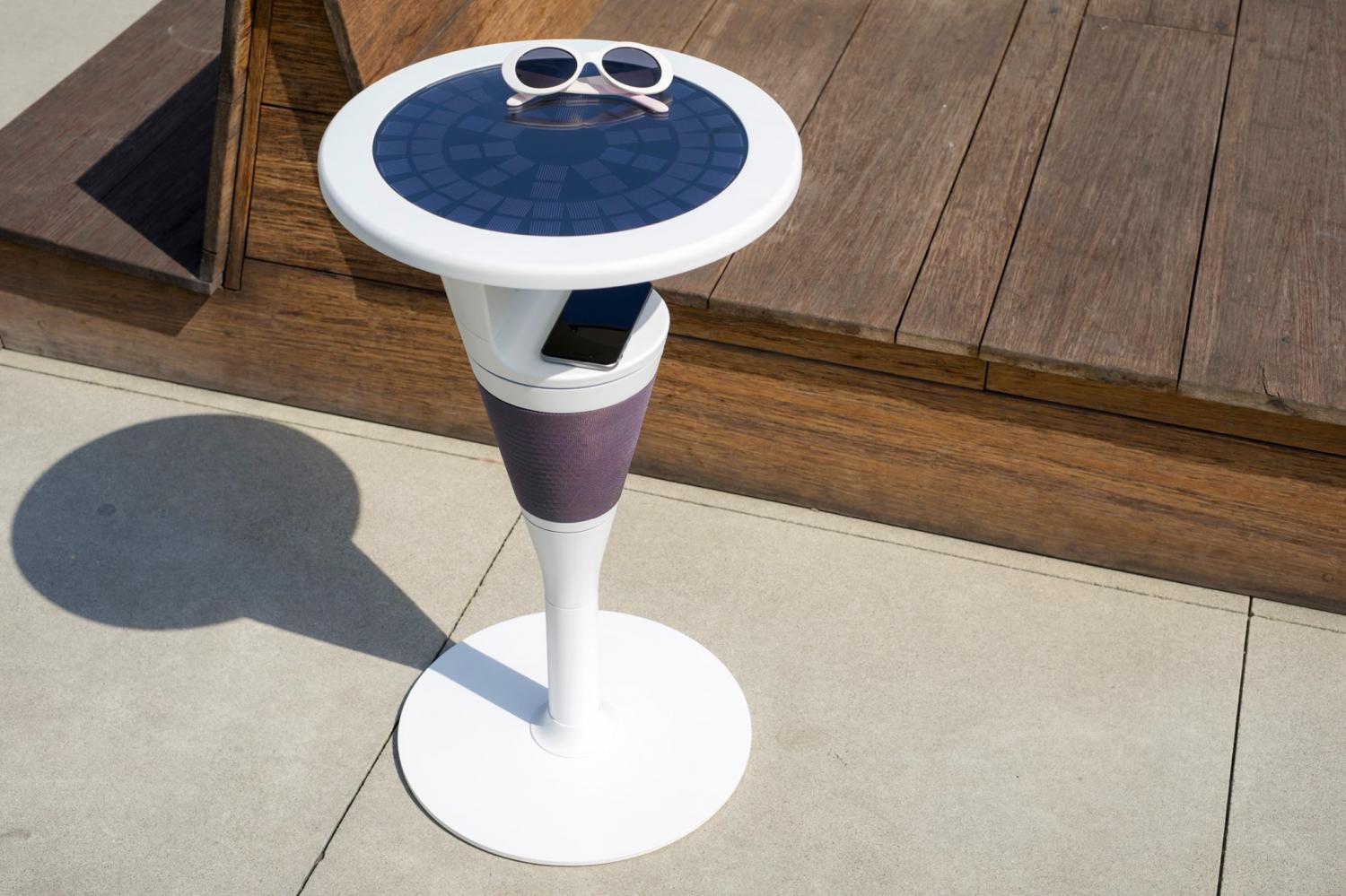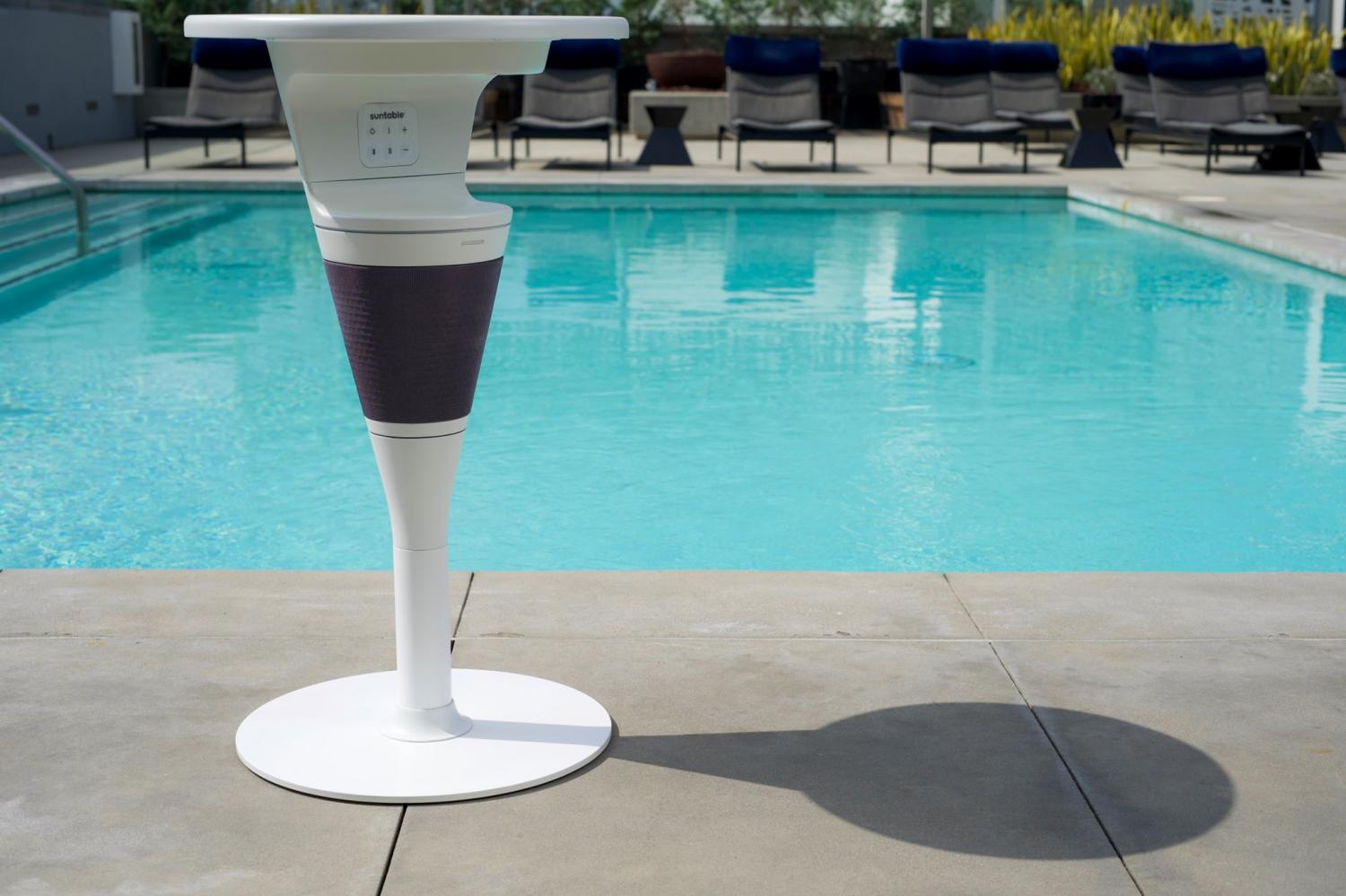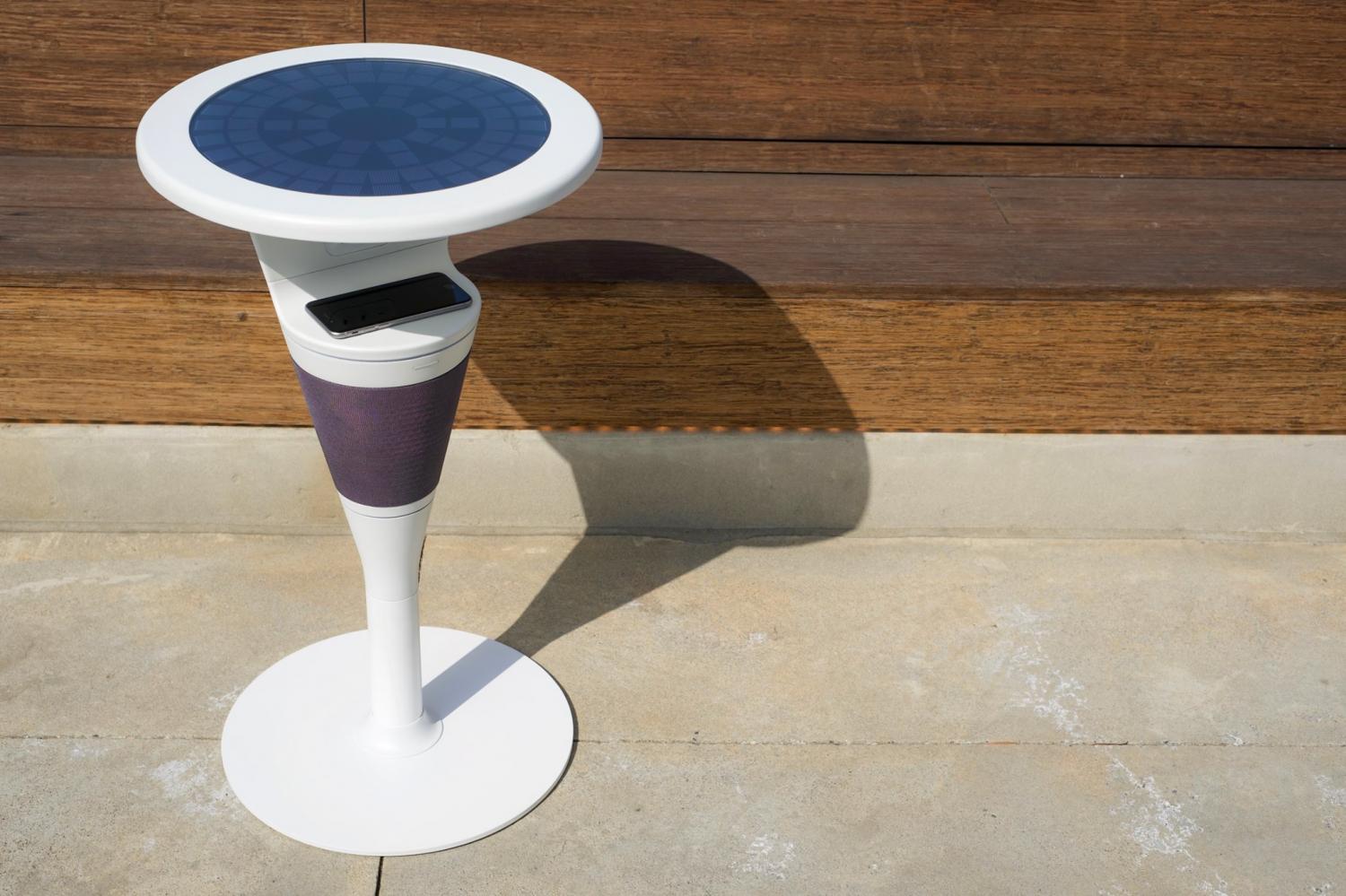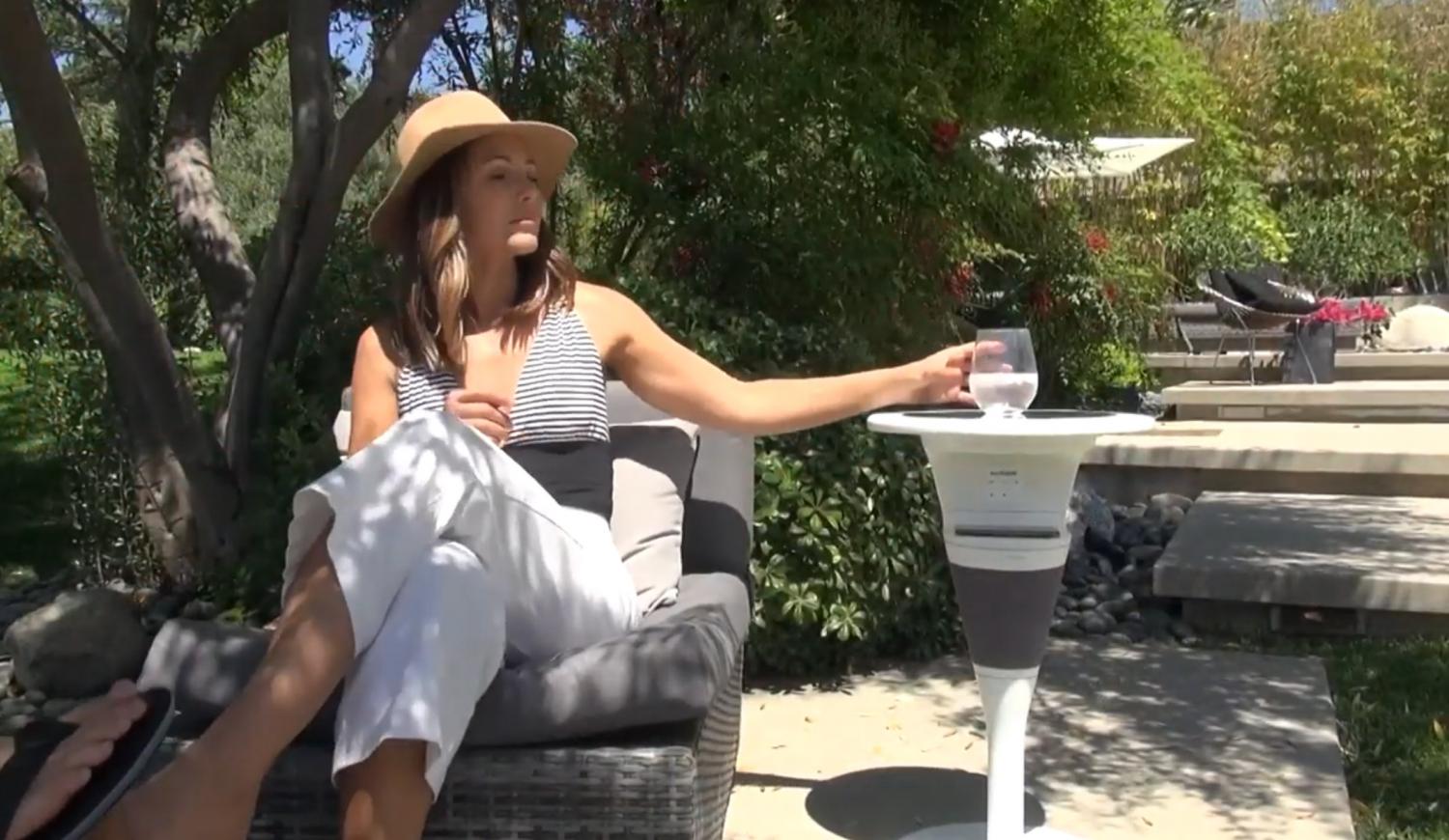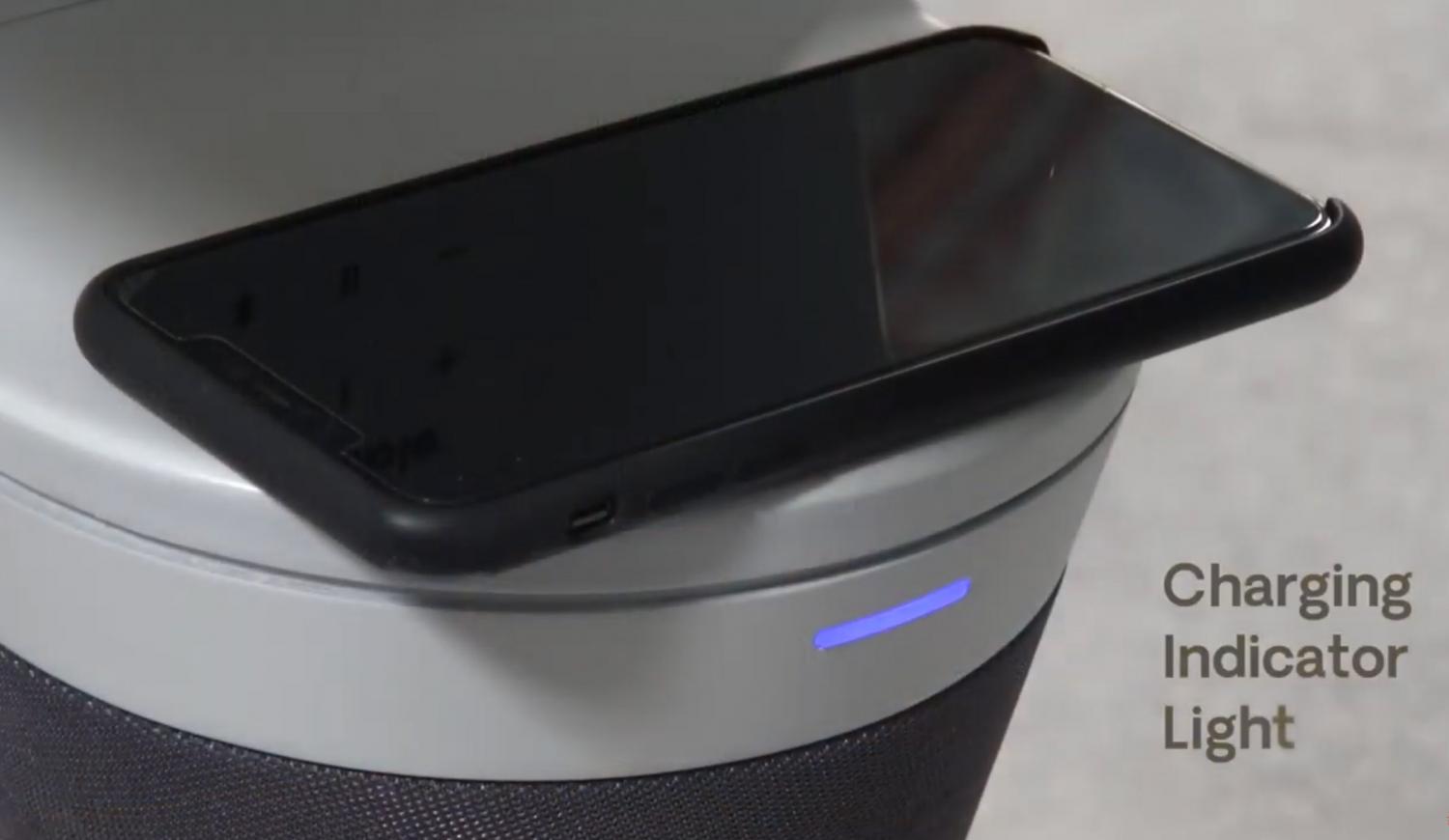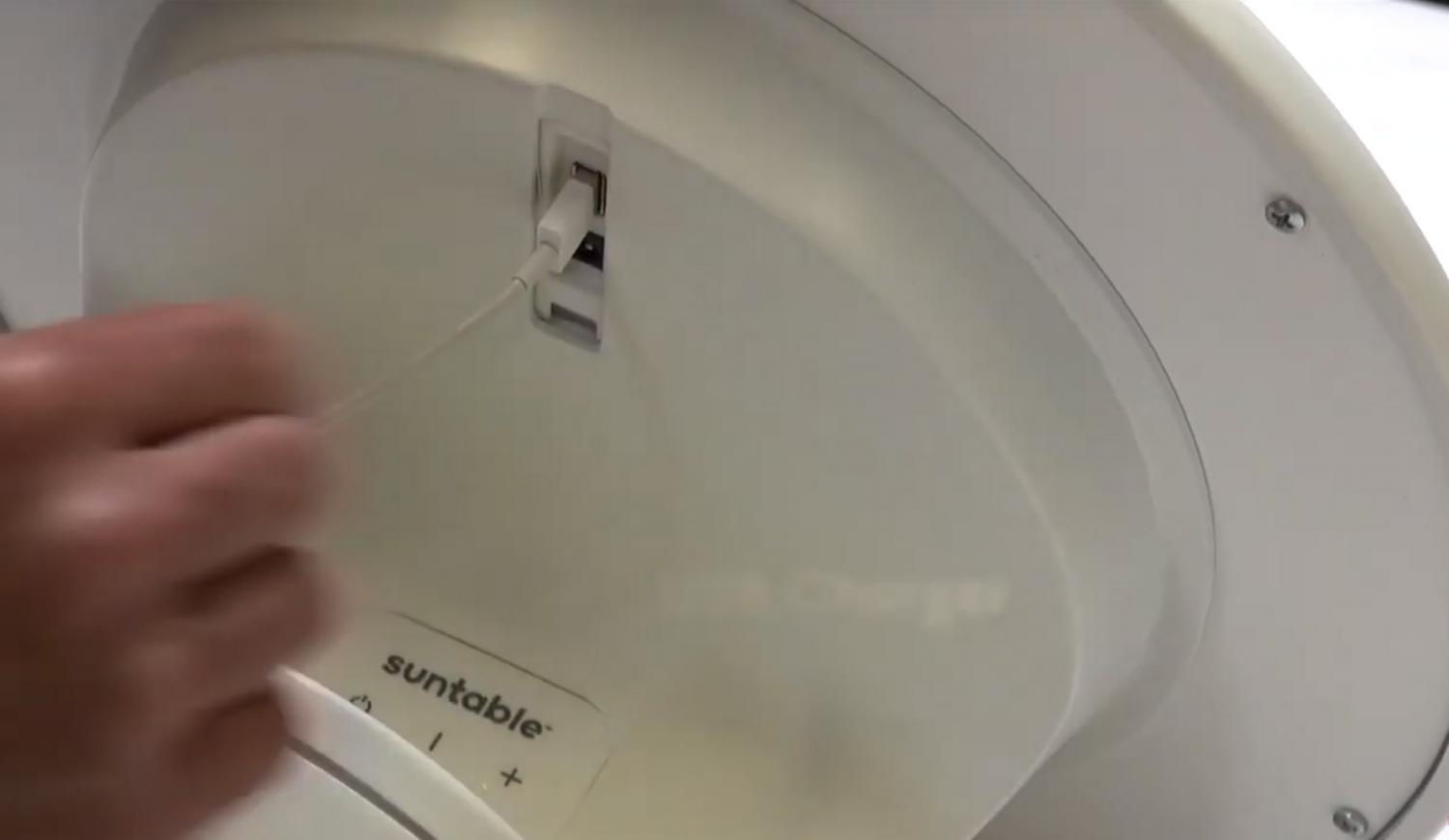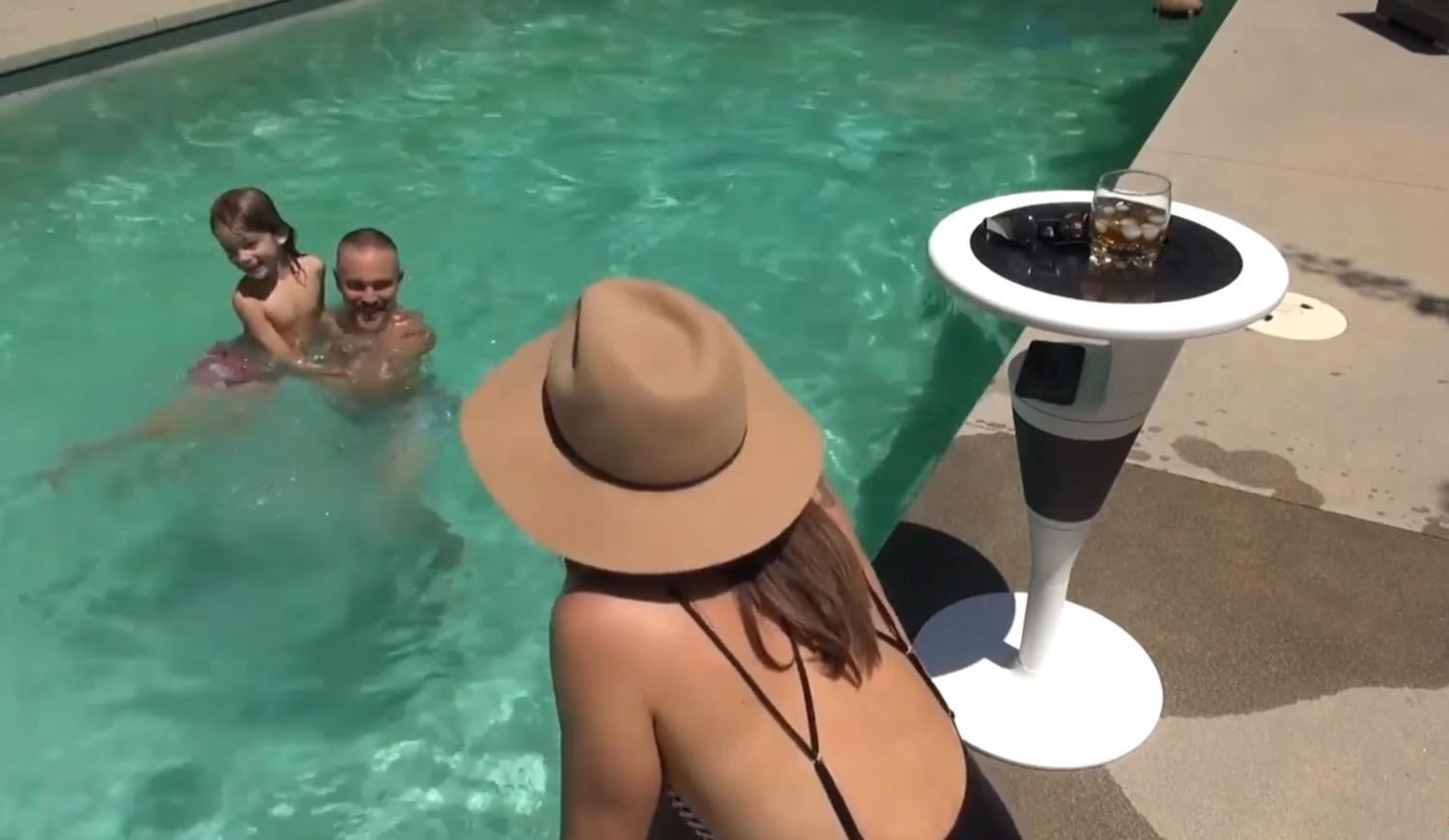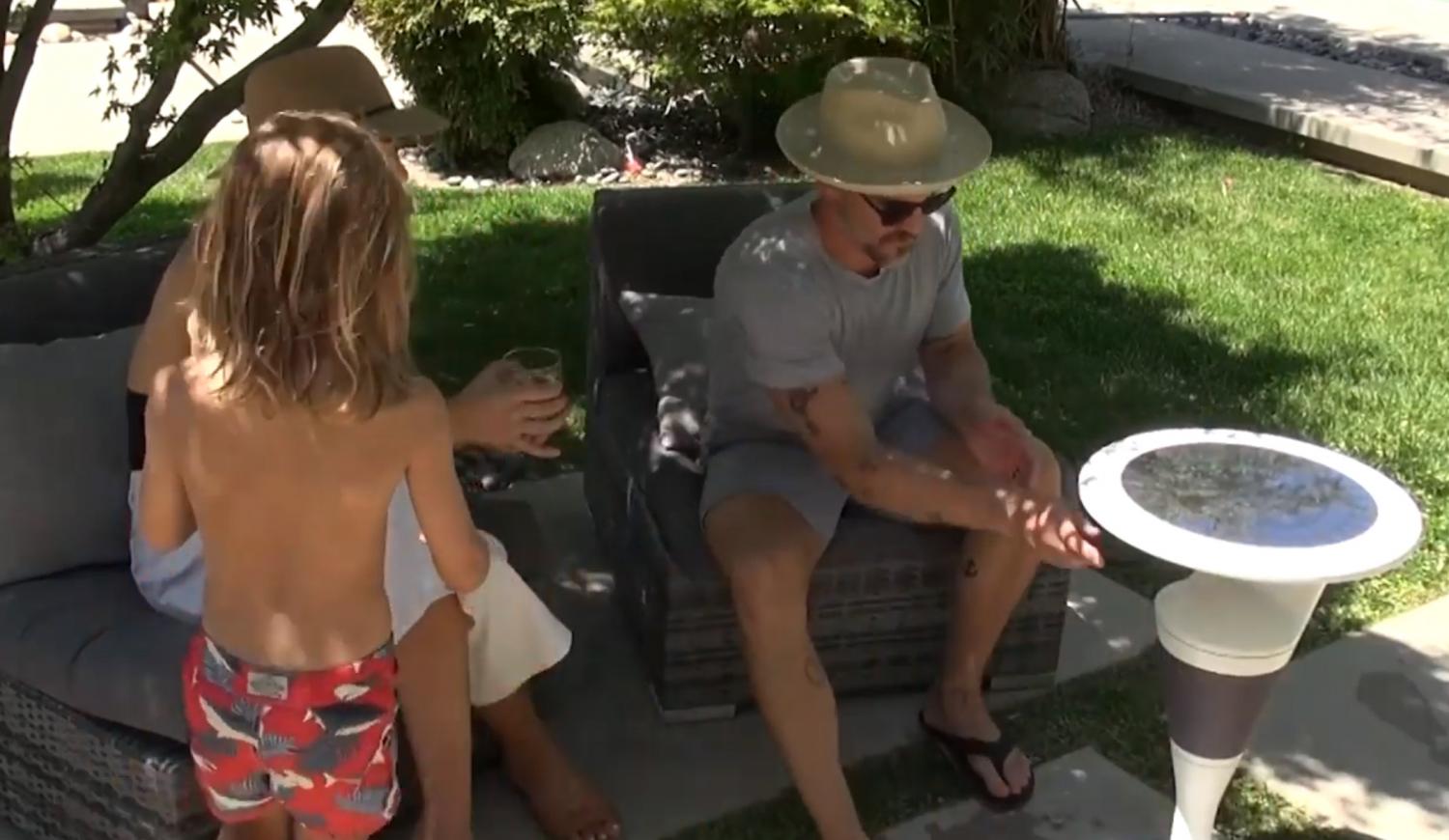 Subscribe To Our YouTube Channel