Sumo Tube: A Wearable Inflatable Tube Lets You Body Surf and Ride Waves
By Ryan on 04/06/2017 10:30 AM (Updated: 06/07/2018 2:32 PM)
What if I told you could strap yourself into an inflatable sumo suit and be pulled head first behind a speed-boat while you skim across the water? The Sumo Tube is a giant inflatable tube that you wear like a big dress, which allows you to body surf, ride waves, and be pulled behind a boat while you float across the top of the water.
How it works is, the inflatable sumo tube has openings for your head, two arms, and the bottom has a large opening where you put it on and your legs dangle out. Just slip the tube over you head to put it on. It also comes with an inflatable splash guard that you can hold in front of you to prevent water splashing you in the face, plus it'll help you steer and keep you stabilized while body surfing or being towed by a boat.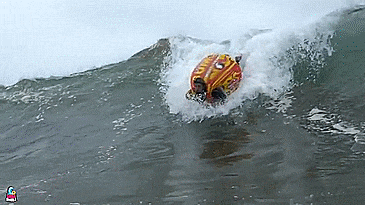 via: https://youtu.be/9vLJdG1r1yM
A perfect gift idea for any outdoorsy person, or beach lover, the the Sumo Tube is made from heavy-gauge PVC with heated seams, uses a single chamber inflation system, comes with a heavy-duty ski rope and handle for use with a boat or jet-ski, and a full nylon cover for the tube.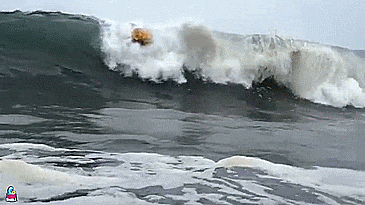 via: https://youtu.be/9vLJdG1r1yM
The Sumo Tube allows you to spin 360 degrees around while being towed or body surfing, and features 6 double-webbing foam handles and 2 EVA foam knuckled pads for safety. The inflatable sumo tube is meant for 1 rider at a time, and measures 33 inches in diameter x 33 inches long when fully inflated.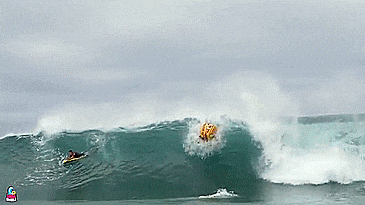 via: https://youtu.be/9vLJdG1r1yM
Check out the SportsStuff Sumo Tube in action via the video below.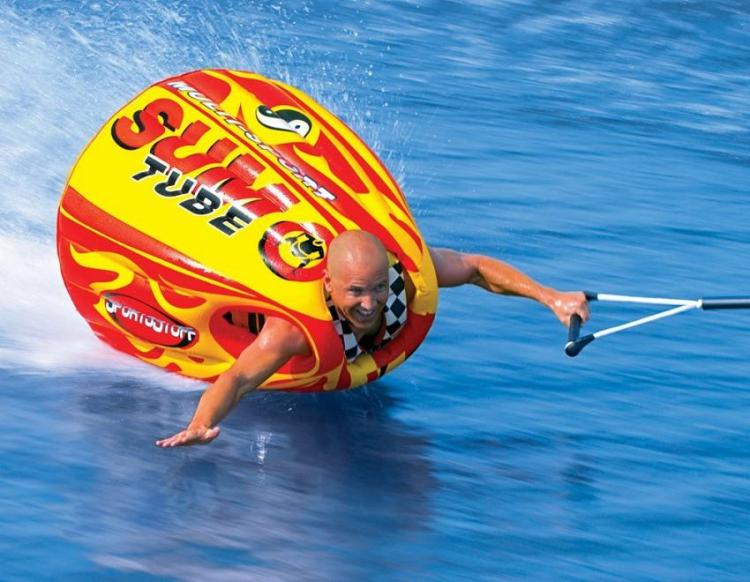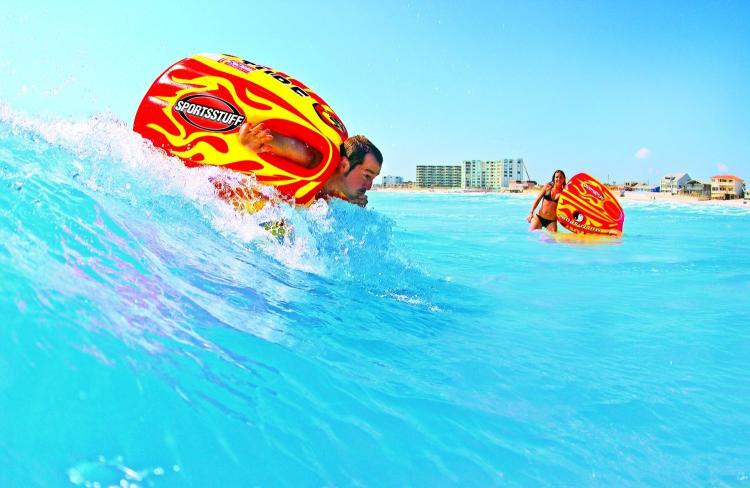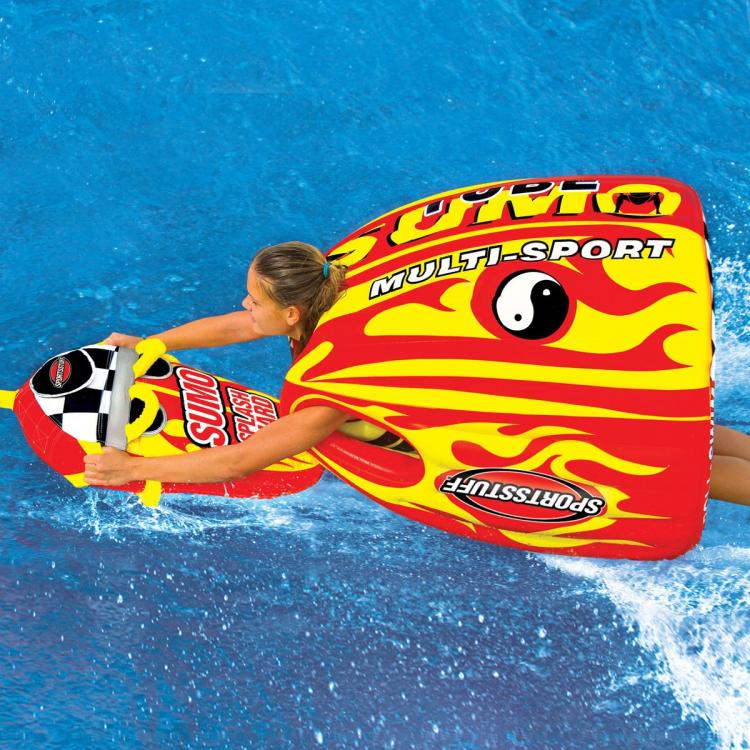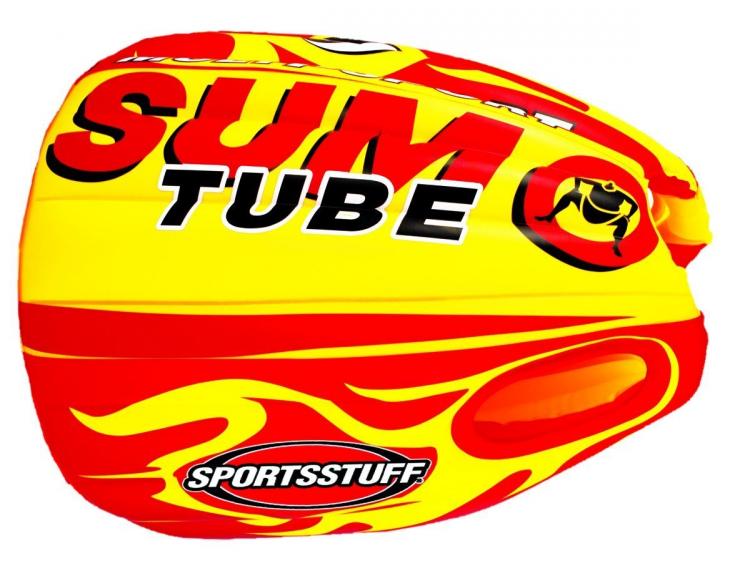 Subscribe To Our YouTube Channel