Star Wars Ewok Dog Costume
By Ryan on 10/07/2015 2:01 AM (Updated: 10/20/2016 8:49 AM)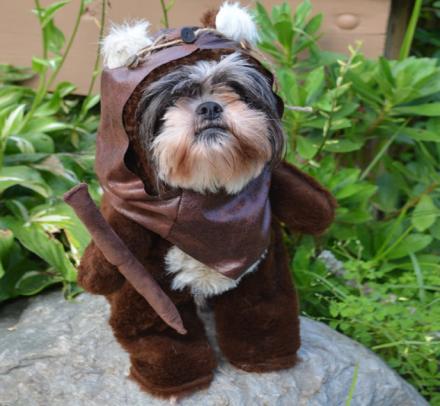 'Tis the season for dressing your dog up and making them look like an idiot, and when not dressing them up to look like Indiana Jones, a football player, or a cha cha cha dancer, you may want to consider dressing them up as an Ewok. The Ewok dog costume will most likely work best if you have a Brussels Griffon dog breed with their scruffy beards, teddy bear ears, and their beady little eyes, but the costume will probably look just fine with any kind of smaller dog breed. The Ewok dog costume is made from fur which covers the body, along with a headpiece that's made from a suede-like material, with random buttons and twine sewn into the costume. Plus a little spear is sewn onto one of the arms so it looks like your dog is carrying around a cute little weapon.
Made by etsy store sewdoggonecreative, the Star Wars Ewok dog costume is built for smaller breed dogs, in fact the seller even says that any dog over 18 lbs will be too big for the costume. Even though the costume comes in 4 different sizes ranging from extra-small to large, the large will only fit dogs sized 16 inches in the neck, 10.25 inches long, and a chest measurement that ranges from 17 inches to 22 inches. For more sizing measurements, click through to the sellers page.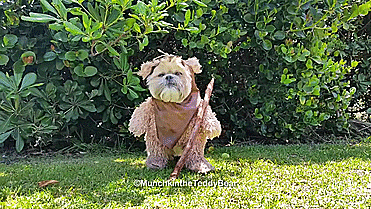 Check out a dog wearing a similar Ewok dog costume in action via the video below.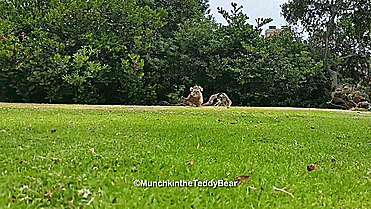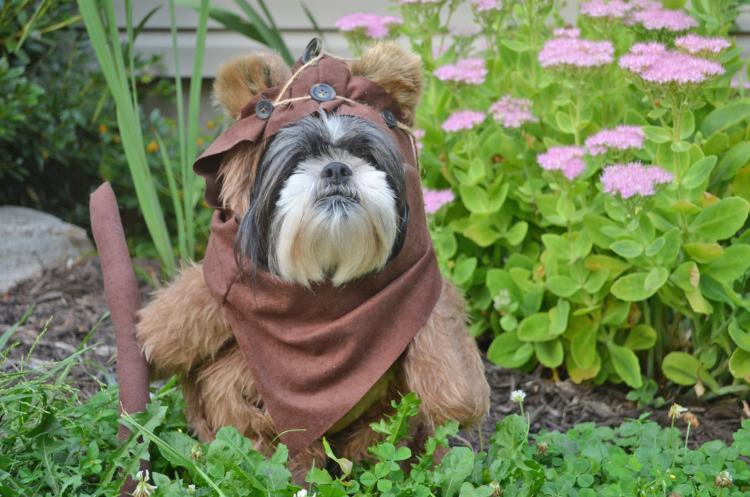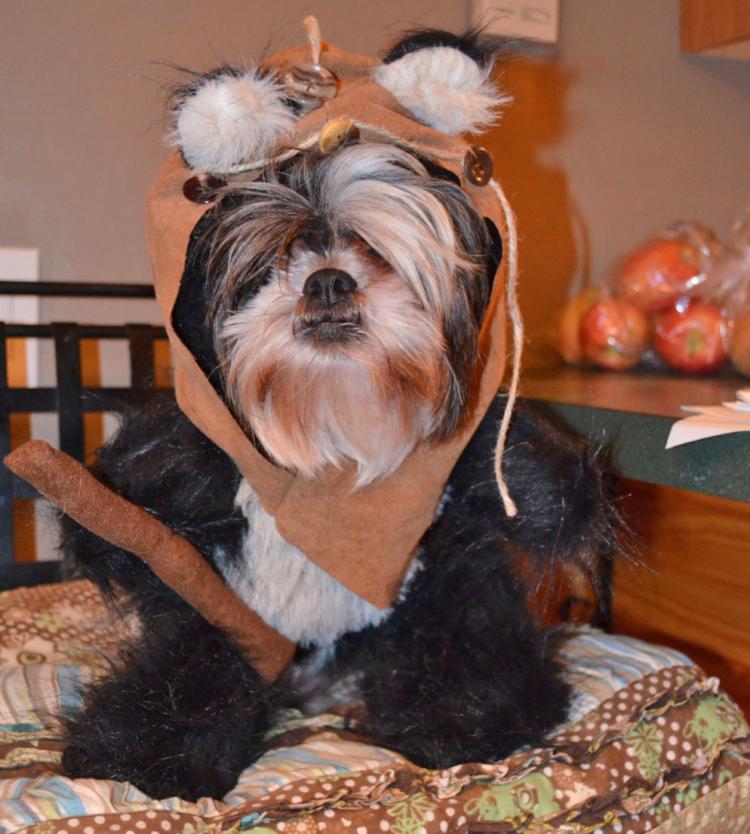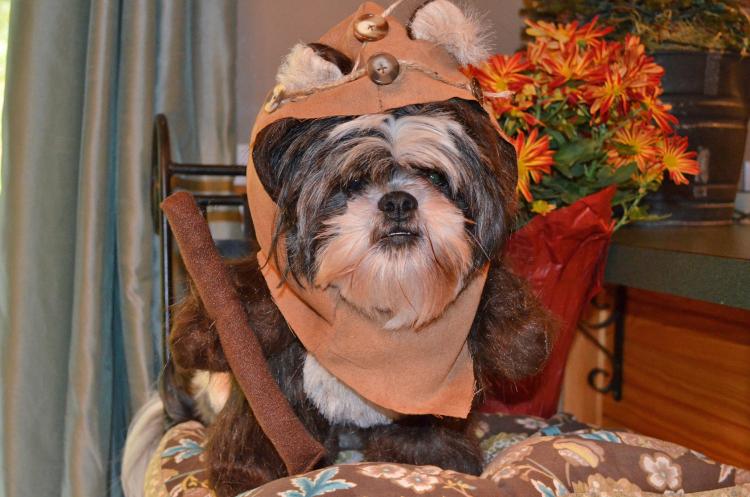 Subscribe To Our YouTube Channel