This SpongeBob Sponge Holder Belongs In every SpongeBob Lover's Kitchen
By Ryan on 10/28/2021 8:56 AM (Updated: 05/10/2022 11:25 AM)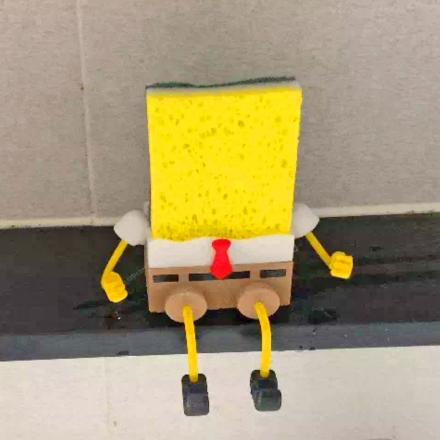 If you've arrived here today, chances are you're already going to be wearing the adult SpongeBob onesie for Halloween, so the only question is what will your sponge be wearing? Before today, I never thought the perfect sponge holder even existed, but after I laid my eyes upon this beautiful gift to mankind, my opinions quickly changed. It's a SpongeBob sponge holder!

UPDATE: Here's a new purchase link on Etsy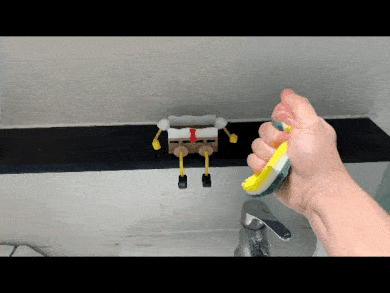 Credit: baekgongbang
The SpongeBob sponge holder uses the bottom half of SpongeBob as the actual holder for your sponge, and then assuming you have a bright yellow sponge to place inside the holder, you'll be left with a fully formed SpongeBob once your set your sponge inside (minus any facial features, unless you draw those onto your sponge).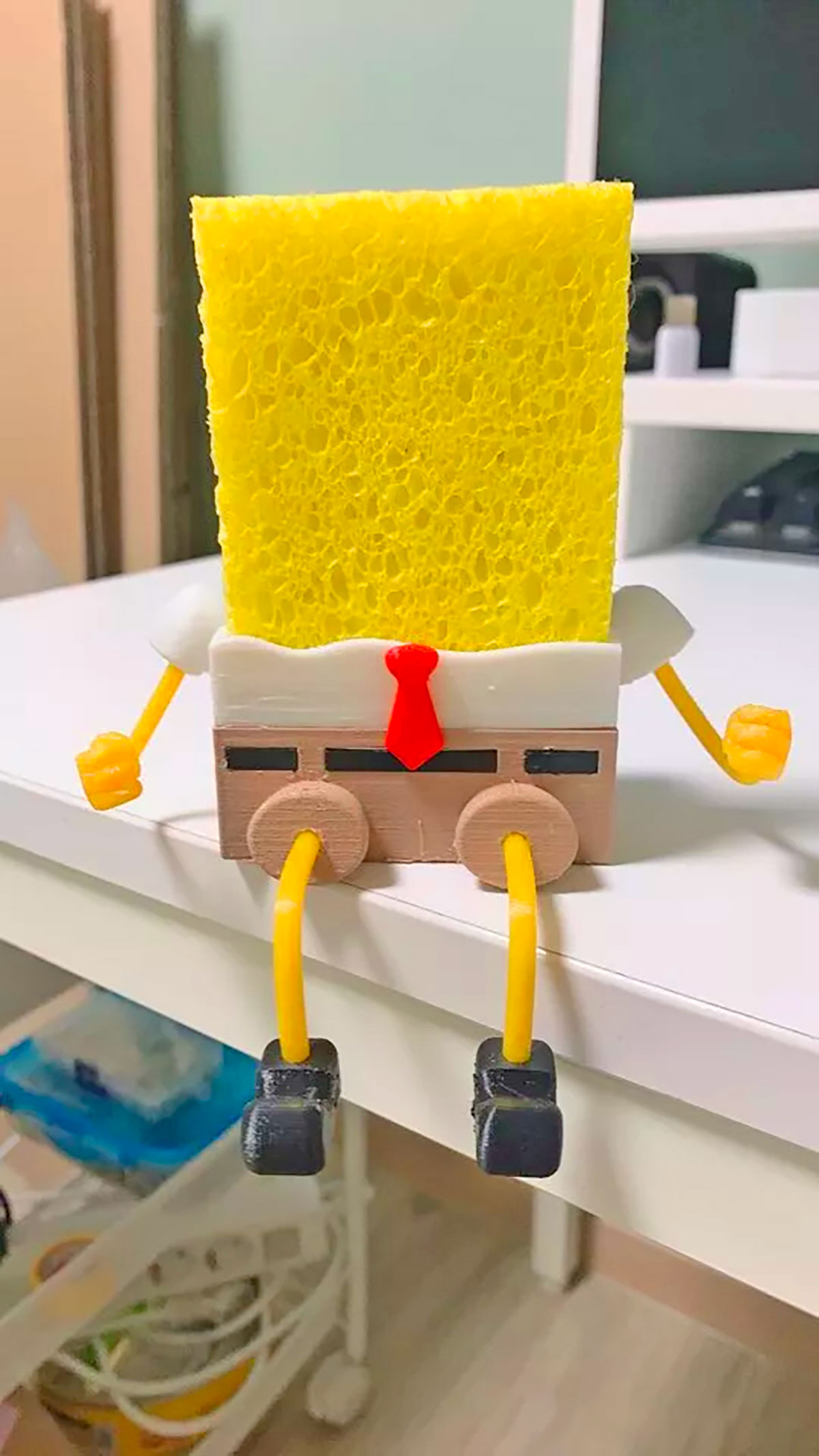 Credit: baekgongbang
As of now the funny sponge holder is only a 3D printing file, meaning you'll only be able to behold its glory if you have a 3D printer or know someone who has one.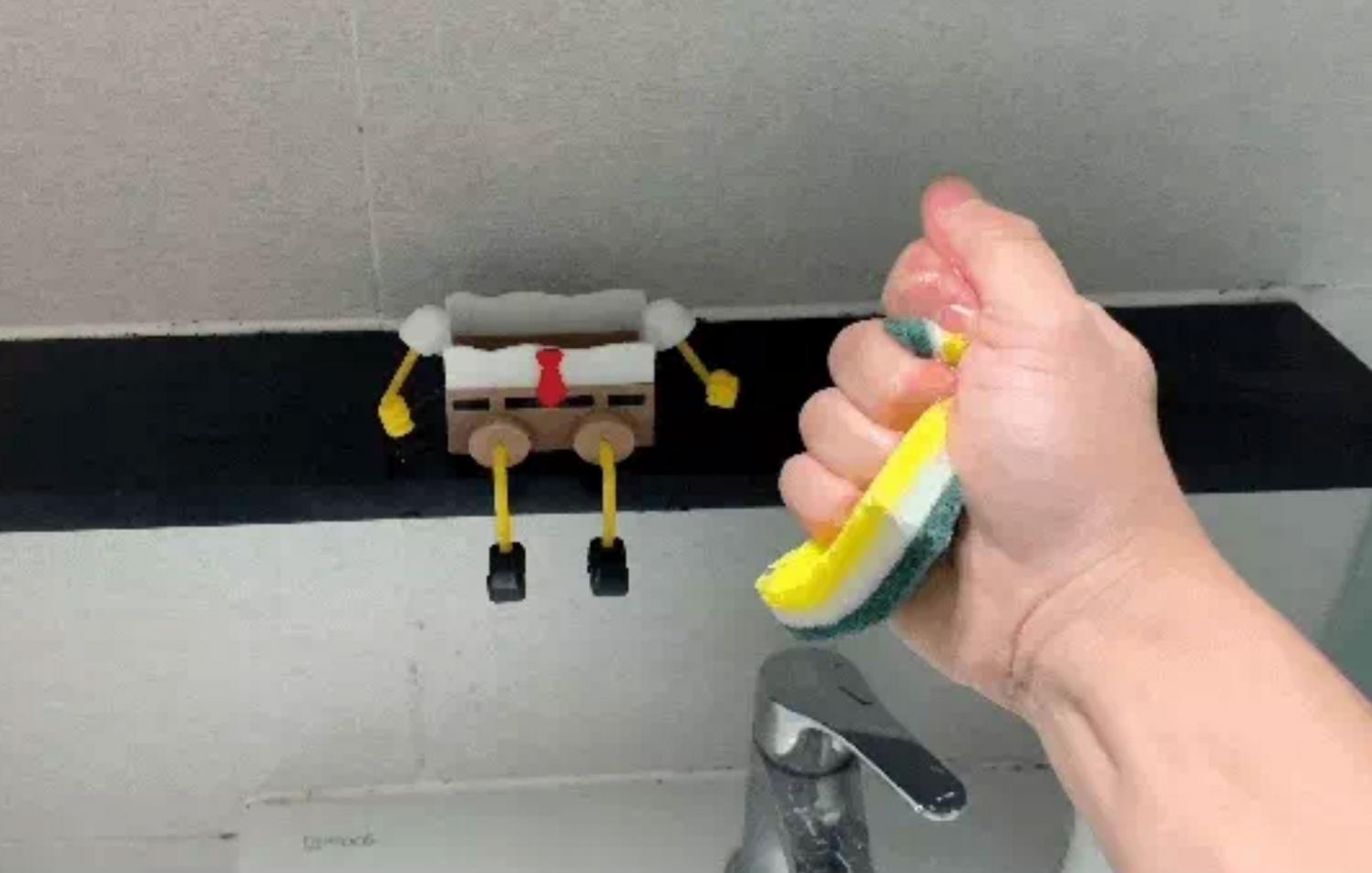 Credit: baekgongbang
The 3D printer instructions file is called the SPONGE HOLDER(SPONGEBOB SHAPED) KITCHEN SINK SUCTION HOLDER FOR SPONGE and it was created by the user baekgongbang on the 3D printing community website Cults3D. The user sells the 3D printer file for about 1.90 on the Cults3D website.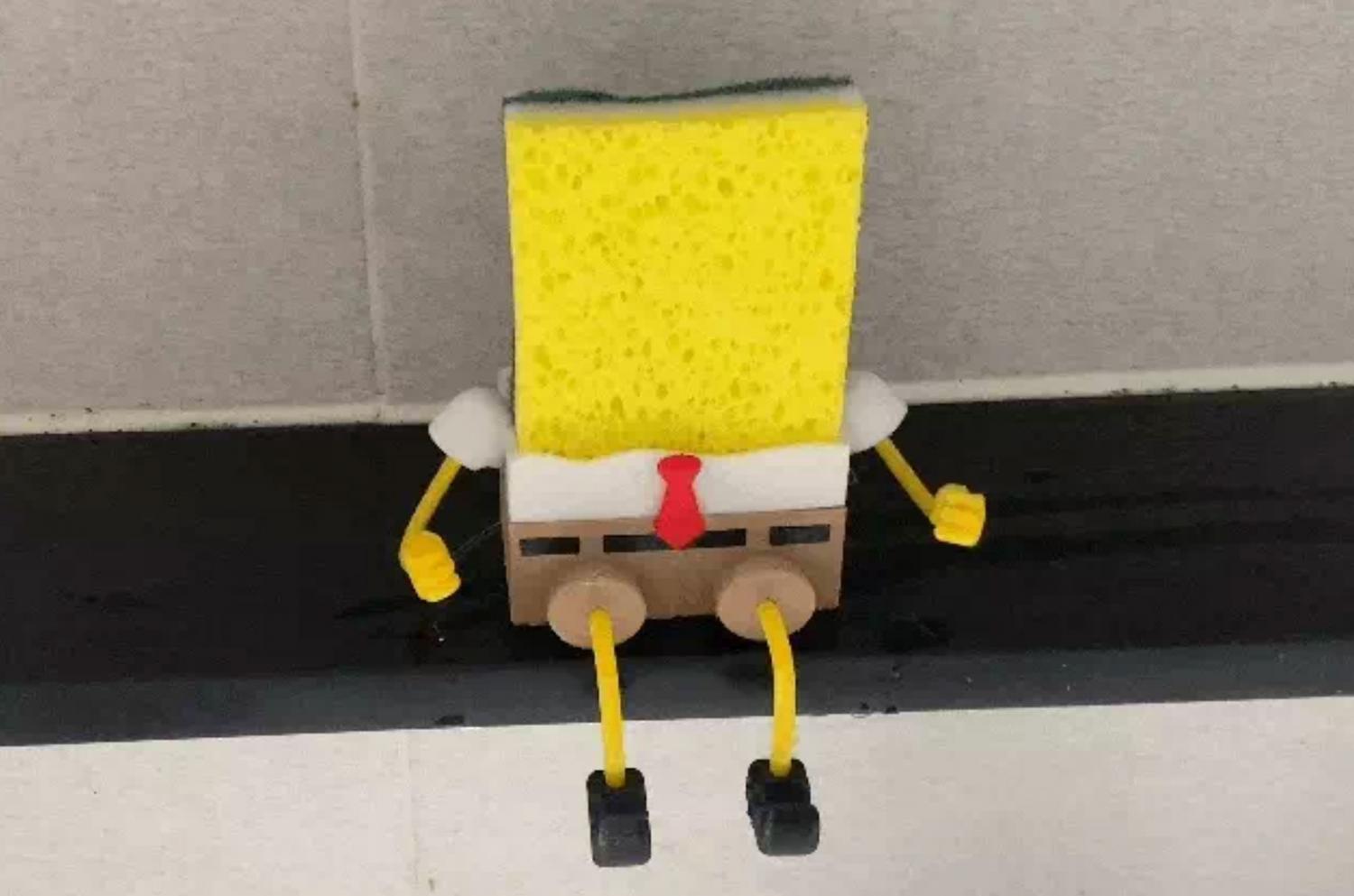 Credit: baekgongbang
You'd have to think these will start popping up on Etsy at some point once people figure out many people would want one!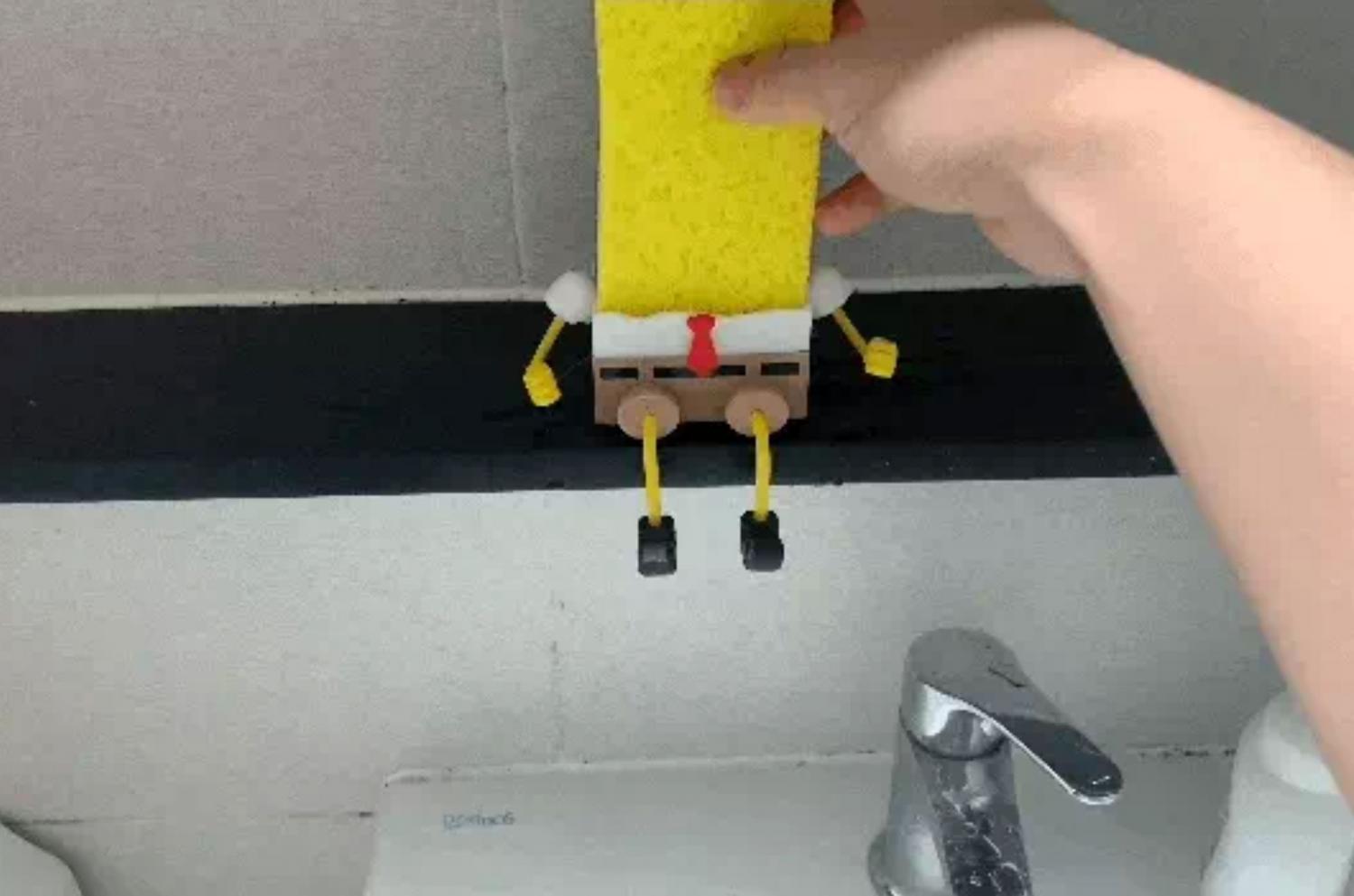 Credit: baekgongbang
The SpongeBob sponge holder is even made with drain holes, so the water that drips form your sponge will end up right back in your sink!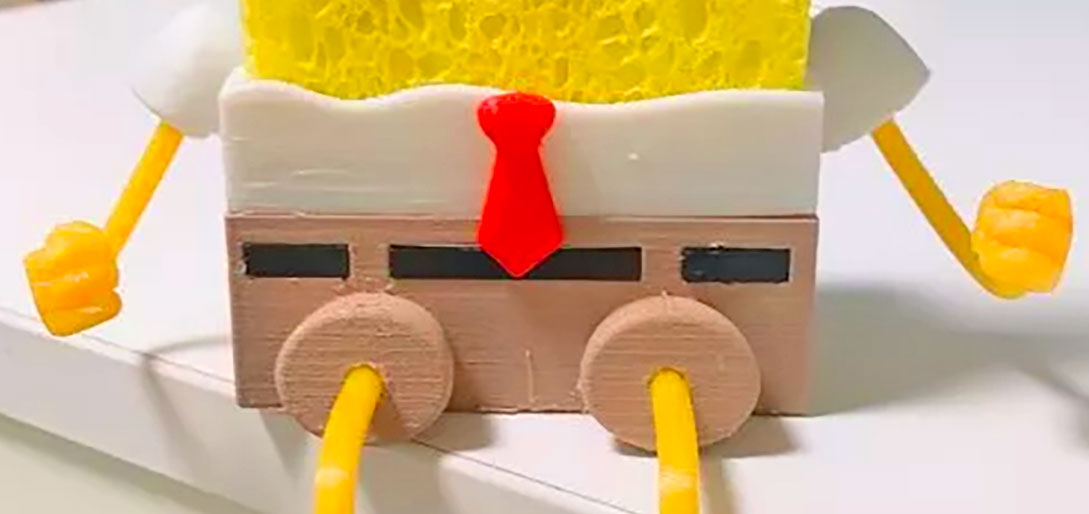 Credit: baekgongbang
Further instructions and things you'll need to 3D print the sponge holder include the following: white, brown, yellow and black filaments. The creator also wrote in each file which color should be printed for each step. Once each piece is completed you can finish assembling the parts by using super glue.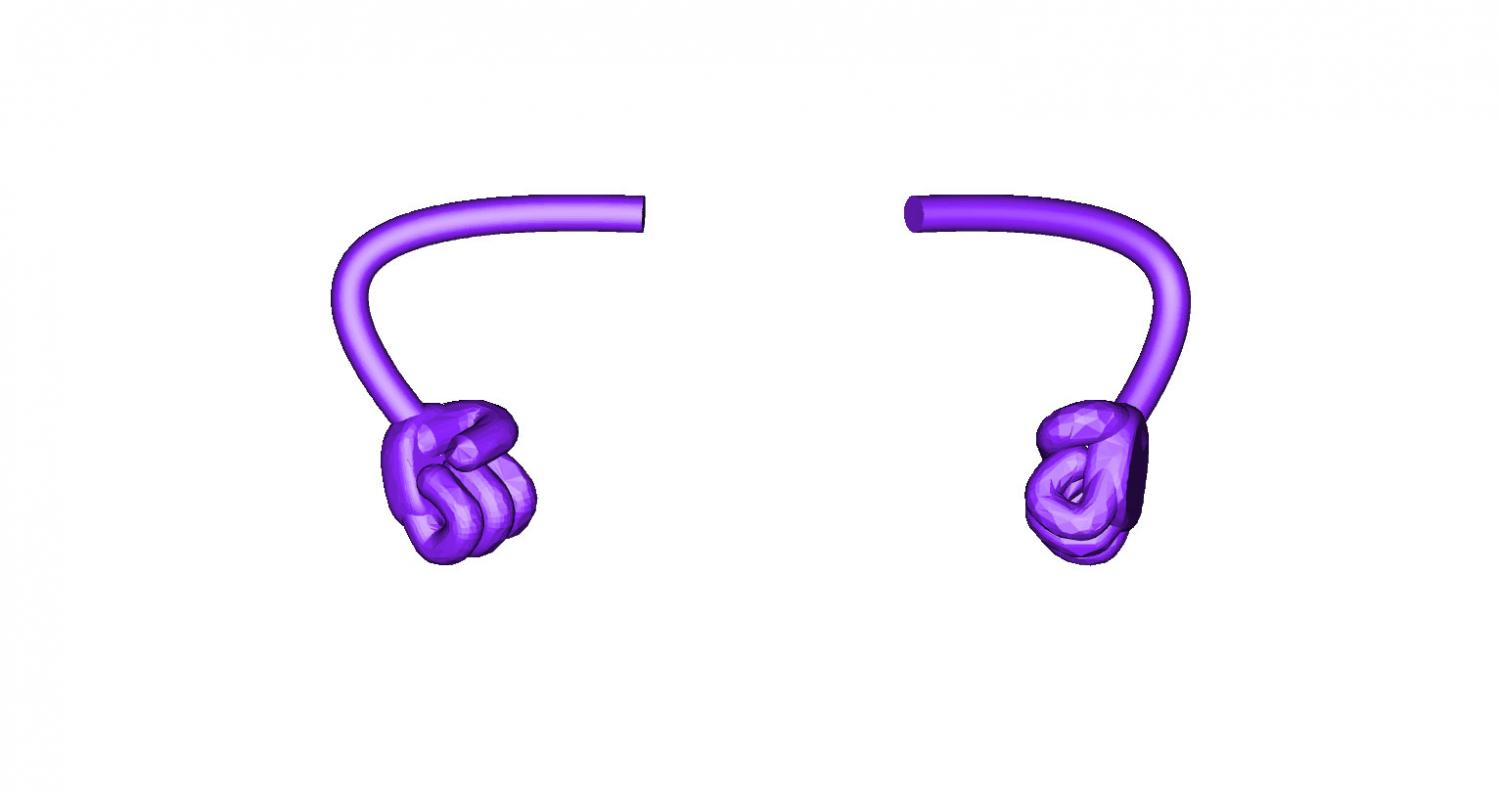 Credit: baekgongbang
If you're in the market for a new sponge holder (and who isn't at this point?), and happen to love SpongeBob (who doesn't?), you may want to consider getting yourself a 3D printer and printing yourself out a SpongeBob shaped sponge holder!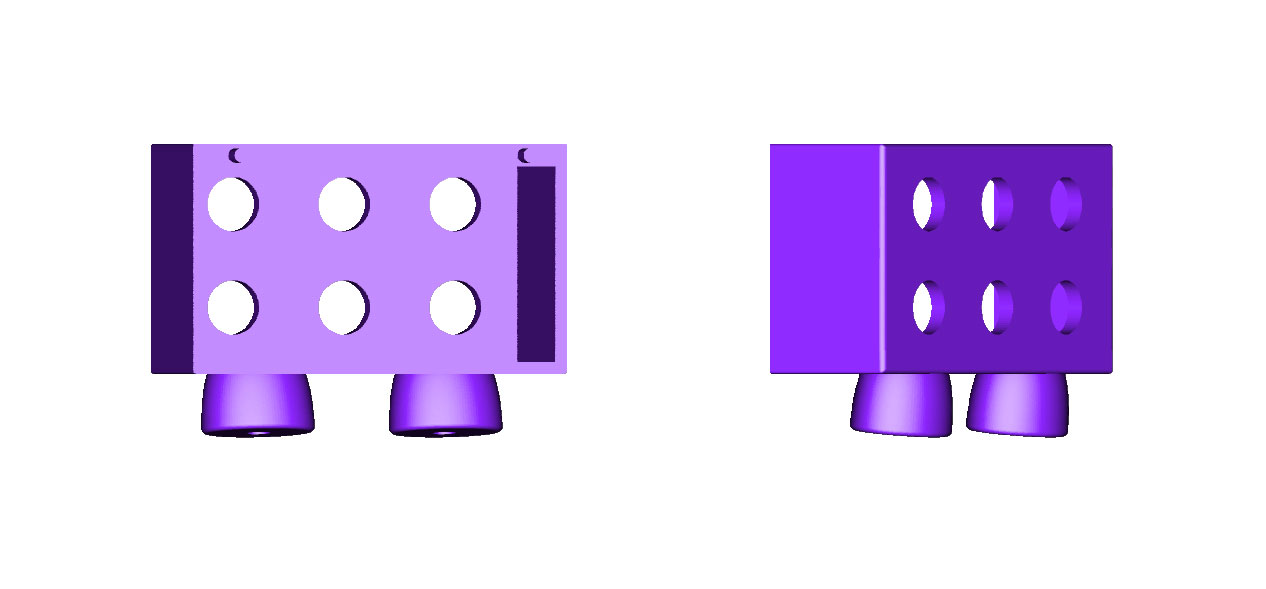 Credit: baekgongbang
The sponge holder 3D printer file costs about $1.80 on Cults3D!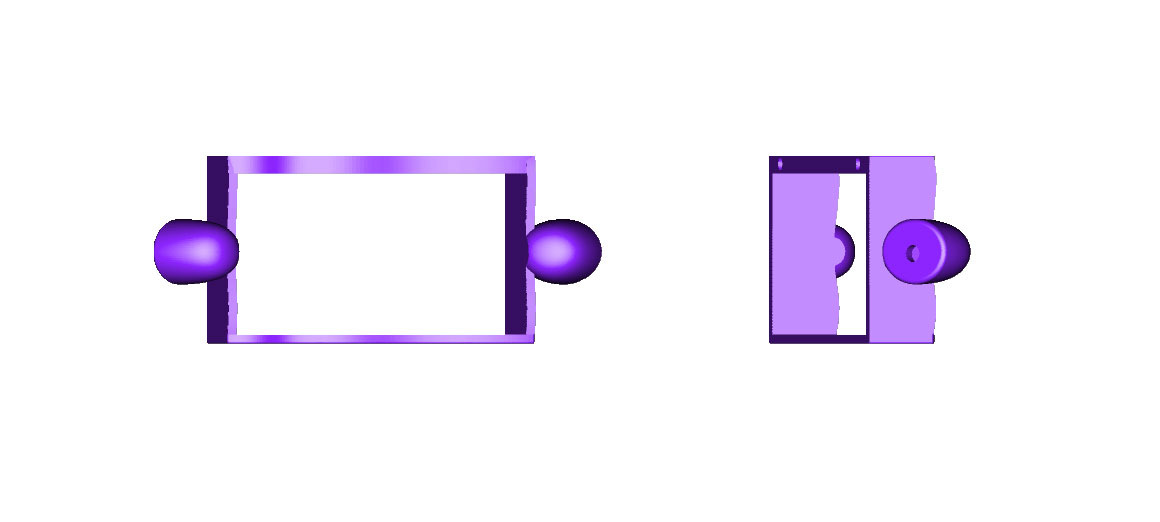 Credit: baekgongbang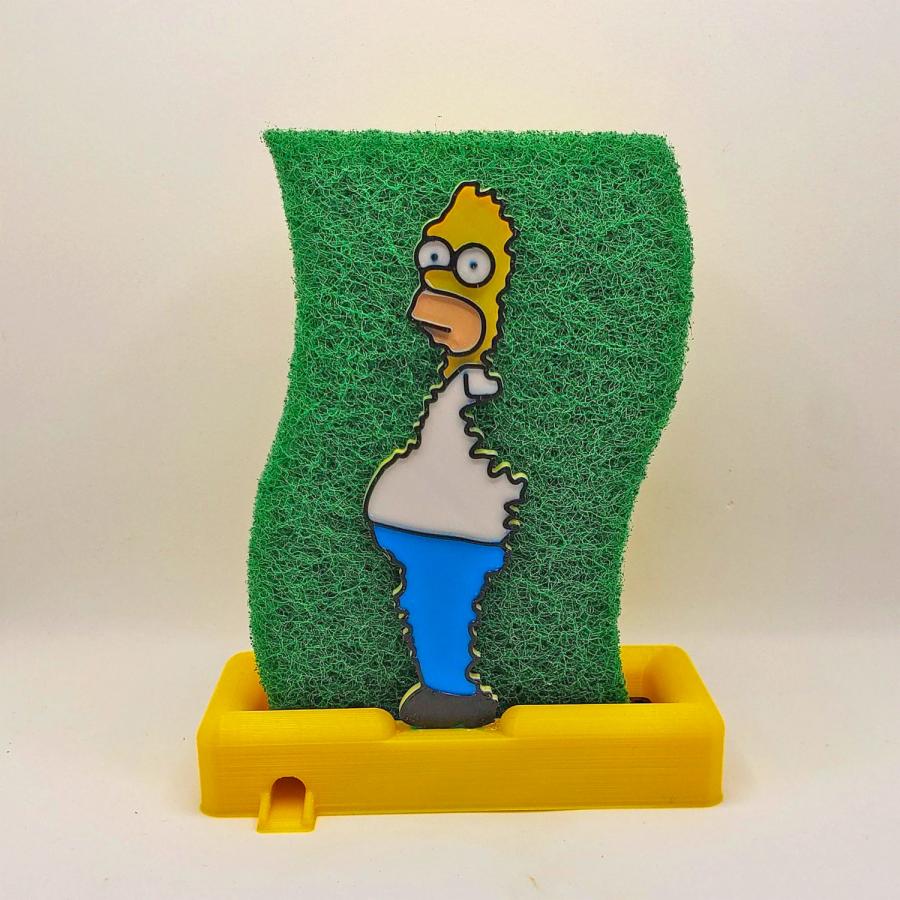 More info here