Snittens: Mittens Made Specifically To Wipe Your Snot
By Ryan on 11/21/2018 10:34 AM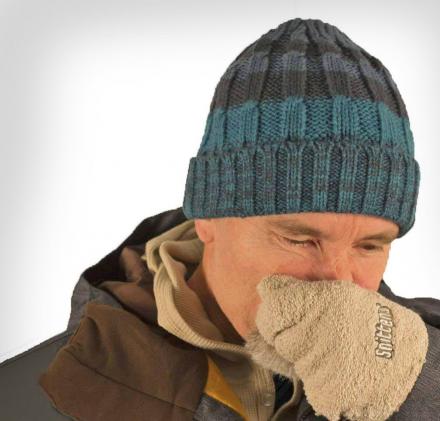 You've no doubt seen the shittens, which are mittens made out of wet wipes to wipe poopy baby butts without getting anything on your hands. Well, not there's snittens, which are winter gloves that are made specifically for wiping your nose while outside on extra cold days. You probably already wipe your nose on your jacket sleeve, so why not just use these extra soft snot absorbing gloves instead. Just don't go shaking anyone's hand with them on after using them...

Versions: Men | Women
A perfect gift idea for outdoorsy people who love to ski, snowboard, or job throughout the cold winter, the Snittens are actually able to absorb 28x their weight in pure human snot (yes, they measured). They make a great white elephant gift or gag gift, though they're actually quite useful for people who need them.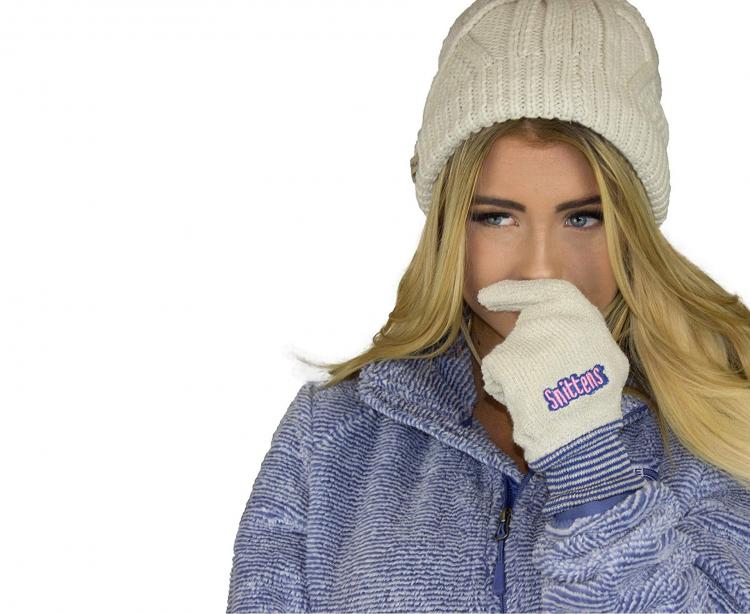 On one side of the gloves it's meant to absorb your snot (on the outside), whereas the inside of the gloves are meant more to absorb your tears so you don't mix the sides up and end up wiping snot into your eyes.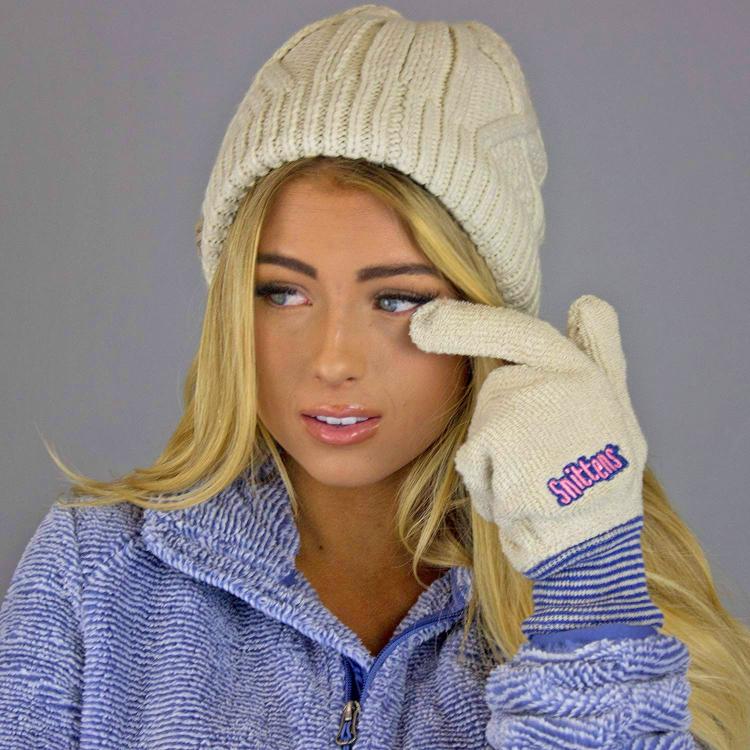 The Snittens snot absorbing winter gloves are made using a secret proprietary material that's made for maximum snot absorbency along with great thermal properties to still keep your hands and fingers warm. They gloves can are machine washable so once you get snot all over them, just throw them into the wash to use the next day.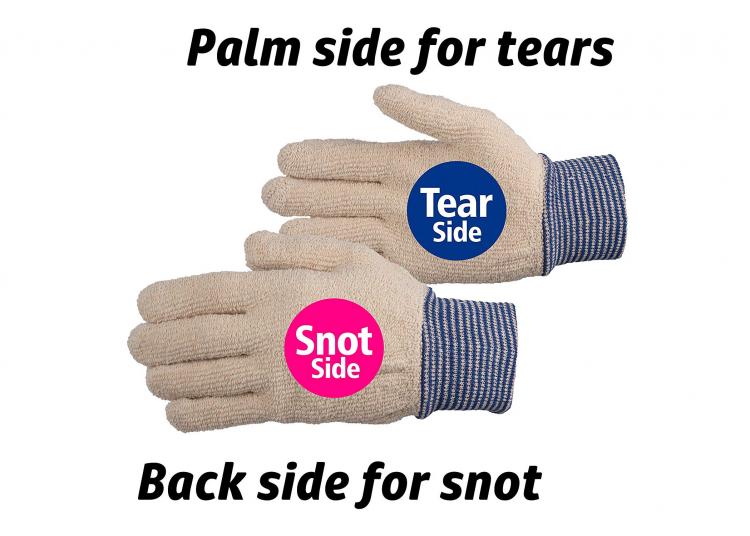 There's two different versions of the Snittens, one version for men, and another version for women. The only difference is the style of the gloves.