These 'Shittens' Are Disposable Mitten-shaped Moist Wipes That Cover Your Entire Hand
By Ryan on 11/17/2021 11:36 AM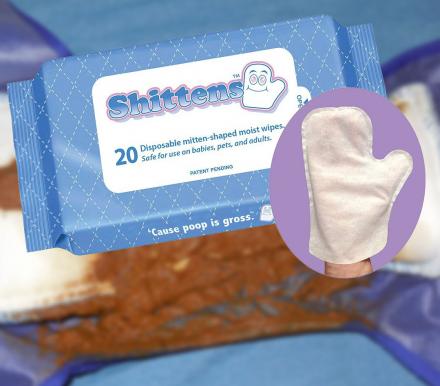 There are certain times when changing a babies diaper where you need 1 baby wipe, and there are other times where you need about 3 packages. For those extra messy diapers, you may want to check out Shittens! Shittens are disposable baby wipes in mitten form, so you can just slip one on over your hand and clean all of the poop and mess out from the diaper incident without getting an ounce of poo on your hands.
Not only great for changing dirty diapers, Shittens are also great for wiping your own bottom after a hard and disastrous poo session. Shittens are perfect for everyone's little mistake that they would rather not tell people about.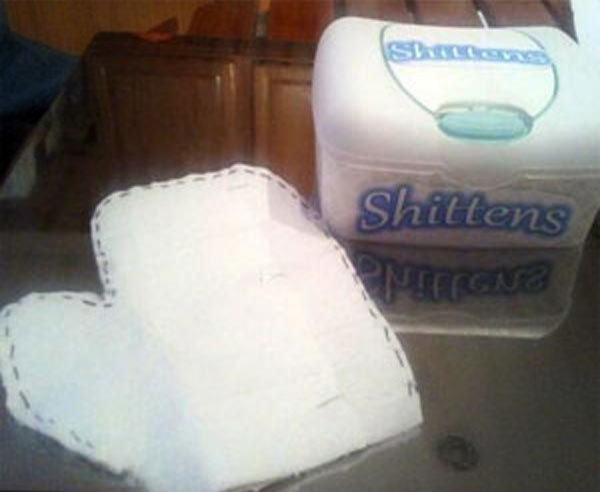 The Shittens disposable mitten-shaped moist wipes come in a pack of 10 or 20 towelettes, and are eco-friendly and FDA approved for babies, pets, and adults!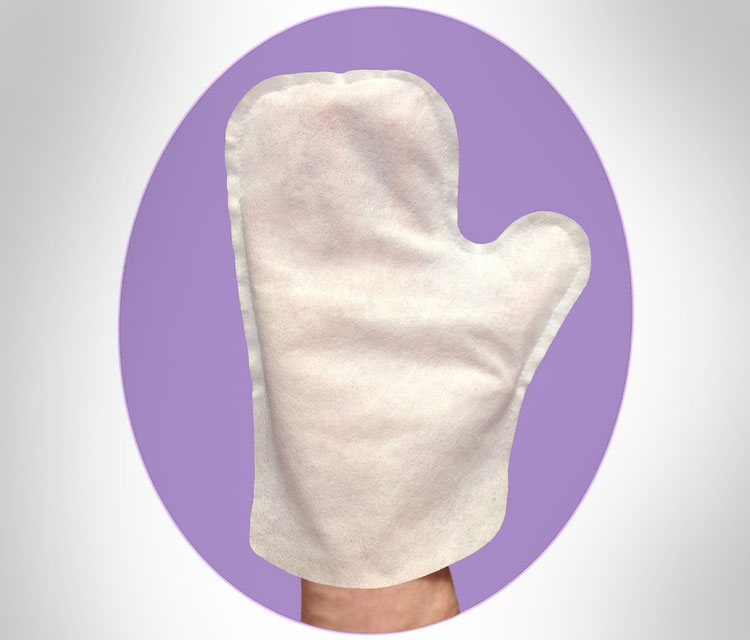 Be sure to check out the Shittens -- hopefully not in action via the video below.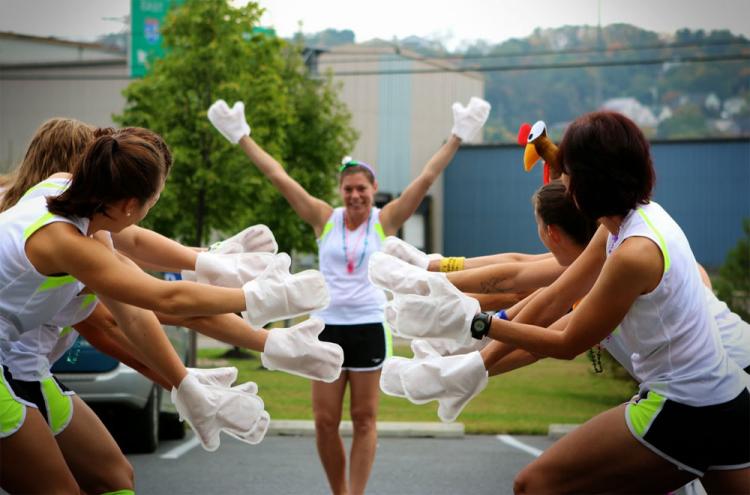 Each shitten mitten measures approximately 7 inches long x 5 inches wide and fits right onto most sized hands!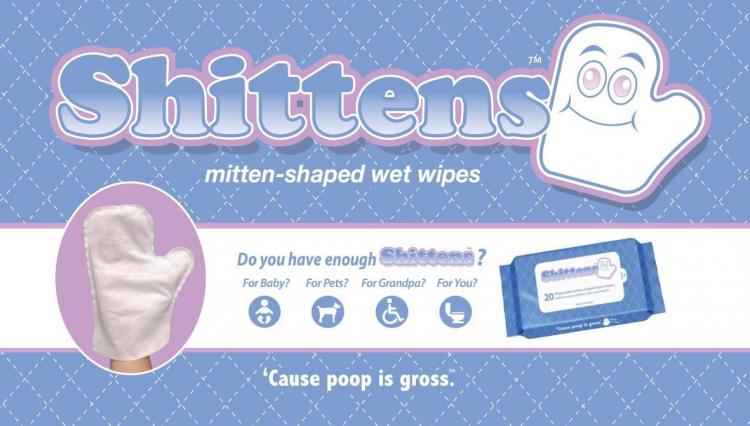 "Mitten Shaped Wet Wipes - Cause Poop Is Gross"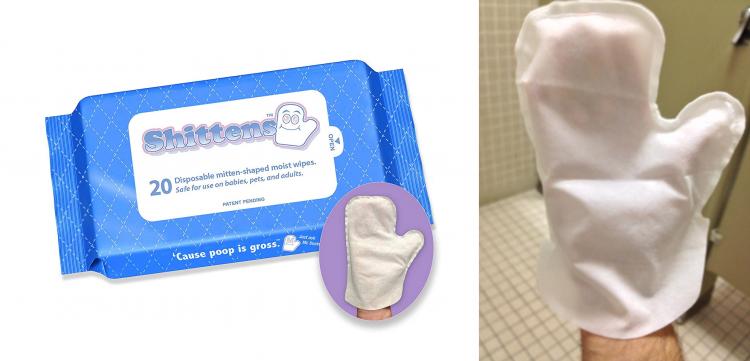 Not only great for cleaning up the baby's messy diaper, the Shittens are also great for cleaning off bird poo from your car!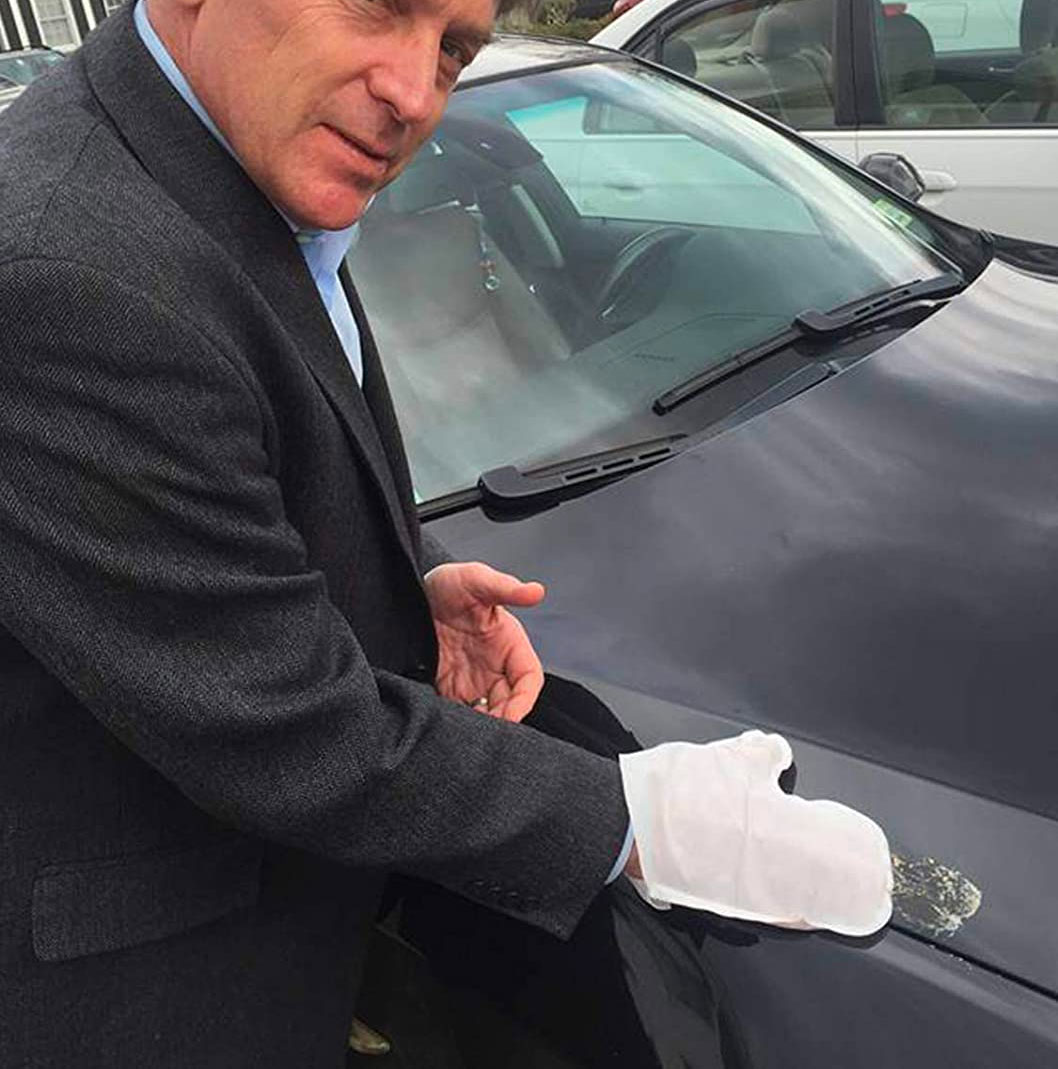 Shittens are also great for cleaning up that dirty mess if your dog happens to have an accident on the floor!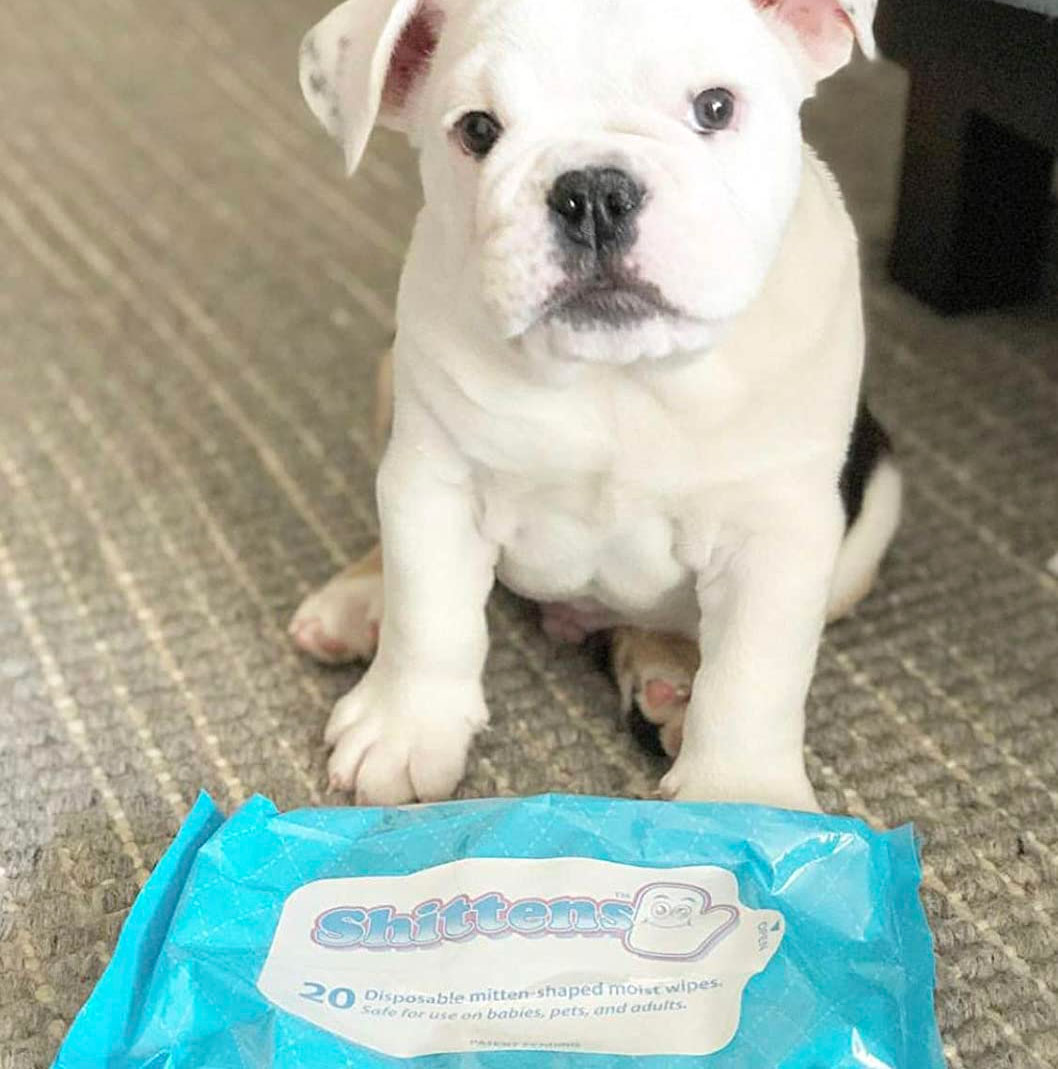 Shittens cost around $20 bucks for a 10 pack, of $37 bucks for a 20 pack!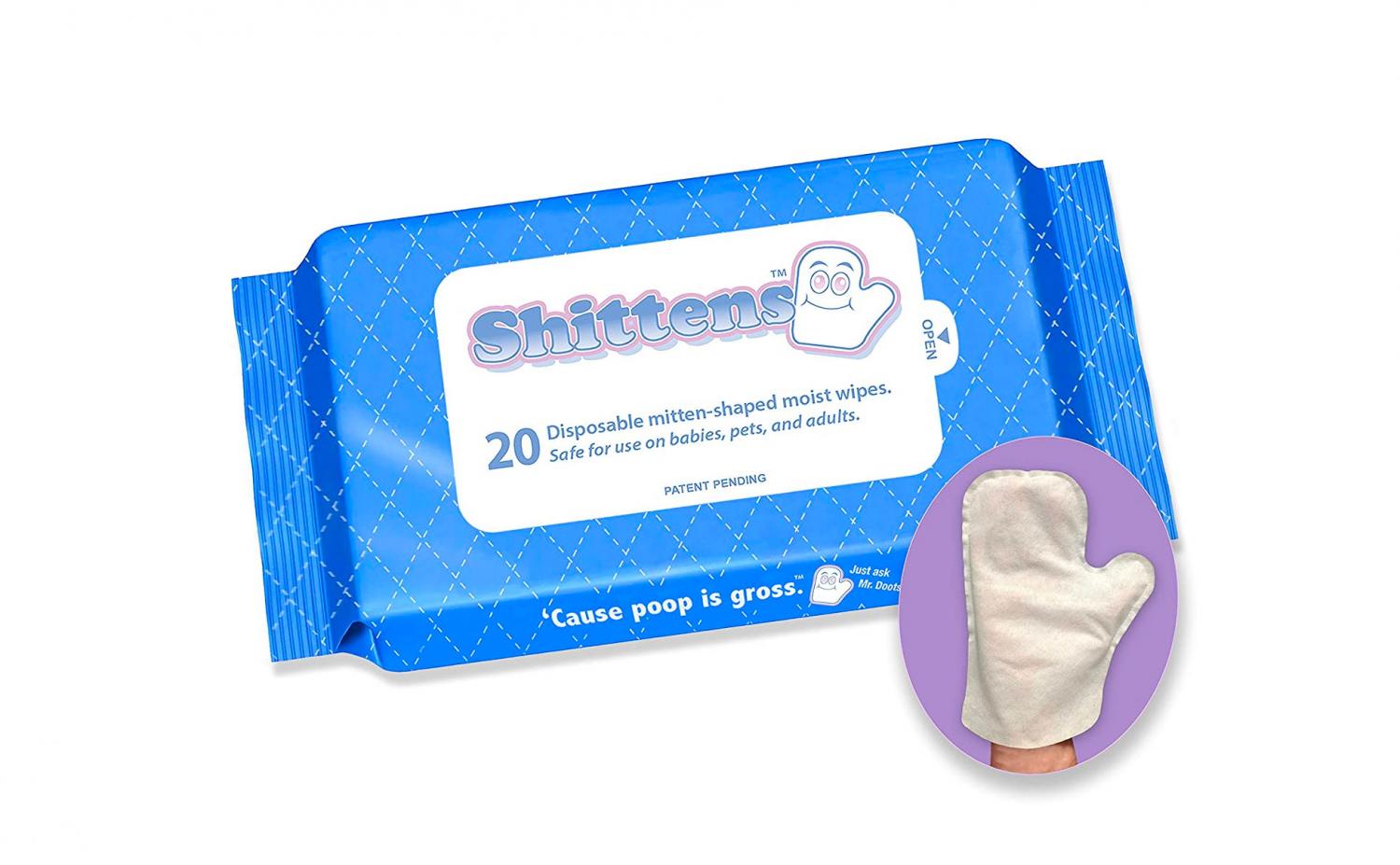 Subscribe To Our YouTube Channel