This Solar Panel Flower Tracks The Sun Throughout The Day
By Ryan on 01/25/2022 2:06 PM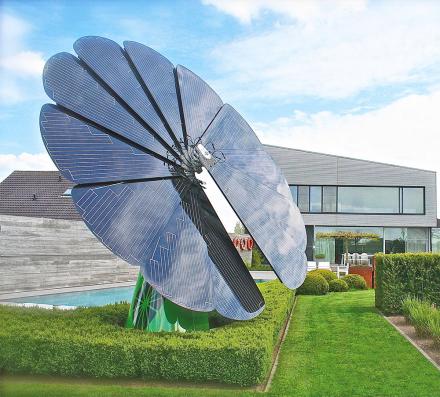 You may have seen the SunTree that we posted a while back, it was a mini tree with solar panels for leaves that can be used to charge your devices. Well, if you made that thing about 1000x larger, you'd get the Smart Flower Solar. It's a giant expanding solar power system that looks like a huge flower with solar panels for flower pedals.
The Smart Flower solar power system opens up during the day and then closes back down at night to protect itself from damage and since it serves no use at night. Not only that but it will detect bad weather and automatically fold itself back up to protect itself from high-winds, hail, etc.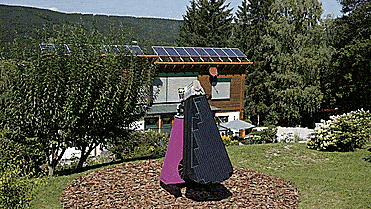 In order for the smart flower to be considered smart, it has to be smart right? That's why the smart solar flower will also track the sun throughout the day in order to maximize its efficiency. Throughout the day the flower will tilt and rotate to be pointed directly at the sun as moves through the sky.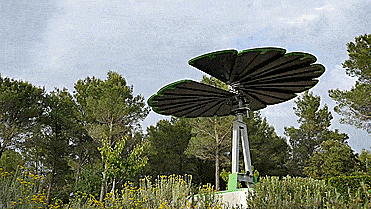 Since the solar flower opens and closes each morning and night, there's no need to clean the solar panels like you would need to with ordinary panels. As the flower opens and closes its pedals, it automatically cleans and wipes off any residue, dust, dirt, and snow.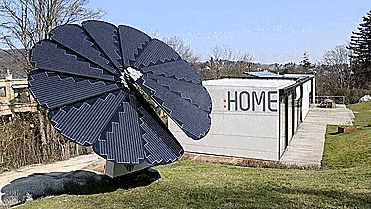 The smart solar flower features self-cooling technology that will prevent it from over-heating (which would cause a decrease in output), it's easily mobile if you happen to move as you can bring it along with you without much disassembly needed, it can be used to charge your electric vehicle, and it comes in eight different color options to choose from.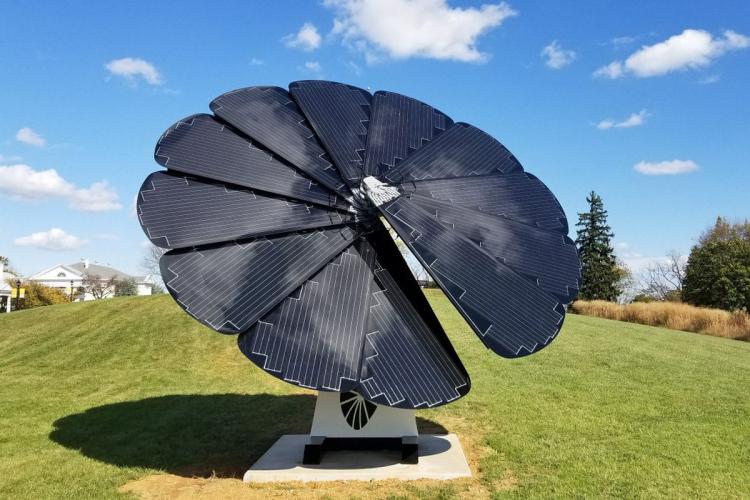 The sun-tracking solar flower requires a diameter of 16 feet of free space for installation, uses 4 fastening points with Earth screws or a concrete foundation, and it weighs 1,500 lbs. The solar tree has a nominal output of 2.50kWp, an annual output of 3,800-6,200kWh/a, and has a module performance warranty of 25 years.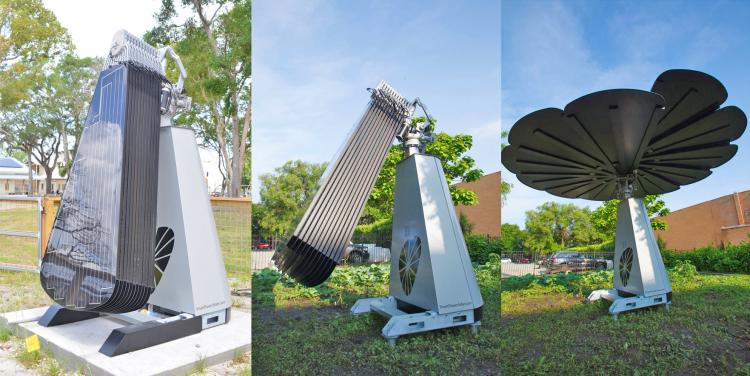 Check out the sun-tracking smart flower shaped solar power solution in action via the video below.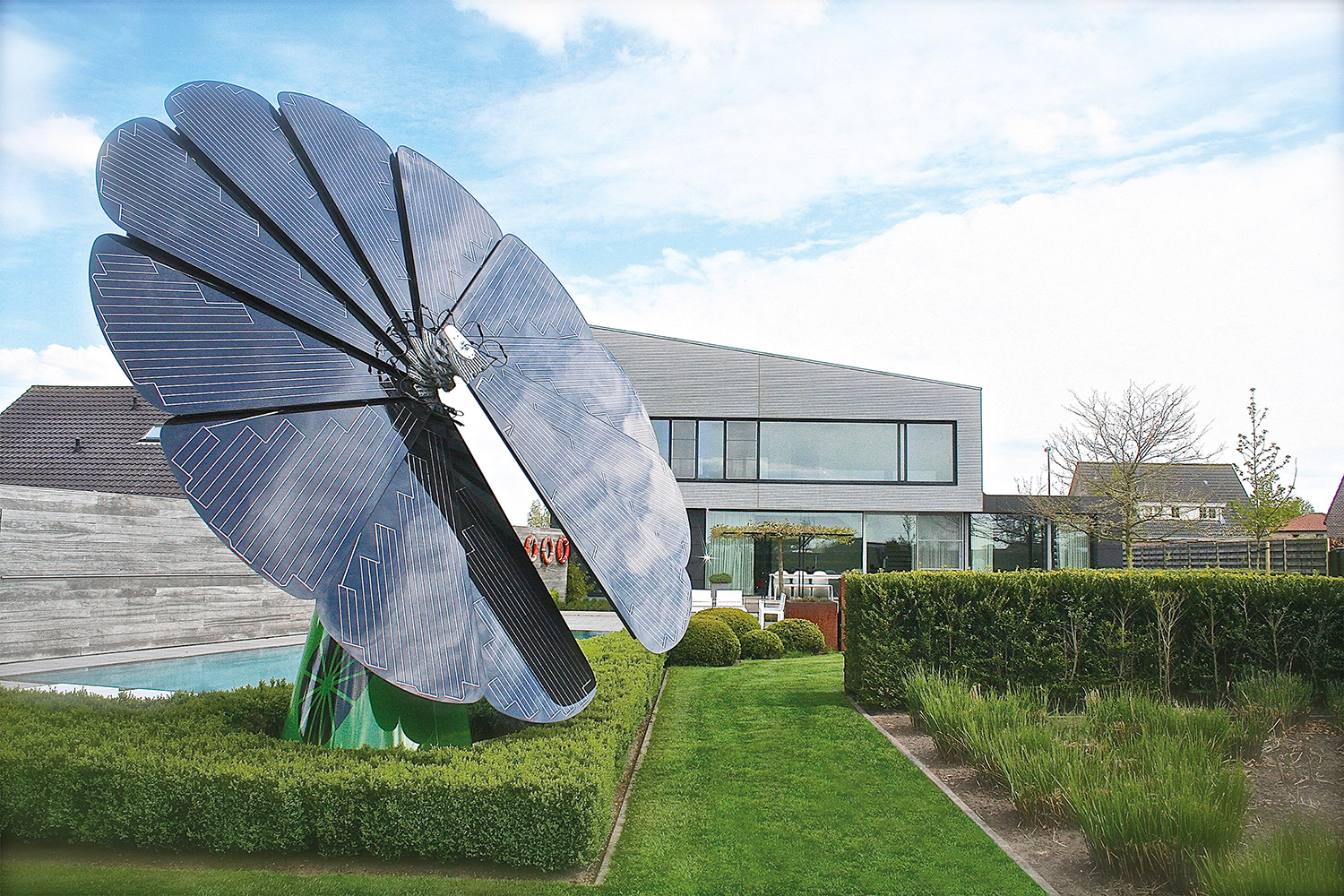 The solar flower can be installed and powering your home in just hours.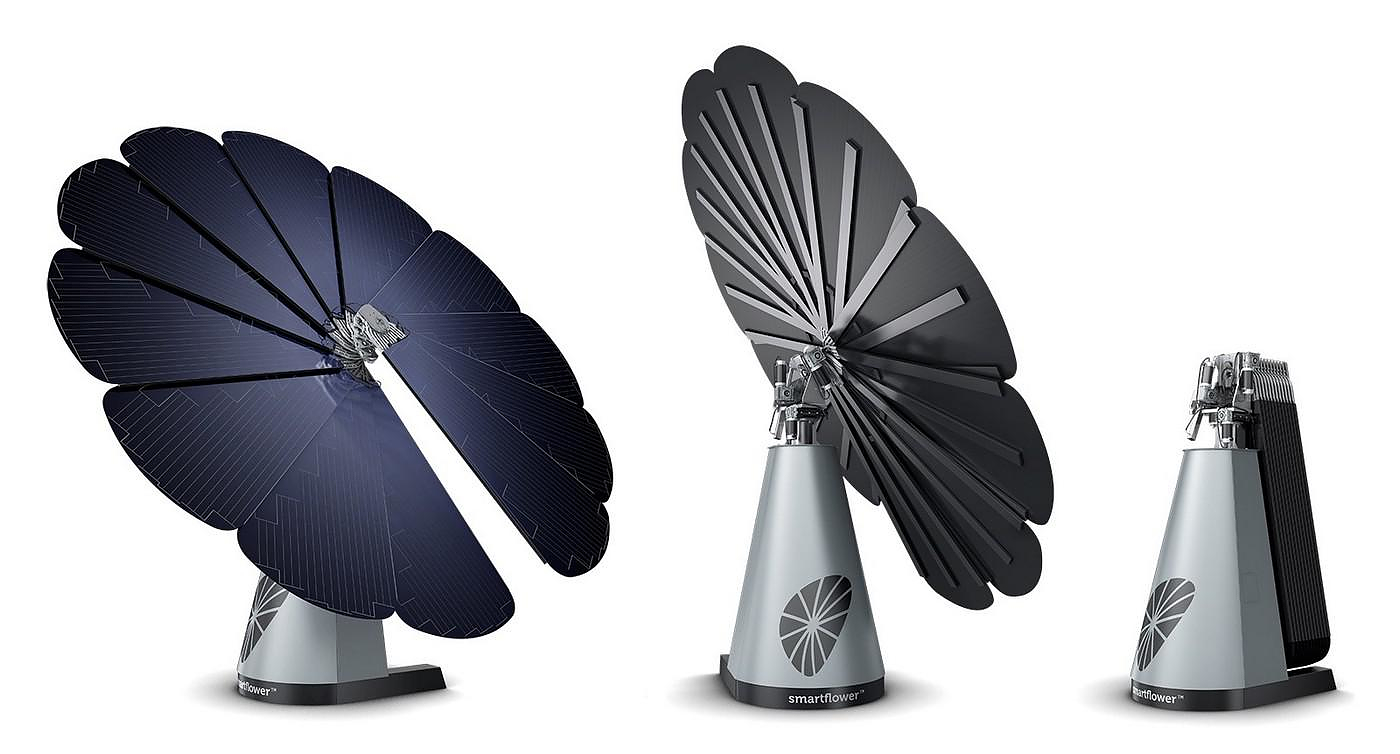 It uses advanced robotics and automation that moves the solar flower around throughout the day to track the sun, as well as avoid shade.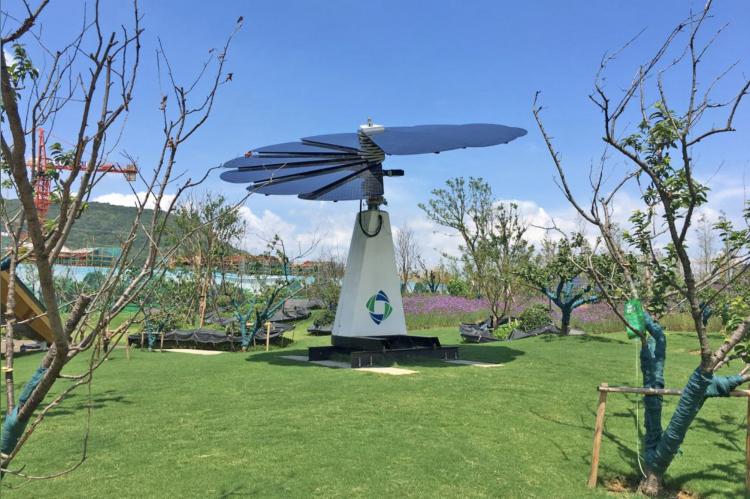 The flower shaped solar panel array will automatically close when it senses rain or bad weather, and will automatically open back up after the weather passes by.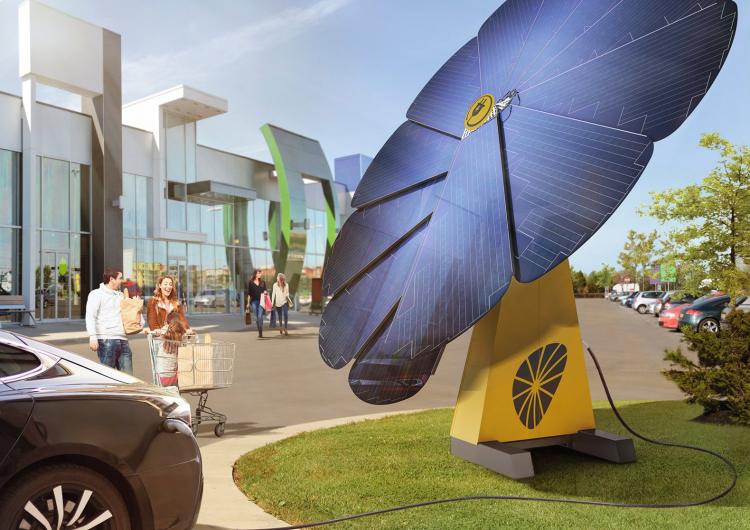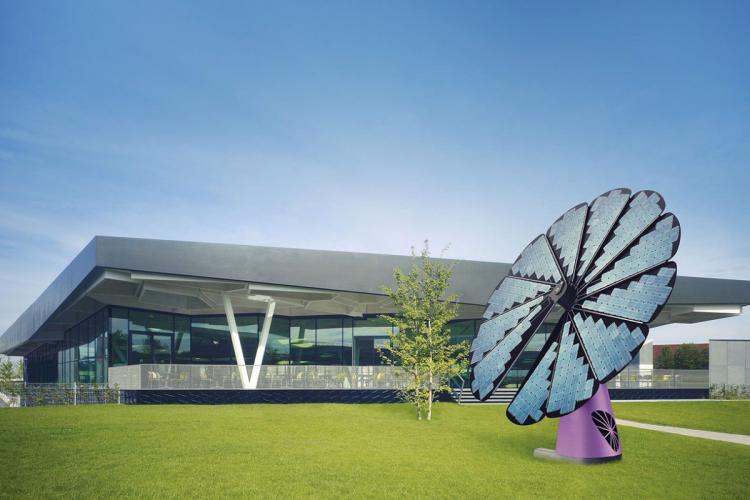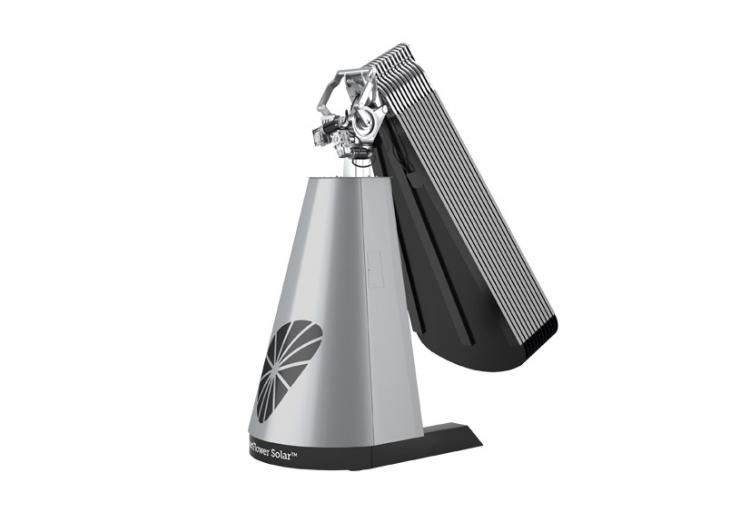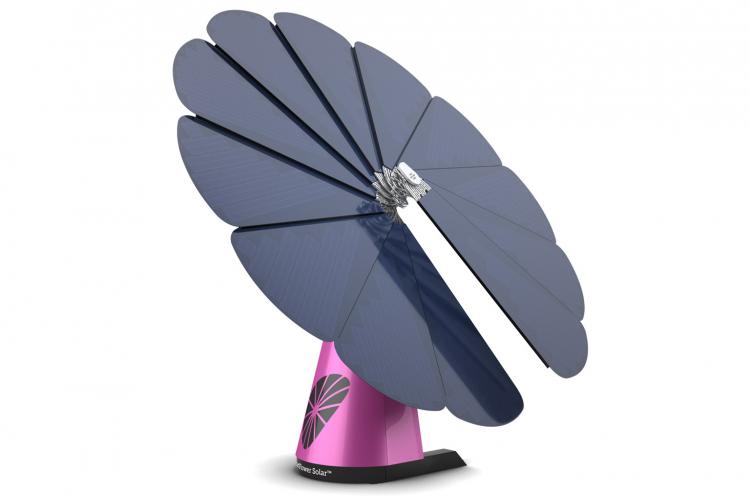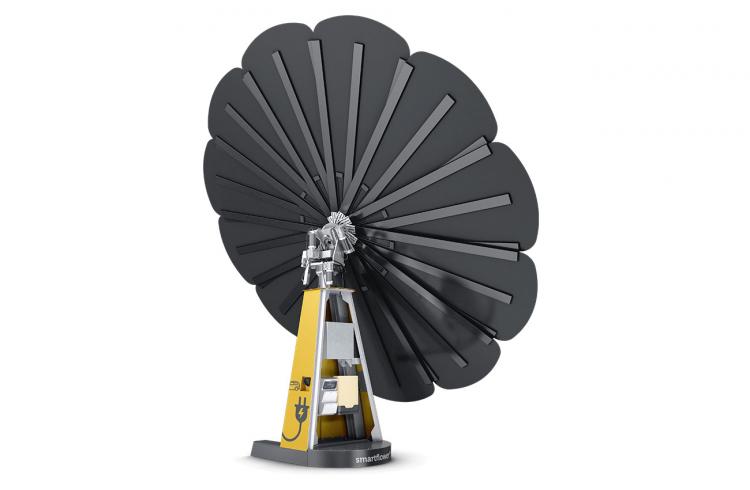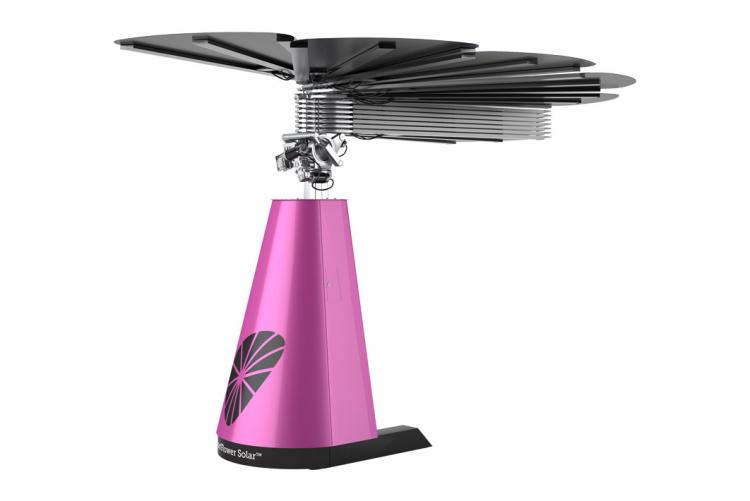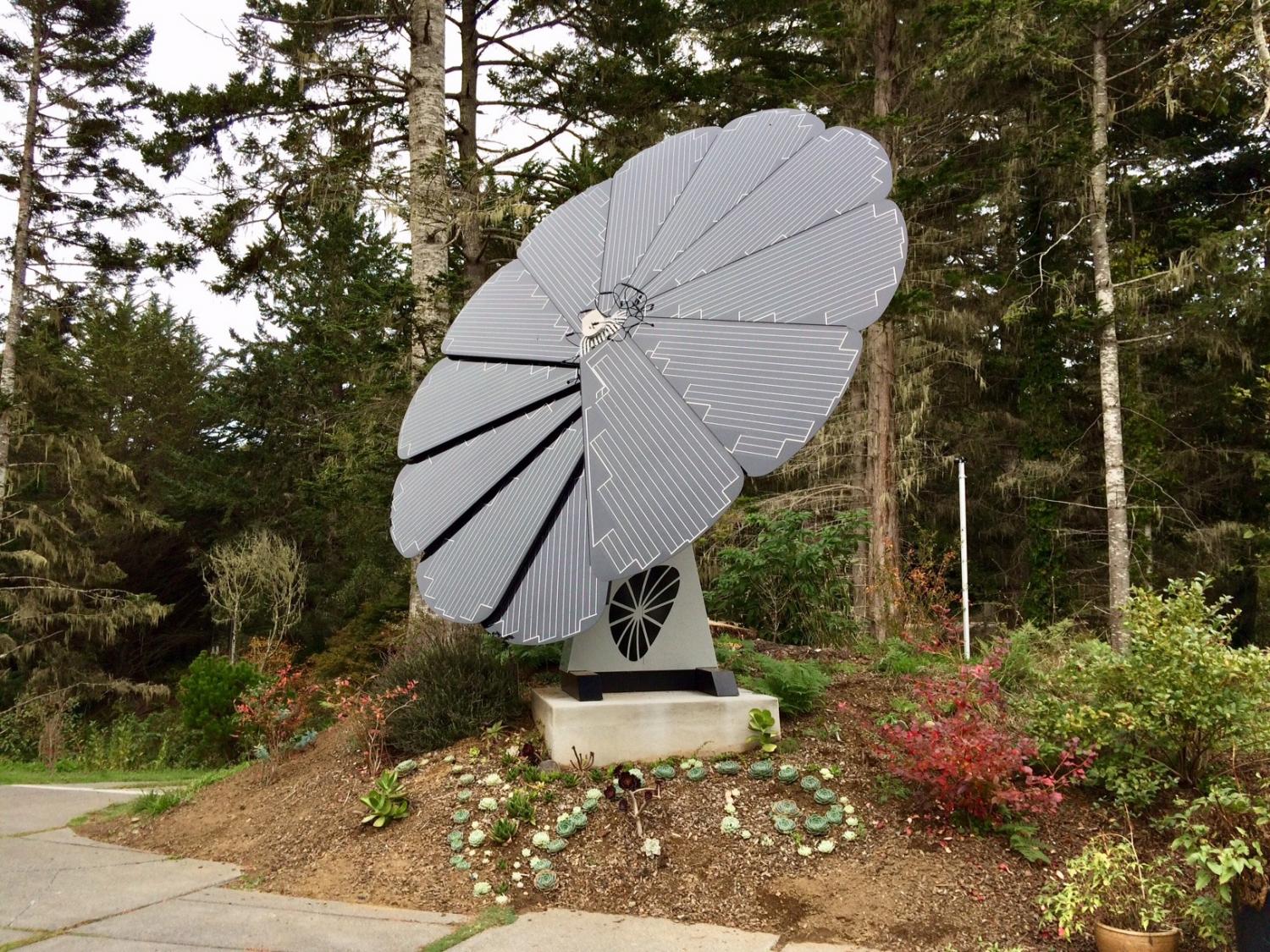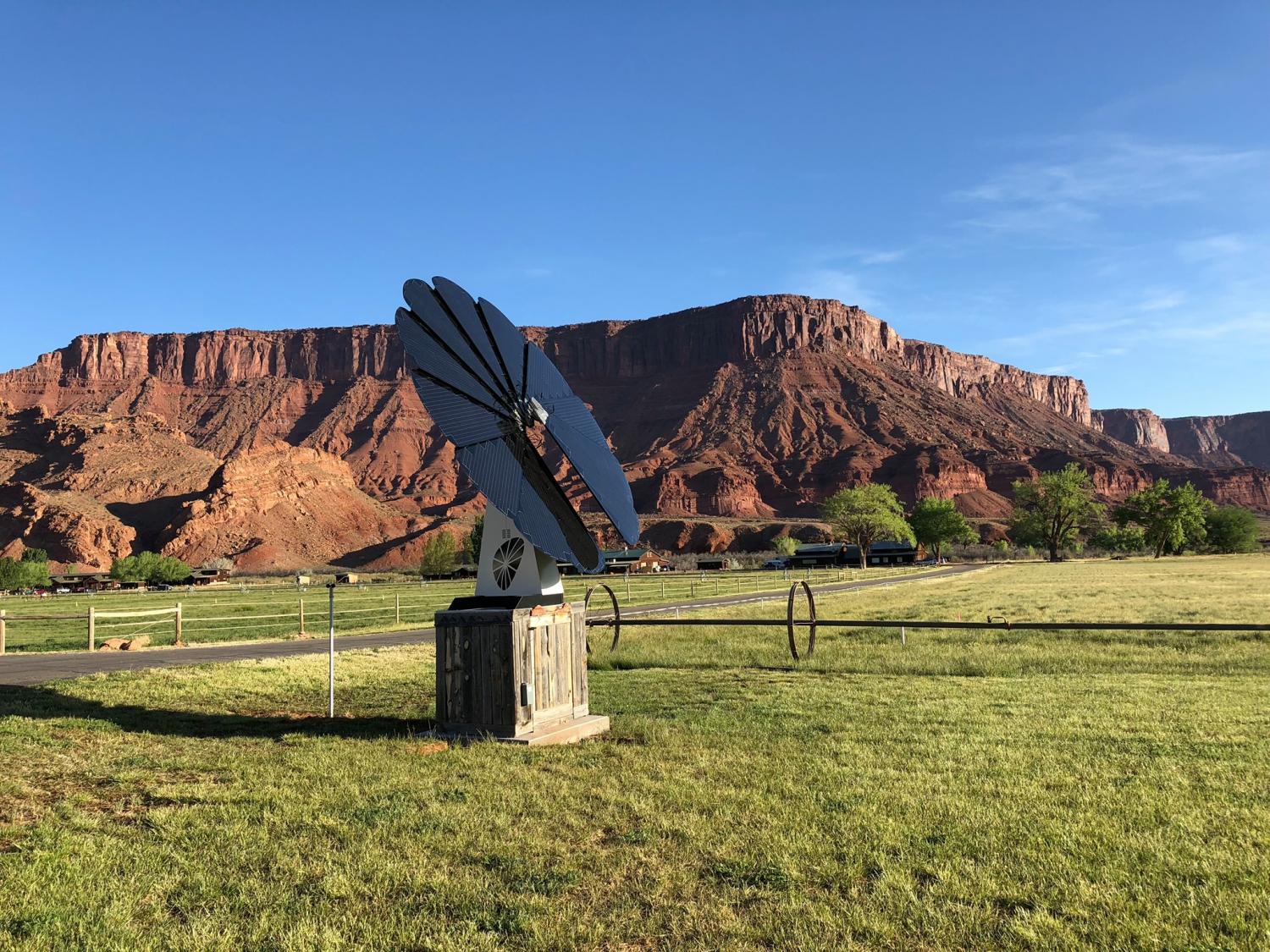 The Smart solar flower cleans itself off of dust and snow by folding and unfolding itself.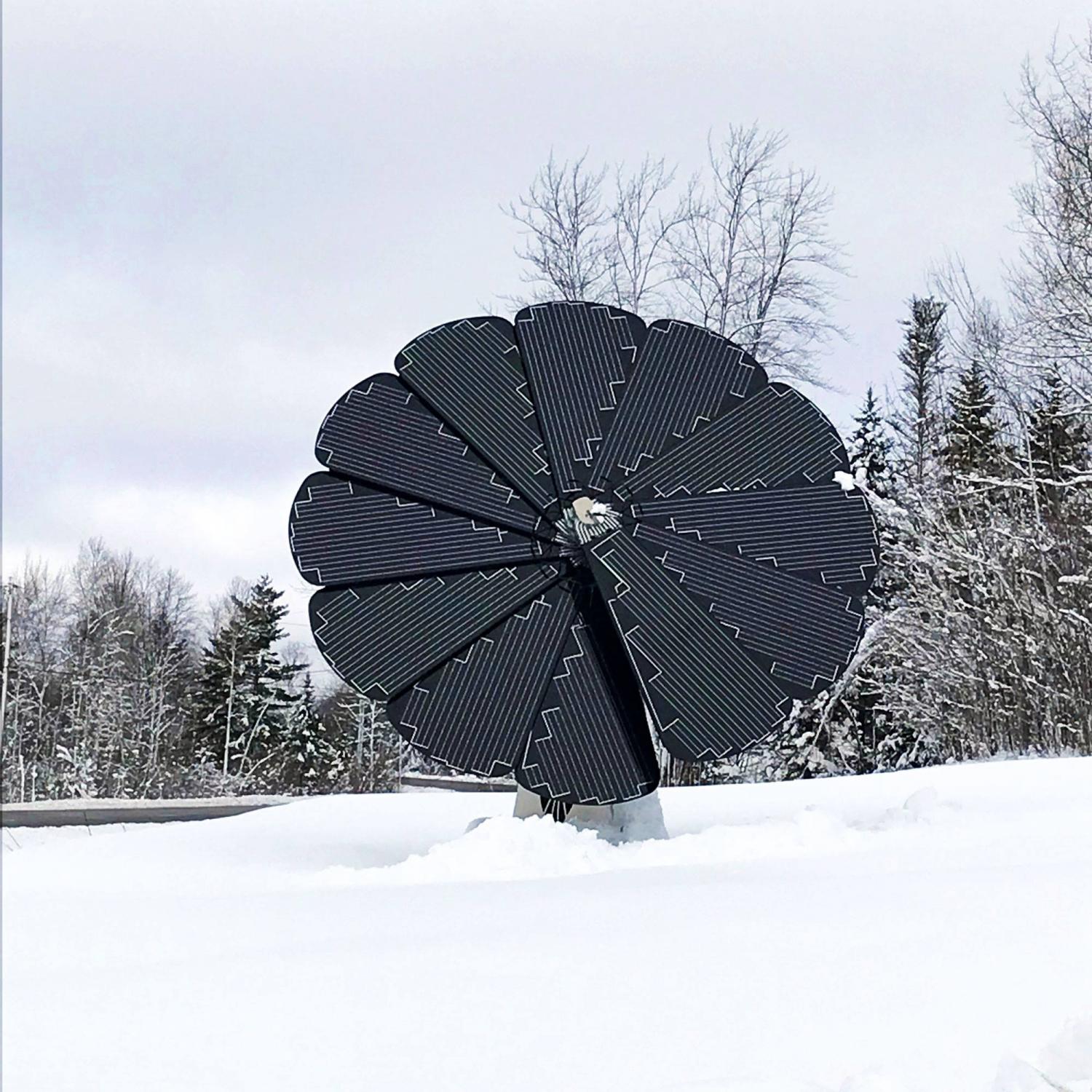 The solar flower is also portable, so if you move to a different house, you can simply take the smartflower along with you with minimal issues and costs.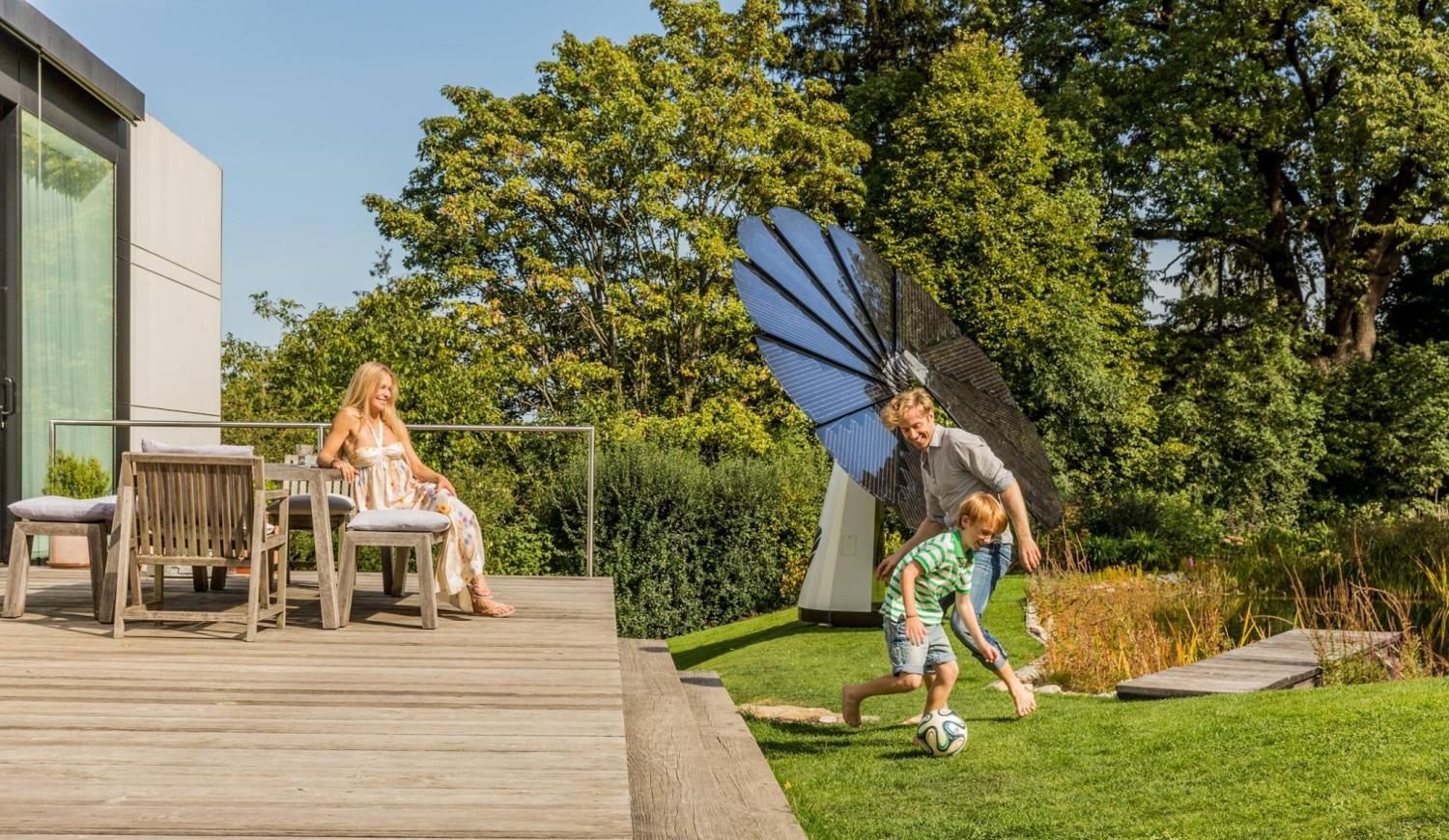 Subscribe To Our YouTube Channel