SlingPop: A Mini Pocket Slingshot With a Bottle Opener
By Ryan on 10/26/2015 6:39 AM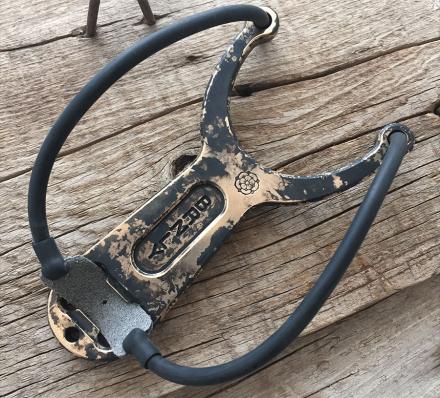 Bart Simpson had one thing wrong, other than that terrible haircut. It was that massive slingshot that protruded out of his pocket for everyone to see. You can't be a sneaky slingshotsman when your giant slingshot is hanging out of your pocket. You need a tiny slingshot that easily fits inside of your pocket for quick and sneaky slinging, plus what would anything that you carry around in your pocket be without a bottle opener on it. The SlingPop is a little mini slingshot that fits ever-so perfectly into your pocket and on the end of the handle is a bottle opener that doubles as a holder for the slingshot's pouch when it's not in use.
Made by BRNLY, a maker of high-quality custom knives, the SlingPop pocket slingshot is precision CNC machined from 6061-T6 Aluminum, which makes it super light-weight and very durable. After machining the SlingPops, each one is tumbled to deburr and smooth the surface, and is then glass bead blasted for a fine textured finish before being color anodized. The mini slingshots come in a few different colors to choose from, and comes with a shop rag, a spare band for the slingshot, and a bag of 50 slingshot BBs.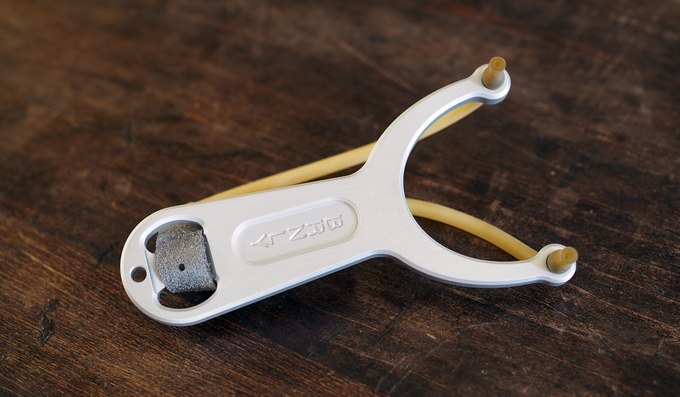 The SlingPop is currently in a funding phase on Kickstarter with an estimated delivery date of January 2016, so go reserve yours now, or get more information on their website, and be sure to check out the pocket slingshot in action via the video below.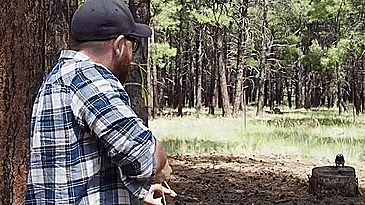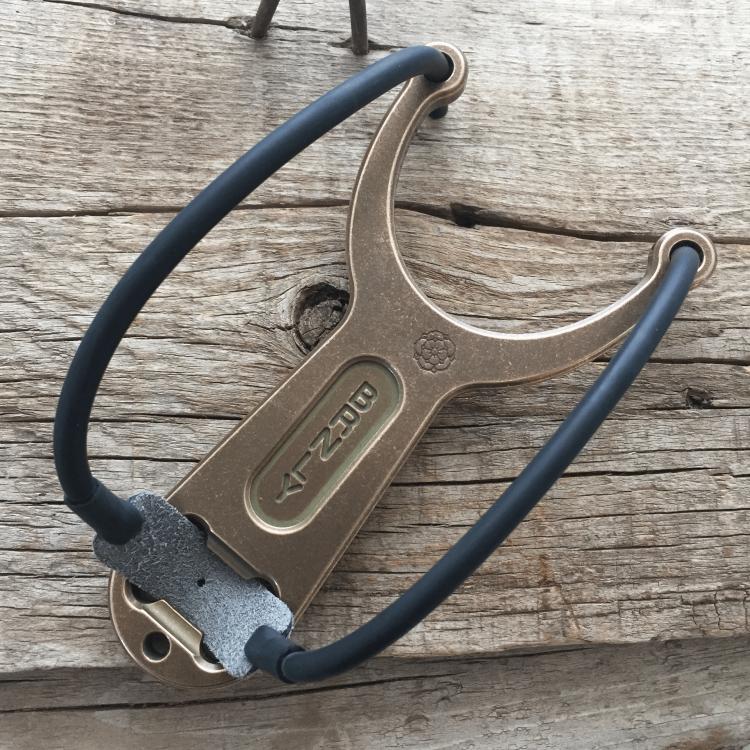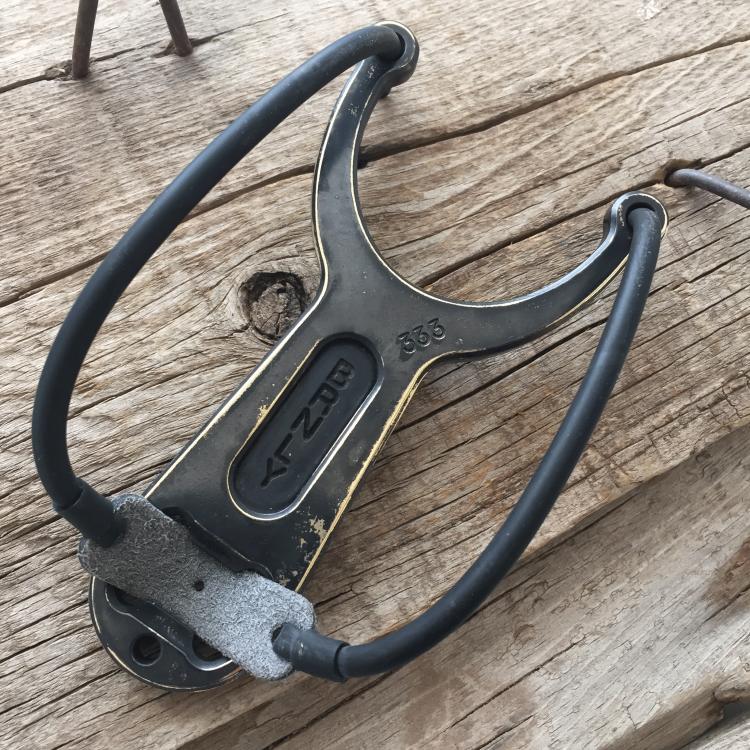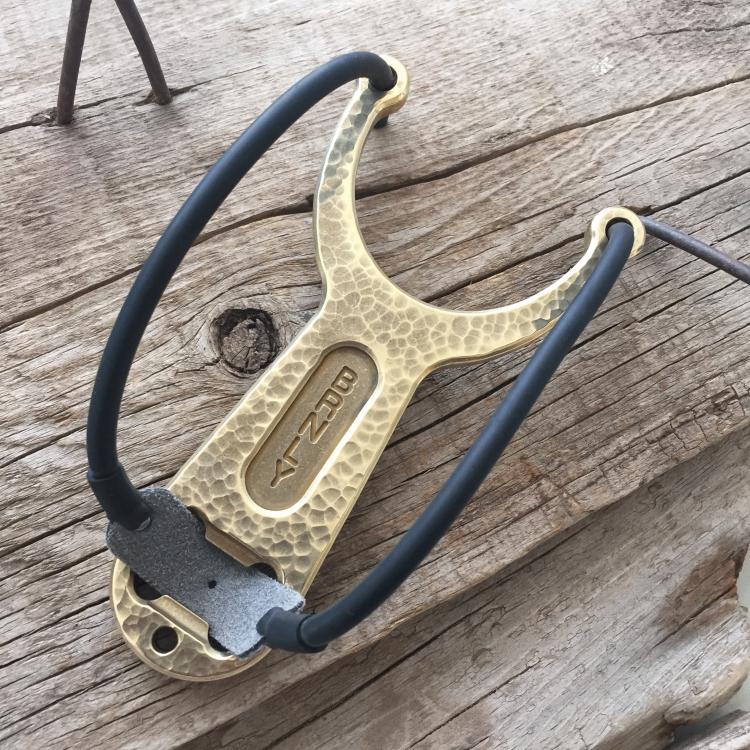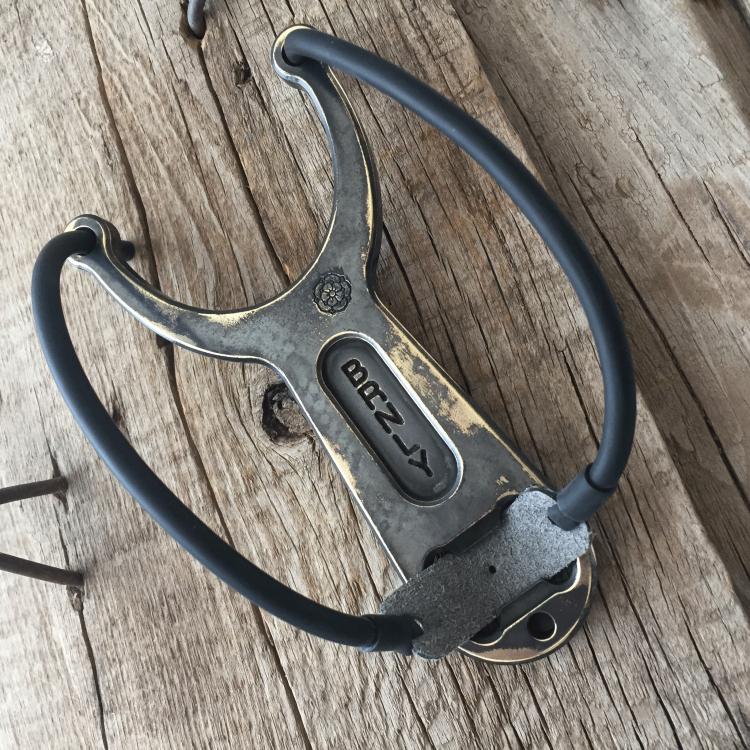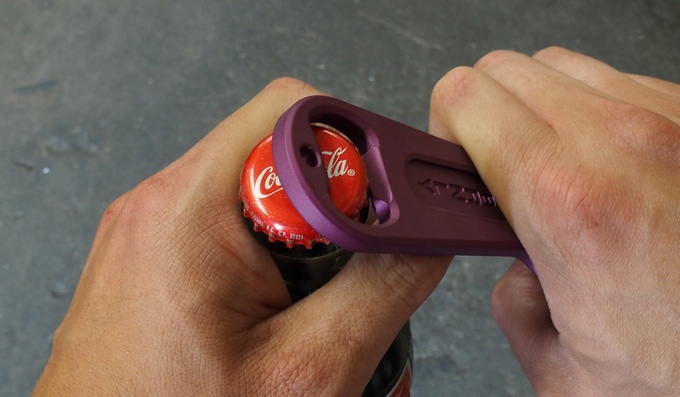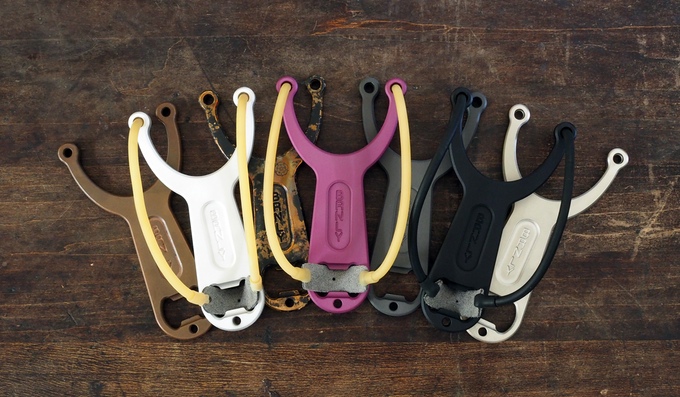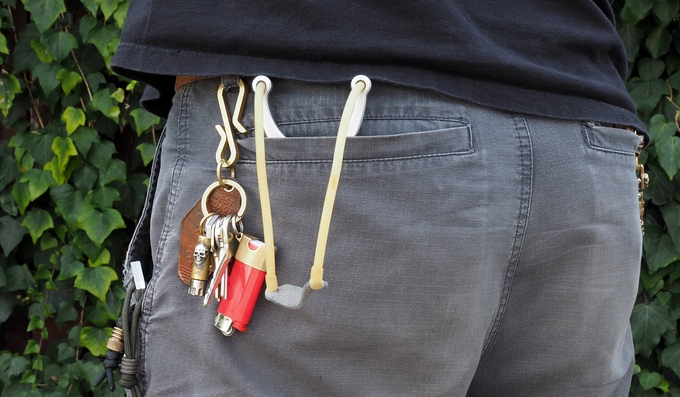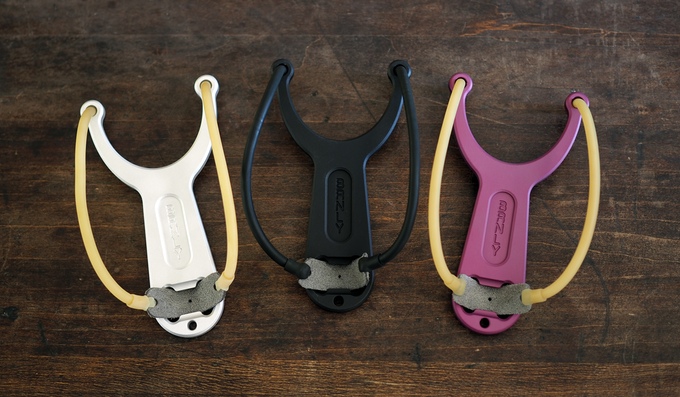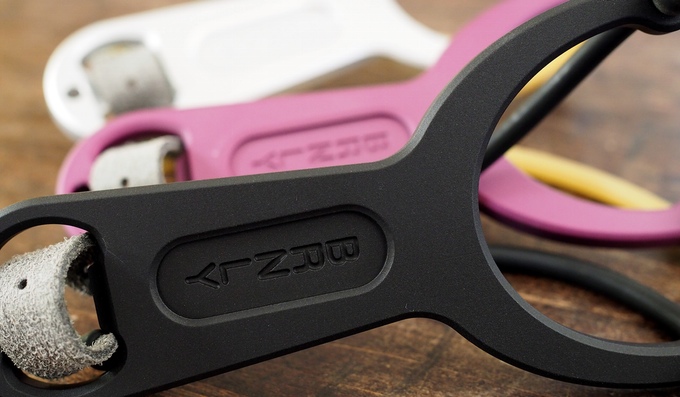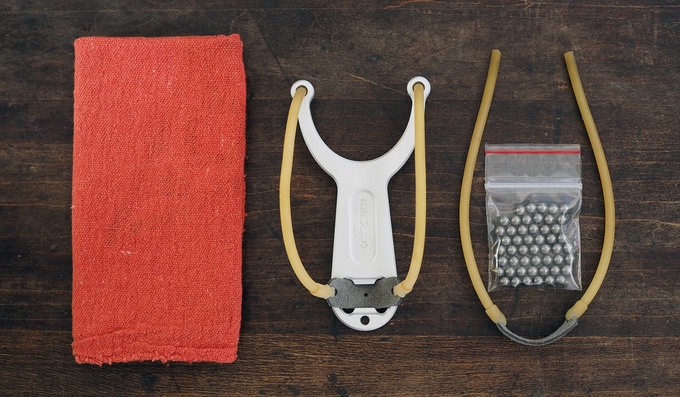 Subscribe To Our YouTube Channel