SlideBelt: A Stylish Yet Functional Survival Belt
By Ryan on 09/05/2014 2:01 AM (Updated: 12/30/2016 2:43 PM)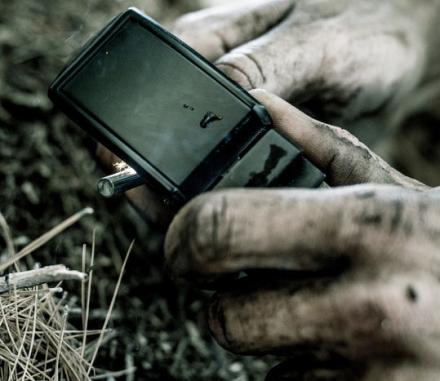 You're stuck knee deep in quicksand in the Amazon rain forest. Do you leave your belt on and die a quick and mildly painless death looking classy as ever, or do you tear if off, wrap it around a nearby branch and ratchet yourself to freedom? The Survival Belt is a belt that will save your life if you're ever stuck in the wilderness, as has it has a ton of features built right into it, including a bottle opener, a ratchet belt, a fire starter, a knife, a GPS locator, as well as being rugged to the max to take on anything you throw at it.
The SlideBelt measures 50 inches long x 1.25 inches wide, allows up to 30 distinct sizes using the ratchet which is similar to how a zip tie works, is waterproof, abrasion resistant, UV protected, and very easy to clean.
Check out the belt in action via the video below.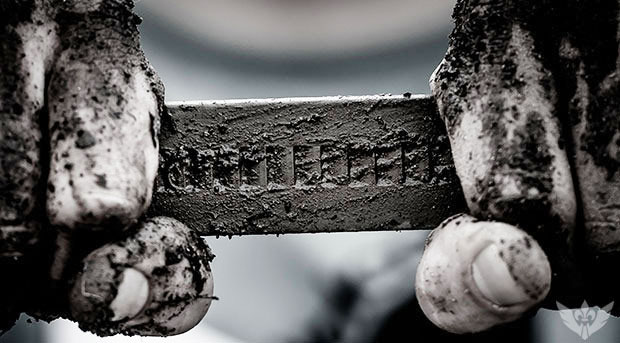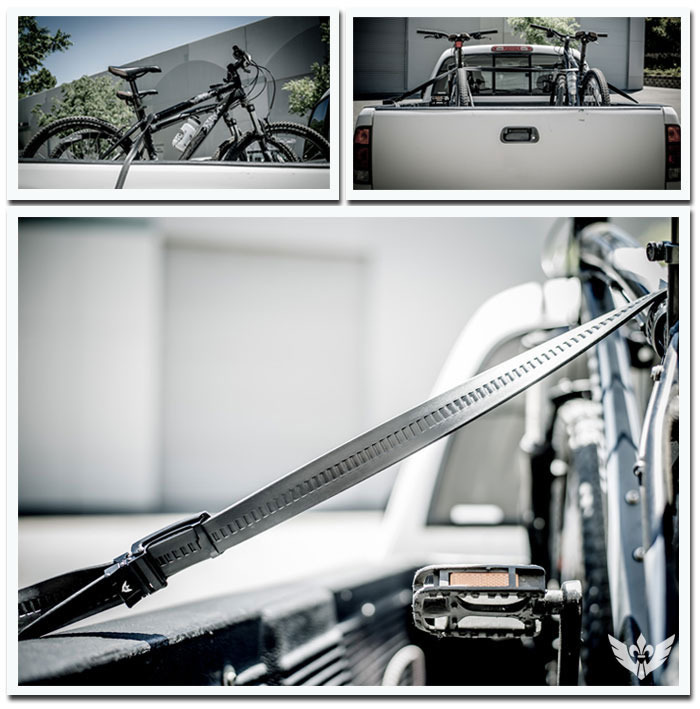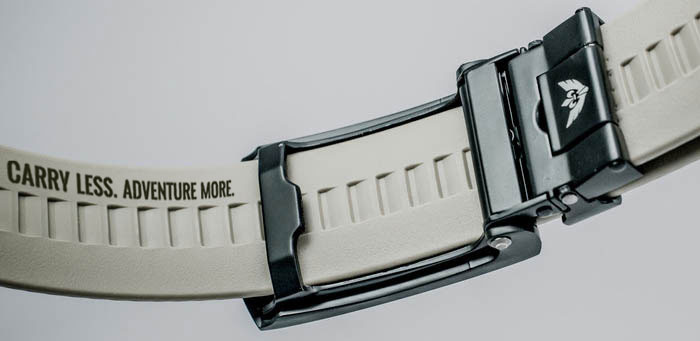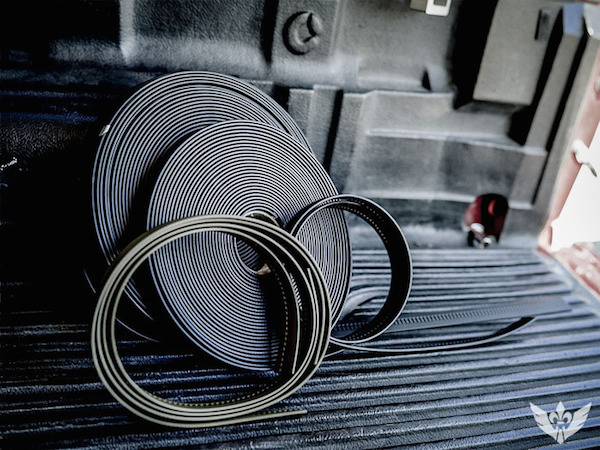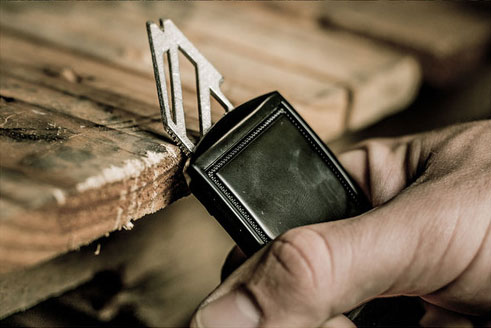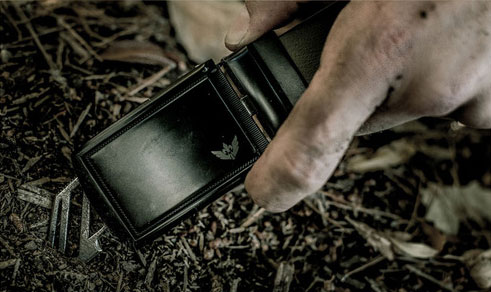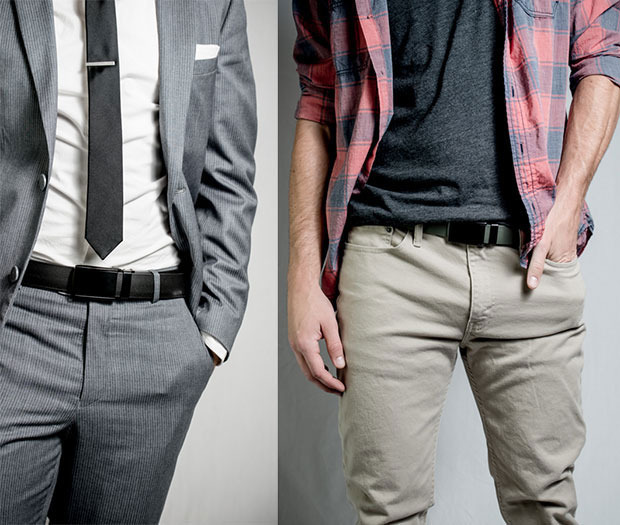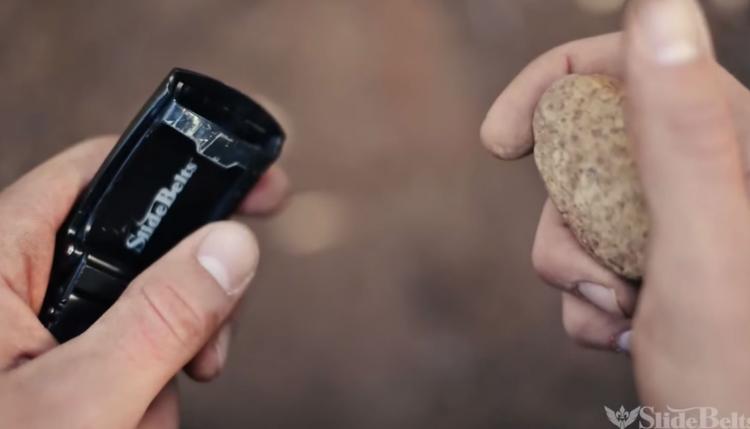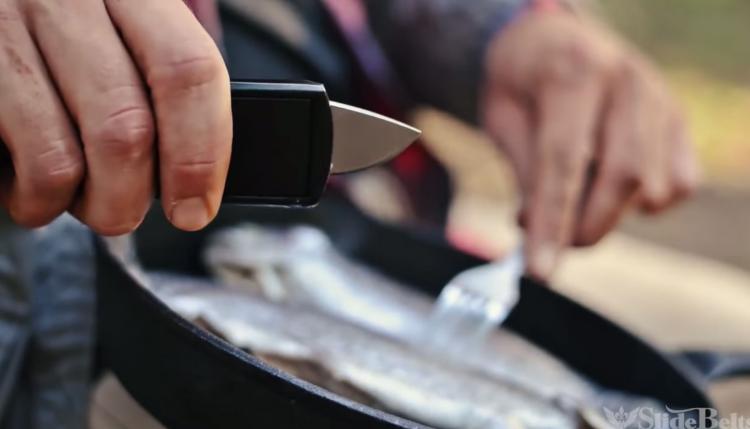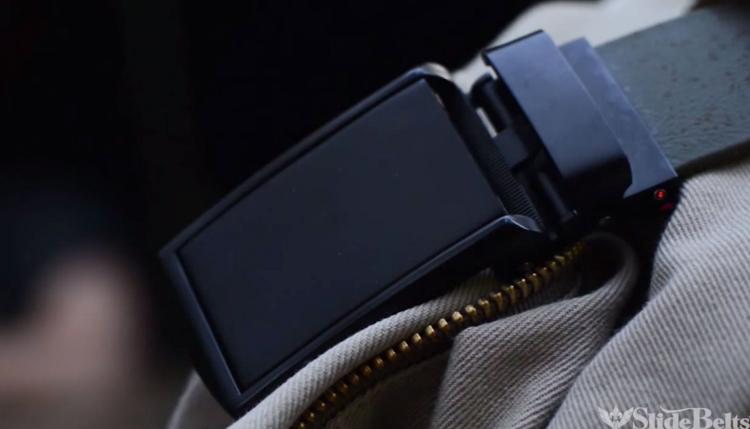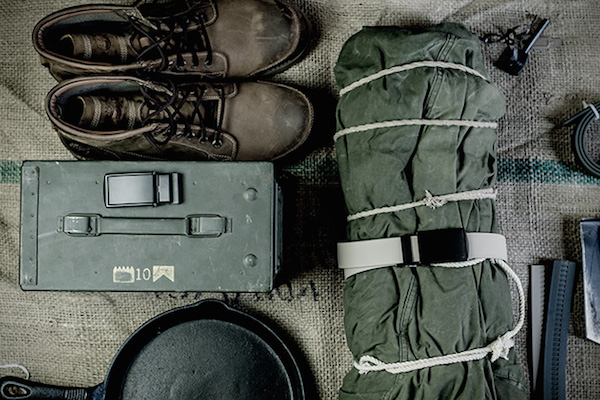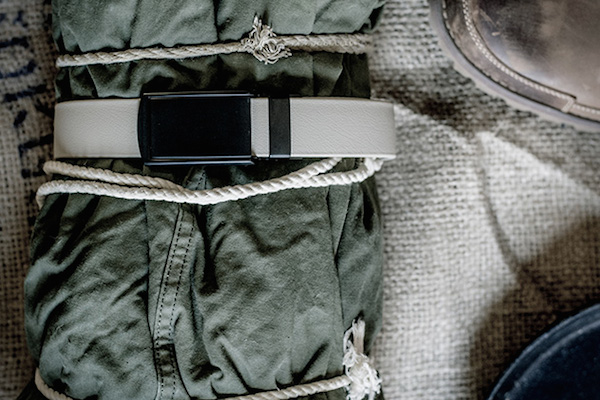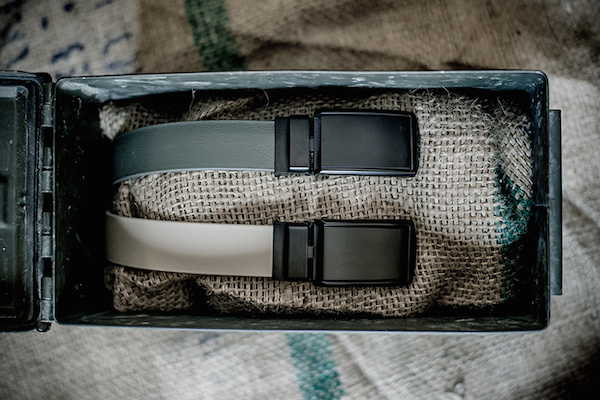 Subscribe To Our YouTube Channel