This Sleeping Dinosaur Mug Might Be The Cutest Way To Sip Your Morning Coffee
By Ryan on 03/05/2023 4:35 PM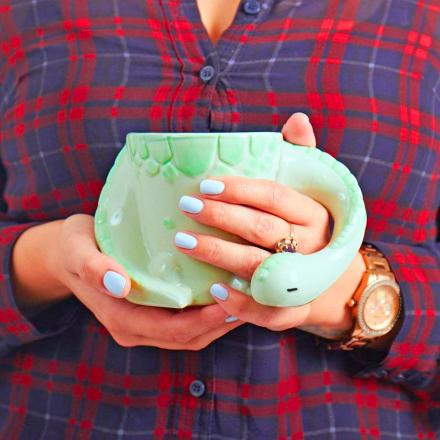 There's nothing we love more than a good unique coffee mug... Such is the case with the hand-warming coffee mug we posted a while back. There's also of course the corner coffee mug, as well as the drip-catching coffee mug. This time around we've come across a prehistoric coffee mug that's fit for any dino loving family. It's a dinosaur shaped mug that's shaped like a sleeping dino!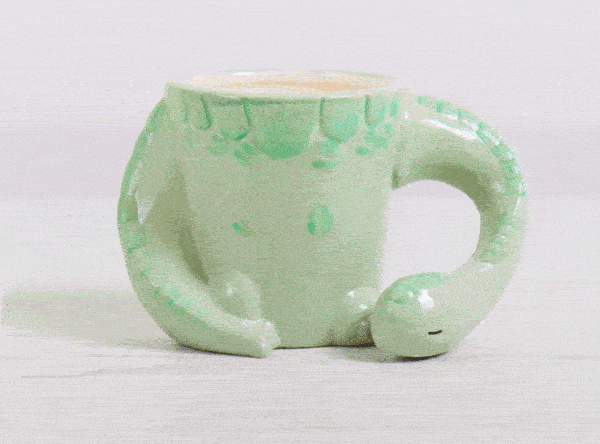 It's called the Sleeping Dino Mug, and it's made to resemble a brachiosaurs, or perhaps another similar long-neck dino, and the coolest part is the neck of the dino is made to form the handle of the mug.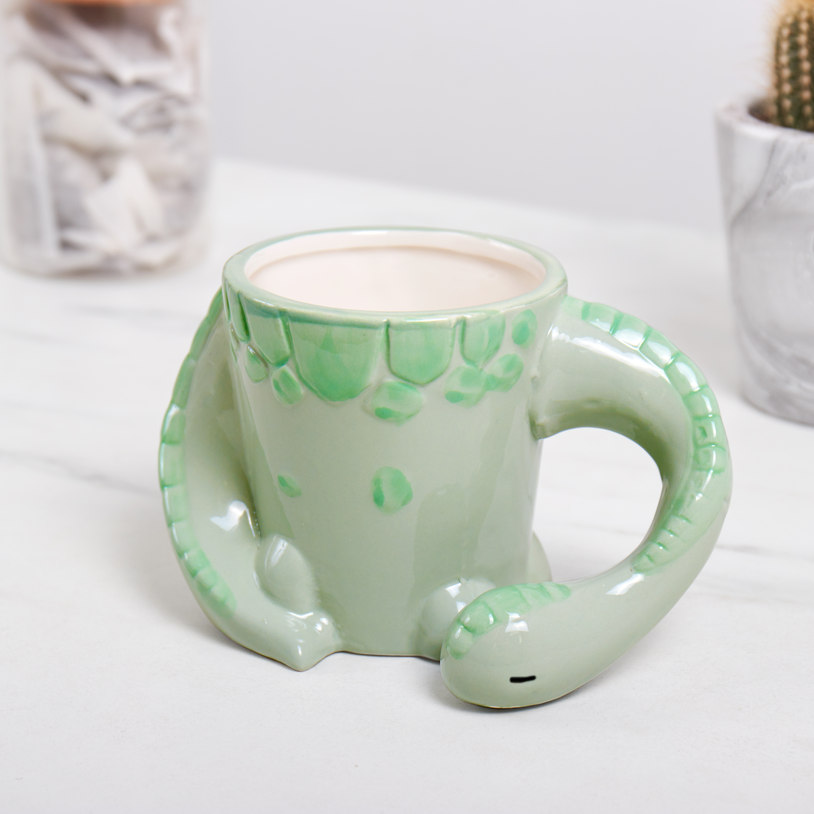 If you have a kid that loves dinos, and you drink a coffee next to them while they play, chances are your child will love being with you while you sip your morning joe if you drinking it out of one of these dino shaped mugs!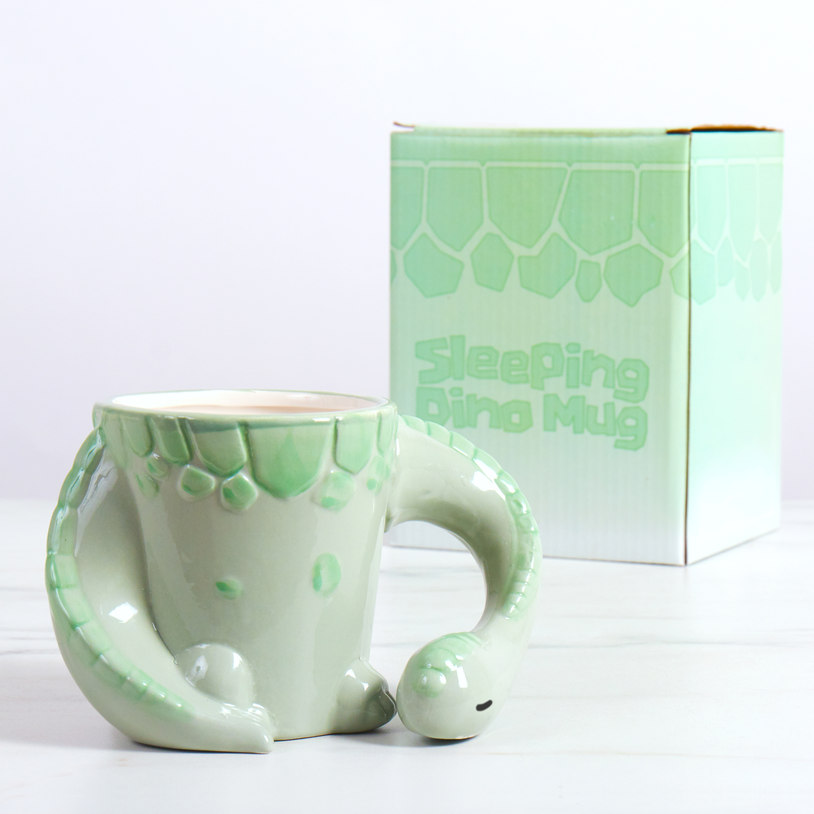 The sleeping dino mug is made from ceramic and features thick base that makes it super easy and comfy to hold onto while you drink.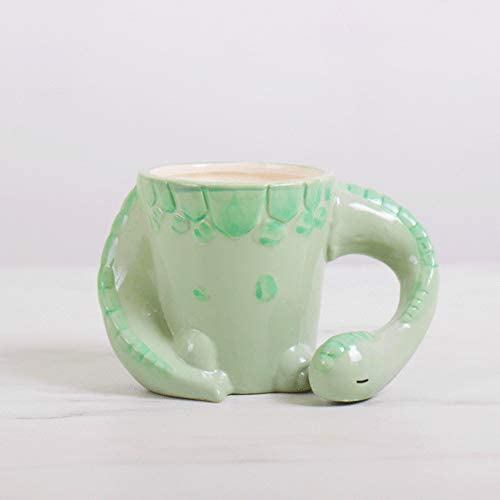 Perfect for tea, coffee, or any other dino inspired drink that you'd like to sip out of it, the long neck dino mug measures 7 inches long x 4.7 inches wide x 5.1 inches tall.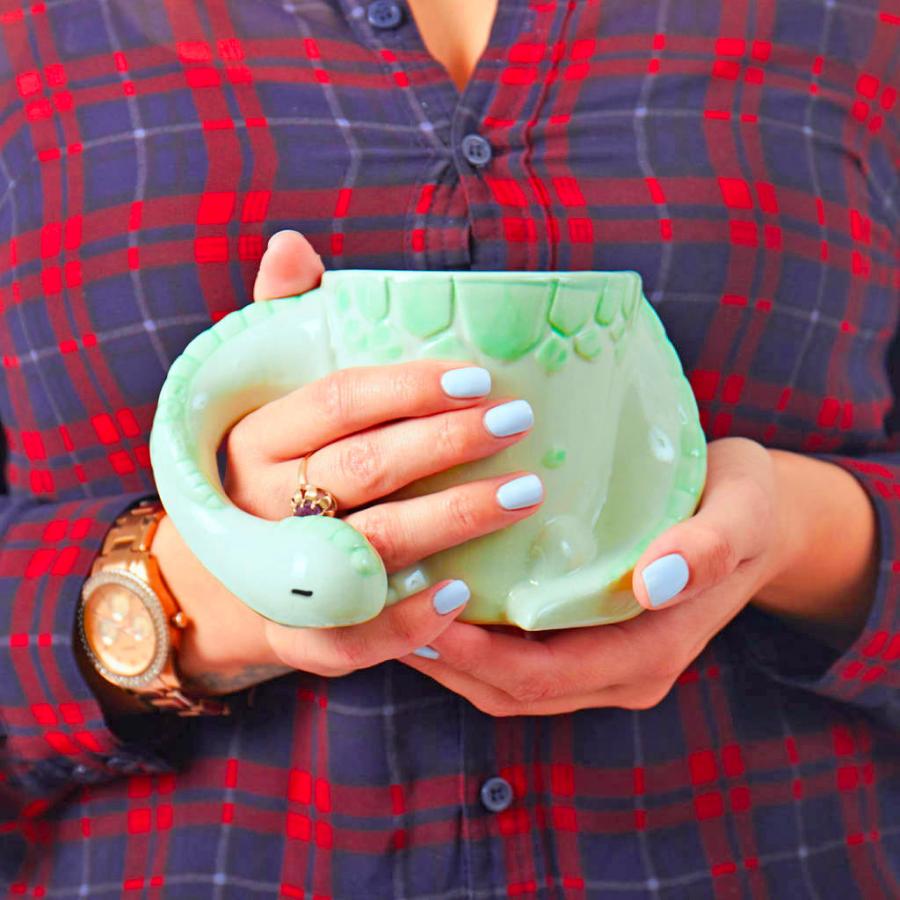 The sleeping dino mug was initially sold on the Firebox website, but it seems to be no longer available. There's also an Amazon Australia listing for the dino mug, though that is also listed as no longer available.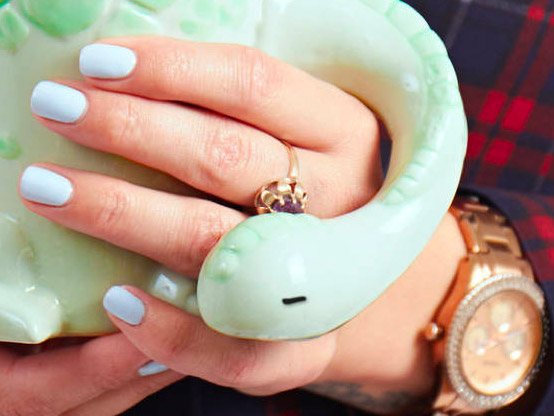 When it was for sale on Firebox it would cost you around $13 bucks!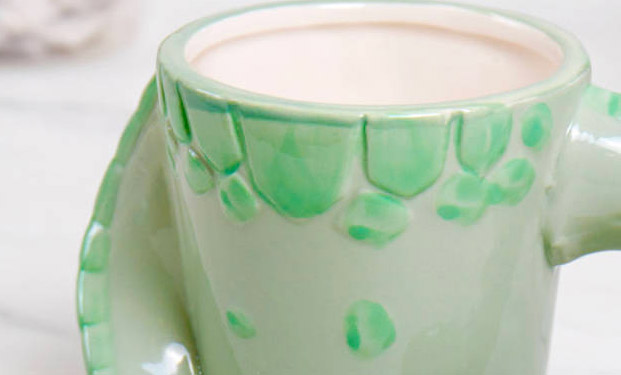 Since this sleeping dino mug is no longer available, we found a few similar dinosaur shaped mugs on Etsy that are available to buy! Check out a few of our favorites below, with a link to get each one below each image.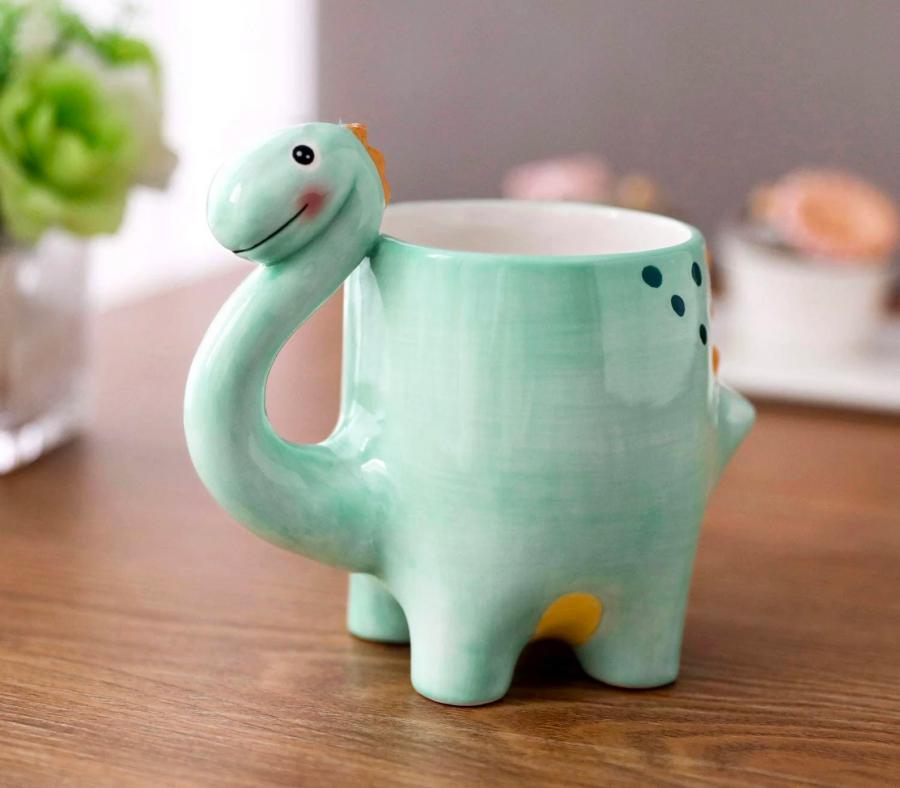 Get this one here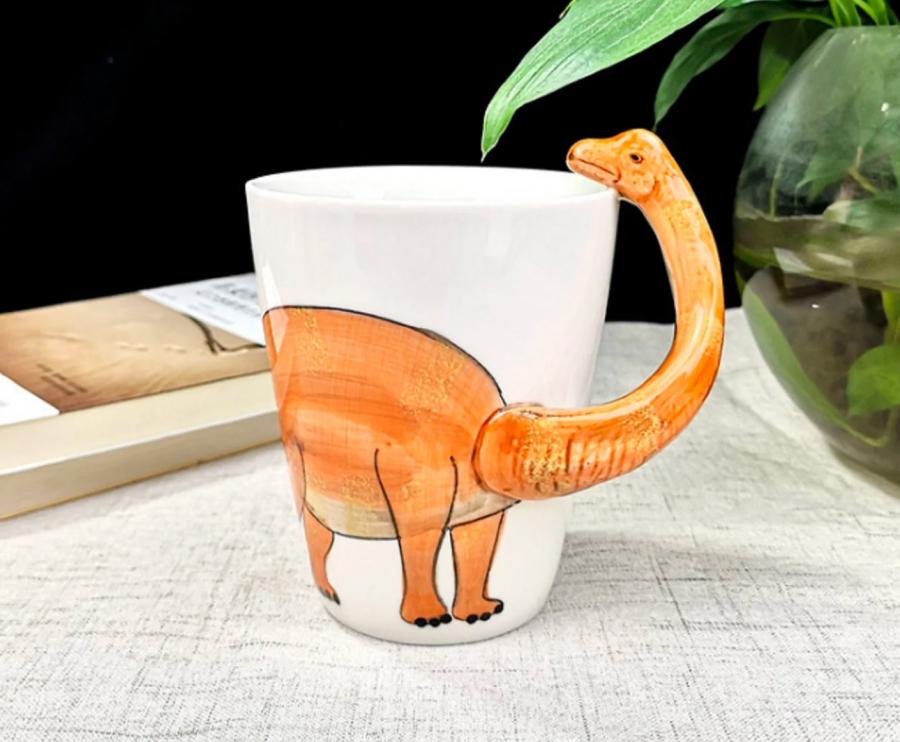 Get this one here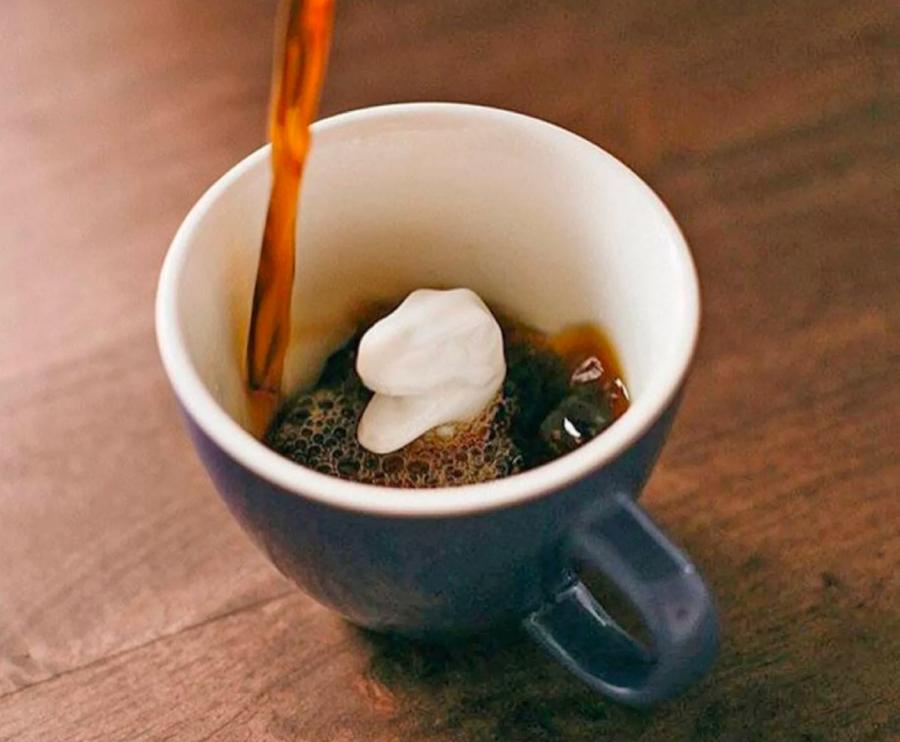 Get this one here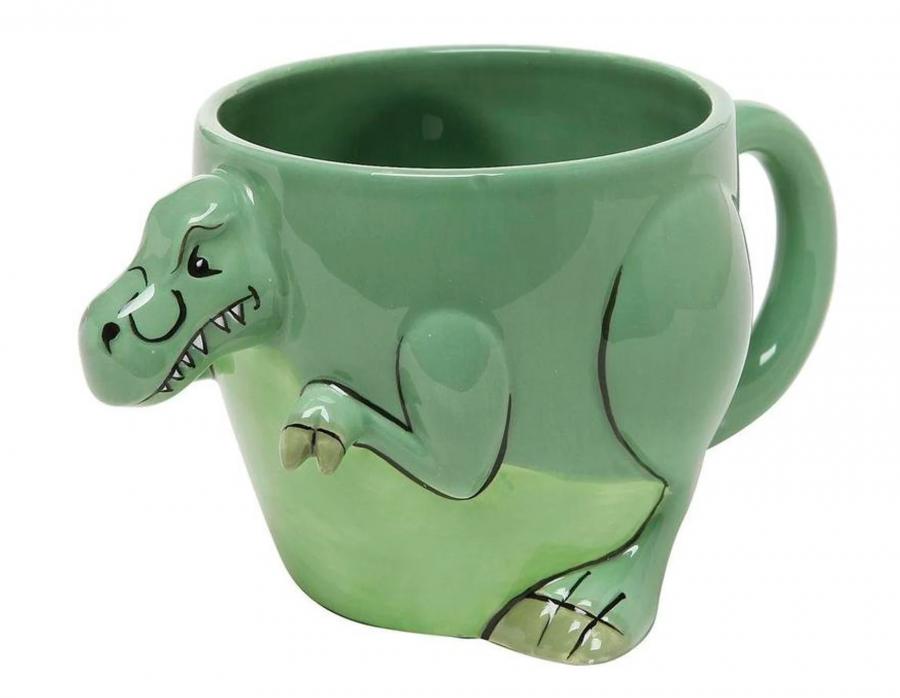 Get this one here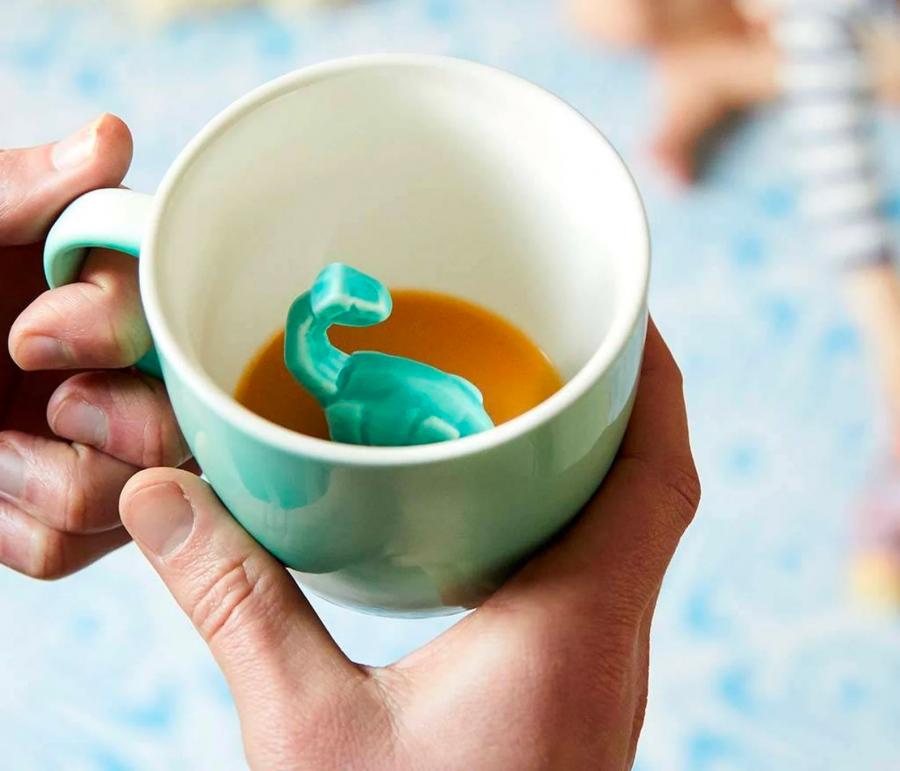 Get this one here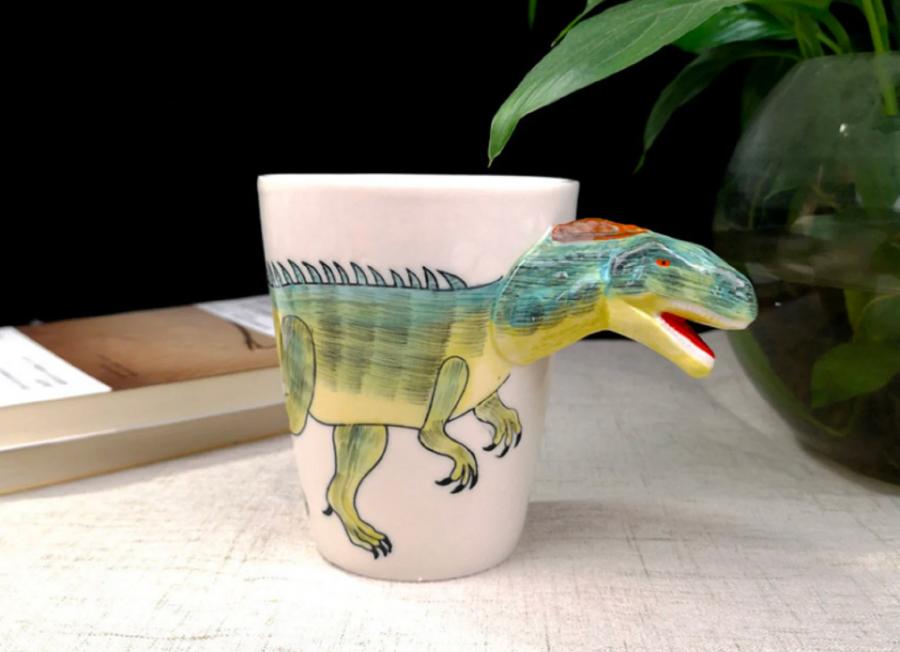 Get this one here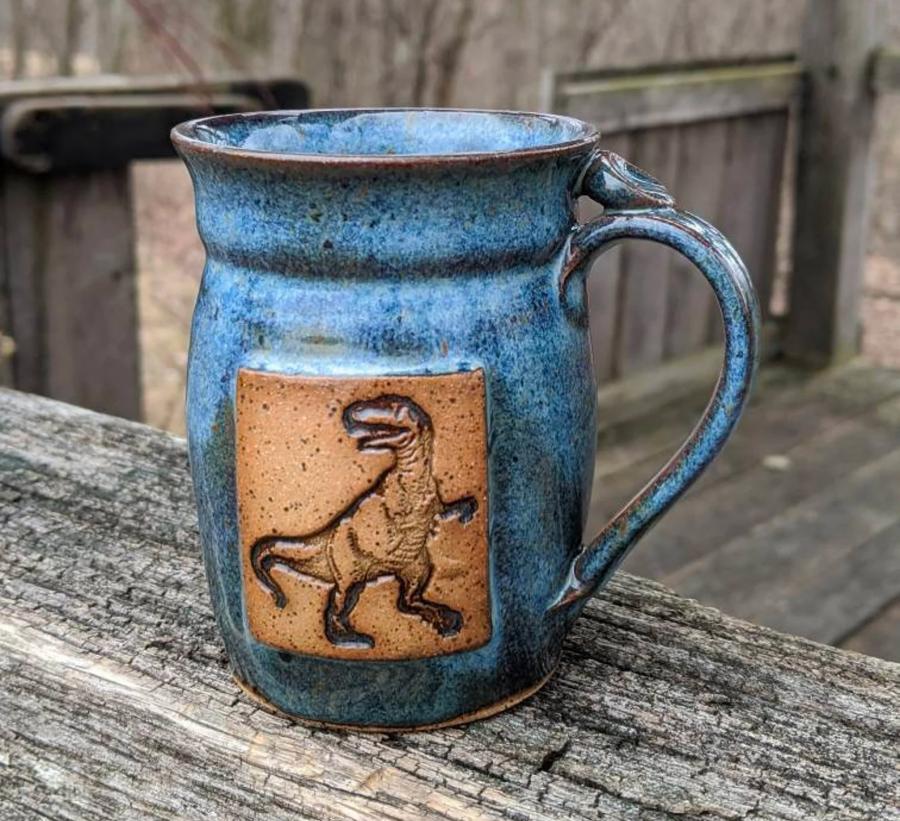 Get this one here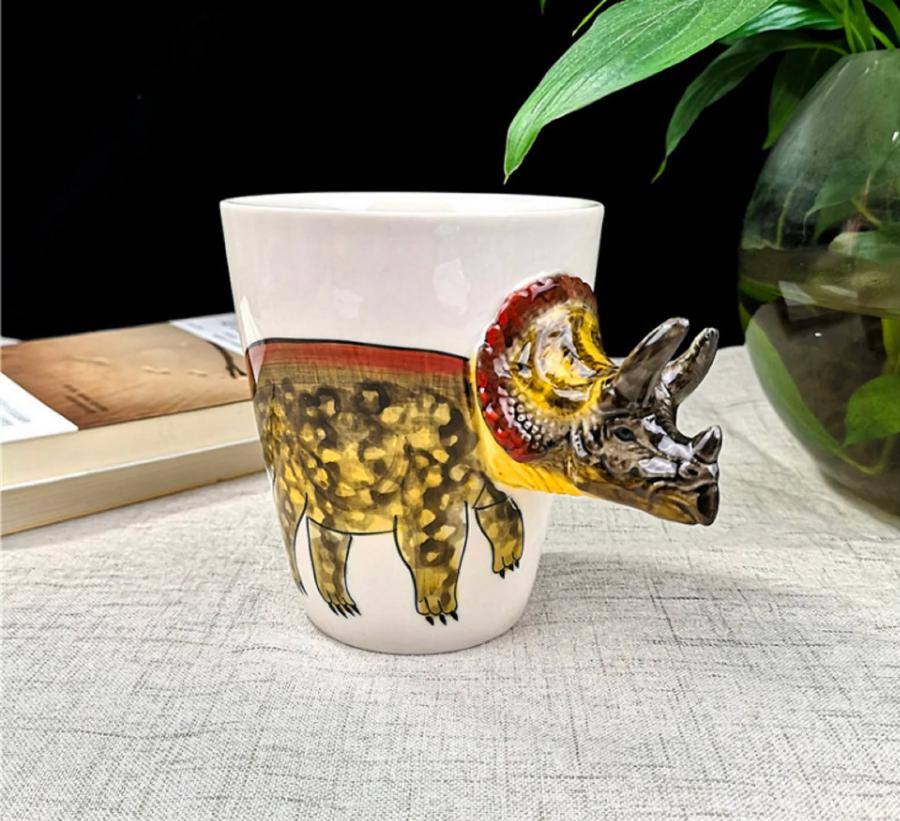 Get this one here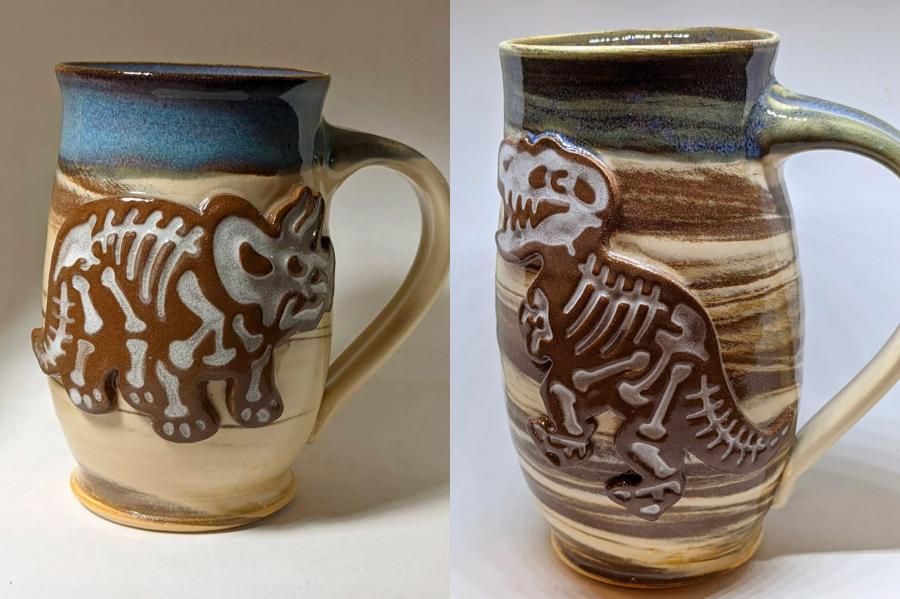 Get this version here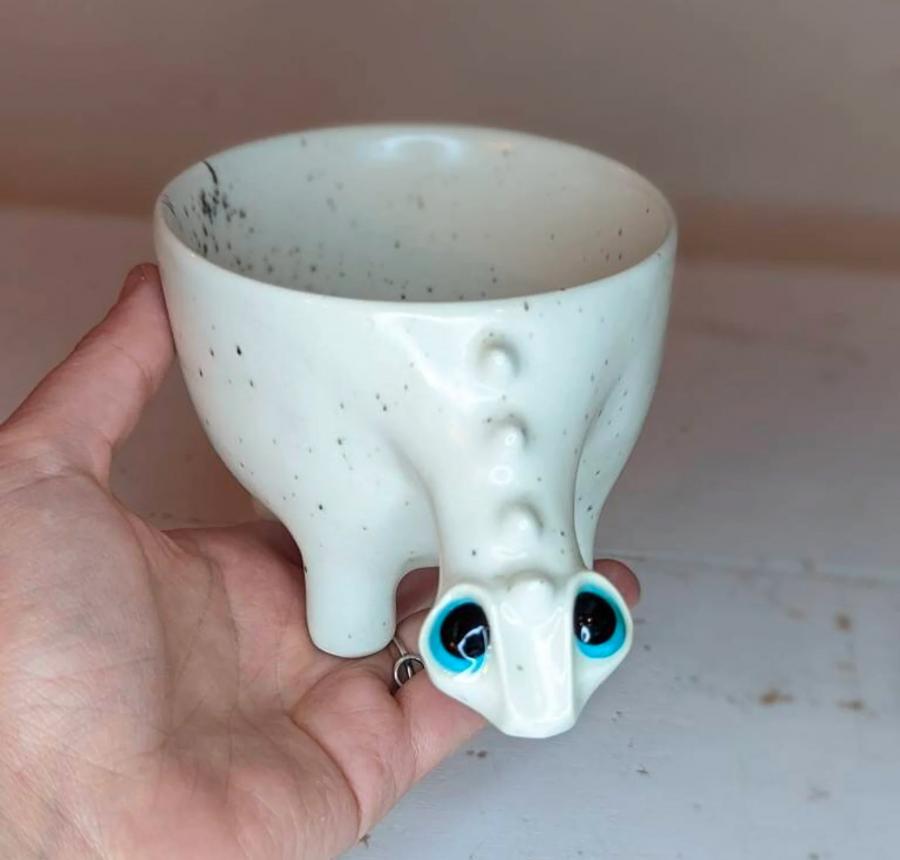 Get this version here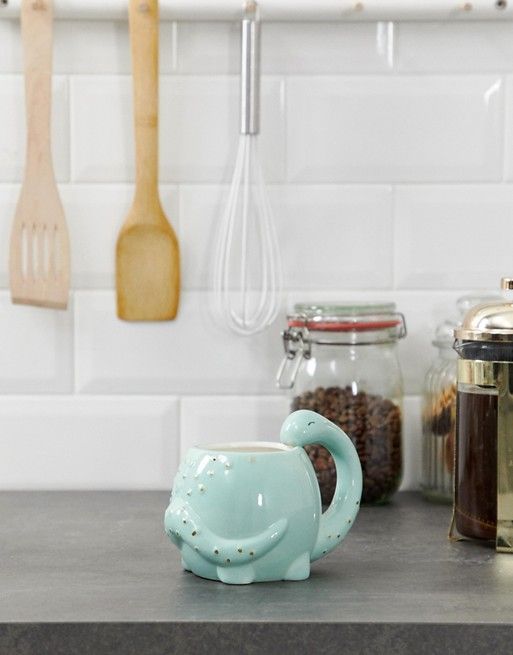 Get this one here