This Genius Drip-Catching Coffee Mug Will Keep Your Table Clear Of Drip Stains
By Ryan on 08/01/2021 2:32 PM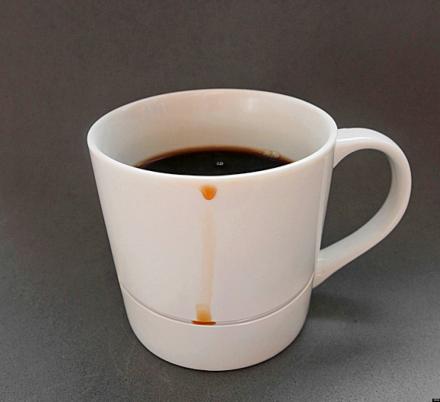 Is there really anything worse in life than a drip that falls down the entire length of your coffee mug and falls right onto the table, leaving you with a tiny little mess you need to clean up at some point? Well, it's probably not the biggest of your worries, but that's not to say it's not annoying? This ingenious new coffee mug design helps prevent that little coffee drip from ever reaching the table/counter it's resting on. Quite similar the Floating Coffee Mug which is another brilliantly designed coffee mug!
It's called the Drop Catch Mug, and it was made by a South Korean designer named Kim Keun Ae. It's brilliantly designed with a little indented ring around the bottom of the mug that has a little area where the drip falls into instead of reaching your tabletop.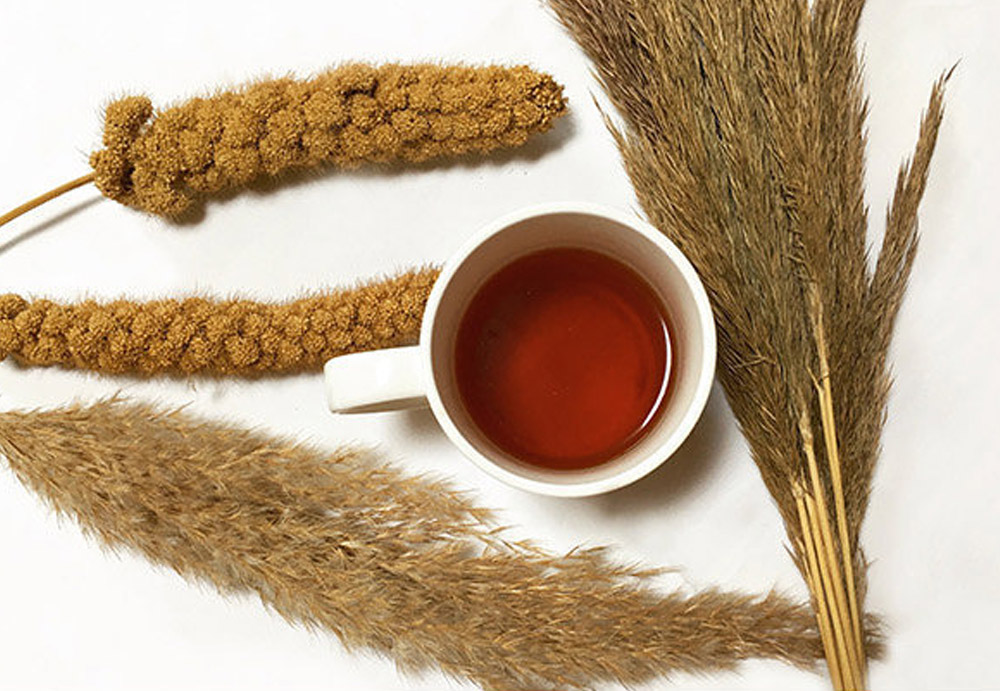 Although the design is extremely simple, and makes you wonder how you didn't think of it yourself, that's not to say it's going for cheap. As far as we could find it's only available on the South Korean shopping website YesStyle, and it goes for just under 50 bucks a mug. I guess it's true what they say, designer is always more expensive, especially when it comes to coffee mugs!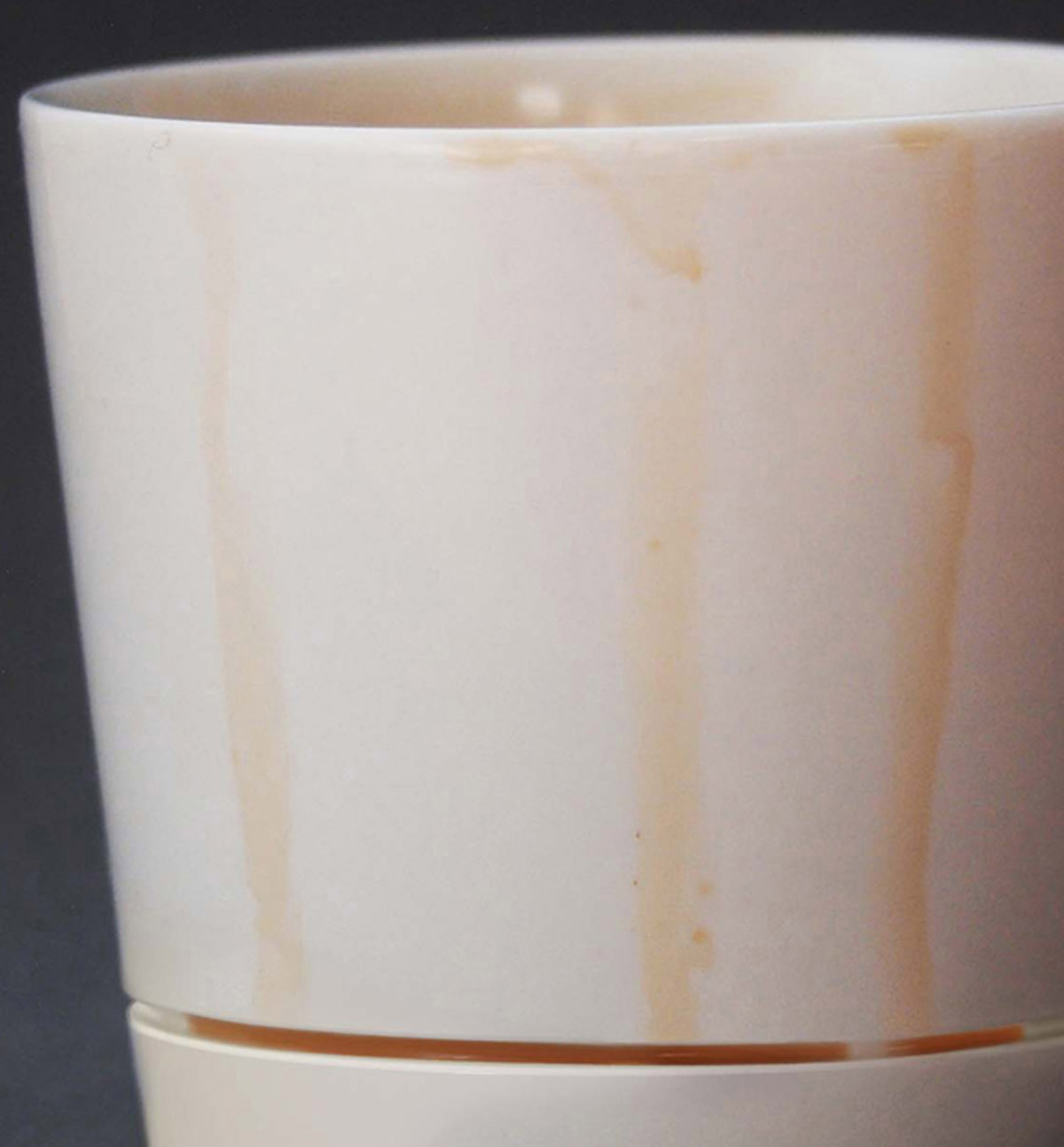 The drip catching coffee mug is white in color, it measures 3.5 inches tall x 3.5 inches in diameter, it's made and designed in Korea from ceramic, and it can hold up to 14 oz. of liquid.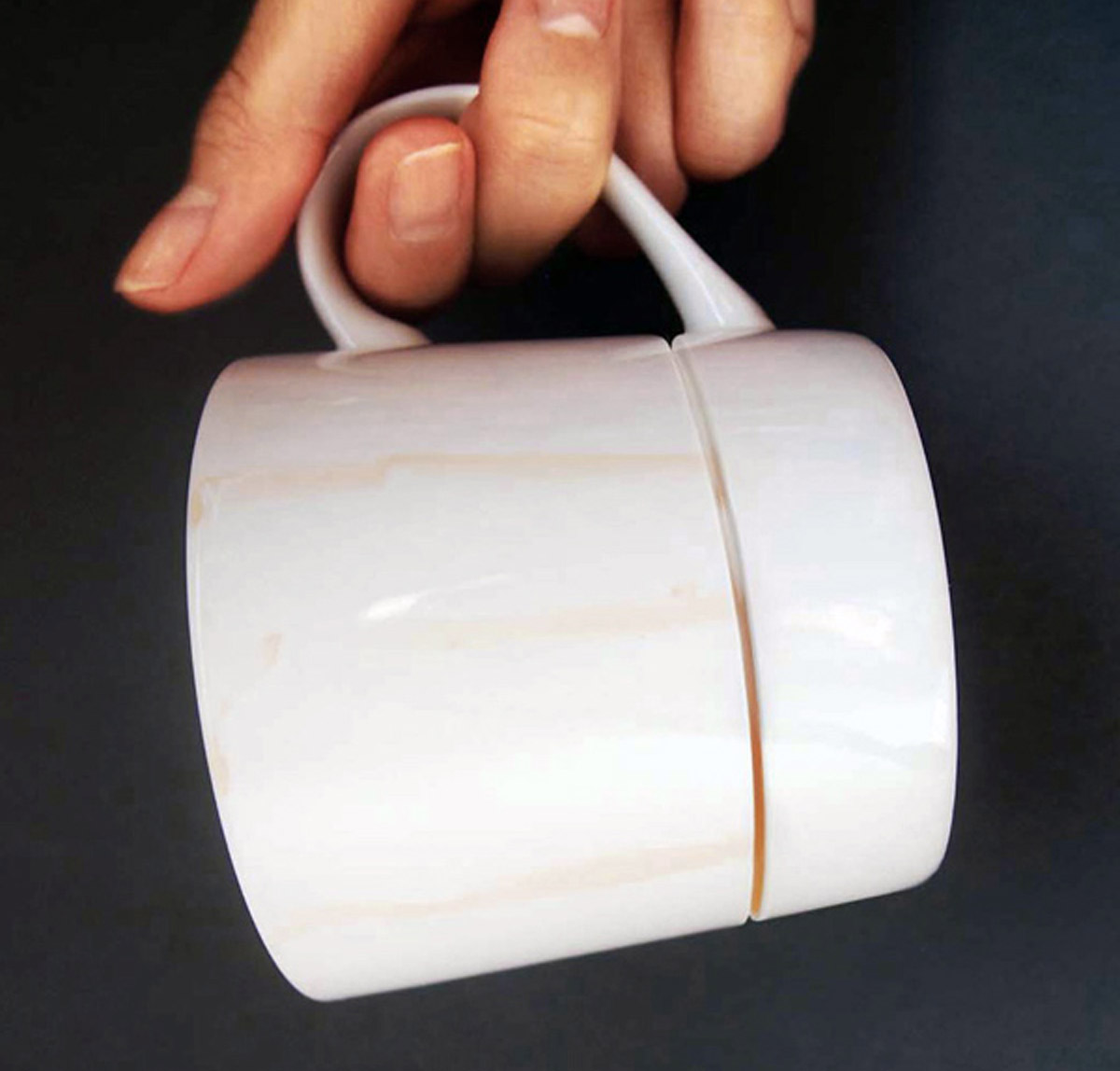 Quite similar to the floating coffee mug which uses the handle to make the coffee mug float over your table to prevent heat/water stains!