Shlocker: Lockable Shower Box Keeps Roommates From Stealing Shampoo
By Ryan on 01/31/2019 3:15 PM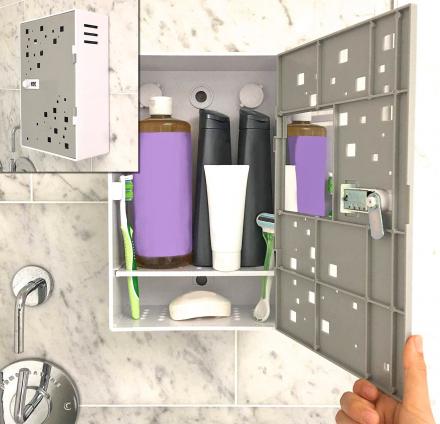 How many times have you gone to take a shower and noticed that your roommate has used up what's left of your shampoo or body wash? The Shlocker is a mini locker that you can place inside your shower to lock your shower products away from your greedy shampoo-less roommates.
The outside of the shower locker has a 3 digit locking mechanism to keep out shower thieves, while the inside features an anti-fog mirror for shaving, a removable shelf, an area to keep a razor, and drainage holes to keep out the water.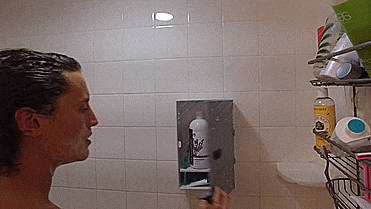 Two commercial-grade suctions cups that twist and lock into place are on the back of the locker to safely and securely attach the locker to your shower wall. The suction cups on the locker work great on any surface that's dry, flat, and non-porous. If suction cups aren't your thing or your shower walls won't allow for it, four holes are also drilled into the back of the locker for easy installation using screws.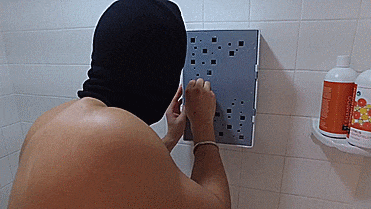 Using the suction cups, the shower locker is able to hold up to 44 lbs of weight, although if you have 44 lbs of shower products I think you have other issues to worry about.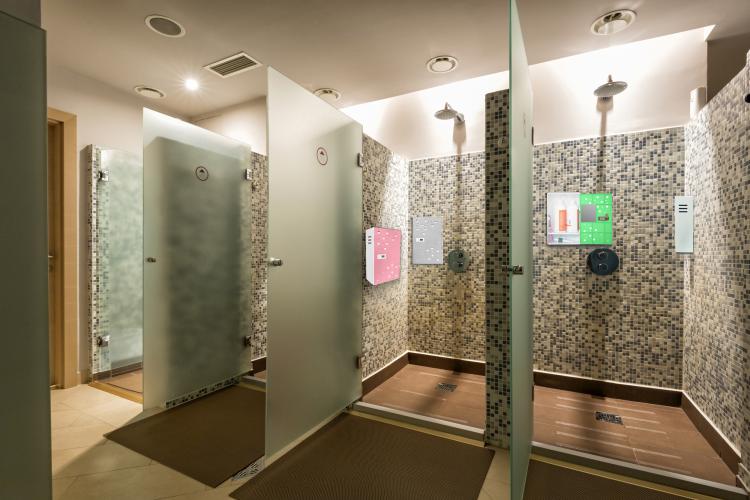 The shower locker is constructed from a durable non-toxic, BPA free plastic, holes have been added for drainage and air circulation, and comes in a variety of different colors to choose from.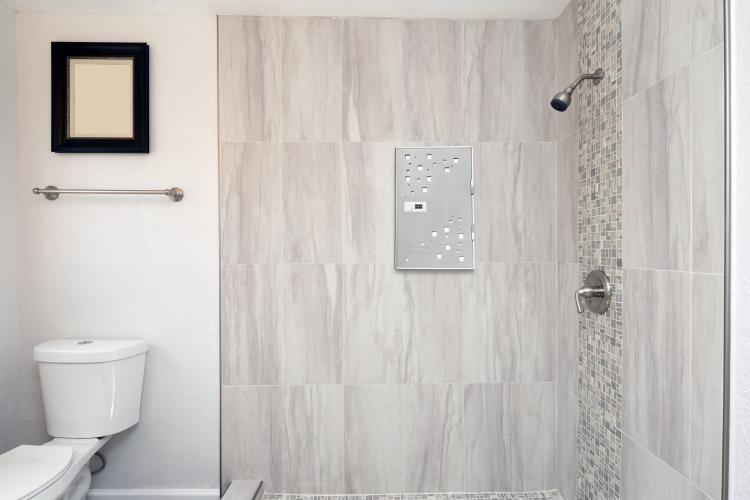 Check out the Shlocker in action via the video below.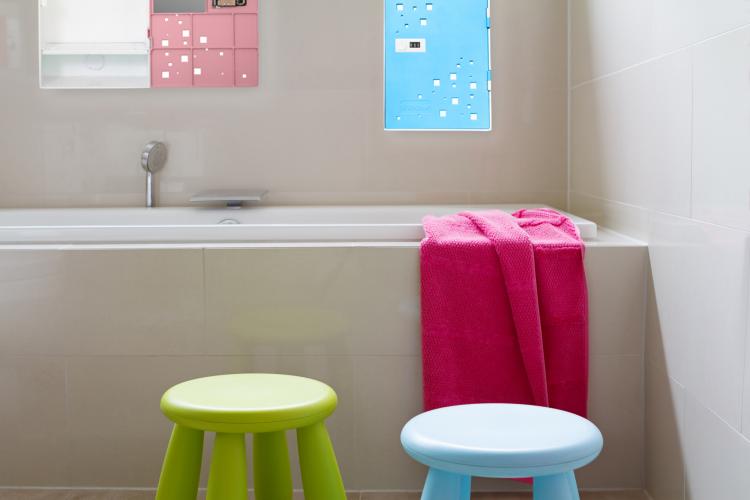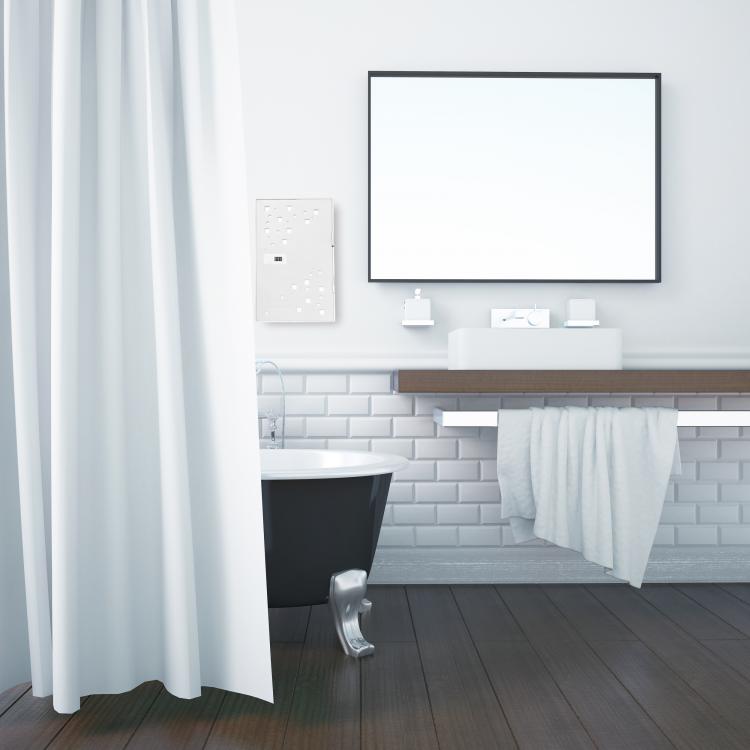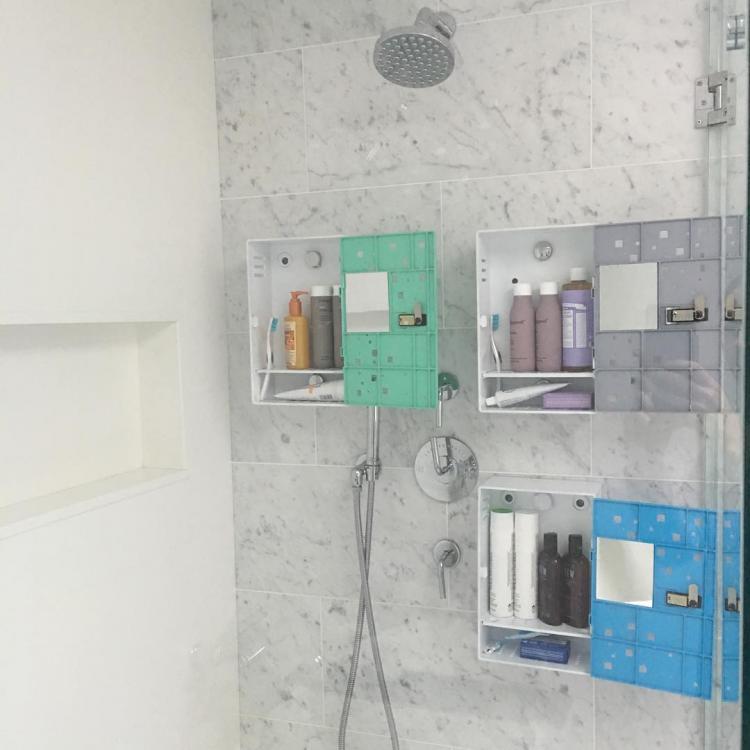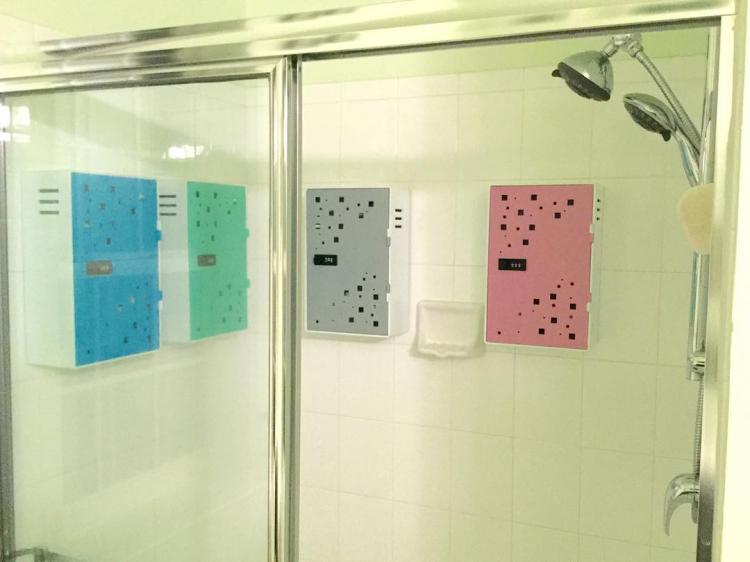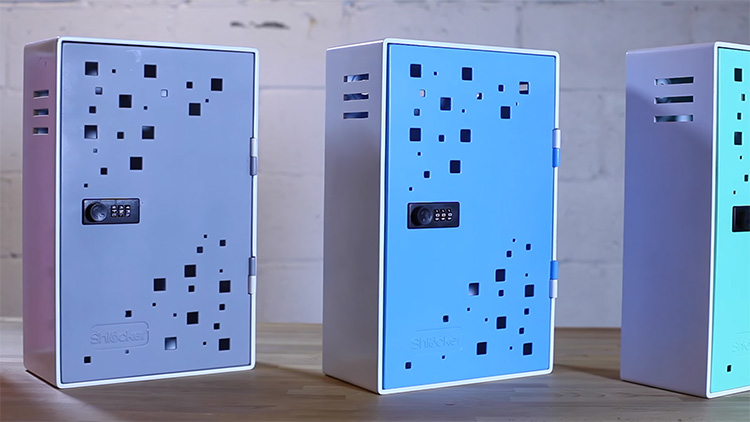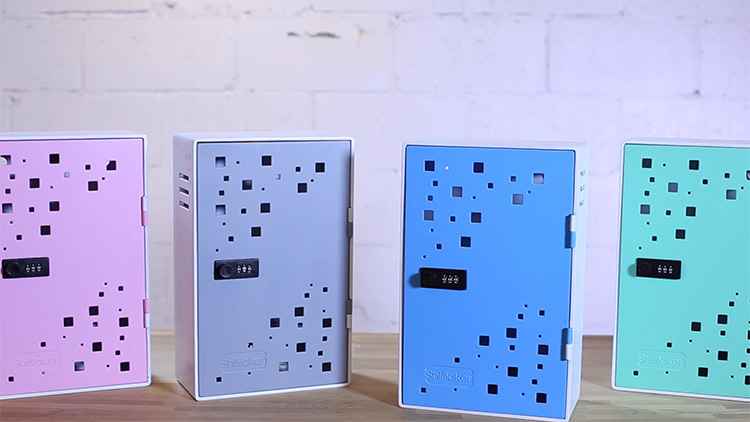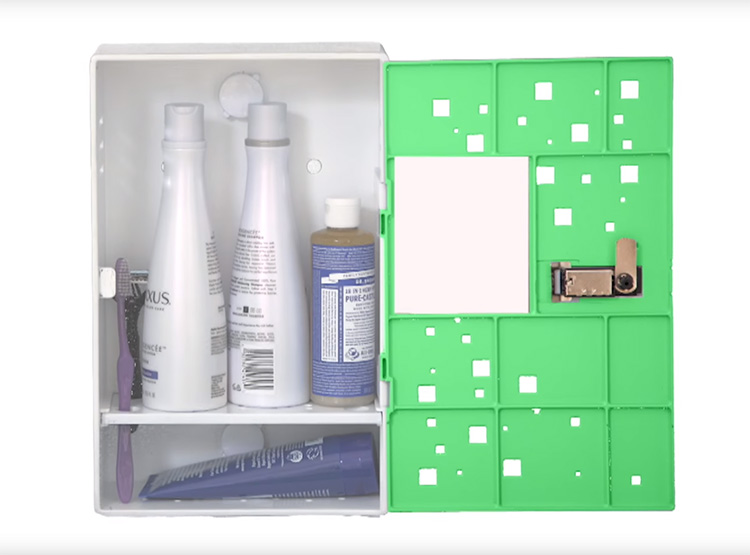 Subscribe To Our YouTube Channel