Segway Loomo: A Personal Robot That You Can Ride Like a Hoverboard
By Ryan on 06/04/2018 1:22 PM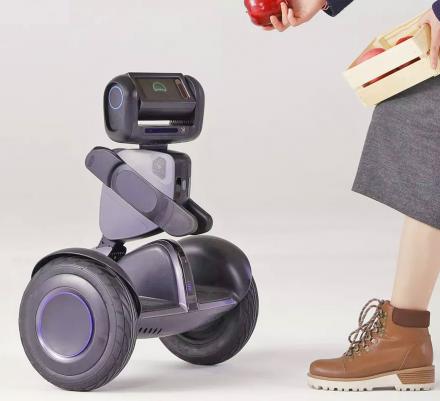 We all know about Segways, hoverboards, and personal robots, and now Segway has combined them all into a one device, which is a mini personal robot that you can ride like a hoverboard. Powered by artificial intelligence, Loomo, as so it's called gives you a smooth ride when you need to get somewhere, along with auto-follow, obstacle avoidance, and playful personality features.
Once you tap a button on the top of the device, and an emotive touchscreen face will extend out. From there, he'll be your companion that follows you around and doing all sorts of cool stuff for you.
The Segway Loomo can carry packages or bags using an optional trailer, he also is packed with ultrasonic, infrared and touch sensors that allow for detection, tracking, and even human understanding.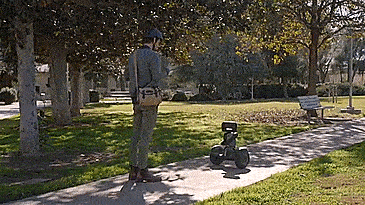 The personal robot by Segway comes with a corresponding app that you can use to speak to him, explore, interact, and experience the world as if you're the robot, along with a ton of other cool features. It's also packed with a 1080p camera so you can take pictures, videos, and have it be your very own personal security guard.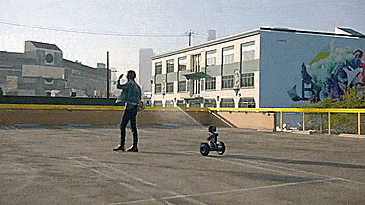 The Segway Loomo is currently in production and a funding phase on IndieGoGo with an estimated delivery date of September 2018, so go reserve yours now, and be sure to check out the Segway personal robot that you can ride in action via the video below.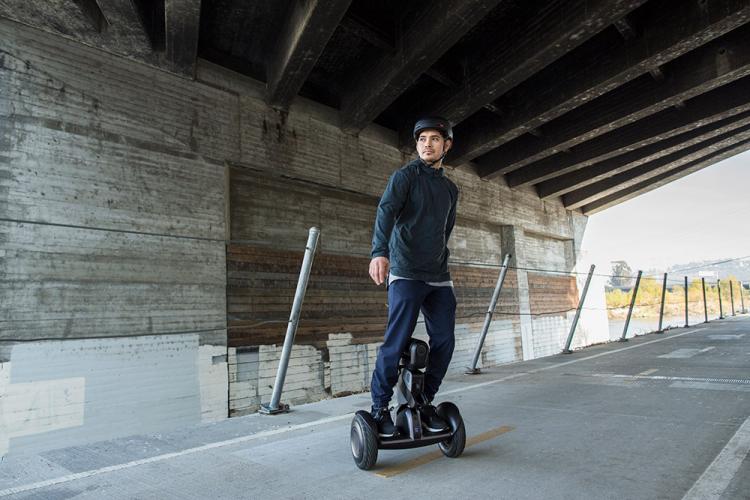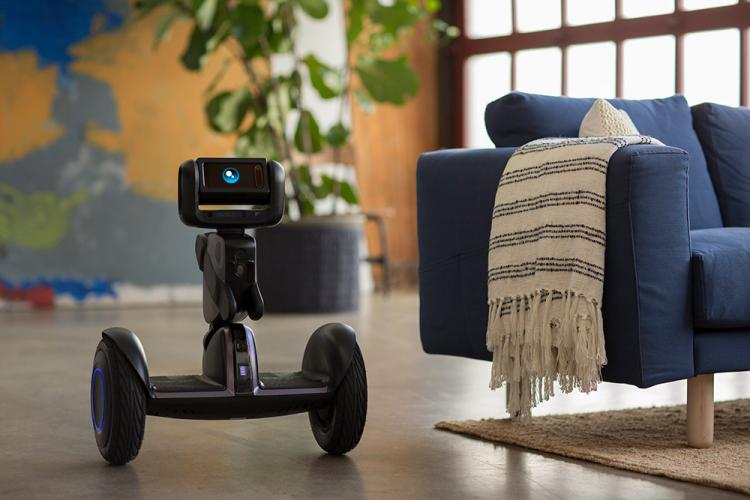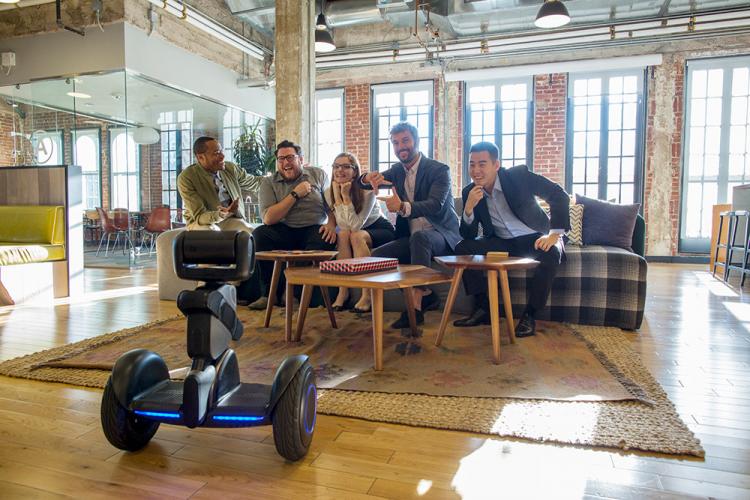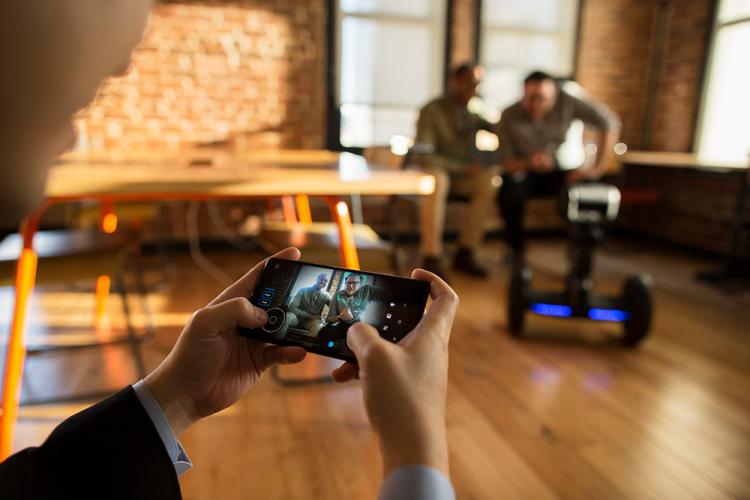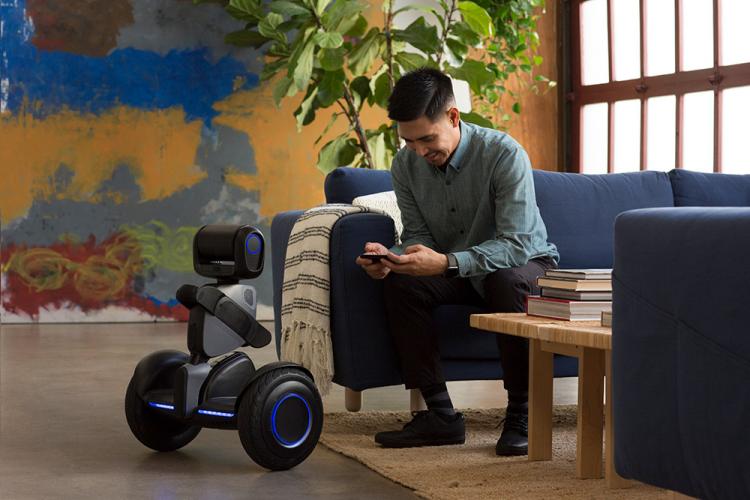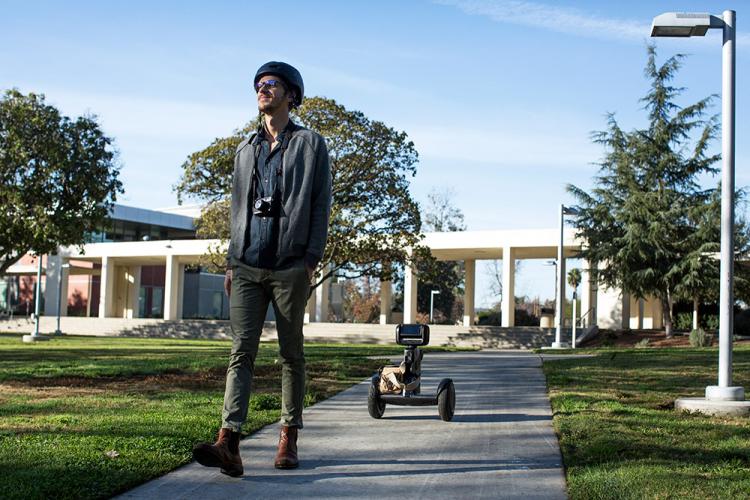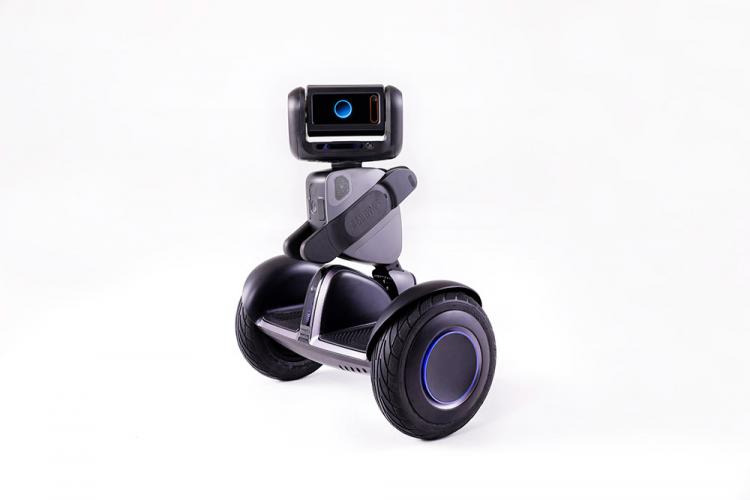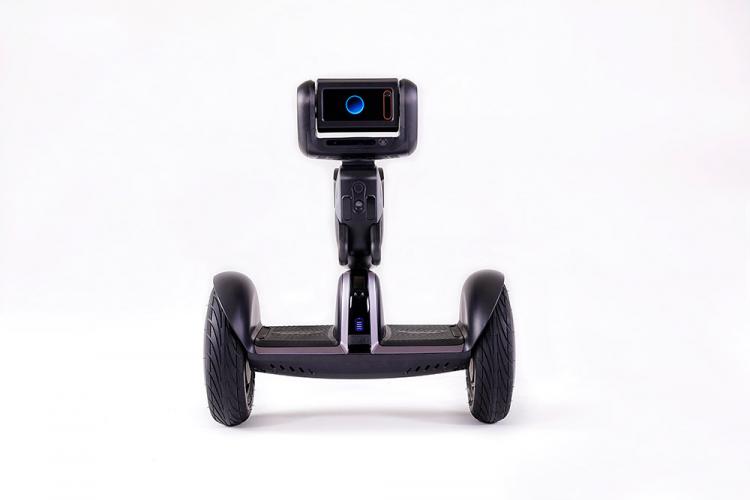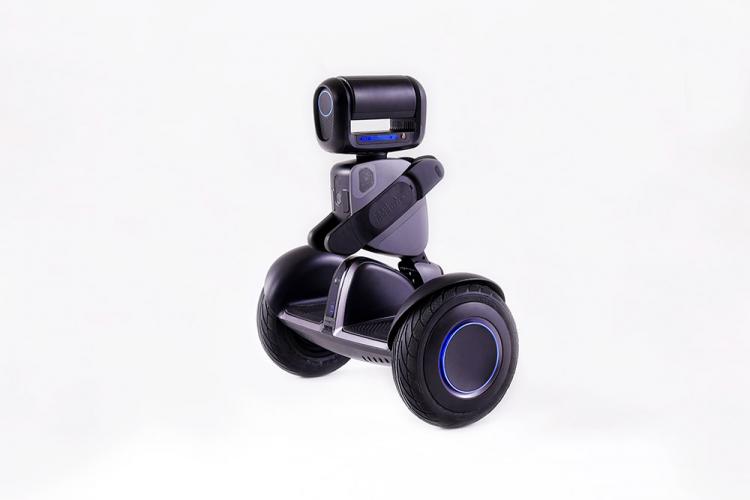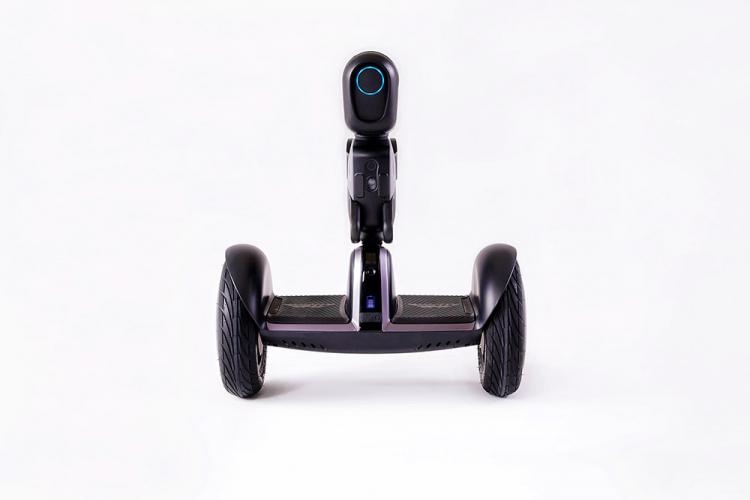 Subscribe To Our YouTube Channel