This Scary Peeper Prank Toy Screams When It Senses Someone Through The Window
By Ryan on 10/11/2016 9:12 AM (Updated: 10/11/2018 4:46 PM)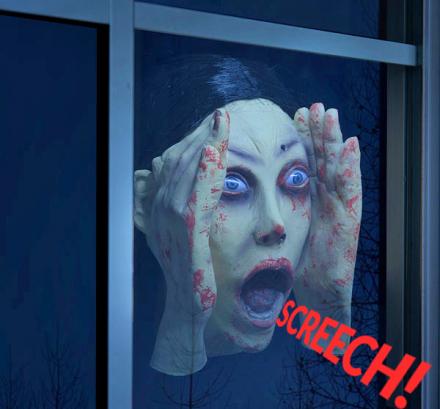 The Screaming Banshee is another product in the line of Scary Peepers, which are little prank toy figure heads that you can attach to the outside of your window to scare the ever-living-hell out of unsuspecting victims. The first Scary Peeper just sat there waiting for someone to look at it, the second version tapped on your window whenever it sensed someone inside, and now this version is a women that screams whenever it senses someone walk by inside the window.
Aptly named the Screaming Banshee, the prank screaming head is a perfect addition to your Halloween arsenal, or it would make a great gift idea for any prankster. The prank screaming head has two settings, one of which will scream whenever it senses someone walk by, and another setting that will just scream every 8 seconds.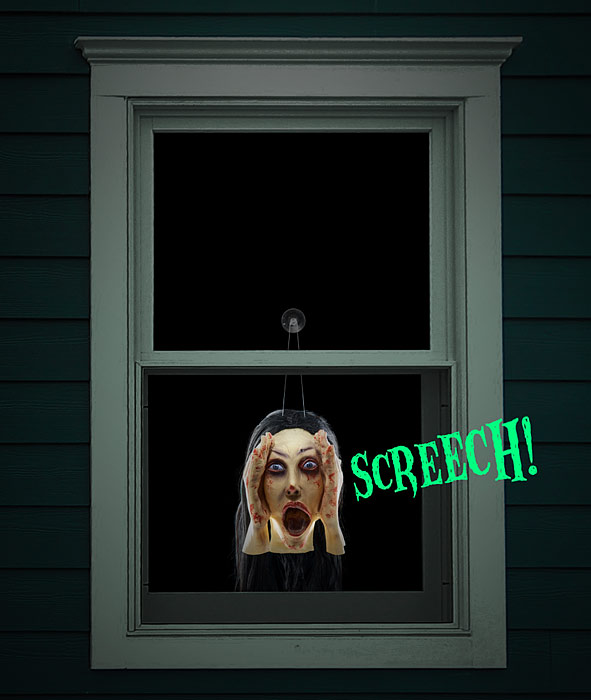 The Screaming Banshee scary peeper is powered by 3 AAA batteries which are not included, includes a suction cup and fishing line for easy hanging on windows and doors, and measures 16 inches tall x 10 inches across.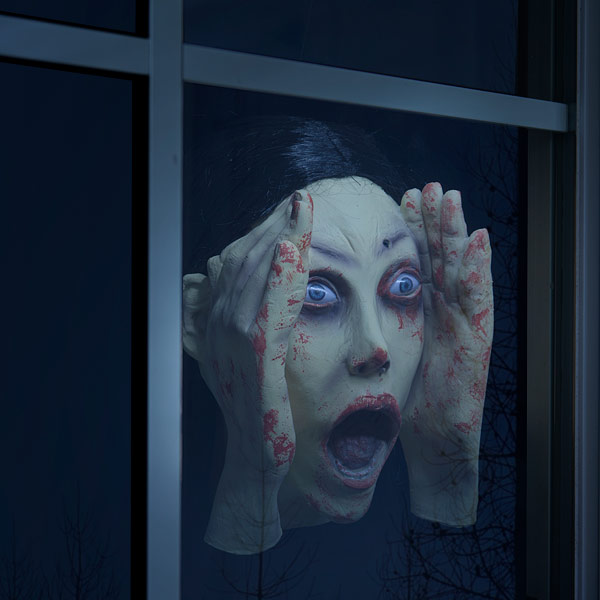 Check out the screaming prank toy head in action via the video below.
Subscribe To Our YouTube Channel