This Halloween Prank Toy Taps On Your Window When It Senses Movement Inside
By Ryan on 08/24/2020 8:37 AM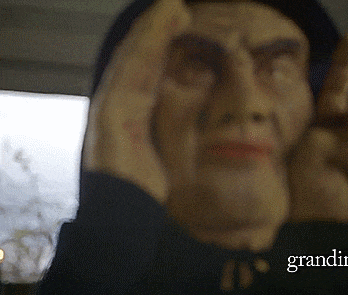 As if the original scary peeper was not creepy and scary enough, they had to go and make it even creepier. This new and improved Scary Peeper attaches to the outside of your window and has a sensor on it which, once it senses someone walk in to the room, it will tap three times on the window in an ever-increasingly creepy manner.

Versions: Tapper | Peeper | Screamer
The tapping scary peeper can be set to tap on the window 3 times whenever it senses someone in the room, or it can be set to tap on the window every 10 seconds if you're expecting a new batch of victims every few seconds. Perfect for use in haunted houses, or just at home to scare the ever-living hell out of your wife, the tapping scary peeper is simply the most perfect Halloween prank item money can buy.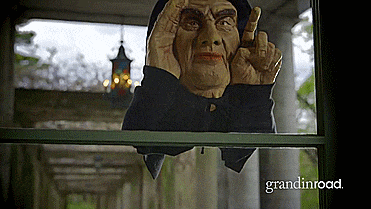 Featuring a beady-eyed hooded creep peering into your home with a finger that taps on your window, the tapping scary peeper attaches to your window with a suction cup which it hangs from, is eerily life-like in it's size and facial features, is powered by 3 AAA batteries, and is perfect for pranks around Halloween time, or just anytime you have the inkling to ruin your wife's day.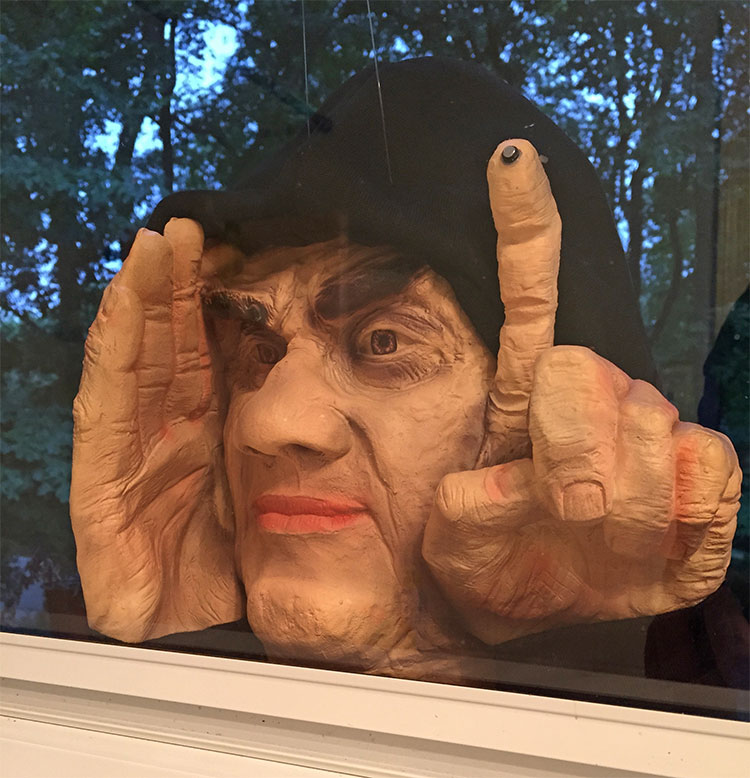 Check out the window tapping prank head in action via the video below.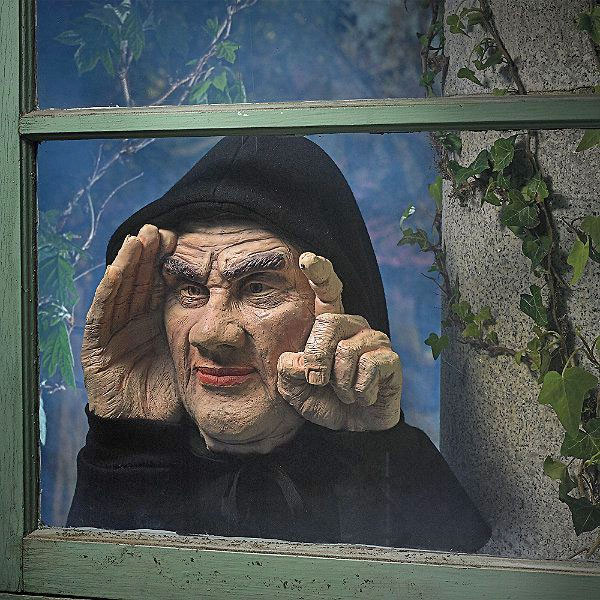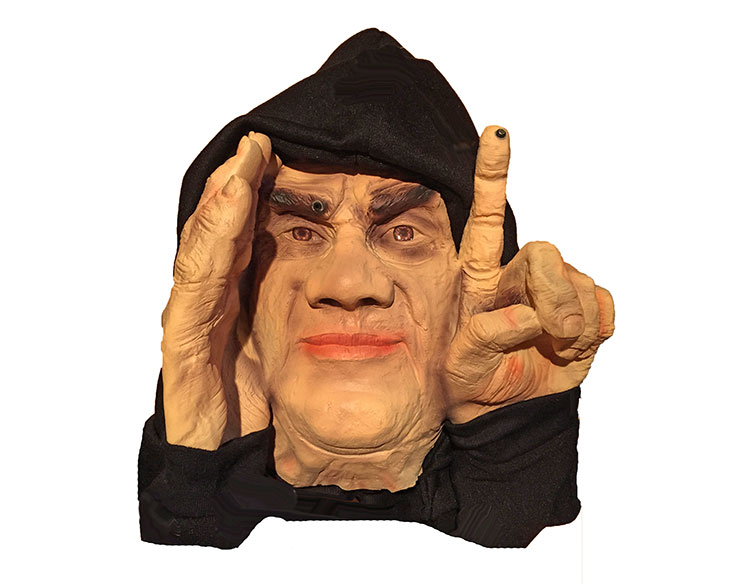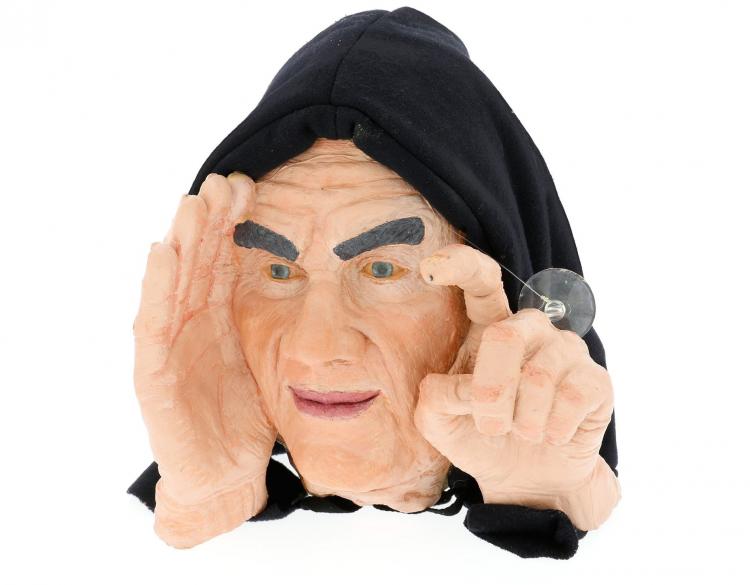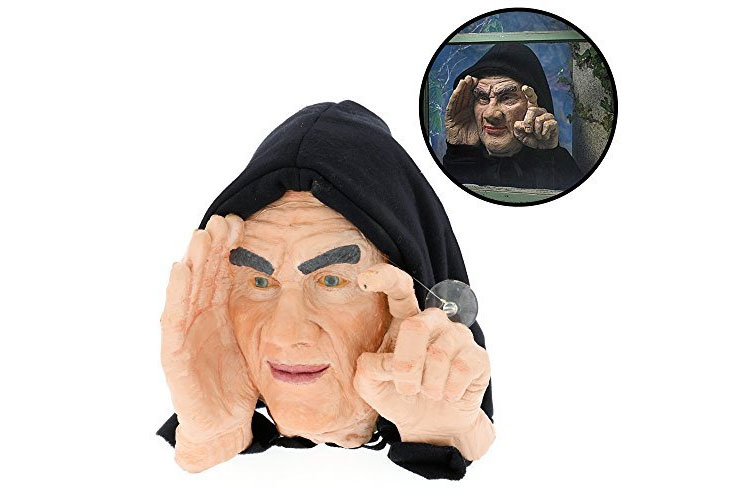 Subscribe To Our YouTube Channel