Scary Peeper: A Peeping Tom Figurine To Scare People
By Ryan on 06/24/2014 5:06 AM (Updated: 08/05/2021 7:38 AM)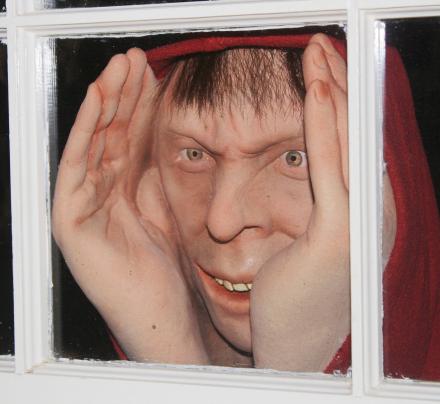 UPDATE: Check out the new scary peeper that taps on your window.
The Scary Peeper is a creepy looking figurine that you can place outside your window and it will look like a creep is peeping into your windows. Sure to mentally scar your children for life, give your wife a heart attack, or your dog a seizure, the scary peeper is perfect for Halloween, a birthday prank, or just to go around sticking on your neighbor's windows for the hell of it. The Scary Peeper comes in 2 different versions, a 3D figurine that is the most realistic looking that you can attach to any window using a string and a suction cup, or a 3D plastic piece that is a cheaper alternative that you can easily cling to any window using double sided tape, plus a bonus clown version that is sure to cause death via prank.
Click here to view the person the peeper was modeled after, also be sure to check out the Scary Peeper in action via the videos below.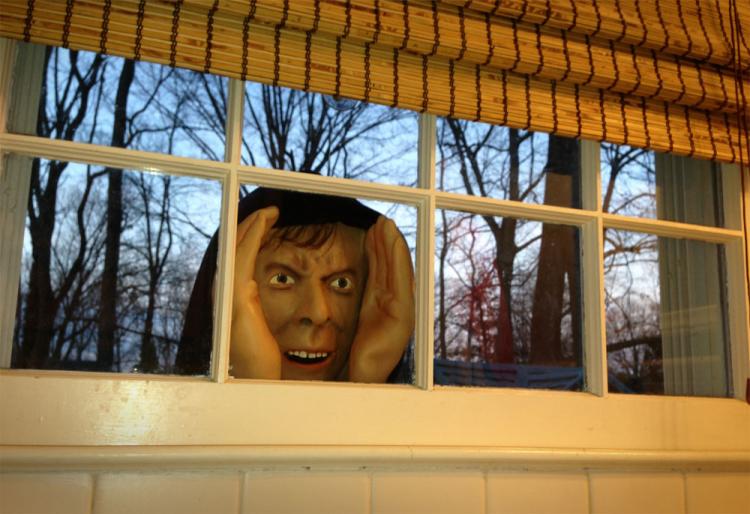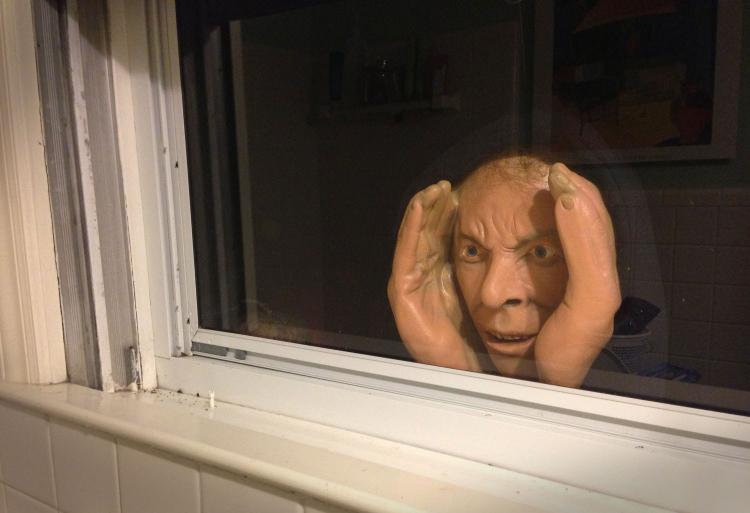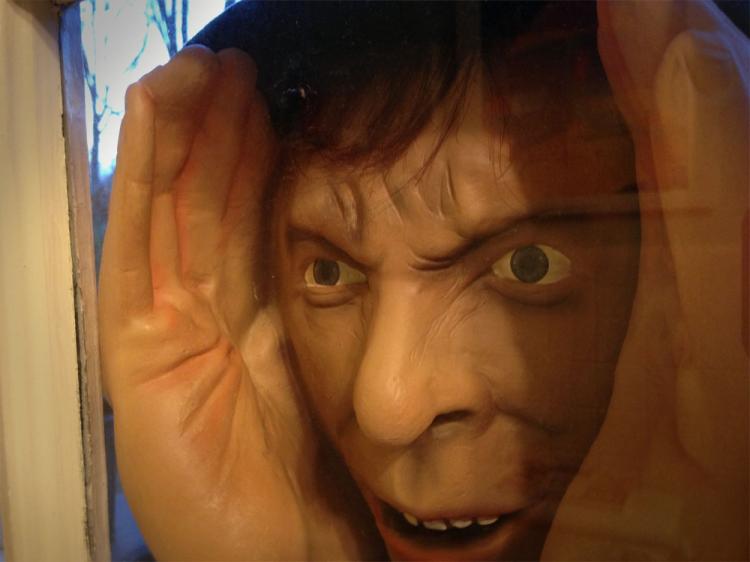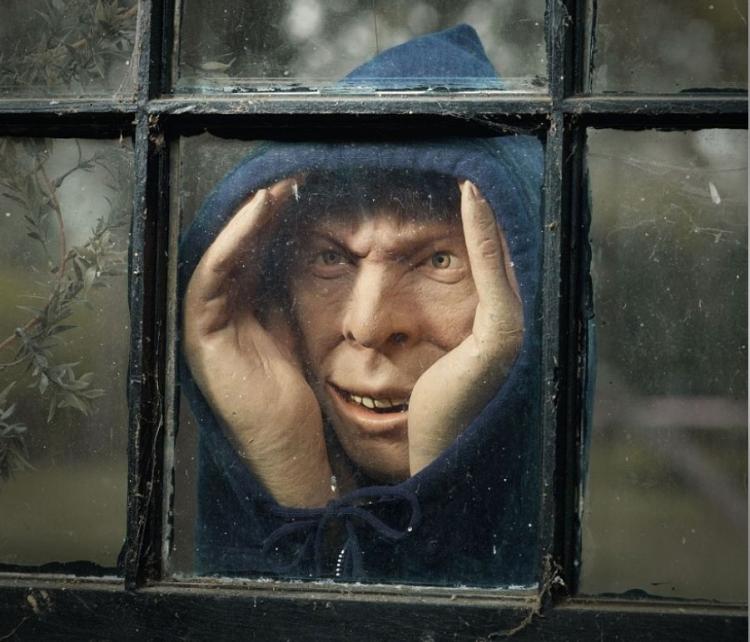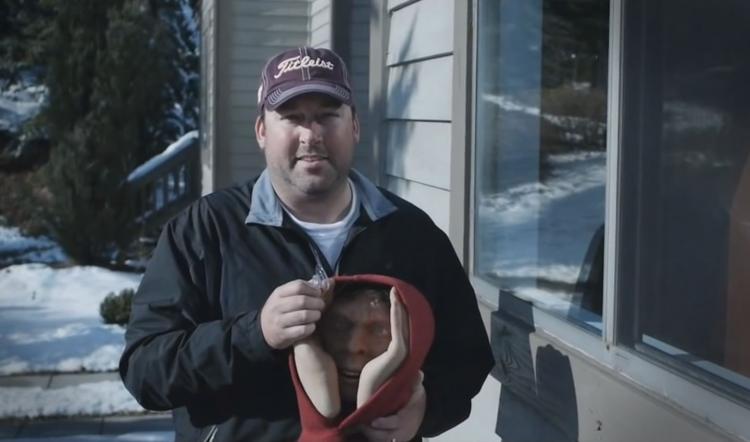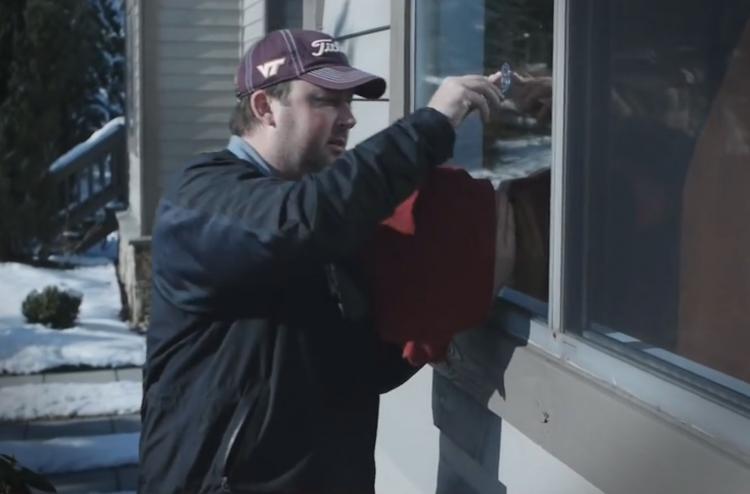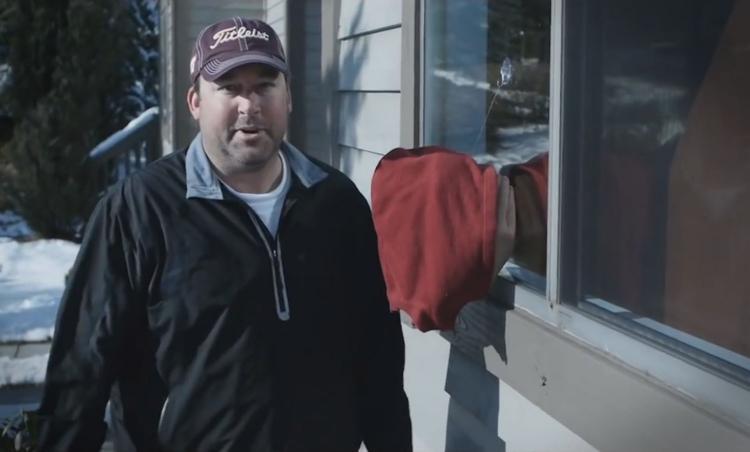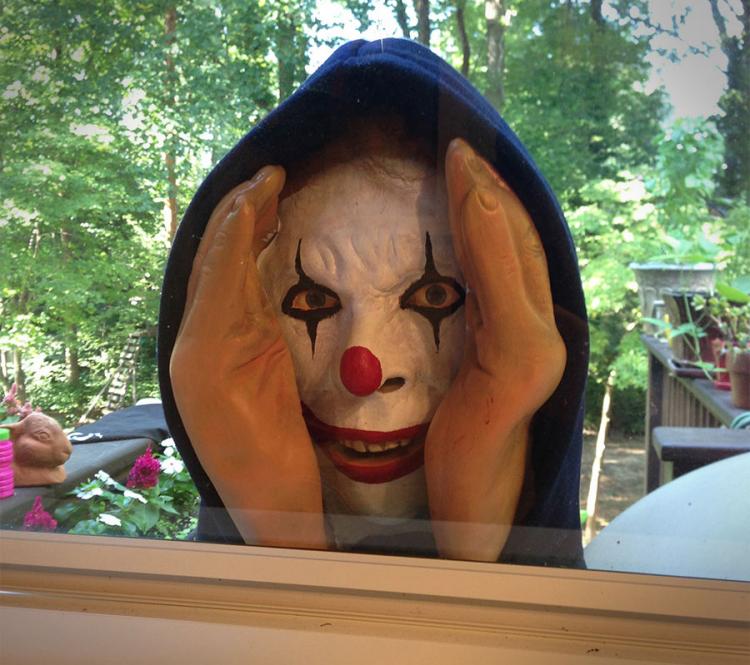 Subscribe To Our YouTube Channel