Ultimate Garage Door Opener, Ultra-Quiet, Modular, and Smart Phone Capable
By Ryan on 07/08/2021 8:36 AM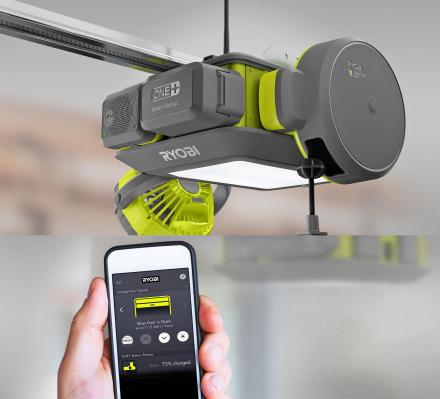 Whenever I open or close my garage door, it sounds like a thousand suns colliding, and will surely startle awake anyone within a quarter-mile radius to my house. Ryobi, has clearly taken these loud garage doors into consideration when making this new unique ultra-quiet garage door opener. Not only is it super quiet, but it also has modular additions, along with smart phone capabilities, which pretty much makes it the ultimate garage door opener.

View all modular add-ons here
The Ryobi garage door opener is surrounded with modular connections that allow you to attach a bunch of different optional accessories, including a Bluetooth speaker, a retractable cord reel, a variable speed fan, a carbon monoxide alarm, a laser guided parking assistant, an inflator, and a security camera. Each garage door opener module connects to the base in seconds.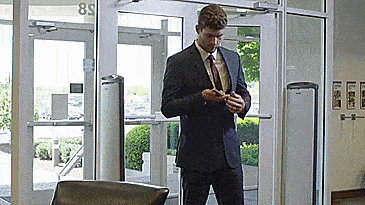 The ultimate garage door opener connects to an app on your smartphone to give you a ton of ways to use and interact with your home wherever you are. With the garage door opener smart phone app you can remotely control the door form your phone, plus you can interact with any of the modular add-ons that you've installed onto the opener.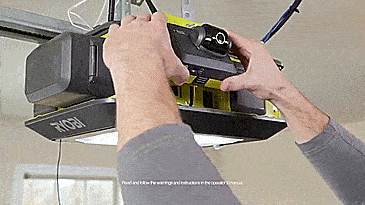 From the garage door opener smart phone app you can also get notifications when and if your door is opened or left opened longer than you want, view logs of when and what time the door was opened or closed, view the backup battery charge level, or set preset door open heights for easy garage ventilation. You can even have your garage door close when your car leaves a predetermined radius from your house. This way you'll never leave your garage door open again. It can then welcome you home by automatically opening your garage door when you get nearby.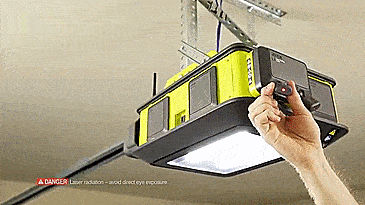 One smart phone can control up to 10 garage doors, and you can set multiple phones to get the same notifications about your garage door being opened or left opened for too long.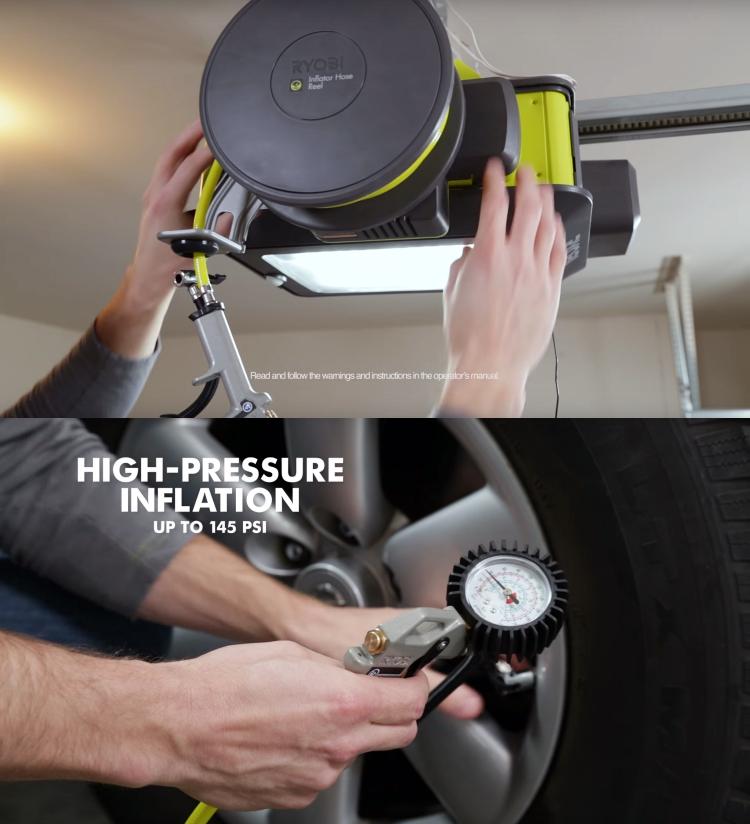 Self-touted as their most powerful and quietest garage door opener ever, the Ryobi ultra-quiet garage door opener features a 2 HP motor, an integrated long lasting LED light, along with a battery backup that will kick in if the power goes out. With the battery you'll never be left outside in a storm during a blackout!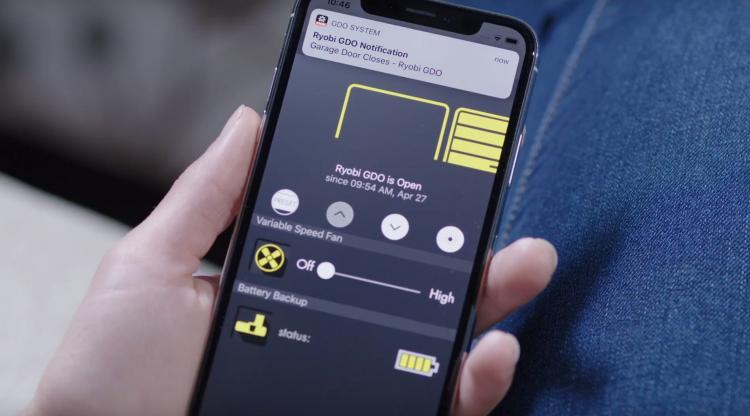 The ultimate garage door opener comes with the garage door opener base, two remotes, two safety sensors, a wireless keypad for access outside your garage door, and one multi-functional wall control keypad. You can then download the smart phone app for free on any Android or iOS device.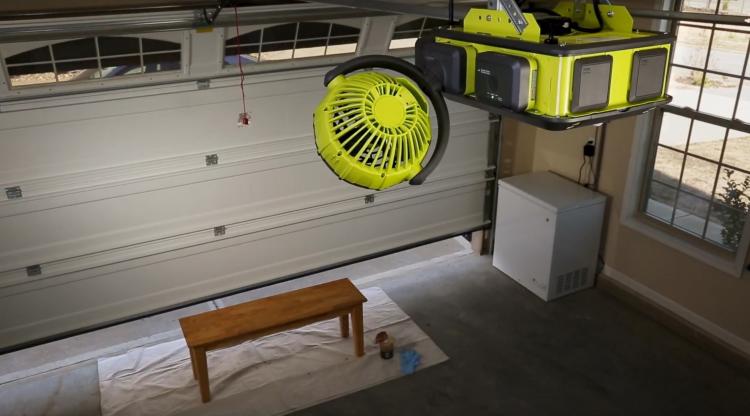 Check out the Ryobi ultimate garage door open that's modular, ultra-quiet, and has smart phone capabilities in action via the video below.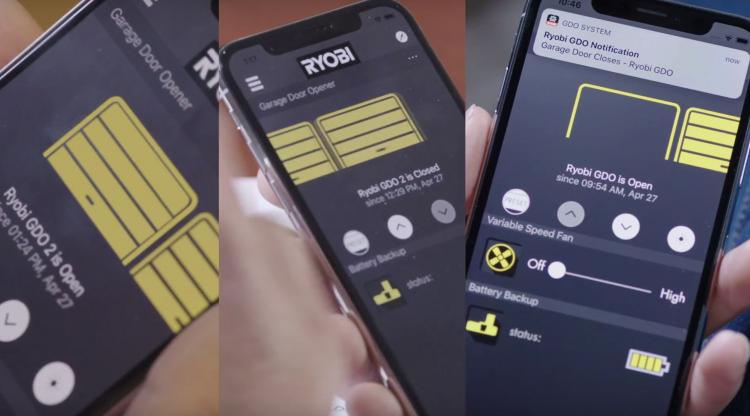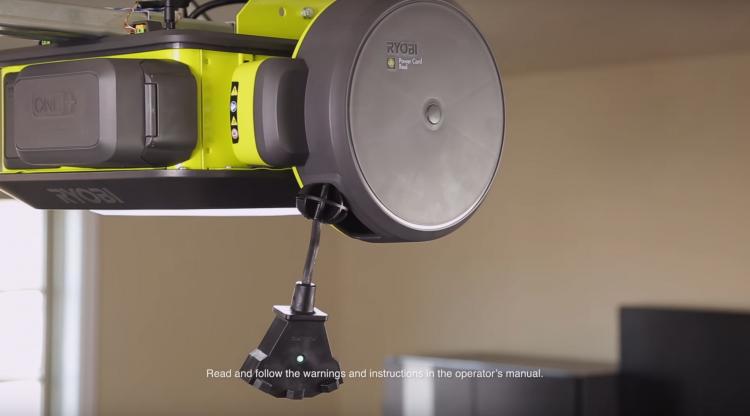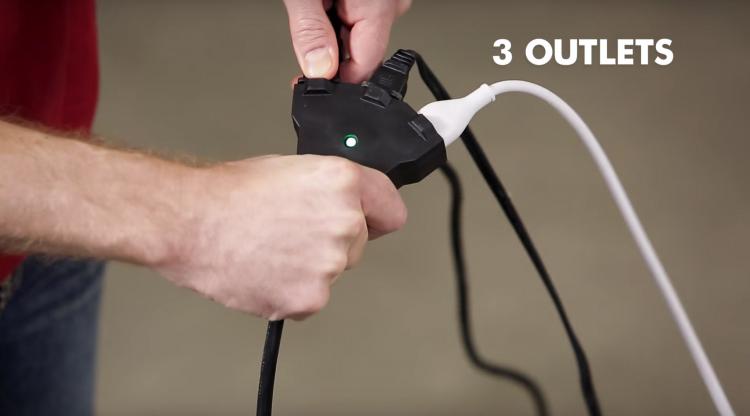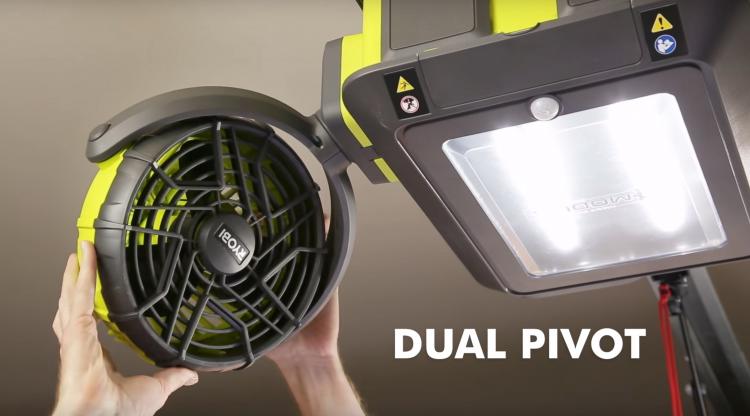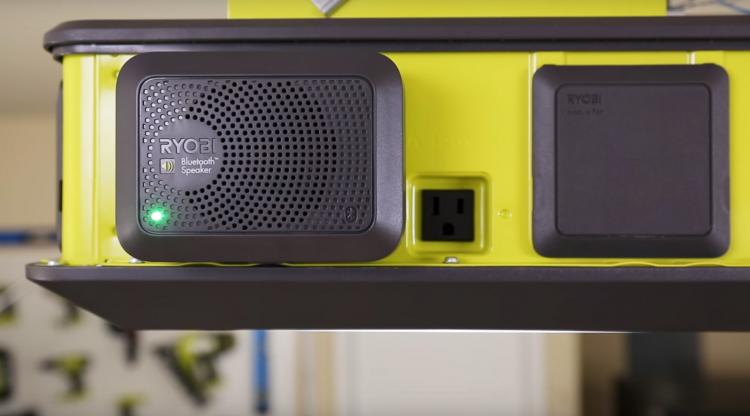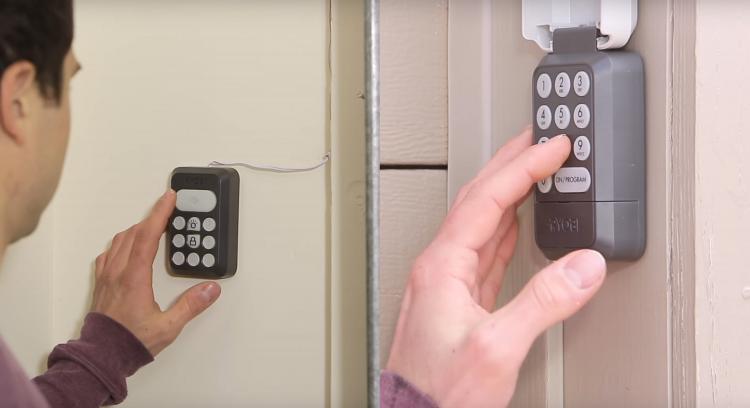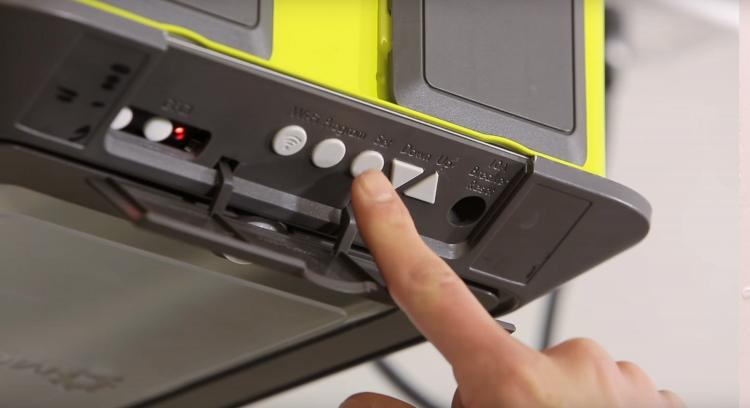 Subscribe To Our YouTube Channel