The Roomba 980 Can Now Clean An Entire Level Of Your Home
By Ryan on 10/06/2015 4:48 AM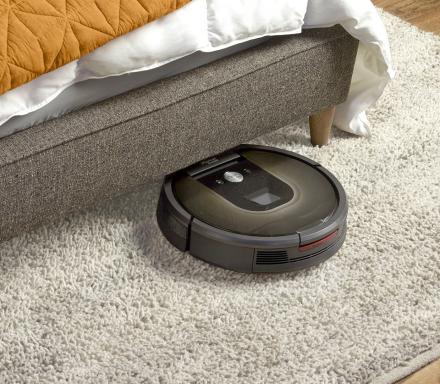 Unlike the old Roombas that were only able to really clean one room at a time, the new iRobot Roomba 980 can pretty much clean a whole level of your home. The way it works is the Roomba will vacuum the floor until it runs out of battery, and if set to continue cleaning until it's cleaned the entire level, the Roomba will charge itself until full and resume cleaning where it left off. Unlike older models that would zig-zag everywhere in your room in hopes of cleaning it all, the new Roomba 980 cleans in a straight line back and forth, avoiding obstacles, and getting back in line where it left off. The Roomba has a sensor on the top if that scans your home so it always knows where it is, where its already cleaned, and where it left off before it had to go back to recharge.
Unlike older models of the Roomba that you had to control and schedule on a clunky interface on the Roomba itself, the new Roomba 980 allows you to control everything from an app on your smart phone. Plus the app allows you to change and configure all the settings of the Roomba right on your phone.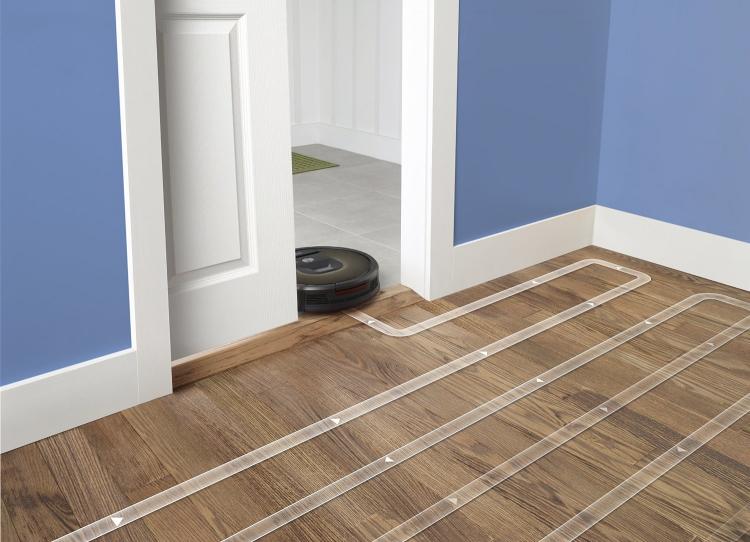 The new Roomba 980 works on all floor types, and can effortlessly move from one floor type to another by increasing the air flow and power when moving onto a carpet or a rug, and decreasing the performance when it doesn't need it on floors like tile or hard wood floors. The Roomba 980 can run continuously for up to 2 hours, which it will then need to return to its base to recharge automatically before continuing where it left off.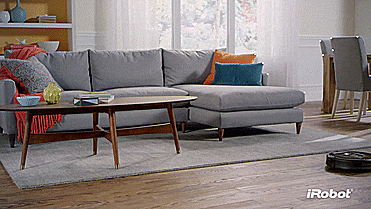 The Roomba 980 measures 13.9 inches in diameter and just 3.9 inches tall which easily allows it to clean under tables, beds, and couches, plus it weighs just 12.5 lbs. Check out the new Roomba 980 in action via the video below.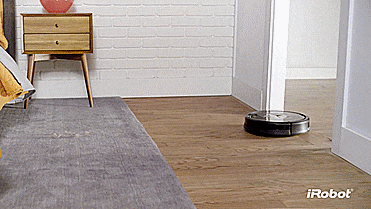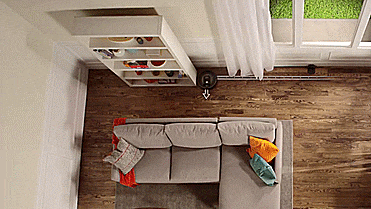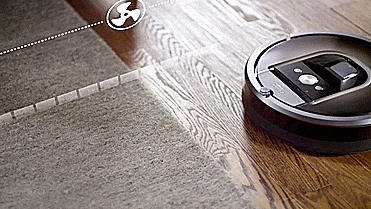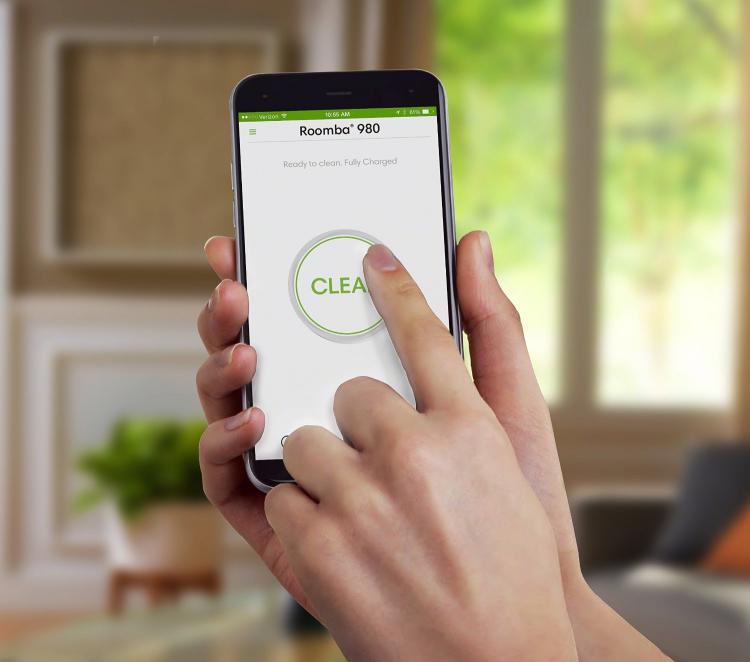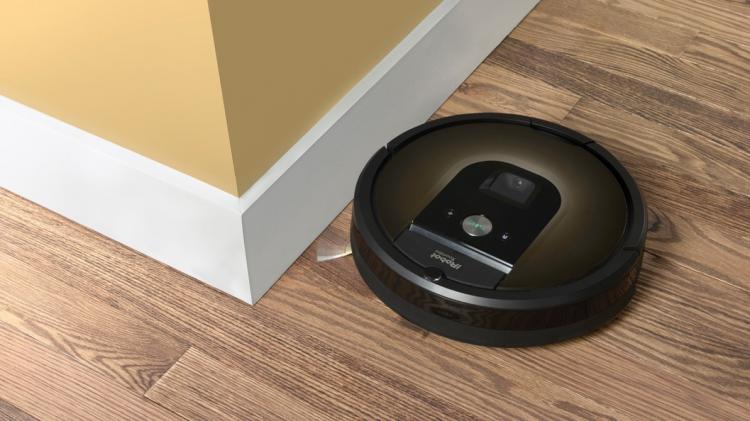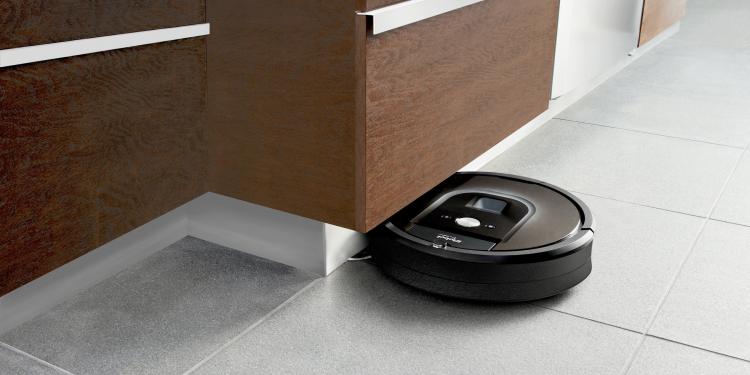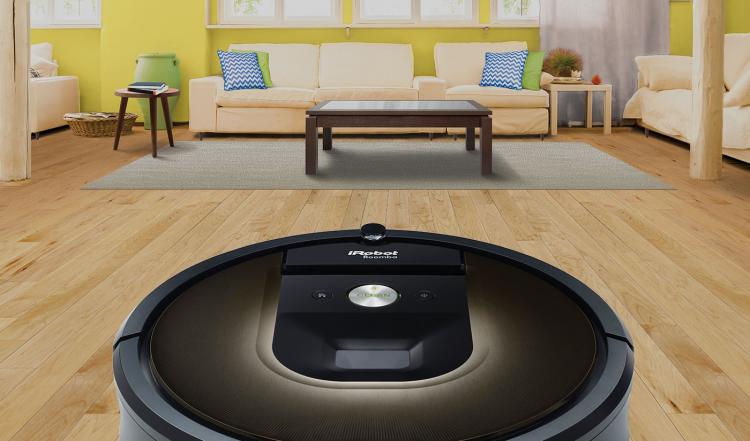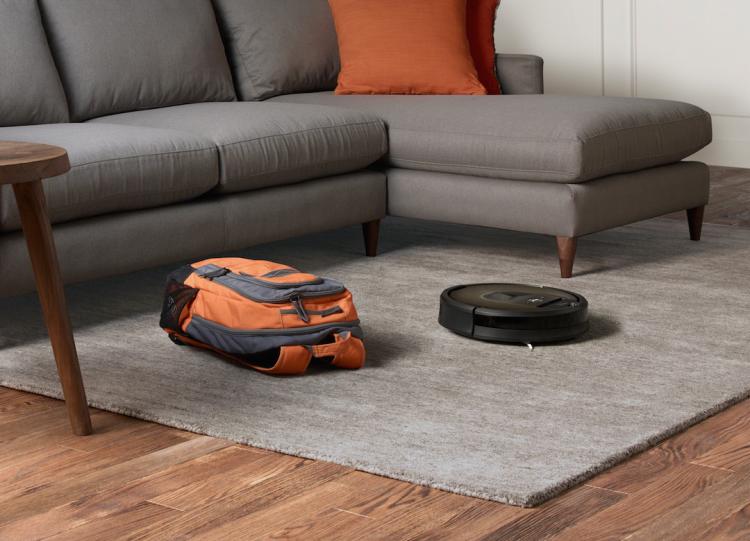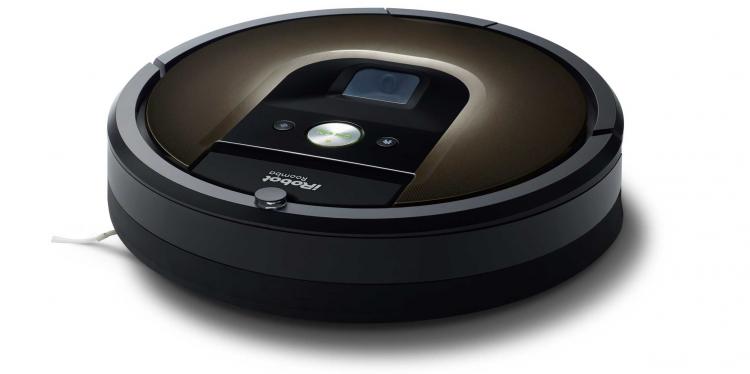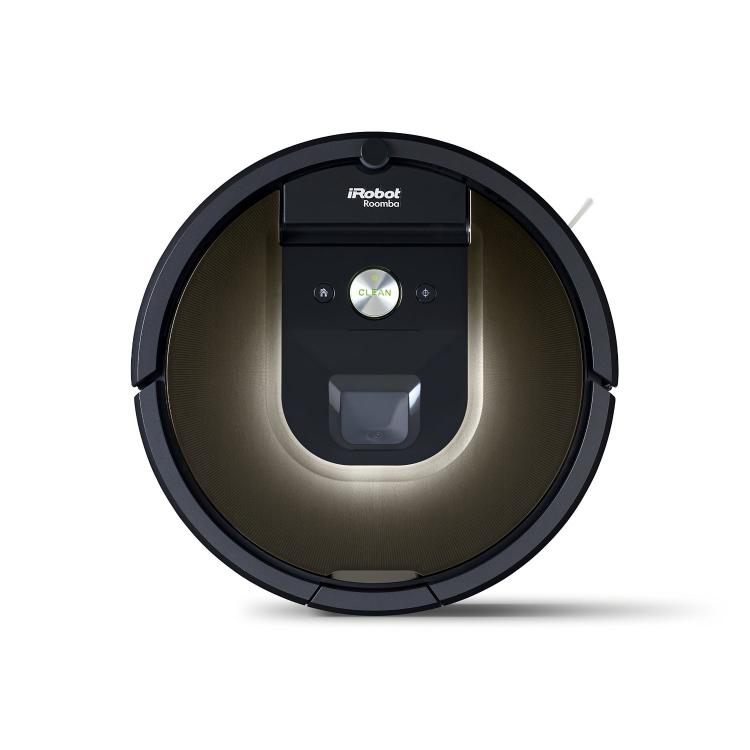 Subscribe To Our YouTube Channel