Roll-Uh-Bowl Is a Portable Bong That Folds Up For Smoking On The Go
By Ryan on 09/03/2015 9:25 AM (Updated: 03/25/2021 12:02 PM)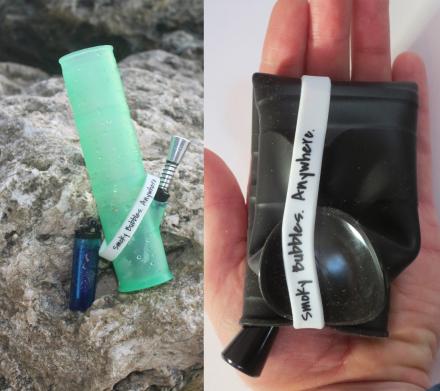 Much like how the Coffee Mug Pipe telescopes down to become what looks to be just a regular travel coffee mug, the Roll-Uh-Bowl is a water bong that's made from silicone that you can fold down to practically nothing for easy smoking on-the-go. Perfect for adventurers or outdoor enthusiasts who might like to indulge themselves with a little toke of something nice every now and again, the portable fold-up bong is not only easy to transport, but it's practically indestructible, as you can bend it, drop it, and even step on it without it breaking. Which is much different than if you were to haul a giant glass bong out into the wilderness with you.
Aptly named the Roll-Uh-Bowl, (which even though it's a bong, I suppose it makes sense), the indestructible water bong is perfect for camping, hiking, fishing, snowboarding, music festivals, parties, or really anywhere that you don't want to bring your expensive glass bong that will most likely break quite easily where you're going. The portable bong folds down to just the size of your palm so it's super easy to haul around anywhere, as you could simply throw it in your pocket, purse, or backpack.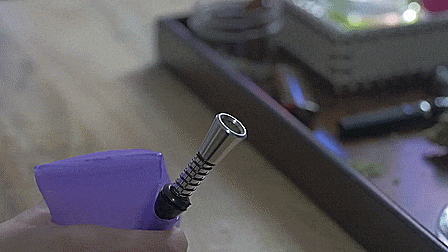 The Roll-Uh-Bowl is made from 100% medical grade silicone and is completely toxin free, comes with a wristband that you use to keep it folded down when not in use that says "Smoky Bubbles. Anywhere." on it, is dishwasher safe or you can just wash it out with hot soapy water, and measures 8 inches tall x 1.5 inches in diameter. Plus you won't need to worry about your mother finding out about you buying a bong, as the creators use discreet shipping, much like if you're buying porn or sex toys online, which is what a guy I know told me...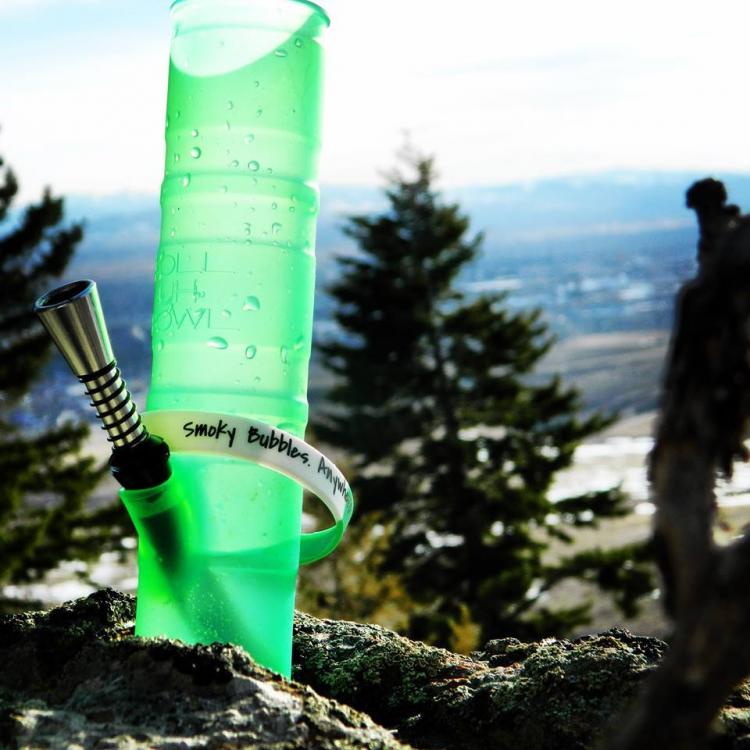 Check out the portable silicone water bong in action via the video below.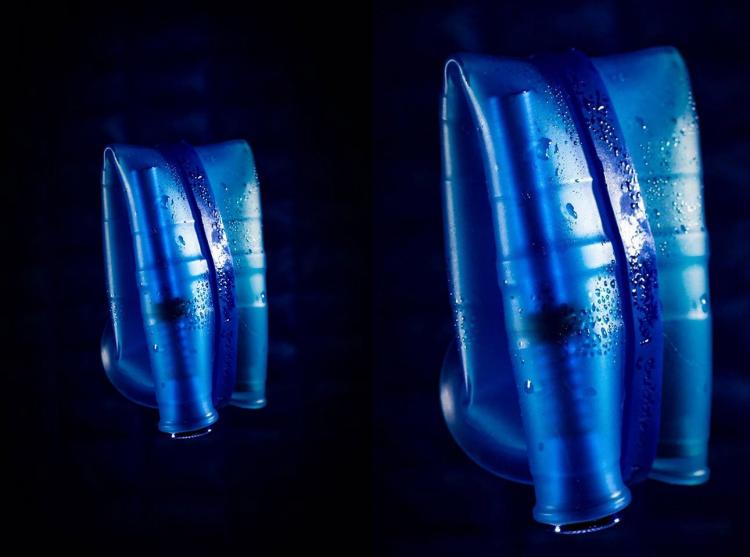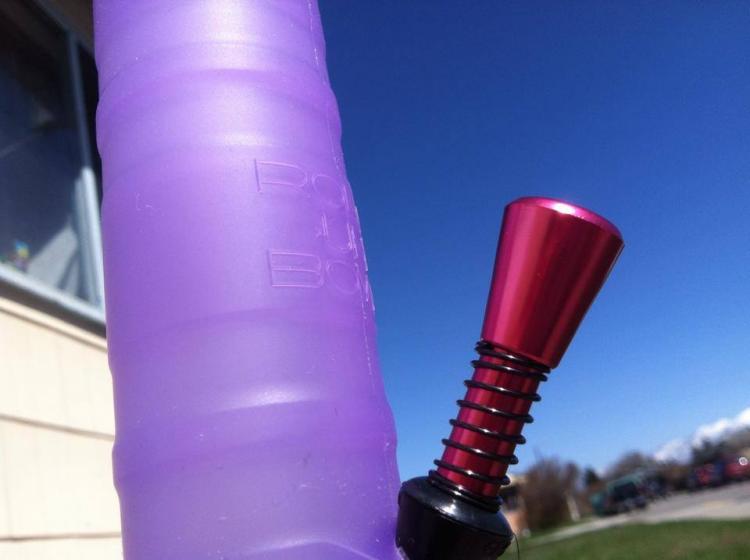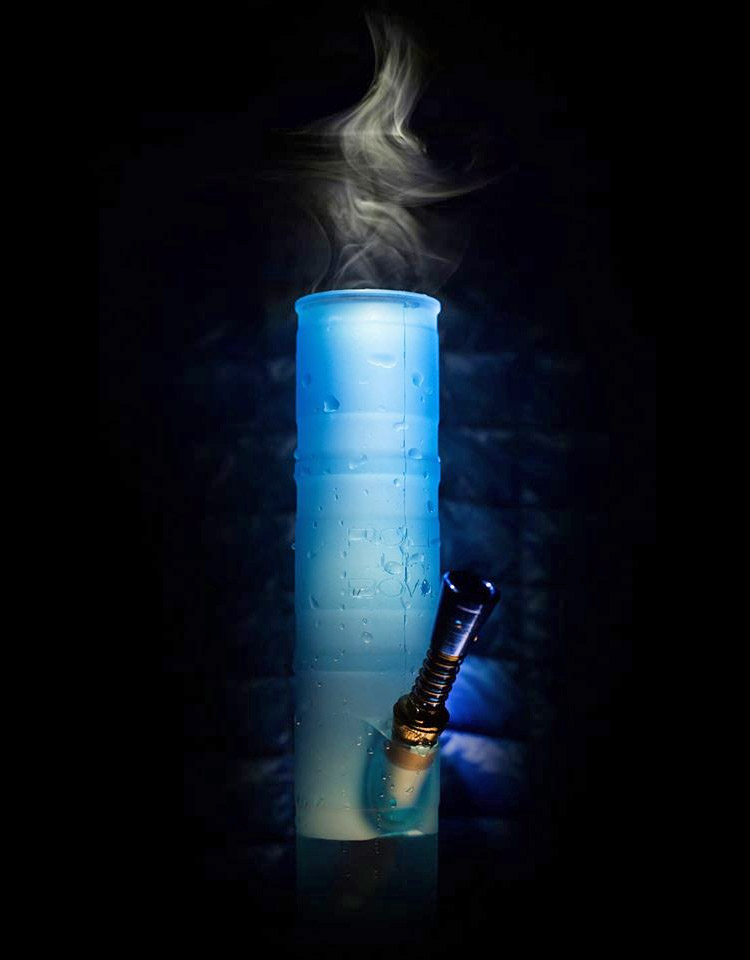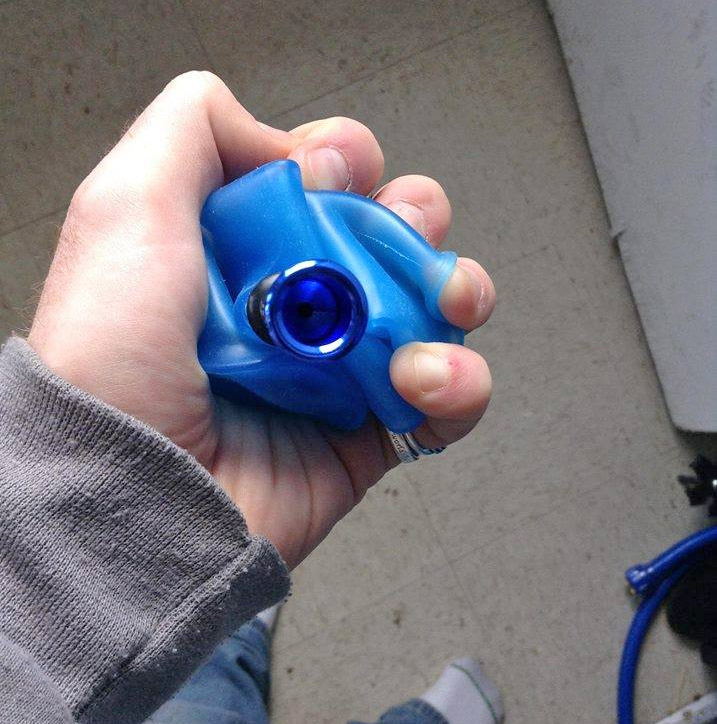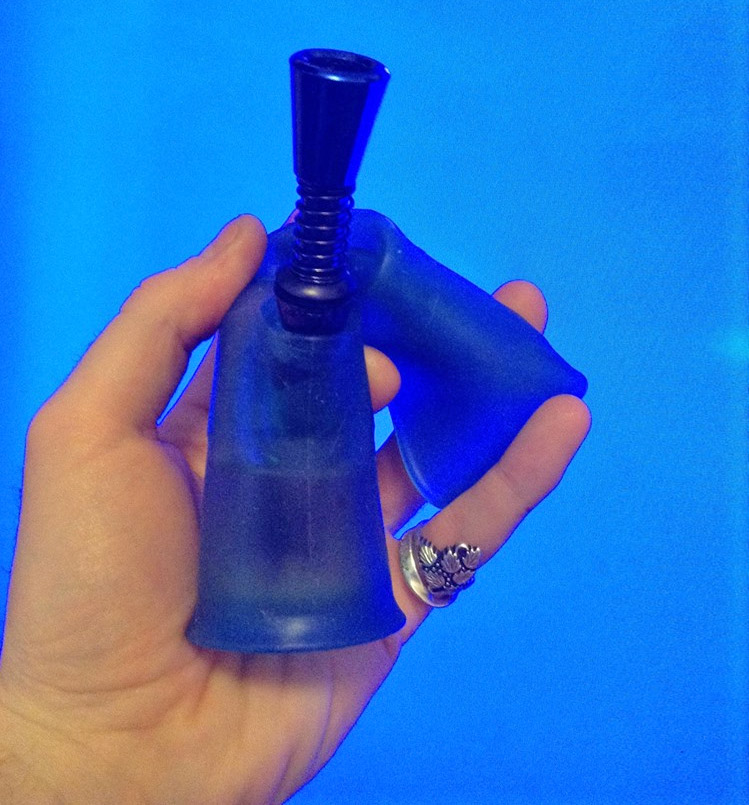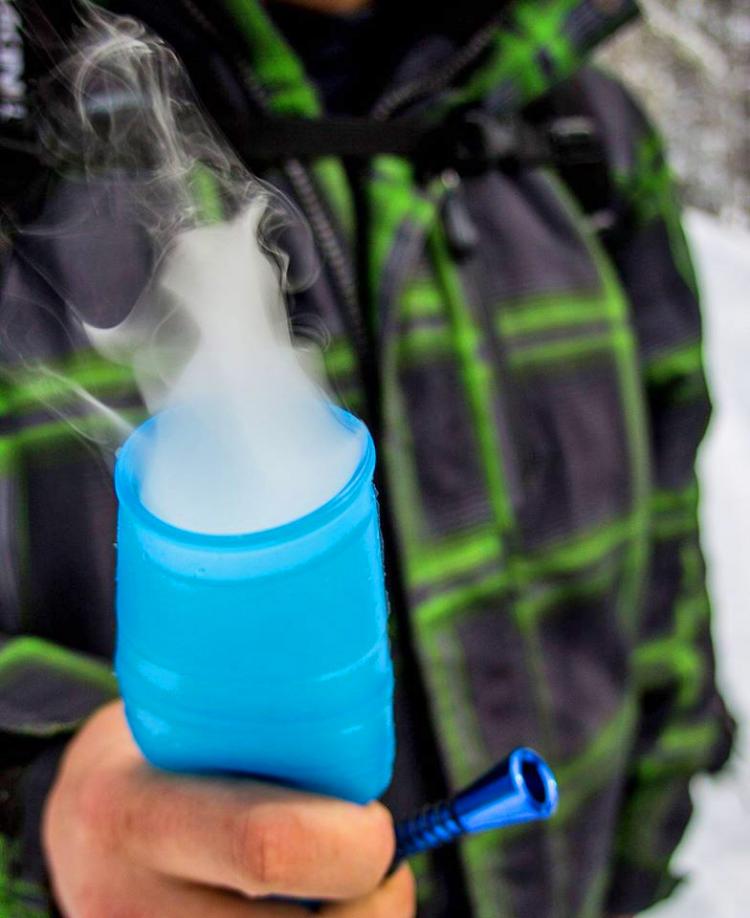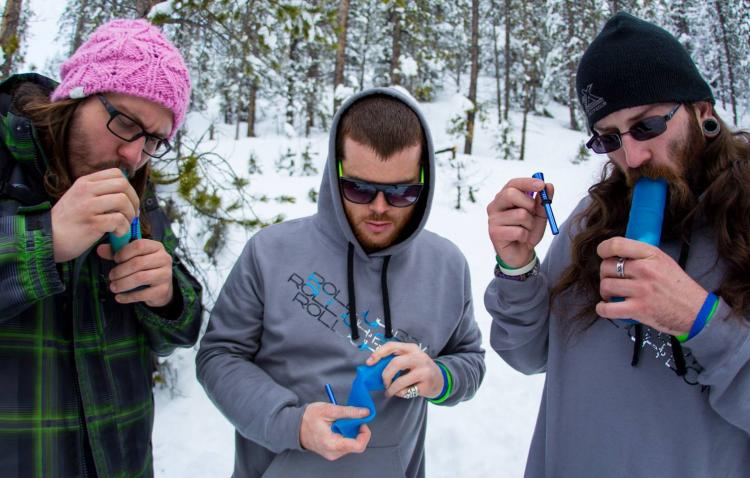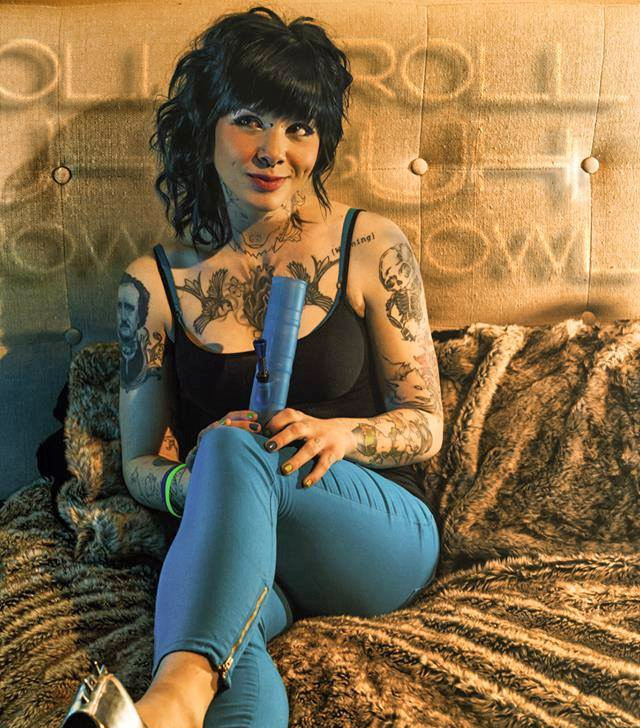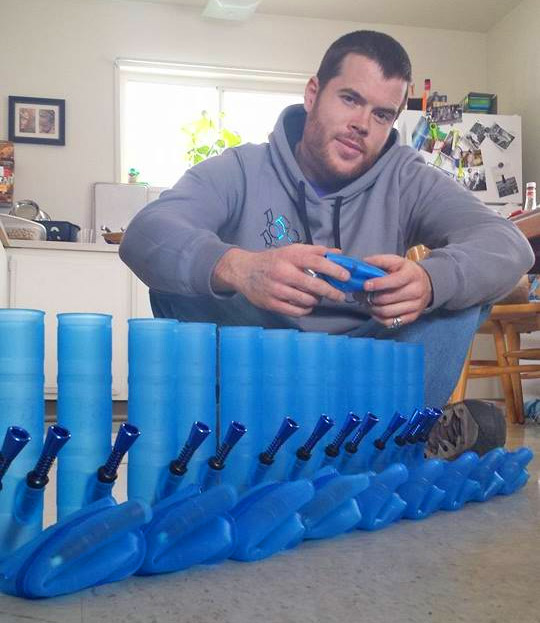 Subscribe To Our YouTube Channel