There's a Blue Furry Floor Rug That Looks Like It Was Made From Sully From Monsters Inc
By Ryan on 07/18/2019 10:01 AM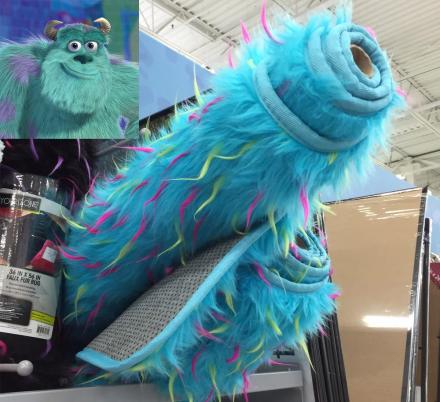 We've all heard the conspiracy theories about our favorite furry monster from Monsters Inc, James P. Sullivan being murdered and made into a toilet seat cover. Well, what if it turns out he wasn't turned into a toilet seat cover, and made into an area rug instead? That theory would make much more sense after seeing this blue furry floor rug that Walmart is selling. I'm not sure if this rug would scare your children by thinking Sully was dead, or make them happy just to make them think about Monsters Inc...? Well, there's only one way to find out.
Currently the furry Sully rug is out of stock on both Walmart and Amazon, since we can only assume there was only 1 Sully rug ever in stock. Maybe Amazon took the front of Sully, and Walmart took the back of Sully to create their rugs.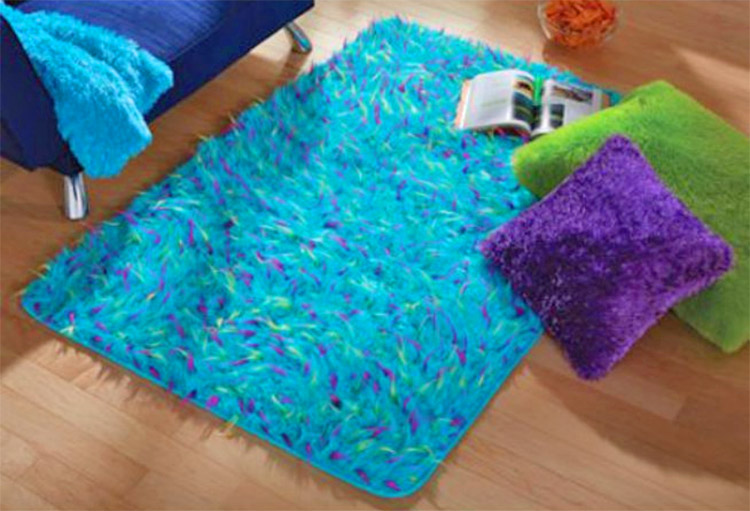 The only laid out image they have of the Sully rug is completely blurry, is that a coincidence? I think not! Their probably trying to hide the real details of Sully within the rug until you bought, such as coffee spill stains, children's tears, and more.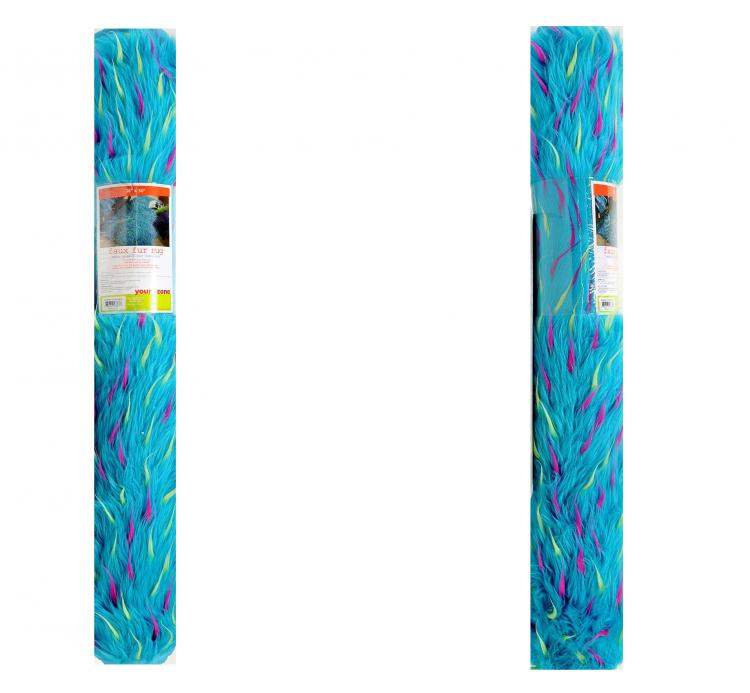 These rolled up Sully rug images show the true details of Sully within the rug. Since the "Blue Spiker Rug" as so they call measures only 4 feet 8 inches long x 3 feet wide, we can only assume they harvested his massive carcass and made many rugs from it. Perhaps the murderer kept his head, and made his own mouth open floor rug that you see many humans do with bears they've killed.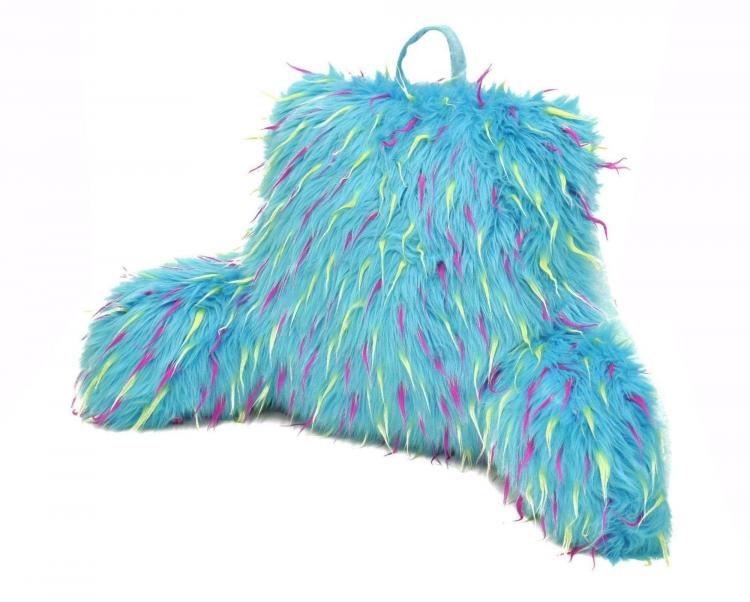 After doing some further research, I've found more furry Sully products on the market, including this bedrest lounger pillow, and this round furry Sully pillow. All of which are also conspicuously out of stock as well, because there's only 1 Sully that you can harvest. And obviously every shameless pillow and rug collector will scoop those up immediately.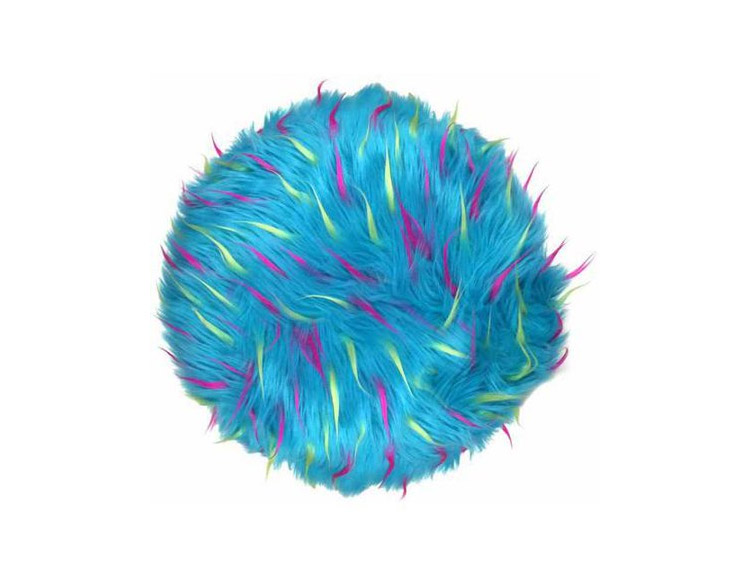 Rest in Peace James P. Sullivan aka Sully, whichever floor or bed you're currently laid to rest on.