Riley Robot: Security Camera Robot You Pilot Around Your Home From Your Phone
By Ryan on 10/07/2016 9:53 AM (Updated: 02/09/2017 4:55 PM)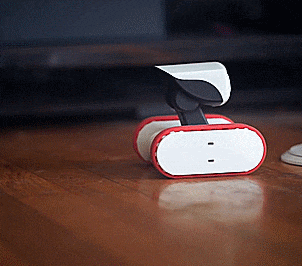 Riley is a robot that you can control from your smart phone which allows you to patrol your home when you're away. Simply open the app on your smart phone or tablet, and start driving the robot around your home. The device will give you a live feed directly to your smart phone's screen and lets you fully control the robot and drive him around your home, even allowing you to tilt his head up and down.
Perfect for checking if you locked a door after you left in a hurry, to check if you turned the coffee maker or oven off, or just to check for intruders while on a long vacation, Riley the security camera robot lets you feel like you're right at home, even when you're half-way across the world.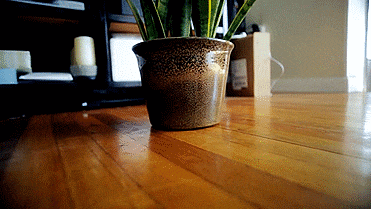 Even when not in use, Riley can send you a notification on your phone when it senses motion while in it's docking station. When the robot senses its batteries are low, he can return to his base to begin charging like a Roomba does. Plus you can still control him by spinning 360 degrees while he's charging so you'll never be without a live feed to your home.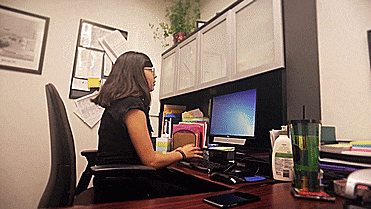 The security camera home robot uses a set of grippy belts instead of wheels so it can easily take on any terrain from hardwood floors, to carpet, to grass seamlessly without incident. Plus you can swap out Riley's belts with different colors if you so choose to do so.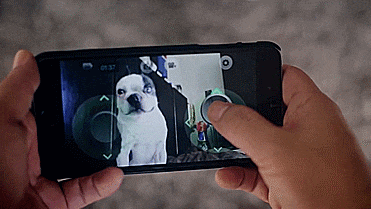 Riley the security camera robot's features include:
A 5 mega-pixel HD camera
A microphone
A speaker
Night vision
Grippy tank belts
Auto docking to charging station
Usable from anywhere in the world
Motion detection with instant alert
Both iOS and Android supported apps
Adjustable camera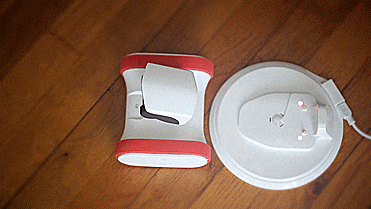 Check out Riley the security camera home robot in action via the video below.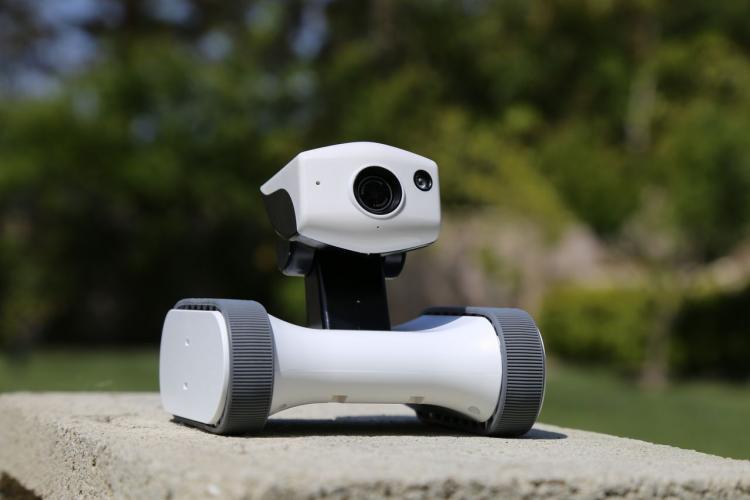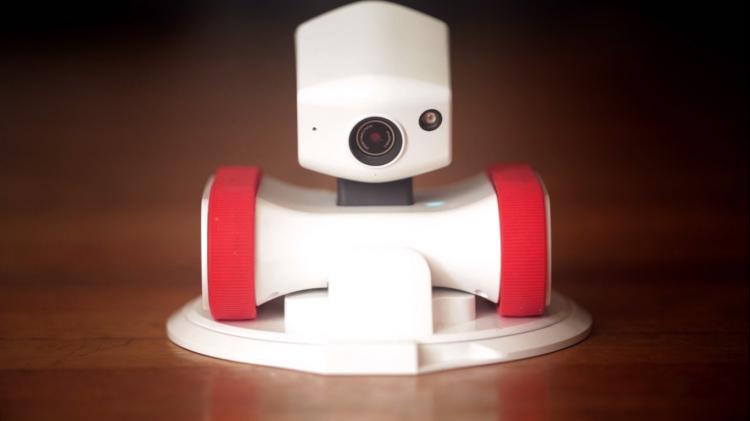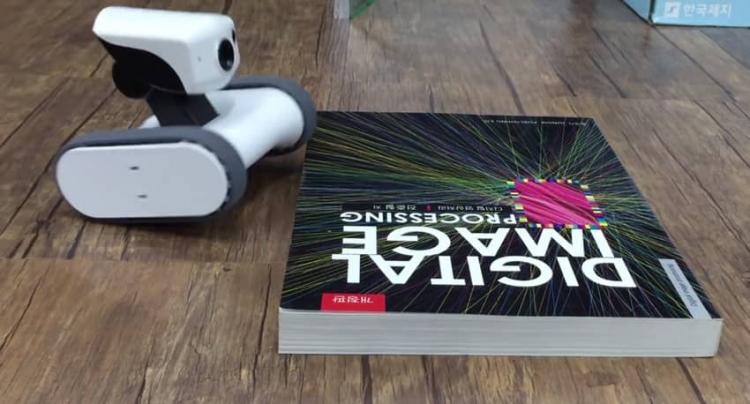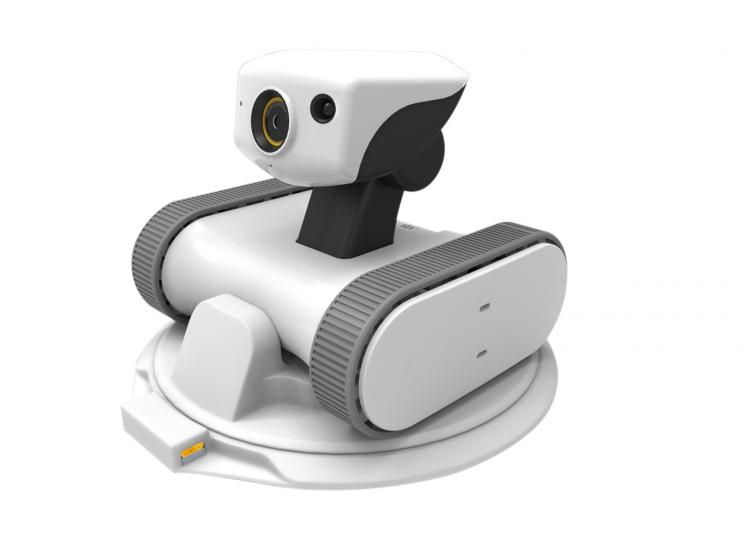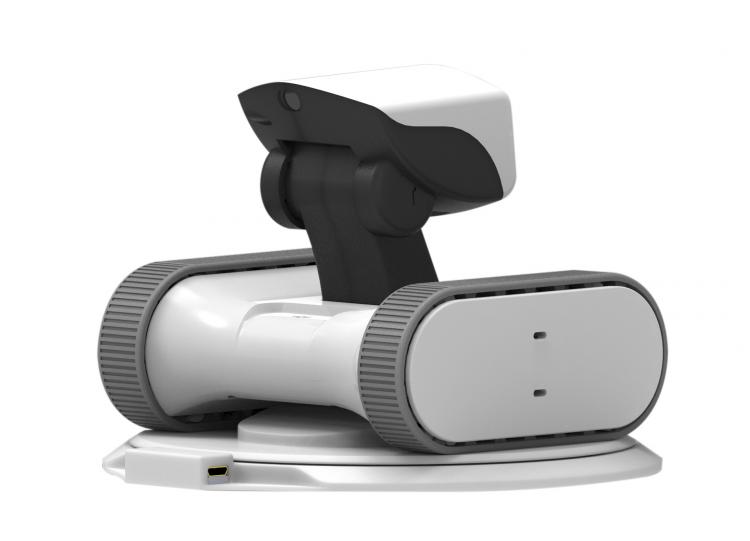 Subscribe To Our YouTube Channel