This Ceiling Fan Has Retractable Blades When Not In Use
By Ryan on 09/25/2015 4:22 AM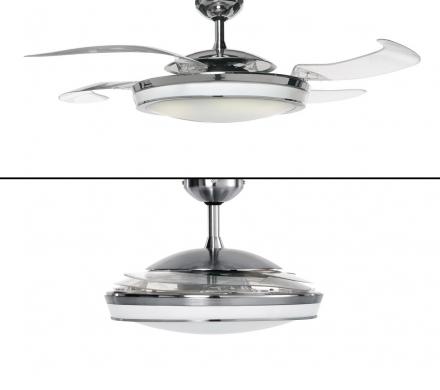 Unless you've got a beautiful ceiling fan like this one, the blades of a fan really aren't much to look at. This ceiling fan actually has retractable blades that move inwards when not in use, and make the ceiling fan look just like a pendulum light hanging from your ceiling. The way it works is the fans are automatically pushed inwards by default, and when you turn the fan on, the blades slowly creep out due to centrifugal force, otherwise known as magicy science that you can experiment on using your own cup of coffee using the spill proof coffee mug holder. Once you turn the fan off and the blades start to slow down, the force gets smaller and smaller so the blades creep back inwards towards the light.
Created by Hunter, a well known ceiling fan company based out of Memphis Tennessee, the retractable blades ceiling fan is perfect for home that's going for a minimal or modern design that doesn't need the clutter of a couple of extra fan blades dangling around when not in use. Plus just think of how amazed your friends will be when you turn your light into a fan when the room's getting a little warm.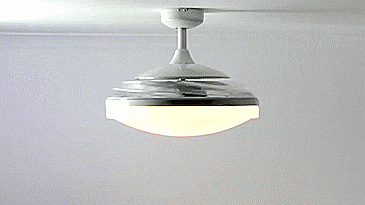 The Hunter Fanaway Retractable Blade Ceiling Fan as so it's called is made using a whisper wind motor that gives off a powerful wind with blades that were specifically designed for maximum performance, plus it's whisper quiet like the name suggests. The fan has a 3 speed motor depending on how fast you'd like the blades to spin, has a 32 watt light fixture that uses a 32-watt T9 4-pin circline cfl bulb which is included, and is controlled using a remote control that lets you turn the light on and off, as well as turn the fan on and off between the three fan speeds.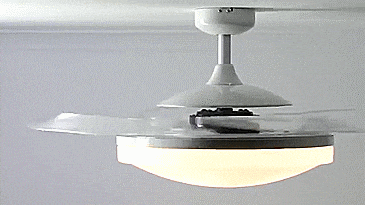 Check out the retractable blades ceiling fan in action via the video below.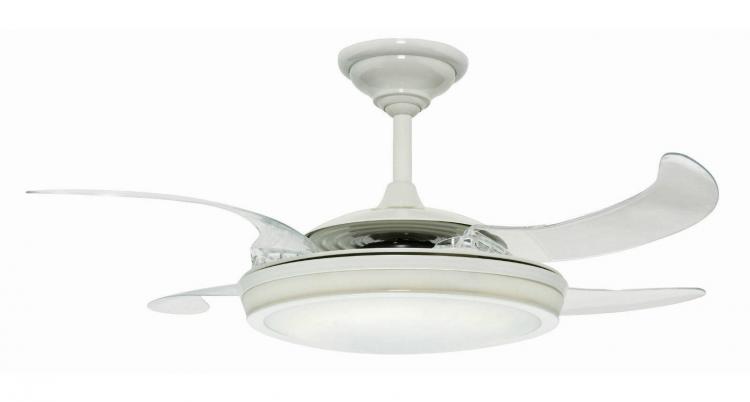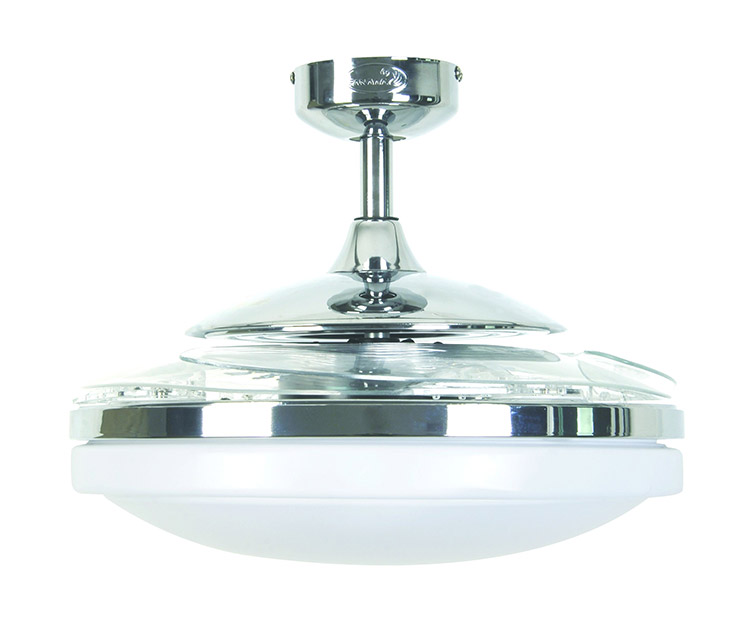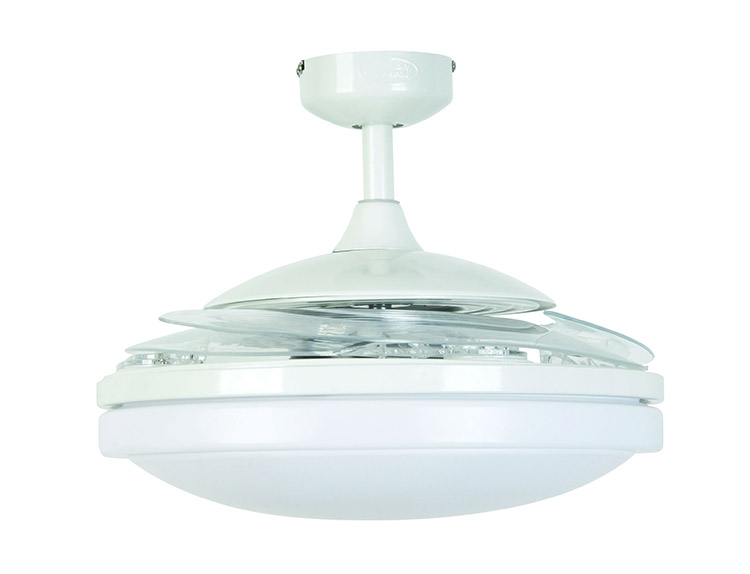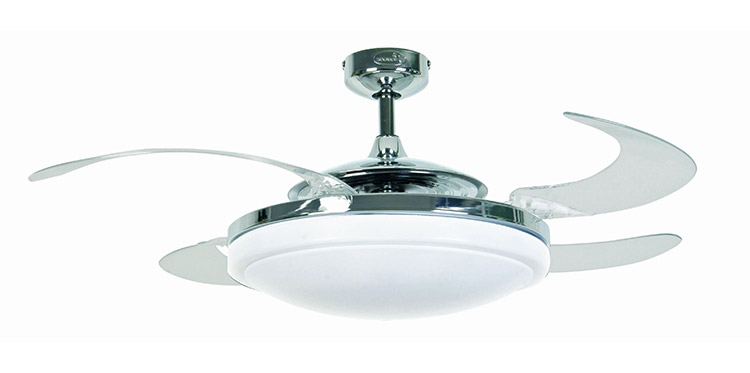 Subscribe To Our YouTube Channel