Haiku Smart Fan - Turns On When You Enter The Room
By Ryan on 02/28/2019 9:24 AM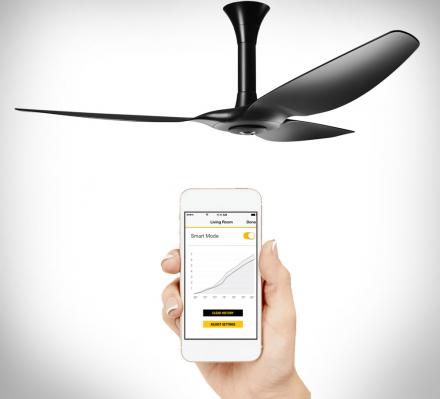 Now-a-days every device you haul around is smarter than you are, well that's not saying much when even the toaster is smarter than you, but why not bring the ceiling fan into the repertoire of smart devices. The Haiku fan with SenseMe technology is a smart fan that can sense when you enter and exit the room, turning off when you leave, and turning on when you enter, as well as monitors the rooms temperature and humidity as it adjusts the fan's speed accordingly.
Not only does the smart fan turn on and off with smart capabilities, but it also is Alexa compatible. This way you can turn your fan on before you enter the room to get the room tempered just perfectly. This gives three different ways of controlling the smart fan, including with the remote, with the smart phone app, or with your voice through Alexa.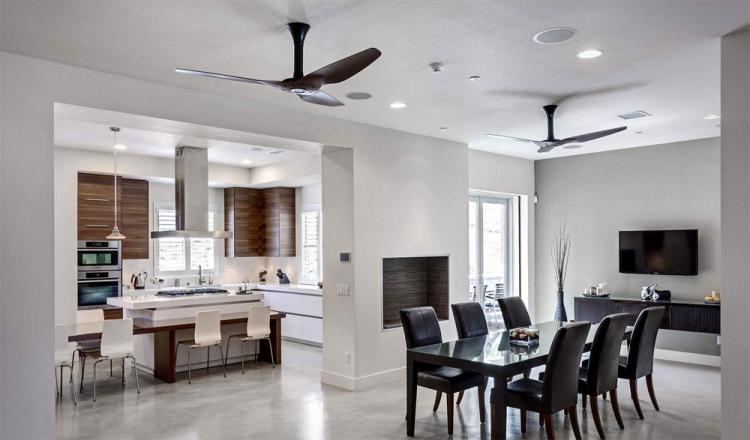 The Haiku smart fan will learn your habits and remember your schedule and settings and will tailor the blade speeds to what you find comfortable, and even has an app where you can control the speed, and set schedules for both the fan and the light.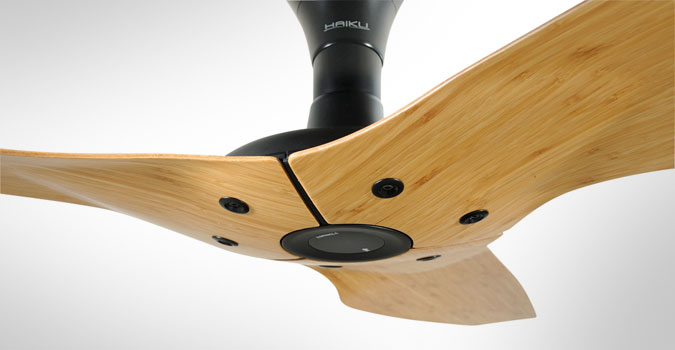 The Haiku Smart Fan has two sizes that measure 52 inches or 60 inches in diameter, is made from bamboo, has 7 different fan speeds, has 16 dimmable light settings, and is available in a few different color options to choose from.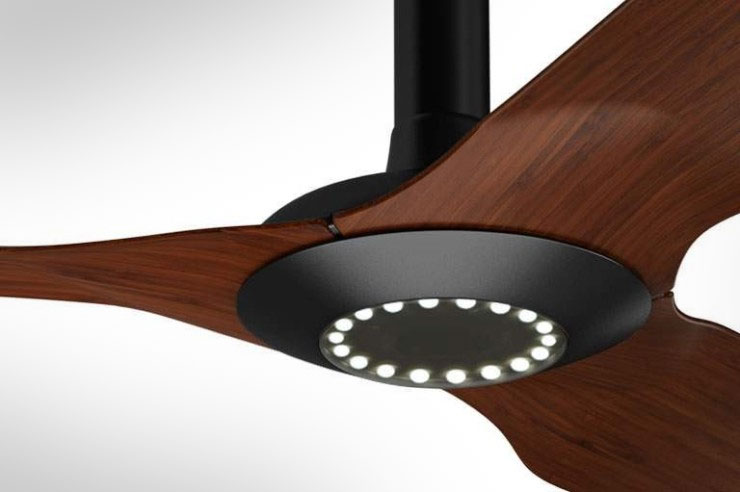 Check out the Haiku Smart Fan in action via the video below.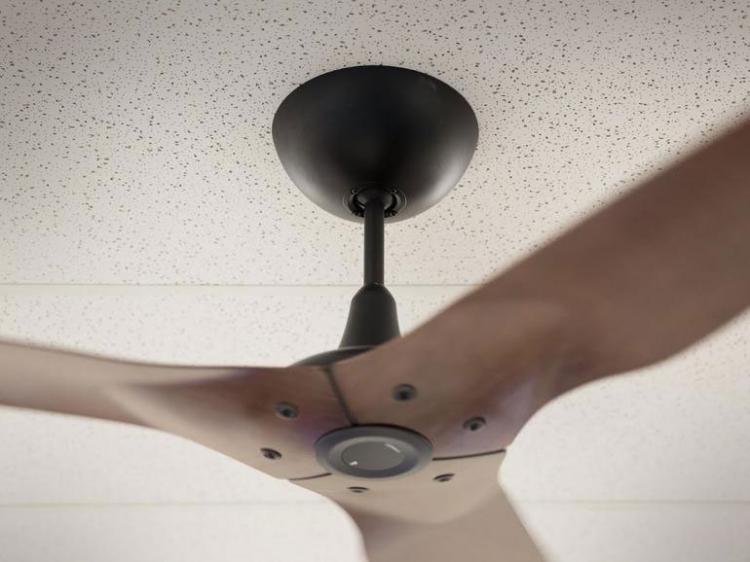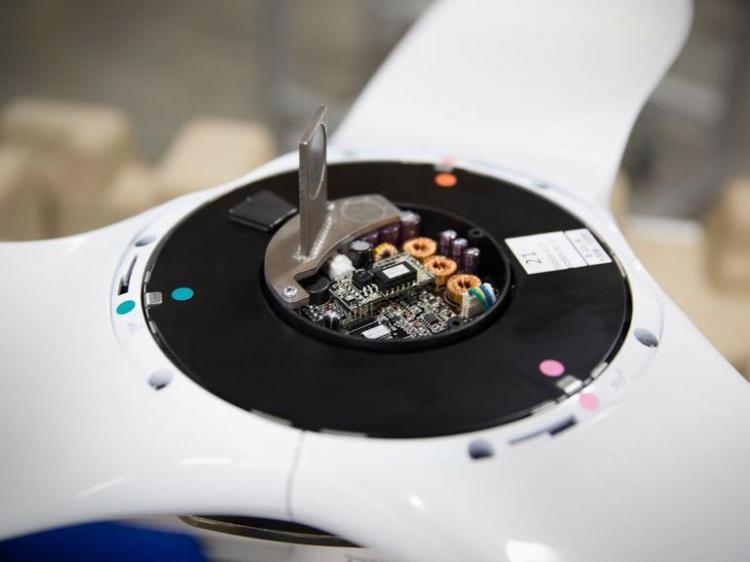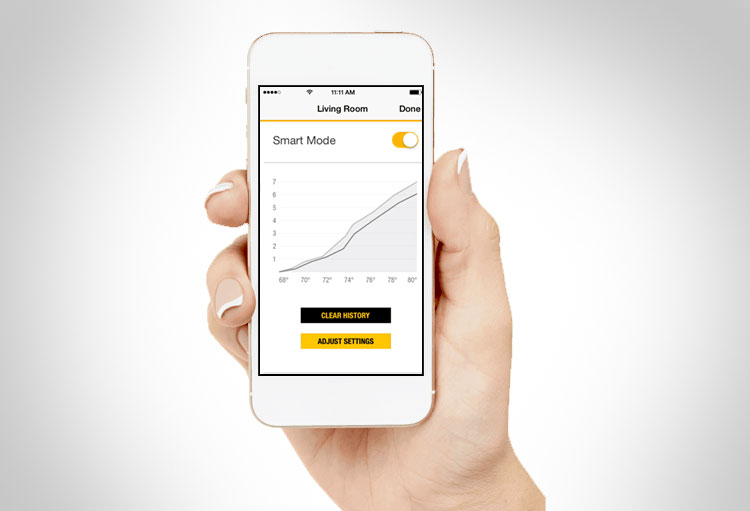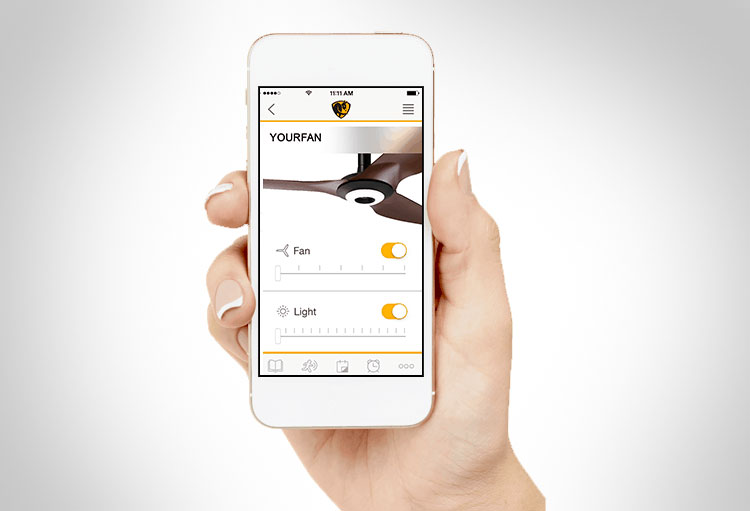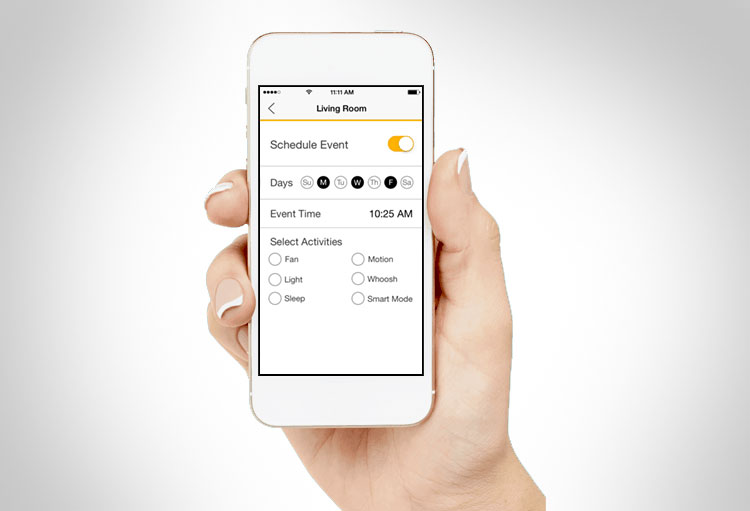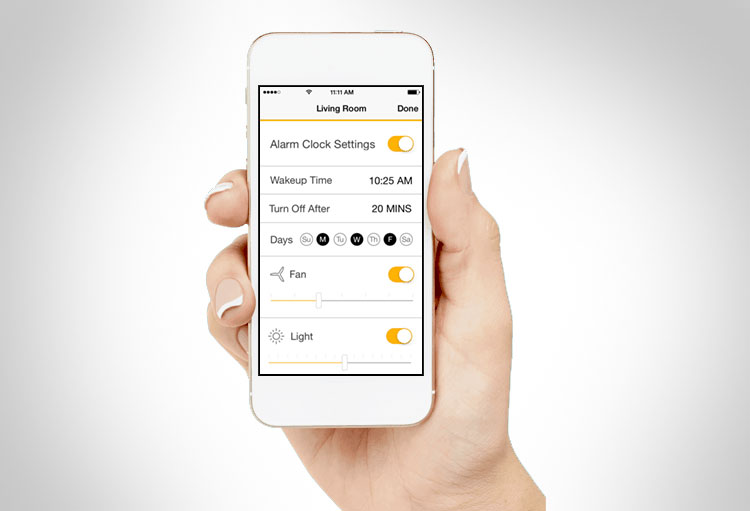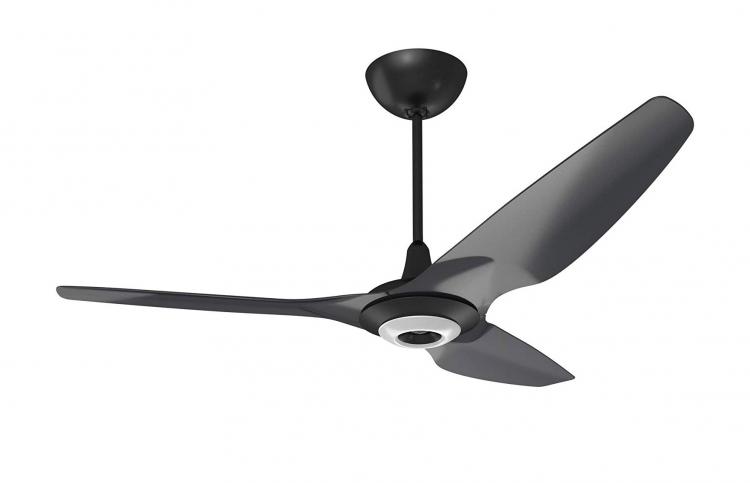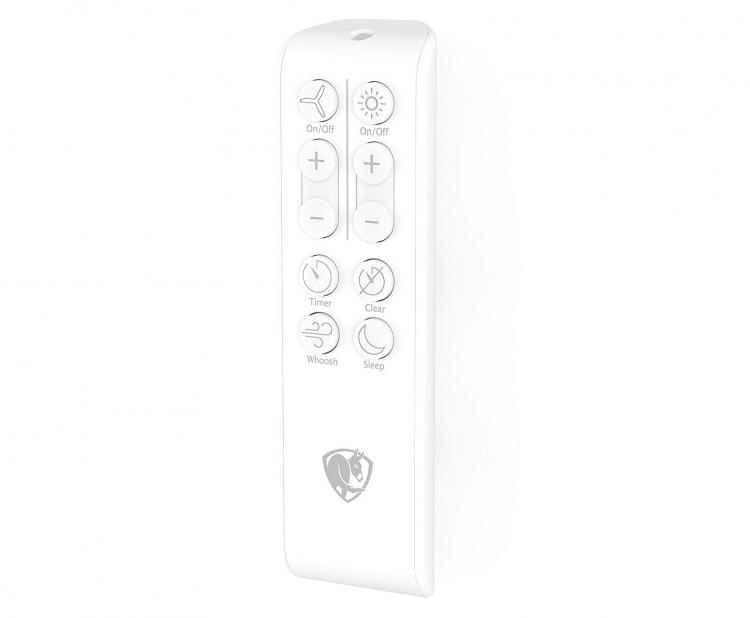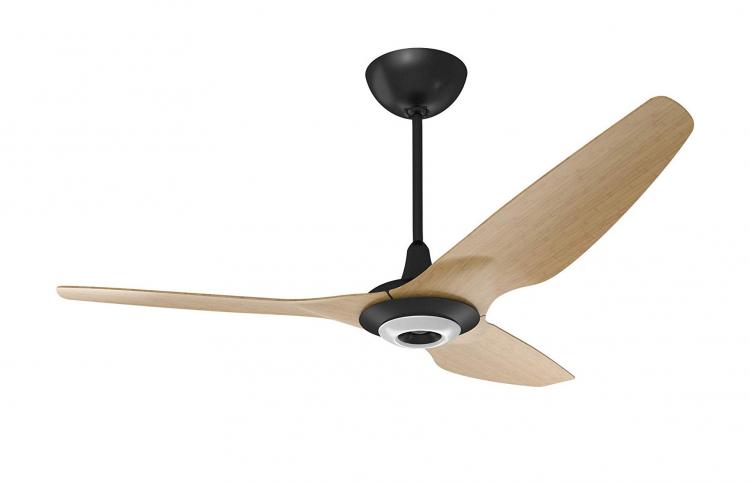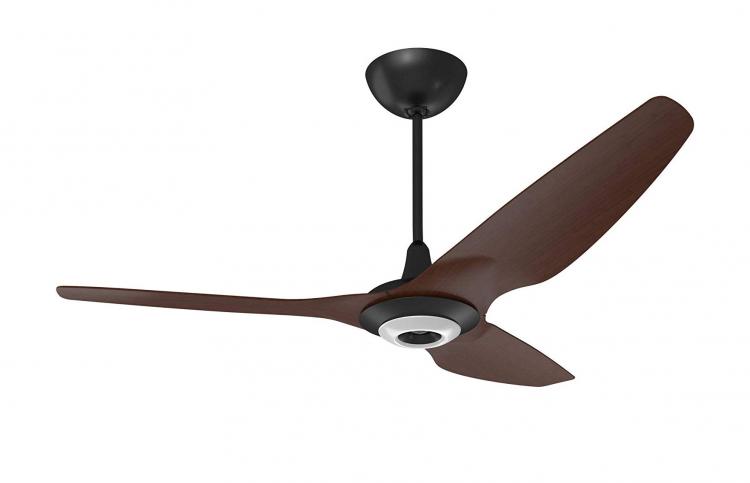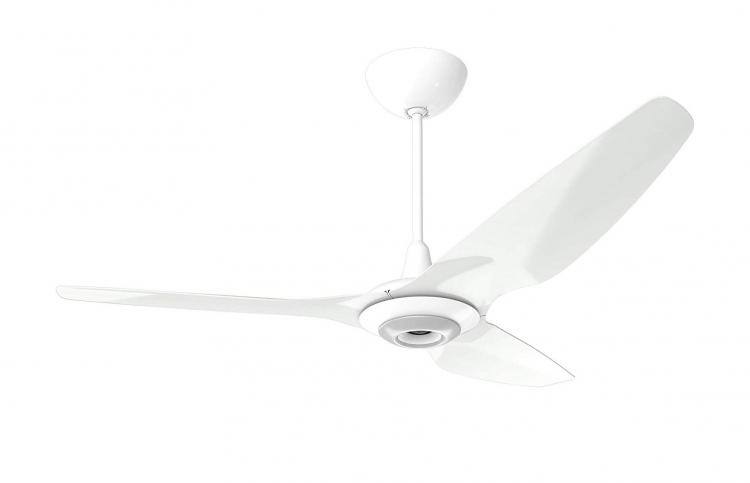 Subscribe To Our YouTube Channel