You Can Now Get an Incredibly Realistic Life-size Crocodile Pool Float
By Ryan on 06/19/2019 9:23 AM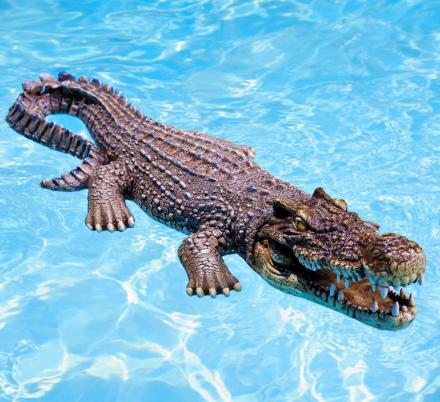 Chances are you've probably joked about there being a crocodile or shark in a pool with your kids at one point in their life. Well, now you can really turn up the scare tactics next time they hop into a pool with this life-size crocodile pool float. It's incredible realistic looking, as is a step up from the crocodile head pool float.

Versions:
Full | Head | Shark Fin | Bear Head | Snake
If you don't own a pool, you can always take this realistic crocodile to a pond, lake, or river to pull off some pretty epic pranks onto unsuspecting victims. Although, when not being used for pranking, it can also make a cool piece of decor, pool ambiance, or just as a fun toy to float on in the pool or a lake.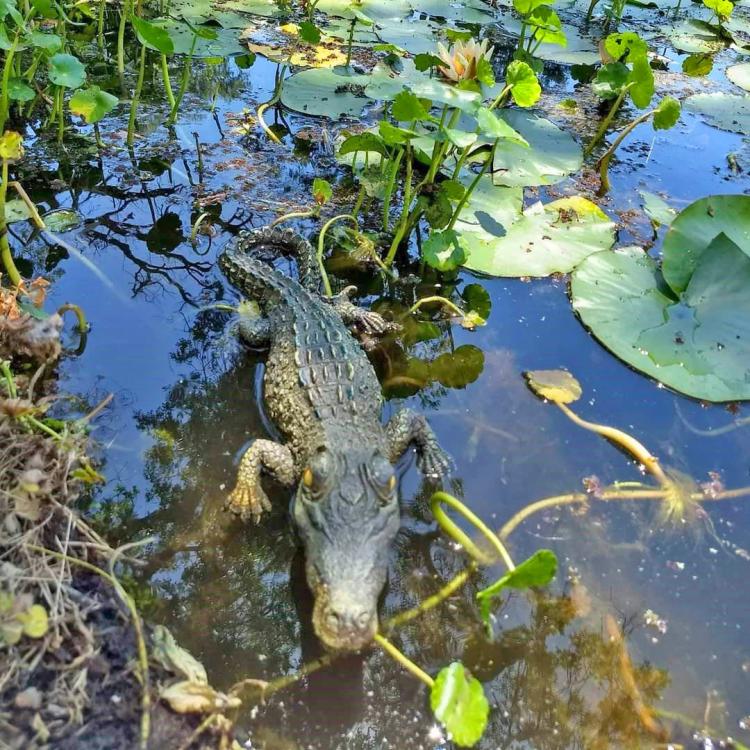 The floating crocodile is made with life-like detailing using sturdy and weather-proof polystyrene, and is he's a sure-fire way to keep ducks, geese, and other birds and critters out of your pool or backyard pond. Hell, I'm pretty sure it'll keep humans out of there as well.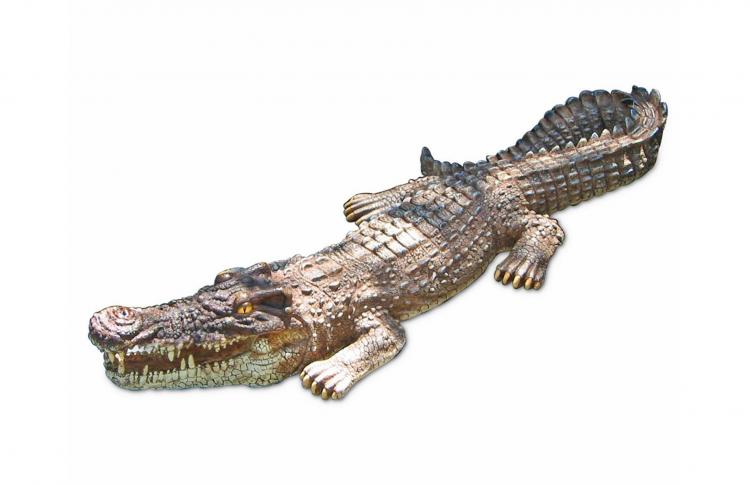 The realistic crocodile pool float measures 30 inches long by about 6 inches tall, is specified to be "not a toy" (but we won't tell anyone), and it weighs 4.7 lbs.
Prefer something smaller? There are also just floating animal heads that make a fun addition to any pool or pond, including a gator head, a shark fin, and a bear head.