Shark Fin Pool Float
By Ryan on 05/18/2018 9:24 AM (Updated: 07/31/2019 10:54 AM)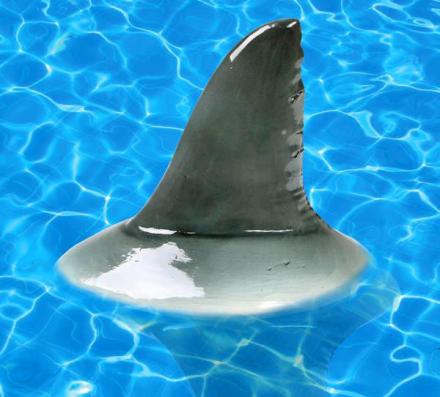 Much like how the crocodile head pool float is a perfect way to prank your friends or family in the pool are deathly afraid of crocs, this shark fin pool float will also be the ultimate prank tool for those afraid of sharks in the pool. When not being used to prank your friends, the shark fin pool float can be used as a cool floating accent piece for you pool.

Versions:
Crocodile | Shark Fin | Bear Head
The floating shark fin pool toy is made from rugged sculpted polyurethane and is painted with ultra-realistic paint and texture to make it look just like a real shark fin.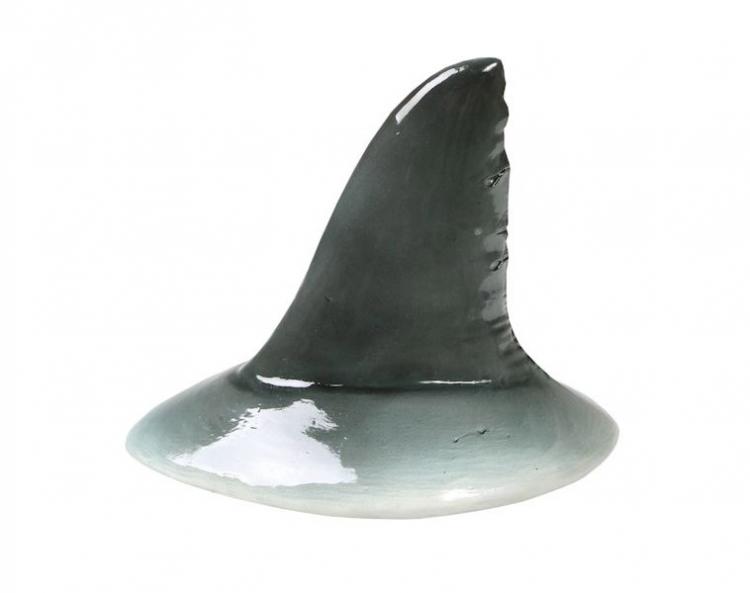 A perfect gift idea for pranksters, or people who love unique pool toys, the shark fin pool float can be used as a piece of pool decor, a toy, a floaty, or just a great way to prank your friends and family.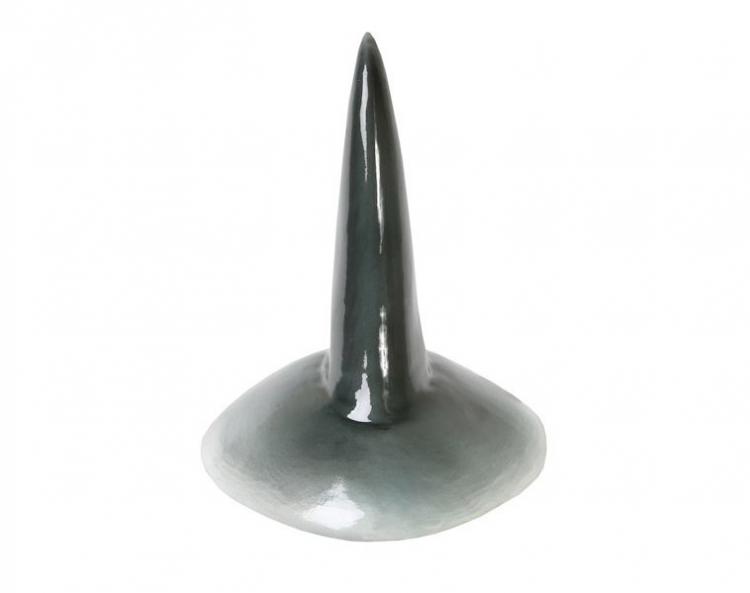 The shark fin pool float will stand straight up when in water, and measures 10 inches tall x 8.25 inches wide x 6 inches long.