Quitbit Smart Lighter Helps You Quit Smoking By Tracking Your Cigarettes
By Ryan on 01/04/2016 5:22 AM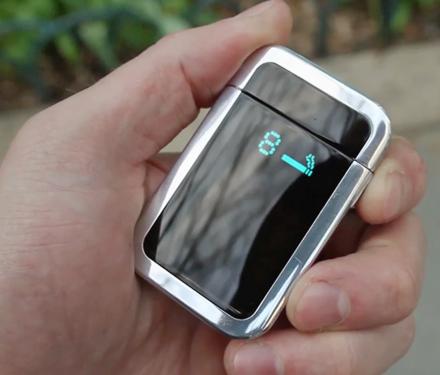 Quitbit is a device that takes the same technology and principles that help you become more active from smart watches and activity trackers, and puts them into a device that will help you quit smoking. The Quitbit is an electric lighter that counts the number of cigarettes you've had each time you light one. It tracks other useful information as well such as, how long it's been since you've last smoked, and tells you how much time until you can have your next cigarette in order to achieve your quitting goals. The Quitbit also syncs to your smart phone so that you can take a closer look at your smoking trends, and create custom goals to quit.
The smart lighter is a fully electric lighter that uses no flame to light your cigarette, as instead uses an electric coil similar to a car lighter. The Quit bit is even smart enough to only count cigarettes and omits times you're just flicking your lighter or showing it to some friends.
The Quitbit smart lighter connects to your phone via Bluetooth, can be used with their app to set smoking reduction targets, see how much money you've saved by starting to quit smoking, and can even be set to automatically disable the lighter once you've reached your goal. The Quitbit is not meant to be used to fully quit since you're obviously still smoking, but you can use the understanding and experience you gain from using the Quitbit by reducing your smoking to fully quit on your own.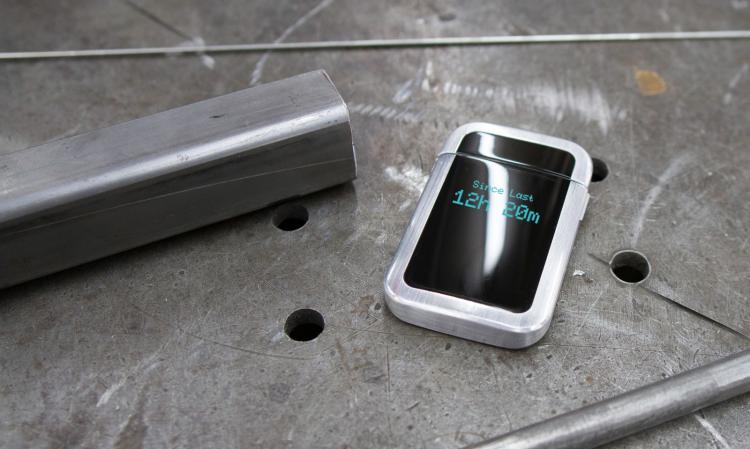 The Quitbit was initially funded by a successful Kickstarter campaign back in 2014 by raising over $55,000, and is now fully for sale on their website.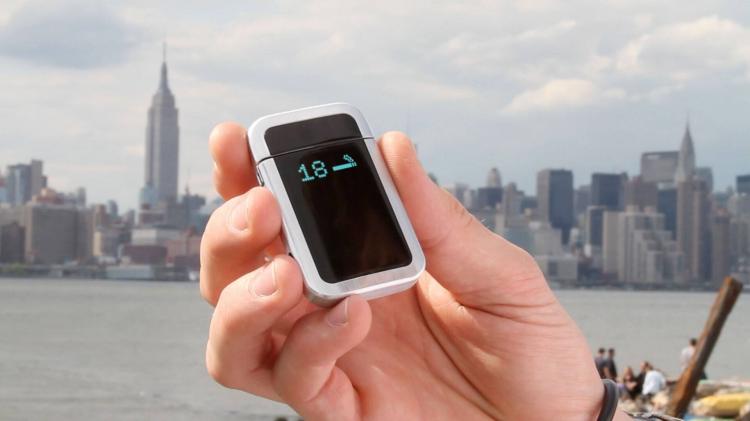 Check out the Quitbit smart lighter that helps you quit smoking via the video below.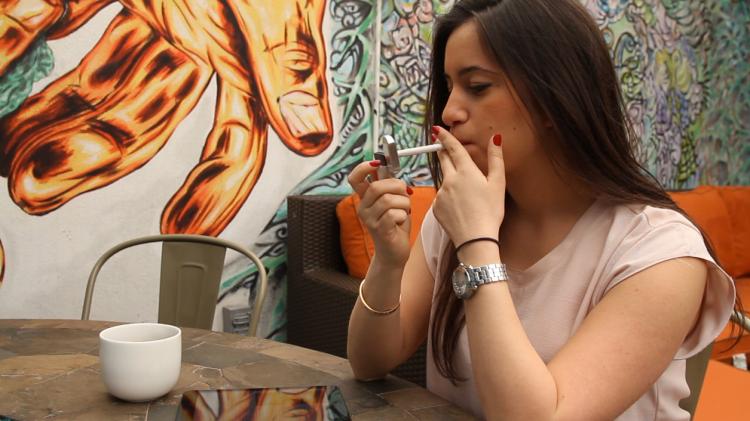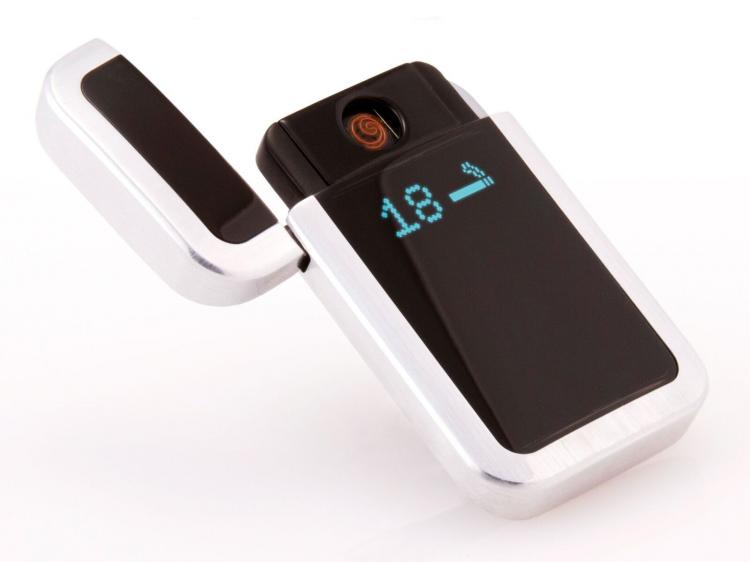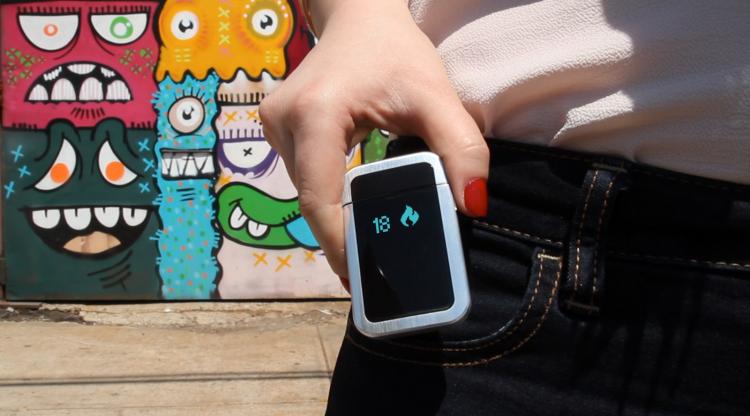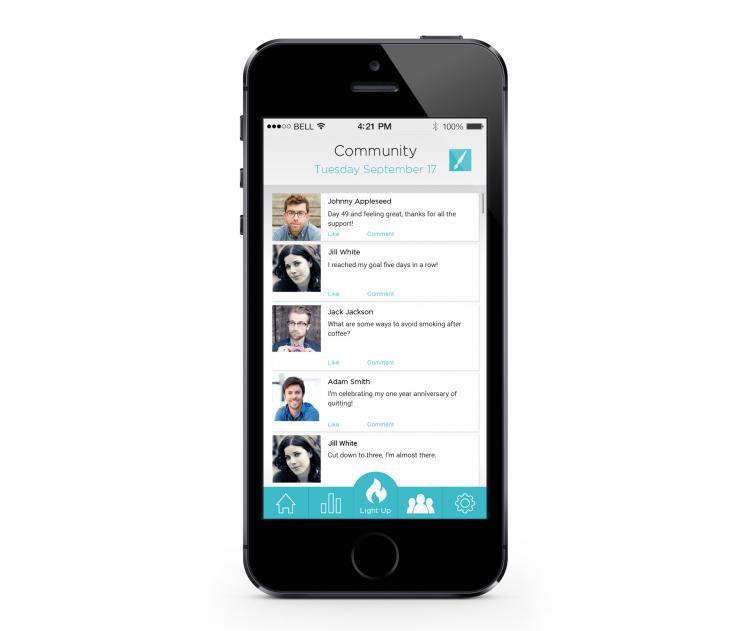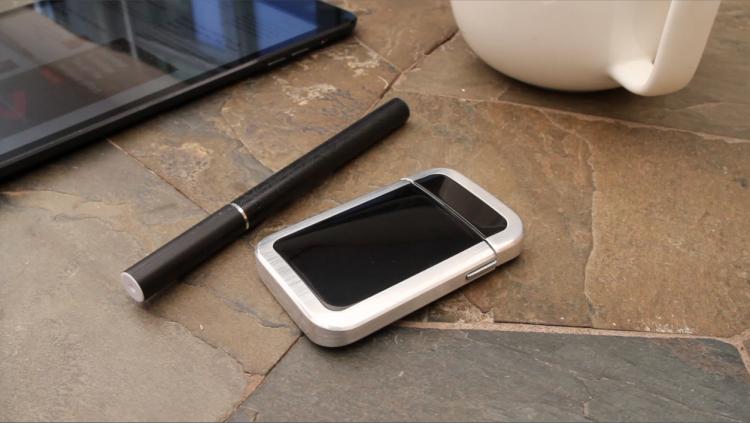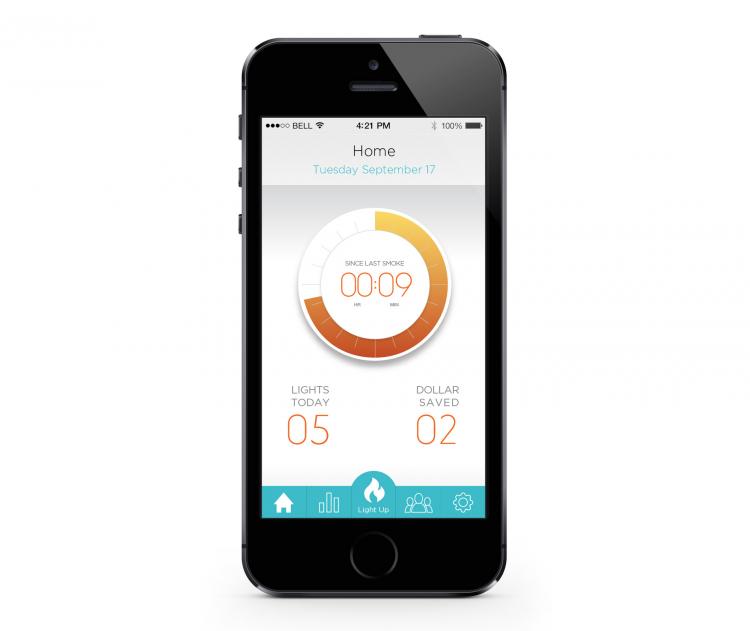 Subscribe To Our YouTube Channel