The Quad Lock Lets You Mount Your Phone To Practically Anything
By Ryan on 12/19/2016 1:07 PM (Updated: 12/19/2016 4:40 PM)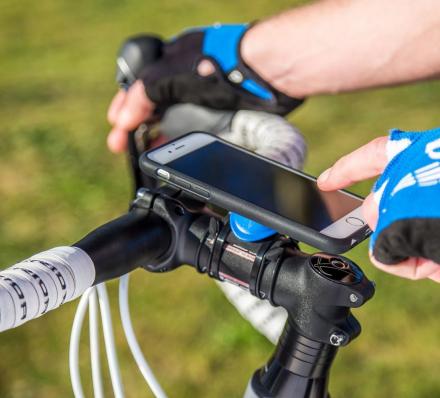 This new mount from Quad Lock looks pretty amazing. It's essentially a phone case that has port on the back of it that allows it to connect to all of their different mounts that they offer. You can use it to attach to the handlebars on your bicycle, attach it to the windshield of your car, attach it to your arm while jogging, attach it to your wall by your computer, and more. Plus it works for pretty much any kind of phone!

Get the bike mount hereGet the armband running mount here
Get the suction car mount here
Get the adhesive wall mount here
How it works is, you use a special case on your phone that will not only protect it for drops and scratches, etc, but it also has a spot on the back of it to connect right into any of their mounts. You can then simply push your phone onto the mount and twist, and your phone will be locked in place on your bike, arm, wall, windshield, etc.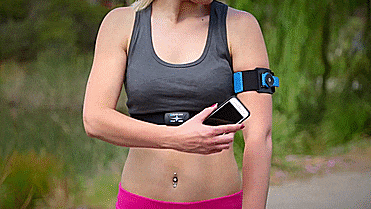 You can then easily get navigation while riding your bicycle, track your fitness while jogging, get a great view of your phone while it's on the wall next to you while you work, or whatever else you might use it for. It's touted as the strongest, lightest, and the most secure mounting system on the market.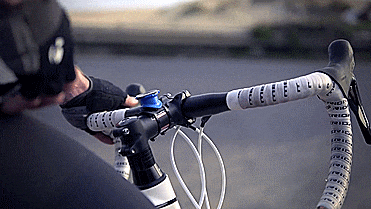 The Quad Lock phone case and mount also works great on baby strollers, motorcycles, and probably even shopping carts, and lawn mowers if you feel the need to do so. It'll keep your phone secured through the roughest terrain you get can give it, no matter what it's connected to.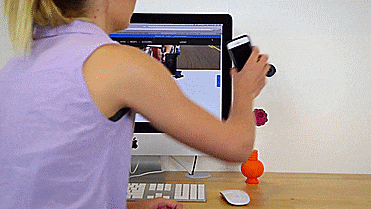 Using an included slip-on-cover, it will make your phone completely waterproof while outdoors in not so great weather. This transparent waterproof cover will still allow you to use your touch screen like you normally would.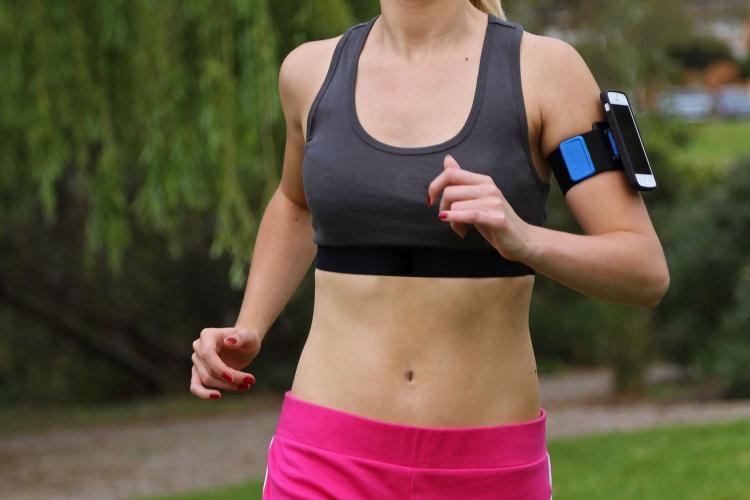 The Quad Lock phone mount is compatible with the Samsung Galaxy S4, and S5, the iPhone 5, 5S, SE, 6, 6S, the 6 Plus, 6S Plus, 7, and 7 Plus. Or You can get a universal mount that will work with any phone.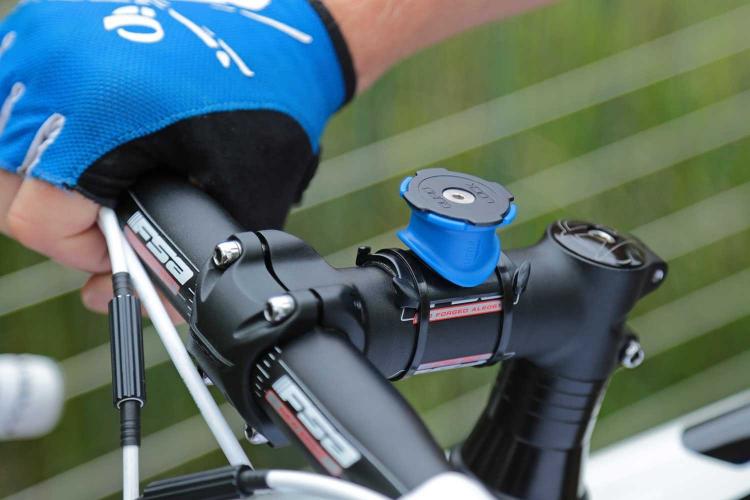 Check out the Quad Lock phone mount in action via the video below.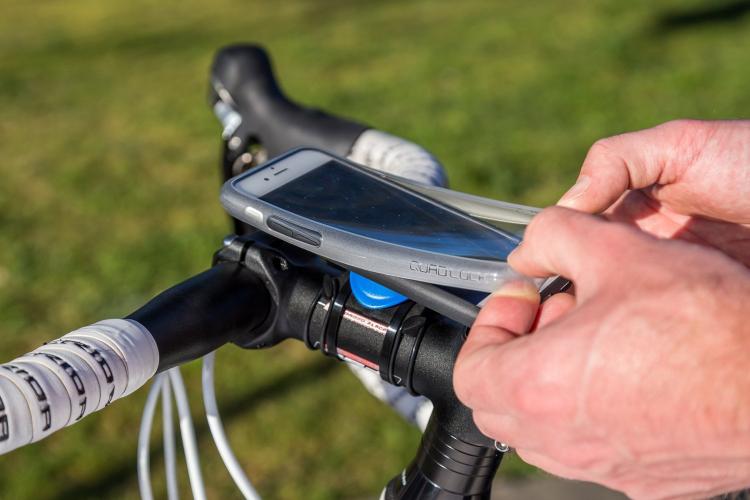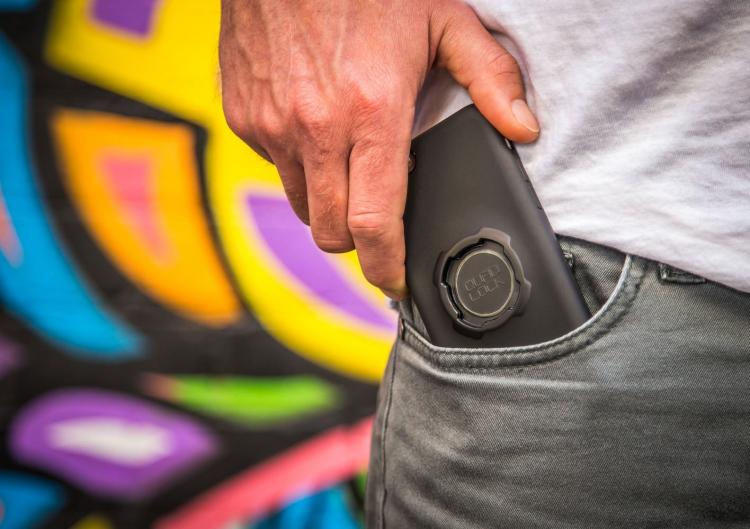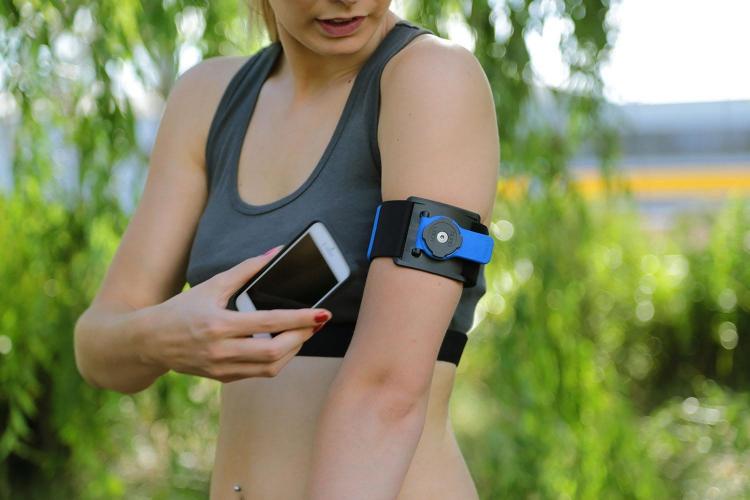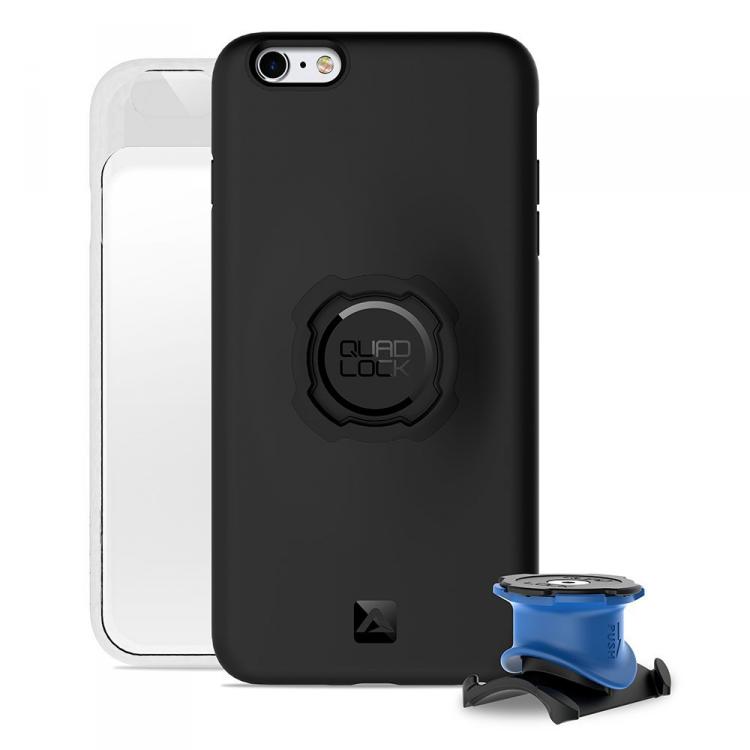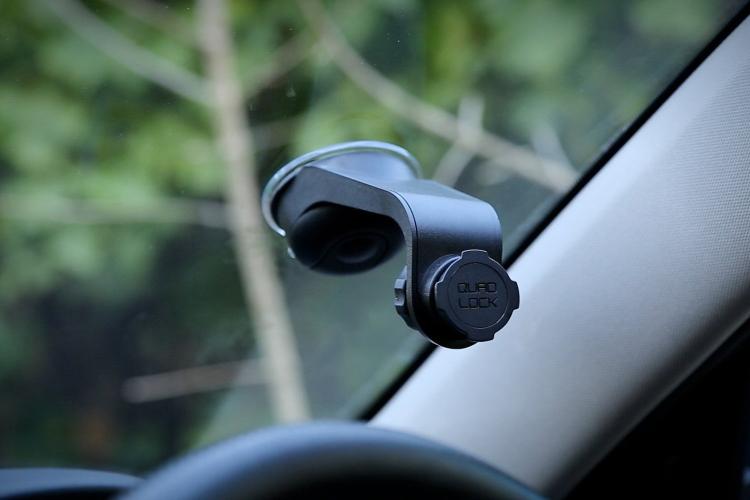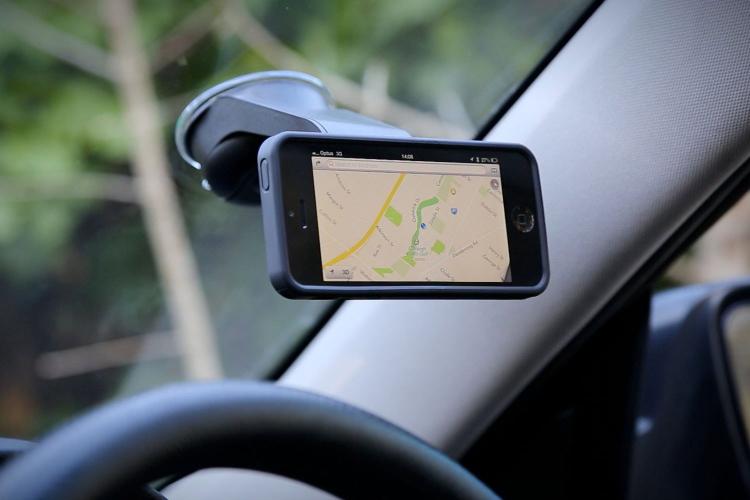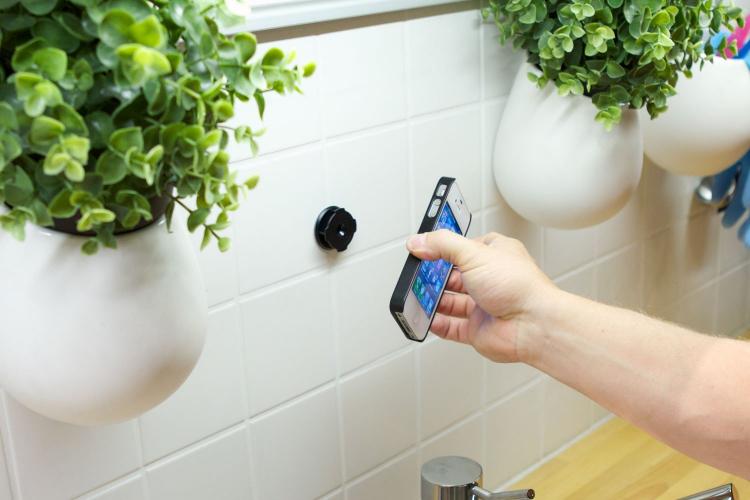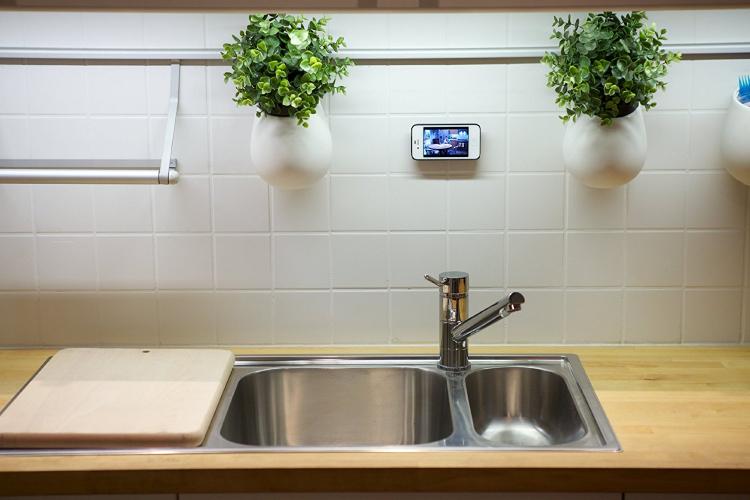 Subscribe To Our YouTube Channel