Poop Emoji Pool Float
By Ryan on 07/01/2016 6:57 AM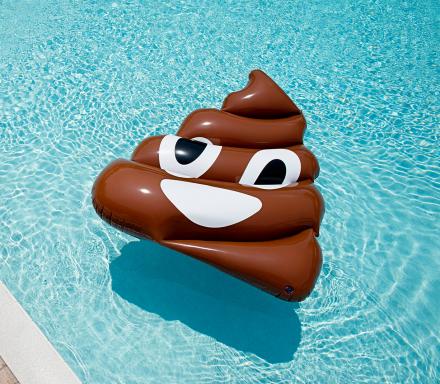 Eating a lot of fiber and getting your poos to float in the toilet? Well now you can float on some poop while in your pool or in a lake with this Poop shaped poo emoji float. Made to look like the Poop emoji character which you've most likely used when someone texts you "What are you doing? You've snuck off and have been gone for over 15 minutes and there's an odd smell coming from the other side of the house".
Designed and created by Thrice, a company that makes pool floats that are made to look like many of the different popular emojis used among youths today. Not only secluded to the poop emoji, the company also offers pool floats made after the sunglasses smiley emoji, the eggplant emoji, the fire emoji, and the 100 emoji.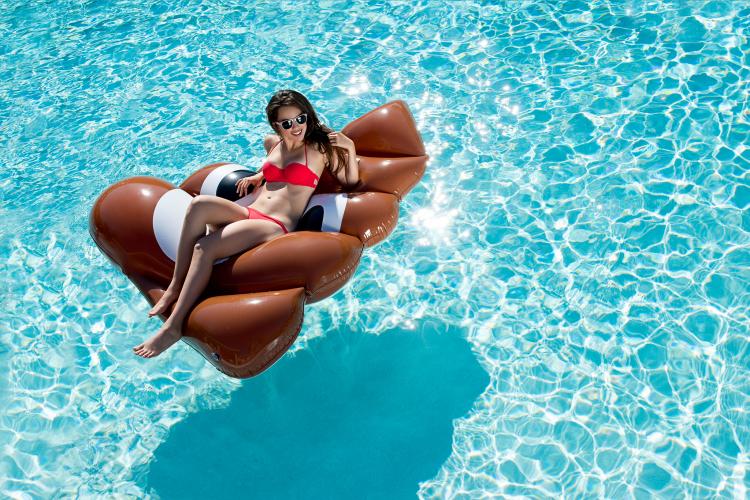 No longer will you even have to express your feelings through conversation or even text for that matter, now you can simply communicate through pool floats. Just jump onto whatever emoji you're feeling and everyone will know whether you're having a good day in the sun, feeling like poo, or have a hankering for some eggplant.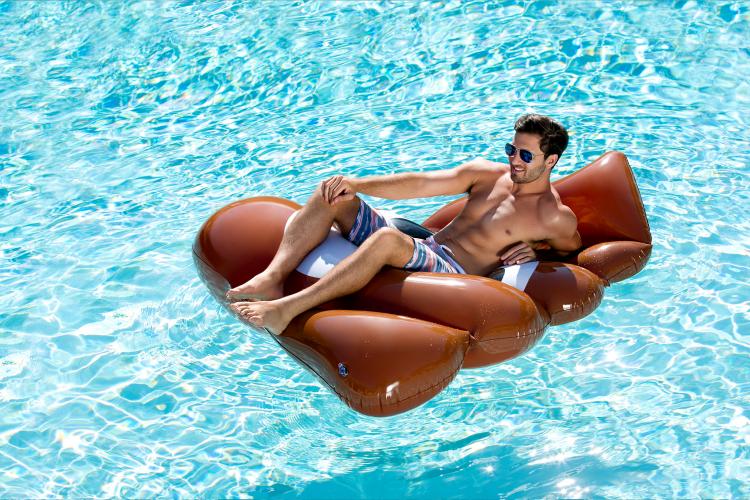 The giant emoji pool floats come in all different sizes and colors, but for the poop emoji pool float, it measures 6 feet long, is made from premium matte finish with ultra thick material, uses a large 3 way valve for quick and easy inflation and deflation, and of course looks like a giant stinky pile of poop that's smiling at you.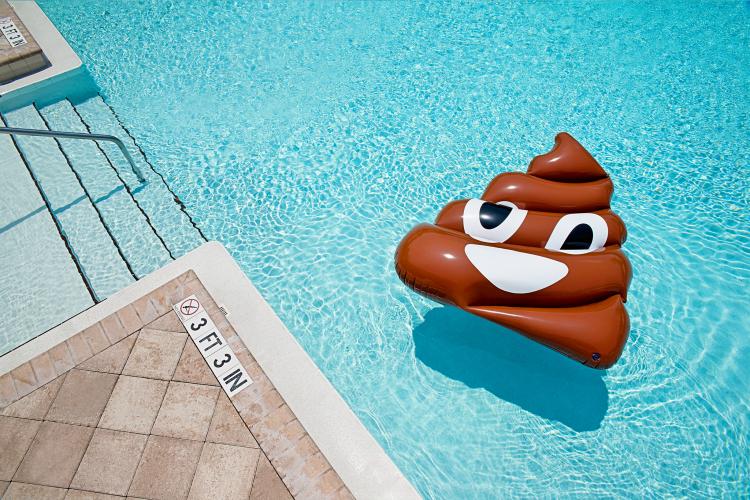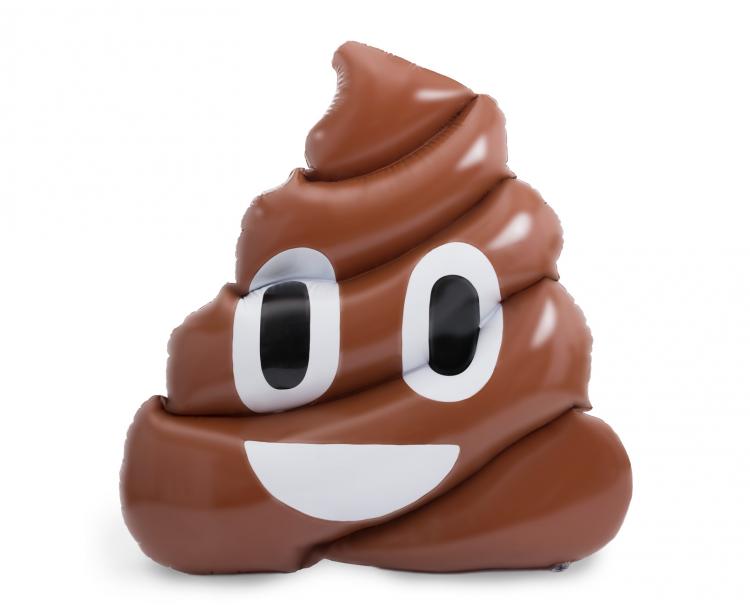 Click here to explore their entire collection of giant emoji pool floats.