Pooch Selfie Holds A Ball On Your Phone For Easy Selfies With Your Dog
By Ryan on 09/29/2015 9:24 AM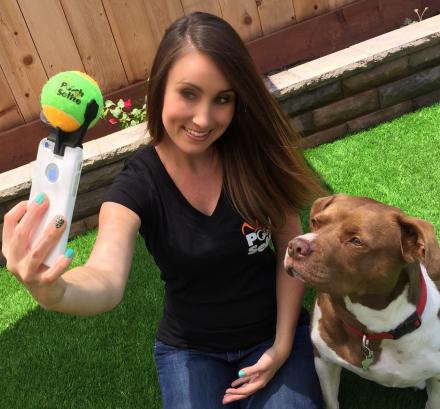 I find it impossible to get a picture with my dog, it seems like no matter what she's doing, if I bring out my phone, she's doing something else that's far less cute. But if you're into taking selfies with your dog, or just need your dog to look at the camera to take a better picture, the Pooch Selfie might be for you.
The Pooch Selfie is a device that attaches to your phone that is essentially a ball holder, so that the ball gets your dogs attention and keeps them looking at the camera, and is a far easier solution than having to try to hold a ball in one hand, and snap the photo with the other. Now if only there was one that held a can of beer to get some great photos with your husband.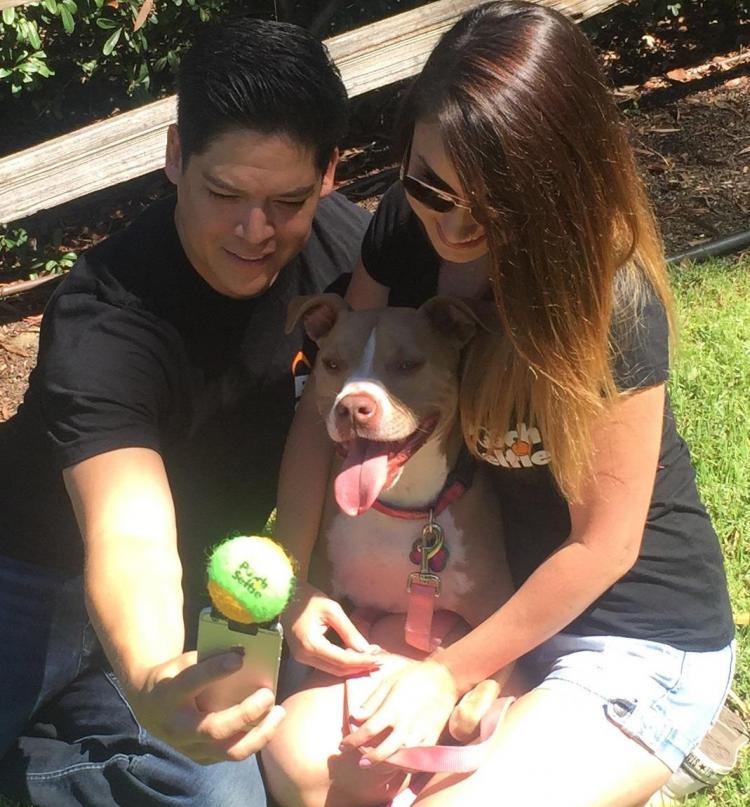 The Pooch Selfie is able to attach to any phone or tablet, and is used by simply sliding the device on to any phone or tablet and placing the ball into the ball holder... That's it! The ball holder pooch selfie was designed to allow space for your front and rear facing camera to not be blocked no matter which way you have it on.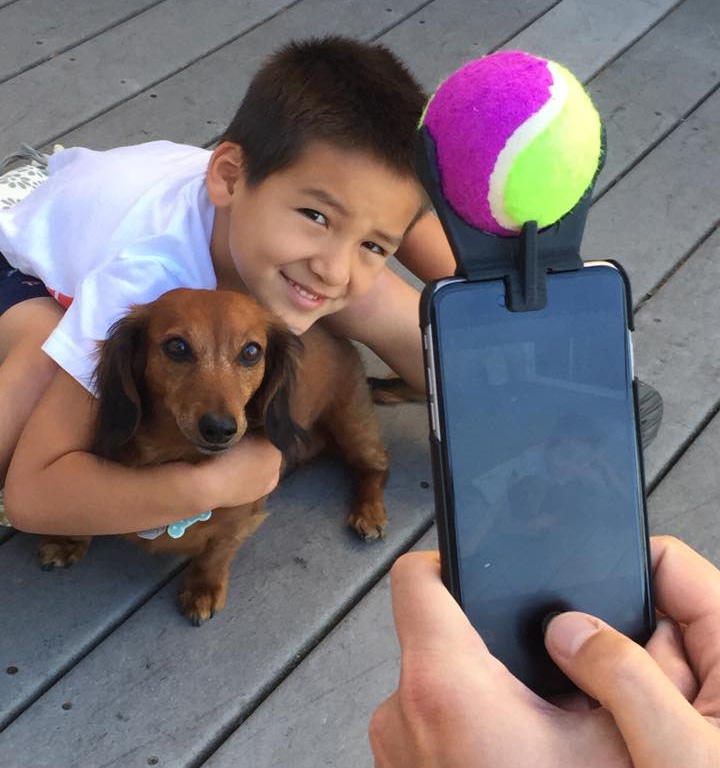 Plus the pooch selfie comes with a squeaky ball to place into the holder, but any standard tennis ball sized ball will work as well. The ball squeaks so that if your dog somehow loses interest by staring at a ball, you can simply give it a quick squeeze and their attention will be back on the ball for another picture or video.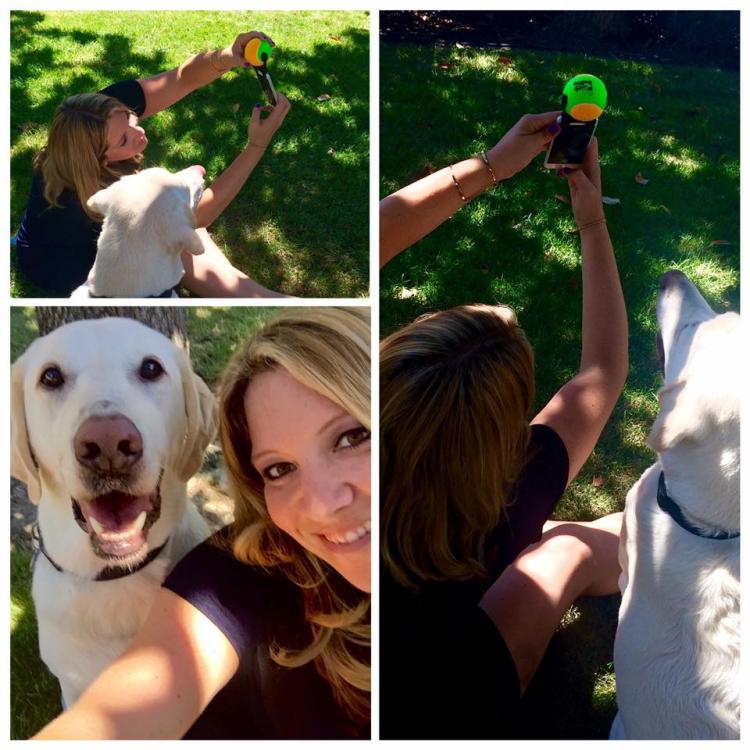 The Pooch Selfie ball holder is currently in a funding phase on Kickstarter with an estimated delivery date of December 2015, so go reserve yours now, or get more information on their website, and be sure to check out the Pooch Selfie in action via the video below.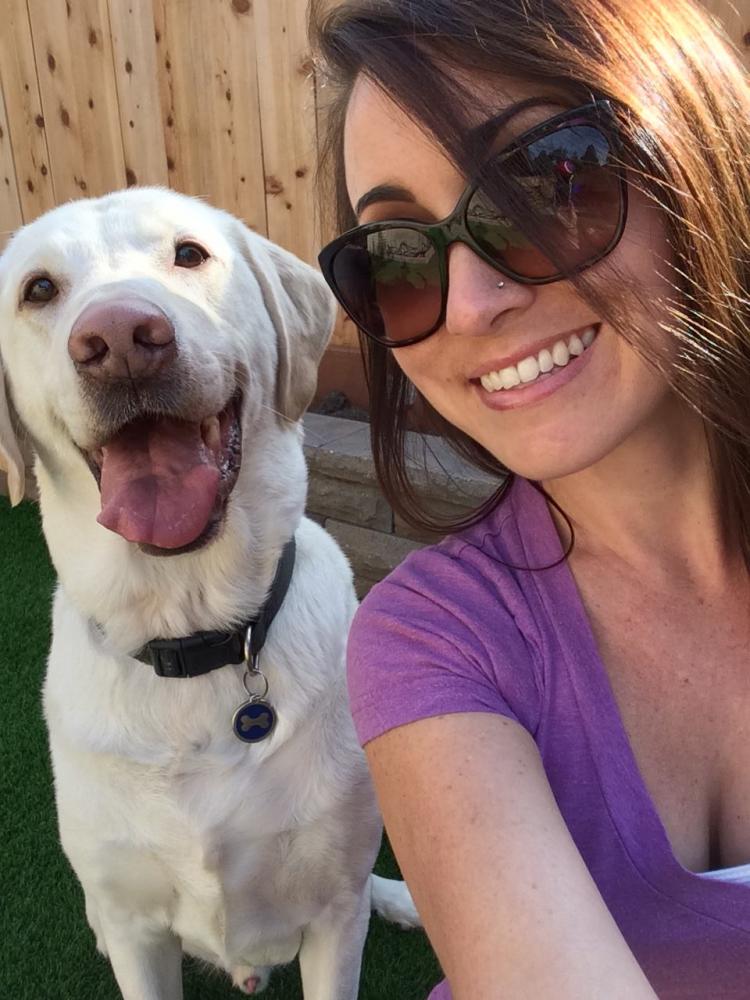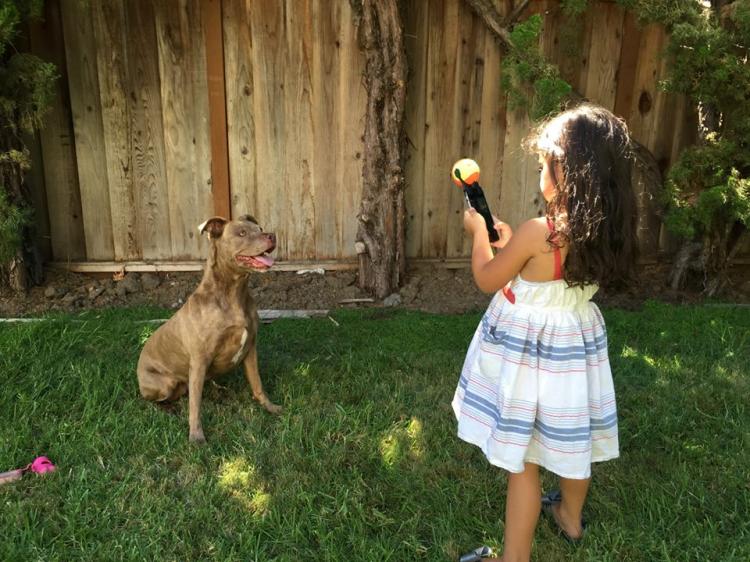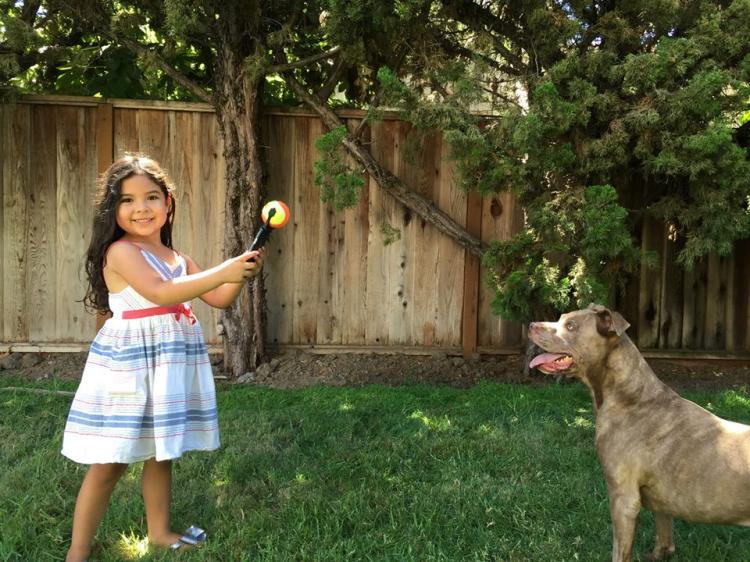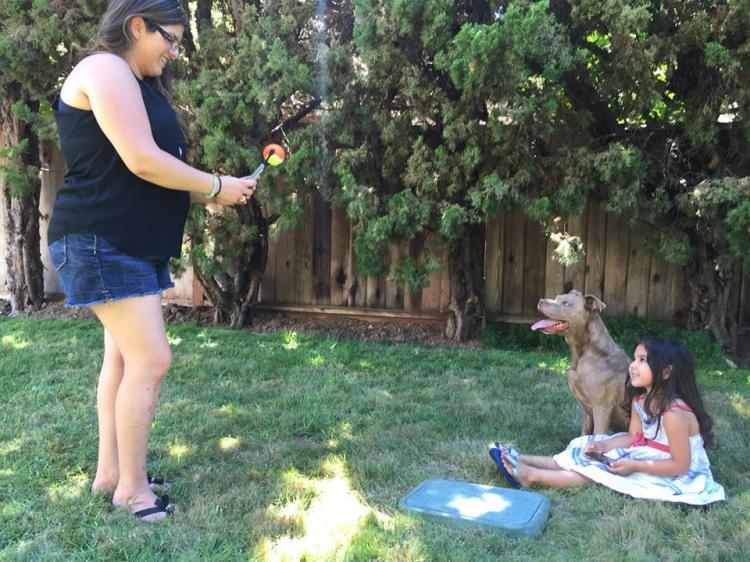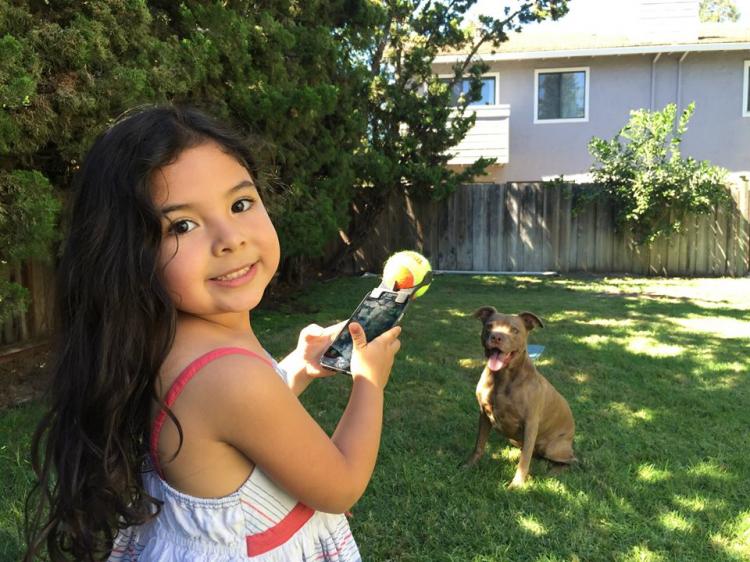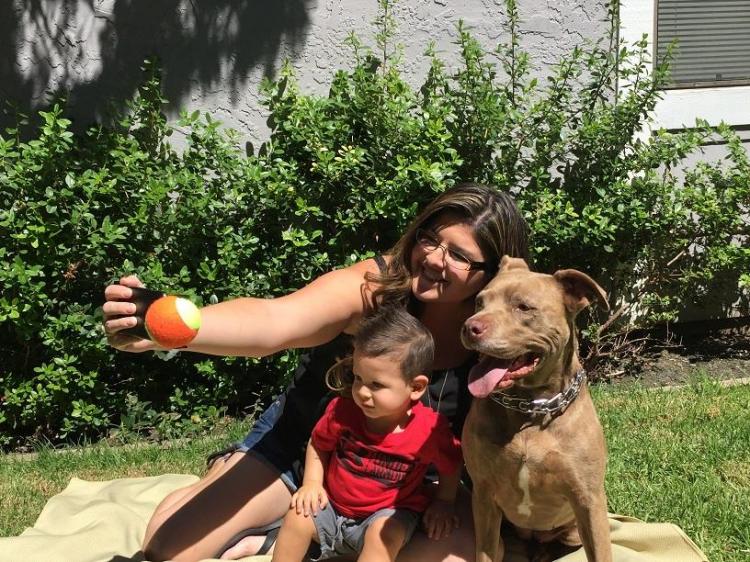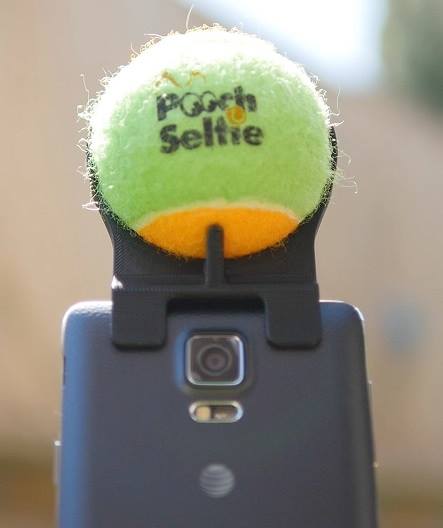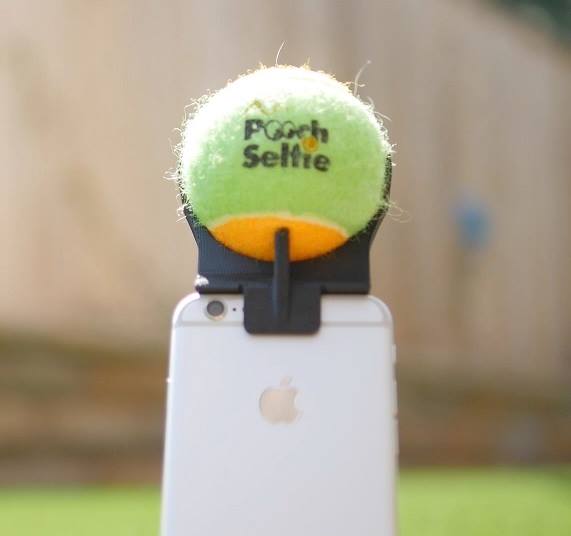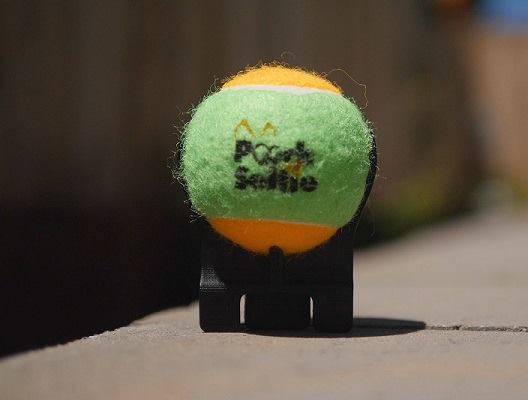 Subscribe To Our YouTube Channel