This Pocket Torch Turns Any Lighter Into A Torch
By Ryan on 11/18/2018 6:38 PM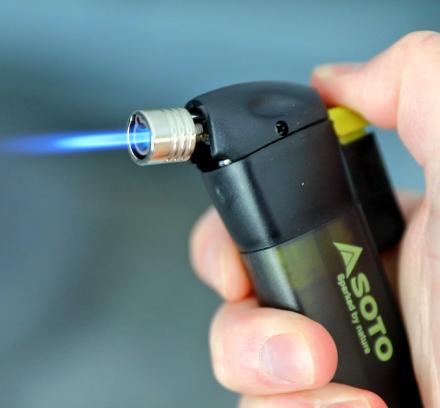 Lighters are handy and all, but what if you'd prefer a little more power, and make it so that the flame isn't coming out a few millimeters from your thumb? This pocket torch takes any regular 2-chamber lighter and turns into a handy torch that creates a giant blue flame that comes out the side of it. This makes it much easier to direct the flame wherever you need it!
Perfect for use around the house to light birthday candles and scented candles without burning your thumb, or for use outdoors while starting campfires, BBQ grills and more. Since the pocket torch creates such a strong flame, you can control what gets touched with the flame and how much flame it gets much easier than with a regular lighter.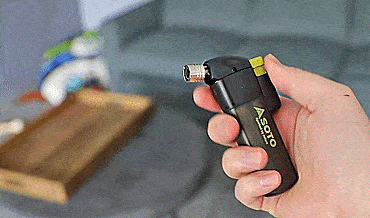 To use it, just pop it open, slide in your lighter into the bottom container, put the cap back on, and just push the trigger button to start the torch. A gas intake valve goes right into the lighter to absorb the gas when you push the trigger and pulls it into the torch device where it ignites the gas itself to create the torch flame.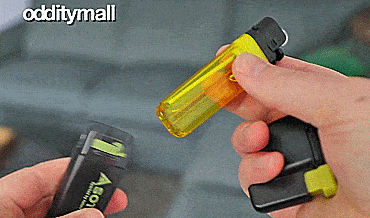 The pocket torch uses a powerful electric ignition that has a strong wind-resistance which makes it great for outdoor and survival use, it'll reach temperatures of up to 1,300 degrees C (2,300 F), and will increase the lifespan of regular lighters by up to 60%.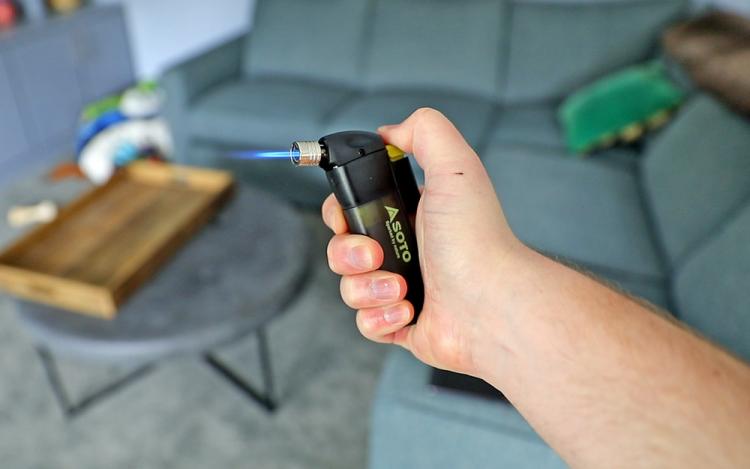 Check out the pocket torch that turns any lighter into a powerful torch in action via the video below.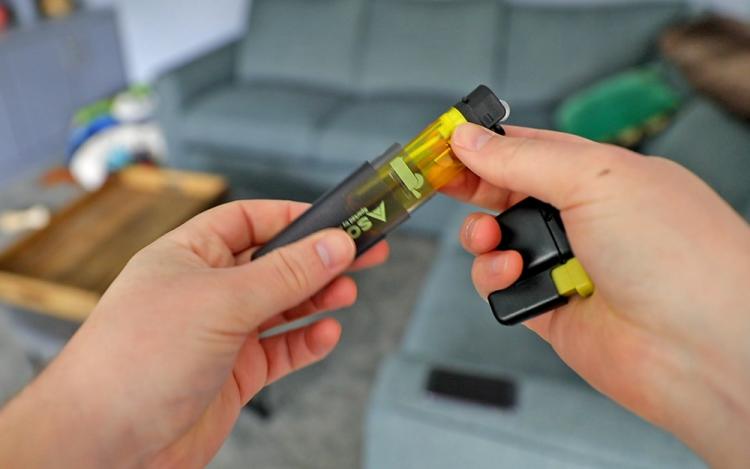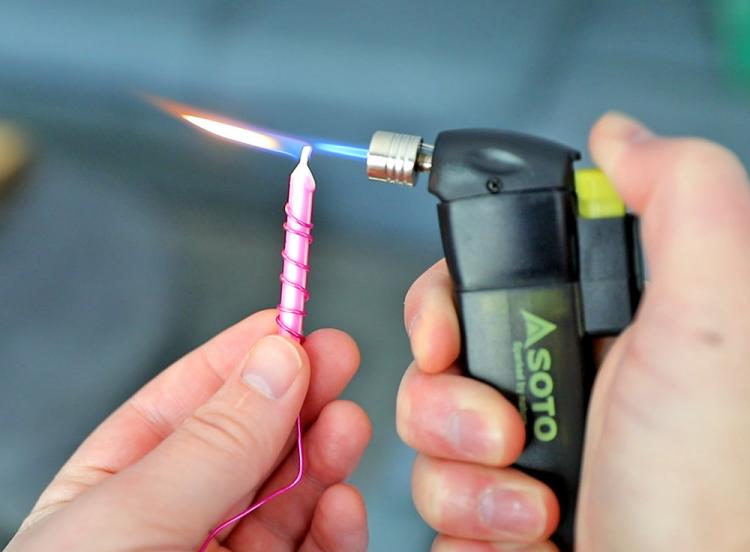 Subscribe To Our YouTube Channel