This Giant Dog Bed For Humans Is The Ultimate Napping Spot
By Ryan on 09/07/2022 9:17 AM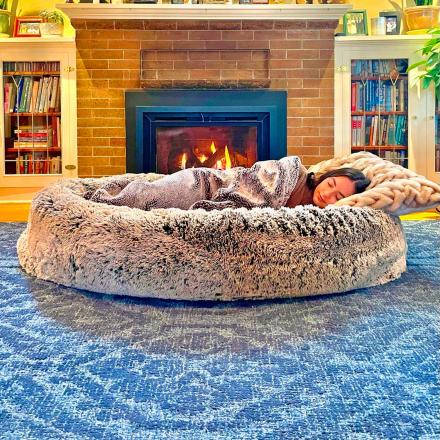 With the hustle and bustle of modern life, it can be truly difficult to keep stress levels down and get the rest you need between bursts of productivity. Sure, it's important to stay productive, but it's equally important to rest and relax, and sometimes all you need to keep going is a quick, afternoon power nap — which requires a nap spot that's adequate to achieve your desired level of relaxation.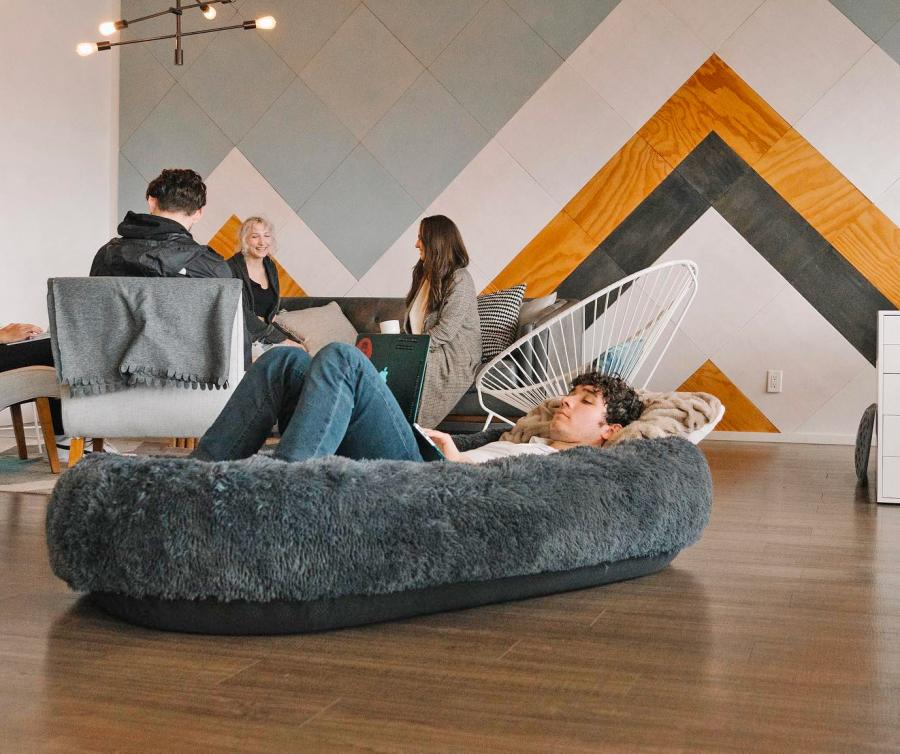 Credit: Plufl
Now you can take the ultimate naps in this human-sized dog bed shared on Kickstarter by Plufl. A new product, the dog bed for humans has far exceeded its fundraising goals, and there's really no surprise why.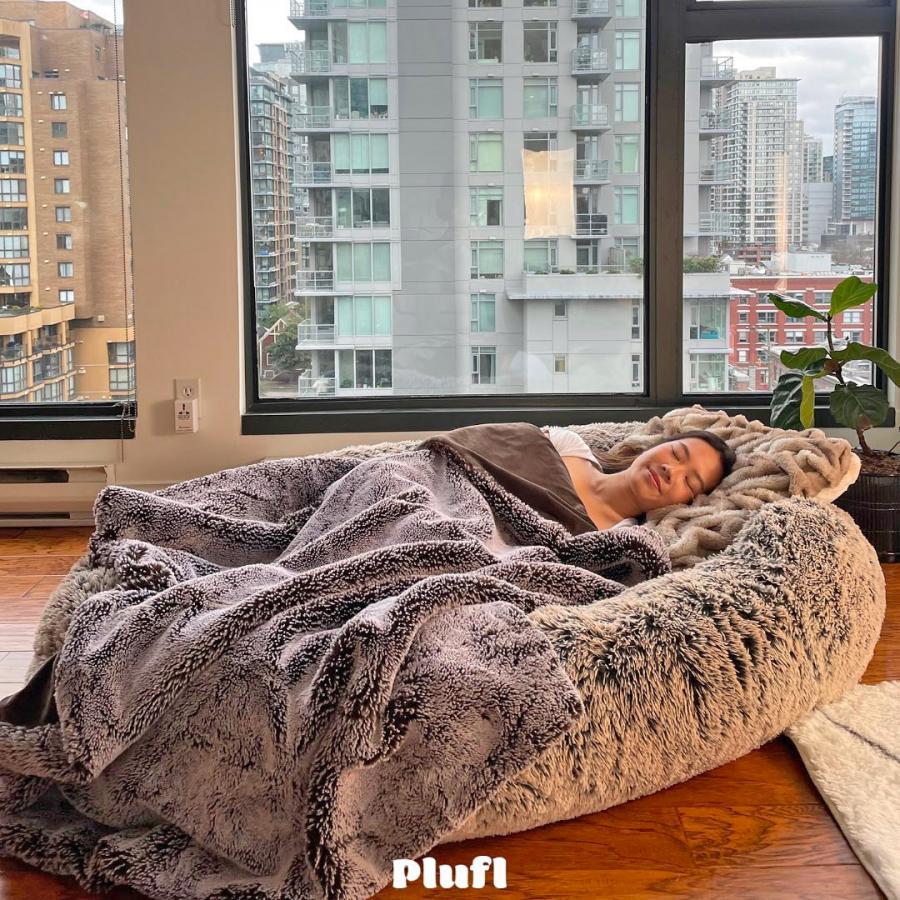 Credit: Plufl
Plufl's dog bed for humans Kickstarter page points out just how sleep-deprived the average person is, even at their busiest on a work day.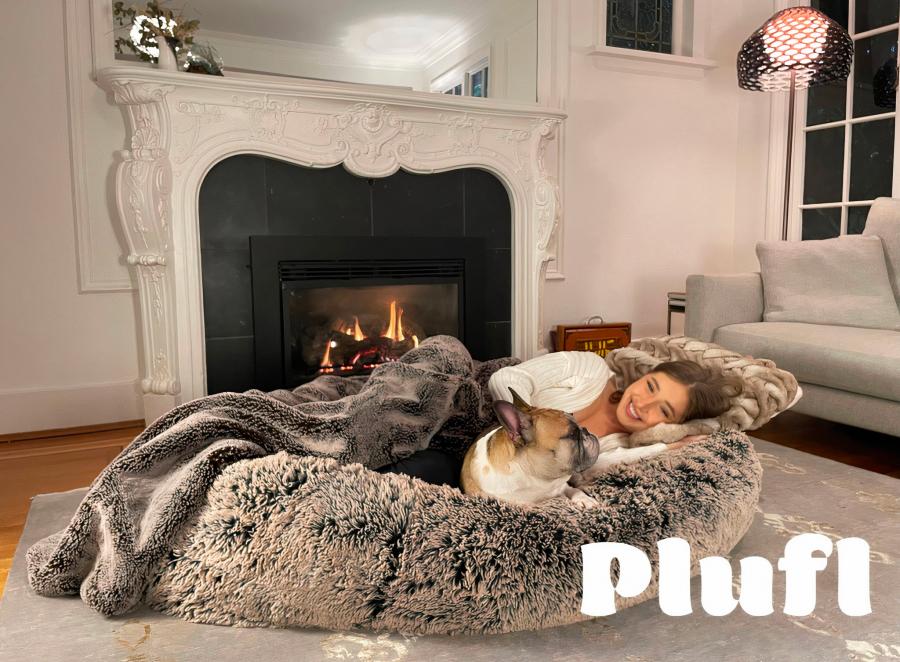 Credit: Plufl
This human-sized dog bed includes a high-quality, four-inch thick orthopedic memory foam covered in luxurious faux fur, along with a thick pillow border which lets users tuck their hands and feet for next-level comfort. Credit: Plufl
It's shaped like an oval just like many dog beds, and it's also easy to fold up and transport with built-in handles, so you can take it to wherever you need your next nap.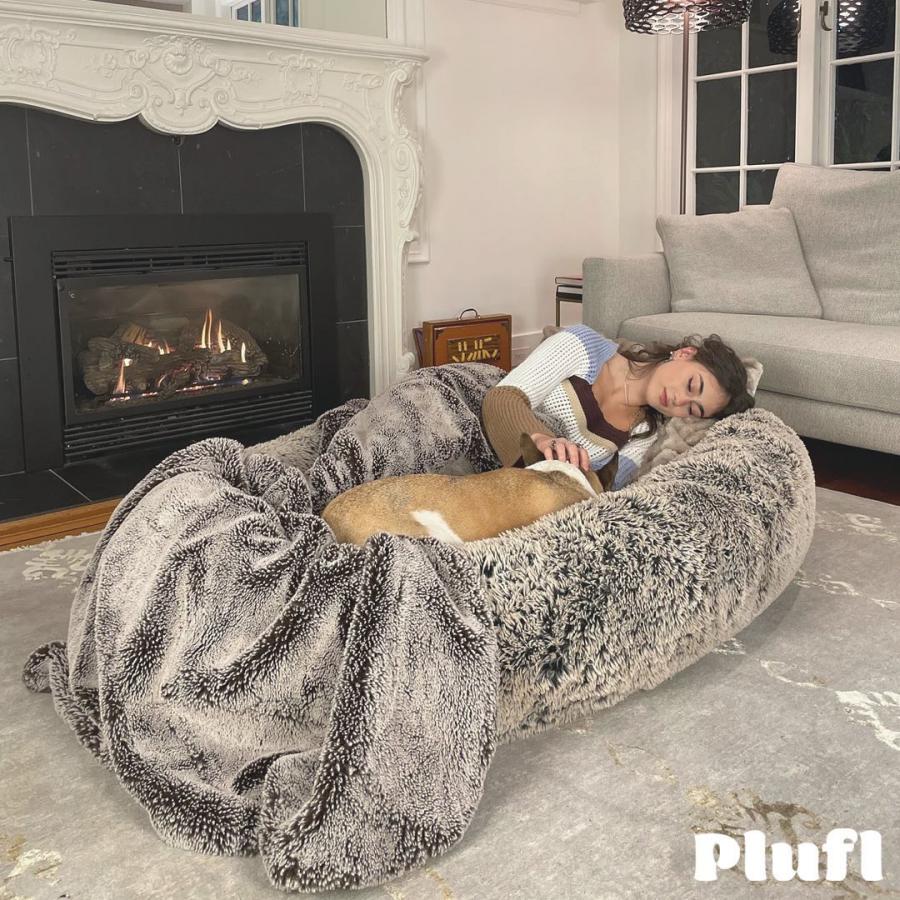 Credit: Plufl
The fuzzy faux fur cover of the human dog bed is completely removable and machine washable, and is made from an anti-microbial fabric blend of natural cotton and poly fibers.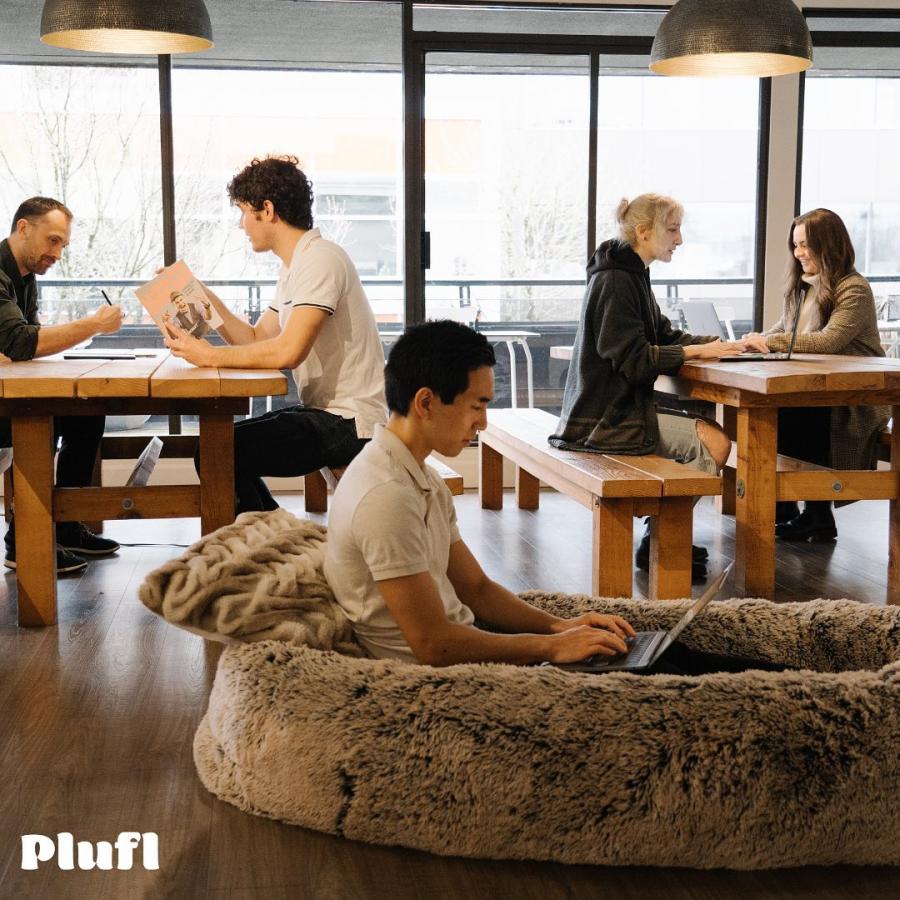 Credit: Plufl
The pad underneath the giant dog bed for humans is constructed out of a multi-layer orthopedic memory foam for a super comfortable lounging experience. Credit: Plufl
The human dog bed was engineered to offer the ultimate in napping and relaxation, and is specifically meant to help offer comfort and security to those with ADHD, stress or other related anxiety issues. It's also perfect for napping right alongside your dog, cat or other mammalian pet, or even with your partner.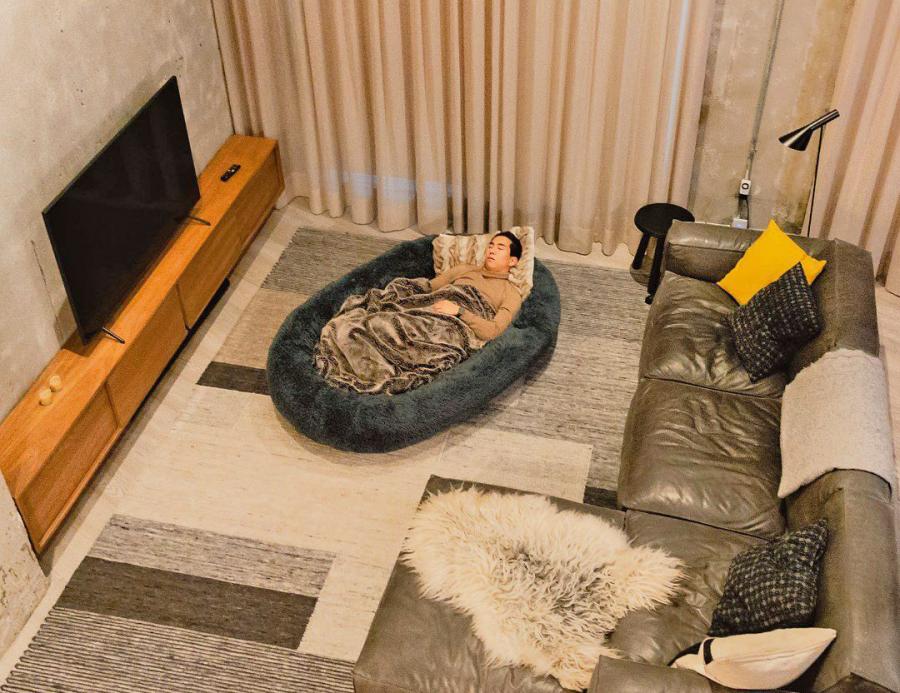 Credit: Plufl
The Plufl human-sized dog bed measures about 68 inches long and 38 inches wide, fitting users up to 6-foot 5-inches as detailed in some of the company's early beta tests. It also weighs under 20 pounds, despite being super dense and comfortable as a napping spot.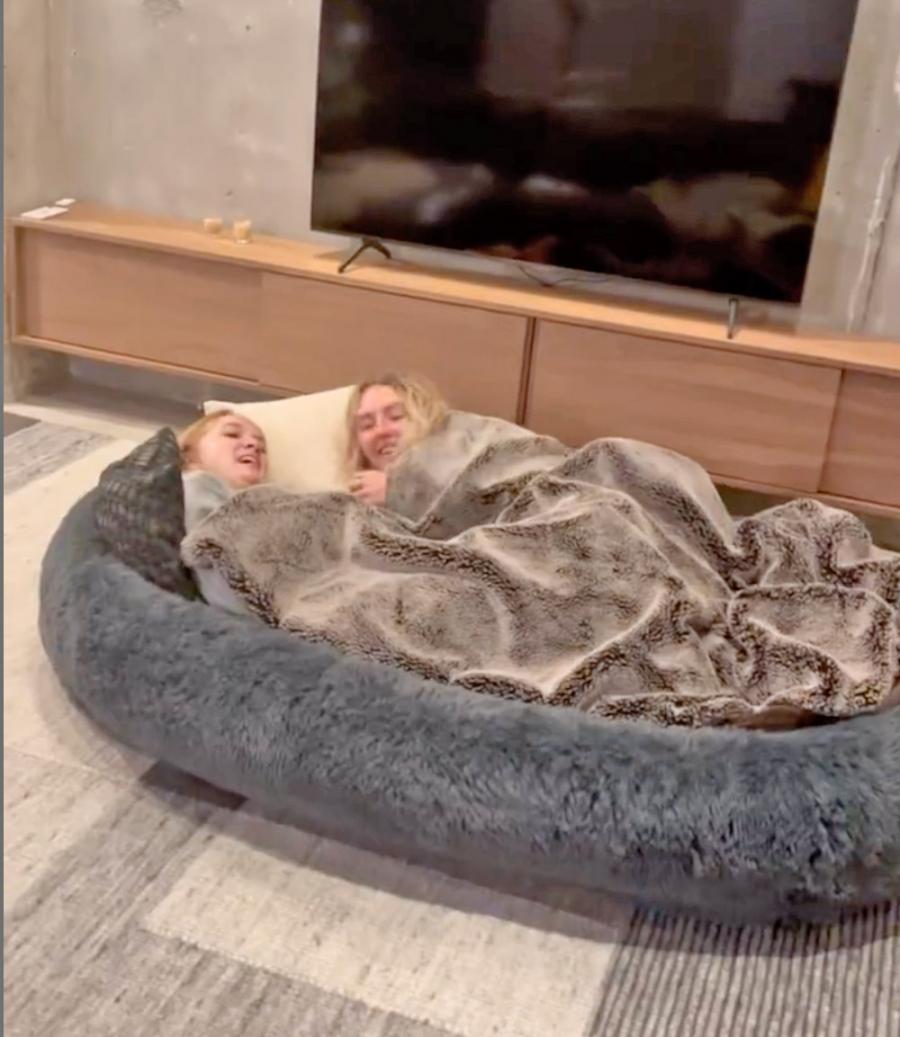 Credit: Plufl
In a review from over 50 early beta tests of the human dog bed conducted by Plufl, beta tester Josie said, "It's so cozy and comfortable, I fell asleep right away."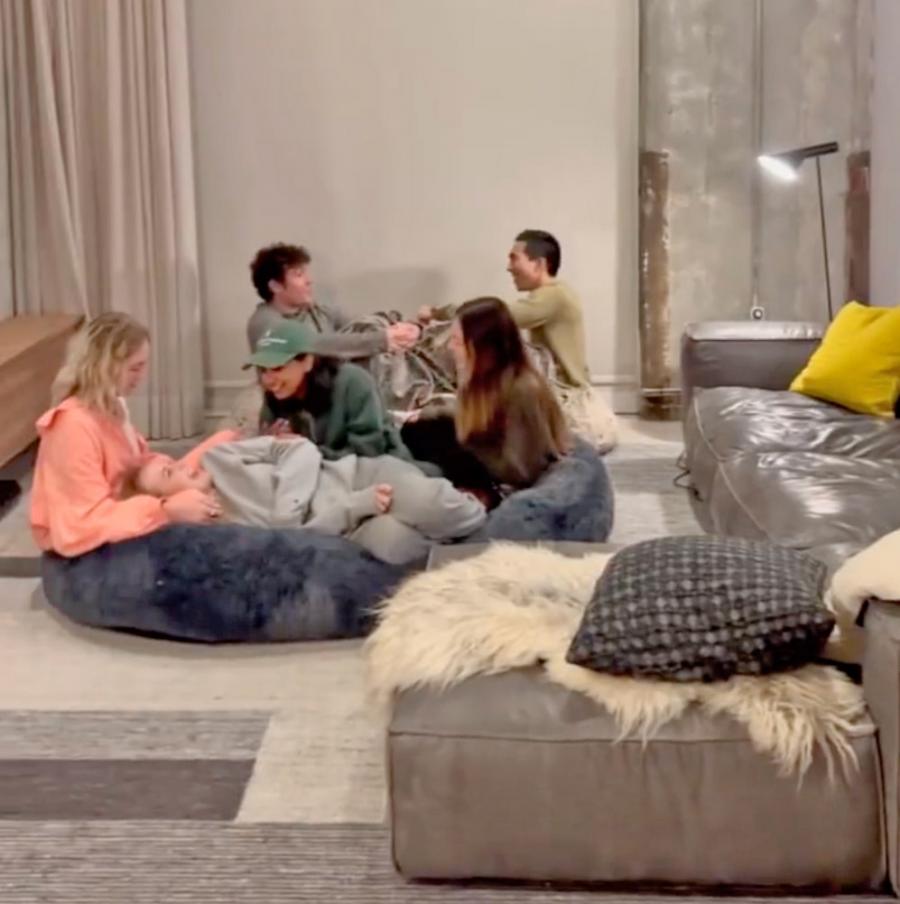 Credit: Plufl
The only previous OddityMall features that might be as comfortable for napping are this hanging poolside leisure bed and this giant bed, though the jury's still out on that case.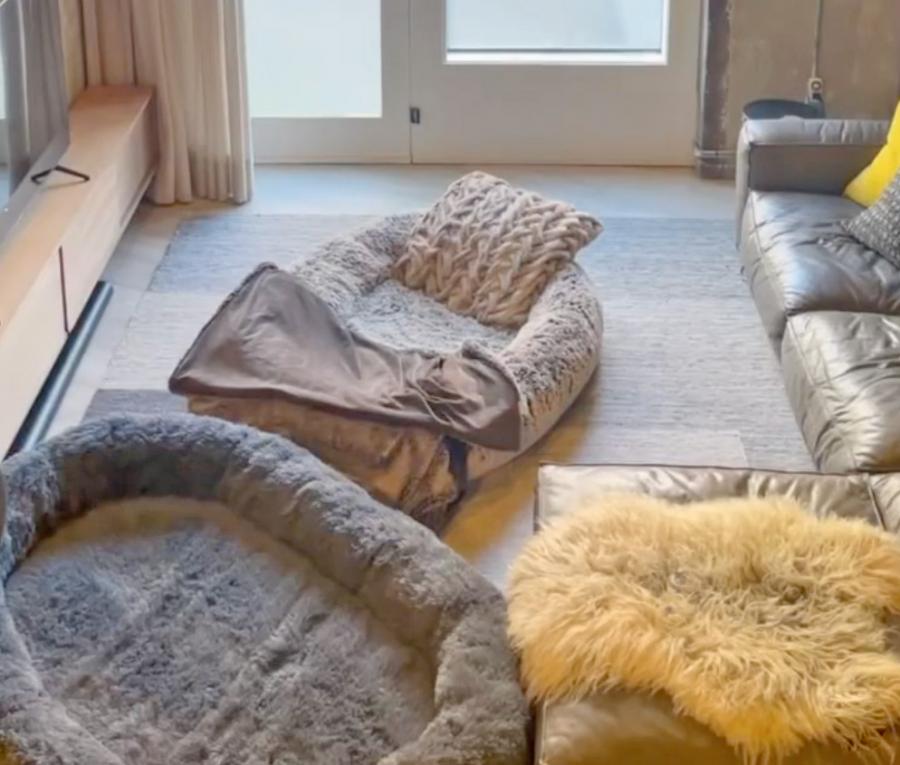 Credit: Plufl
The Kickstarter campaign timeline expects the first round of order fulfillment and shipping of the dog beds for humans to take place in November 2022. The campaign for the human dog bed also includes four remaining backer rewards, so if you think you'll want this down the road it's probably worth bundling it up with some free bonuses.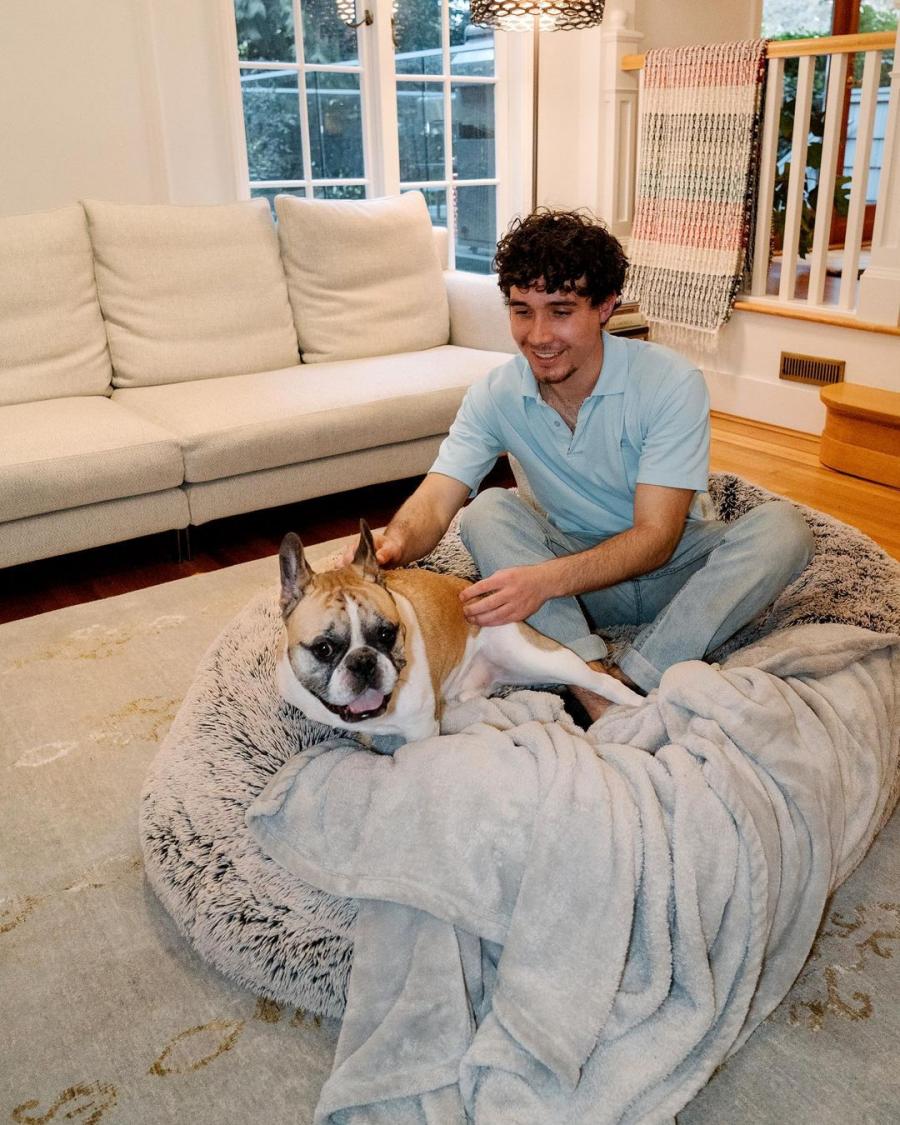 Credit: Plufl
If you're sleep-deprived, anxious, or just a big napper, this dog bed for humans is the perfect way to treat yourself a little bit every day, and it's an absolute must for making your afternoon power nap dreams come true.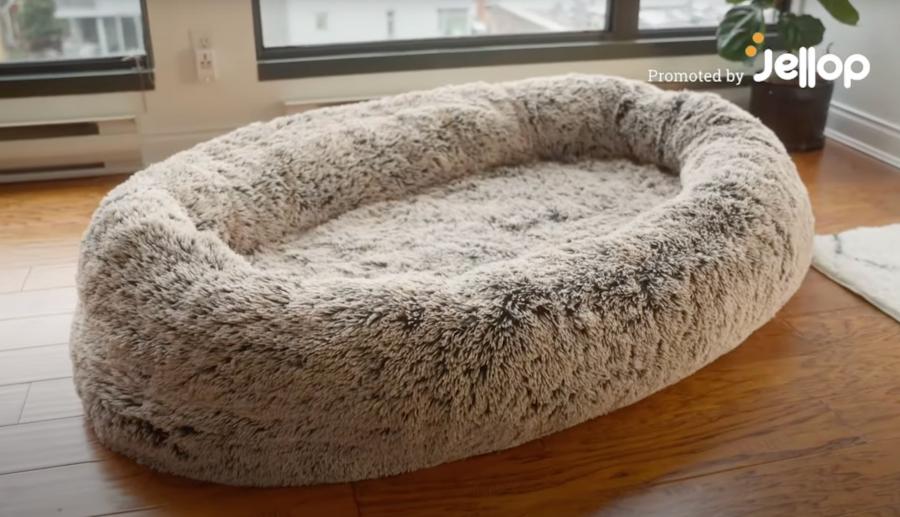 Credit: Plufl
The Plufl human dog bed is made from 4 inch thick memory and orthopedic foam! It's then lined with high quality faux fur!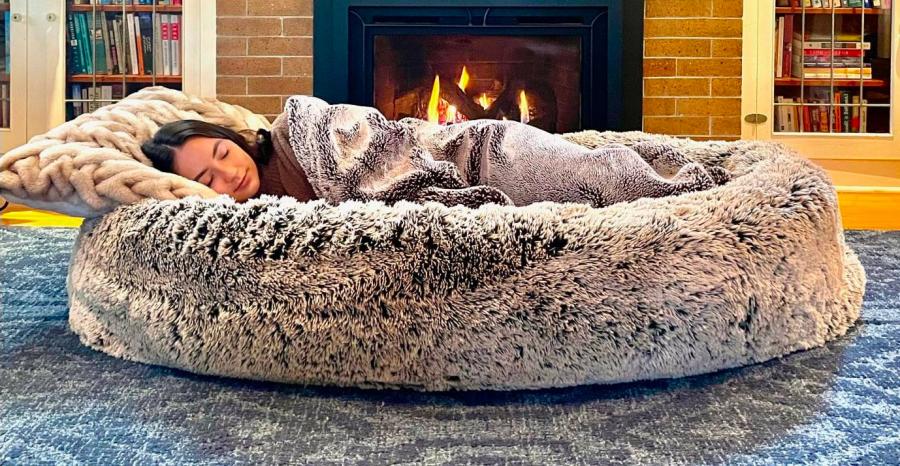 You can snag the Plufl giant dog bed for humans from their Kickstarter campaign for about $400 bucks!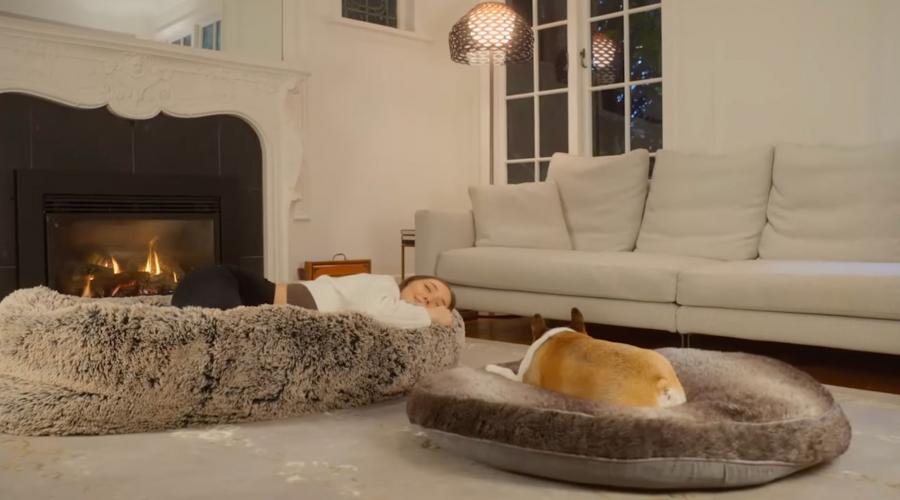 Credit: Plufl
The giant dog beds are slated to start shipping in November 2022 if their Kickstarter campaign succeeds (which it already has)!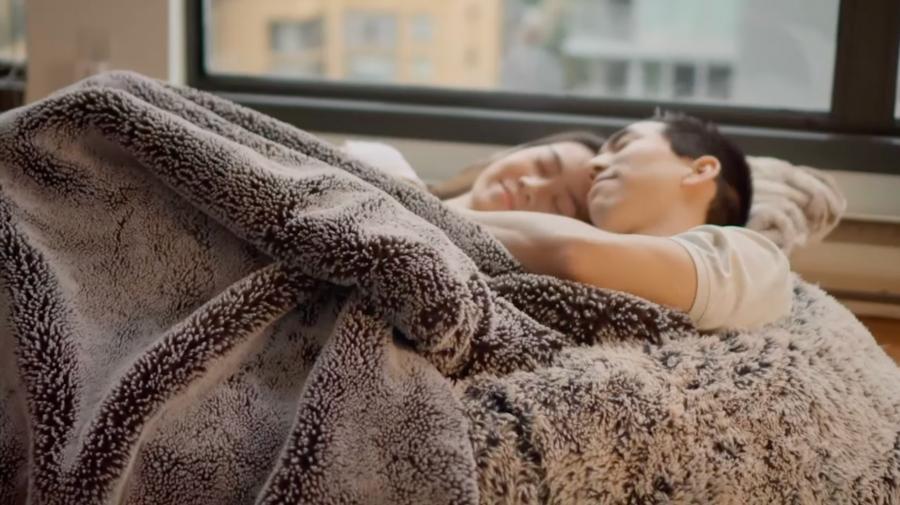 Credit: Plufl
Check out the giant dog bed for humans in action via the video below!
Subscribe To Our YouTube Channel