PetCube Bites: A Pet Camera That Launches Dog Treats From Your Phone
By Ryan on 03/18/2019 3:58 PM (Updated: 03/19/2019 9:14 AM)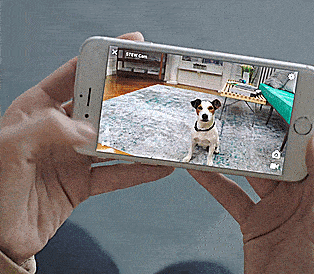 You may have seen the original PetCube, which is a pet camera that allows you to play and interact with your dog while you're away on vacation or at the office using a laser. Well, now they've come out with a new version that allows you to literally launch treats at your dog using your smart phone. Not unlike the PetChatz treat dispenser and pet camera, the PetCube bites does a lot of the same things at what seems to be a much cheaper price.
The PetCube Bites allows you to connect to the device using your smart phone and see, hear, and talk to your dog through your phone with a clear 1080p wide angle video. Plus it has other features like digital zoom, night vision, and of course a treat dispenser that launches the treat forward for your dog to catch.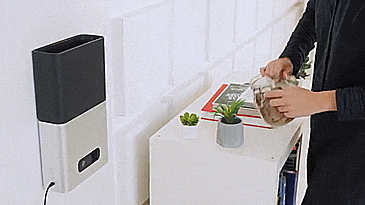 The PetCube treat flinging pet camera not only allows you to drown your dog in treats all day long while you're off at work filled with guilt for leaving your dog home all day alone, but it can also be used to train your pet with positive reinforcement, correct bad behaviors that you normally wouldn't be home to see, as well as praise and reward your pet for good behavior. All of this, from your smartphone. Check out the PetCube Bites treat throwing pet camera in action via the video below.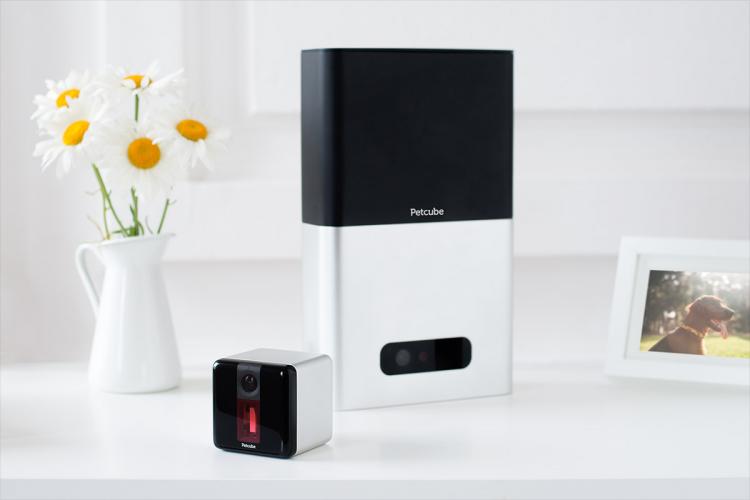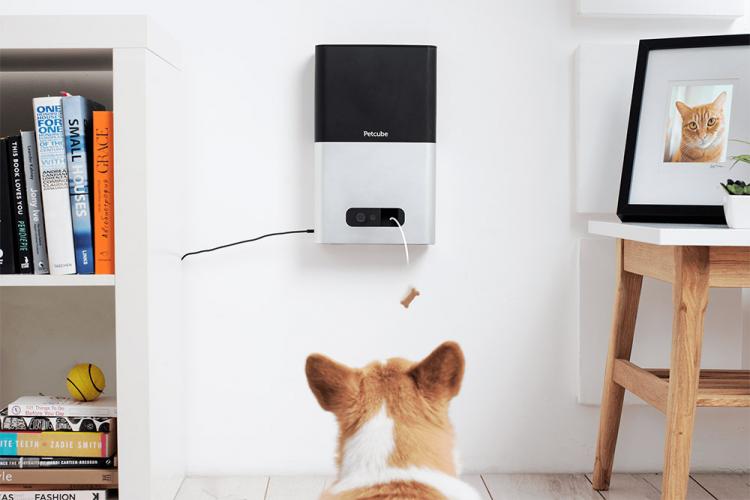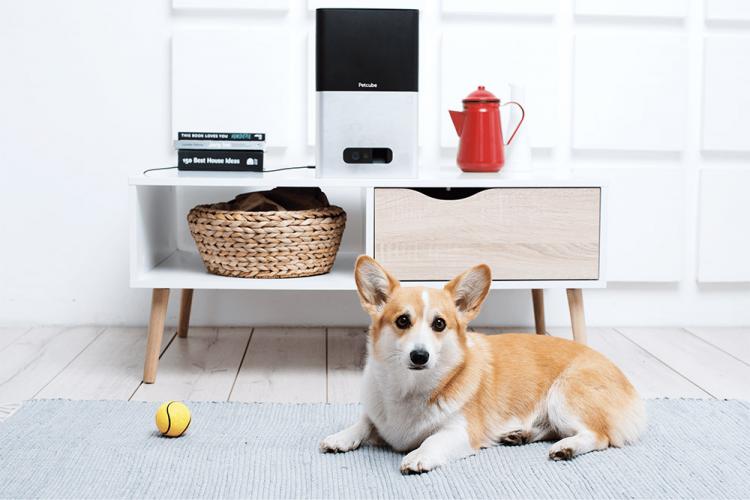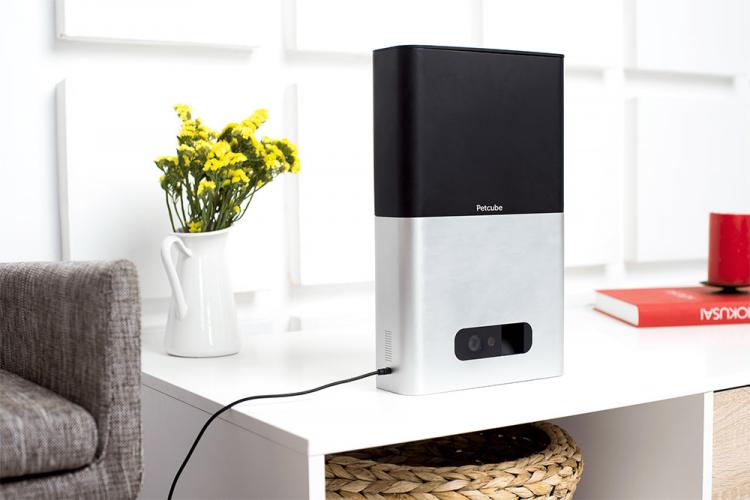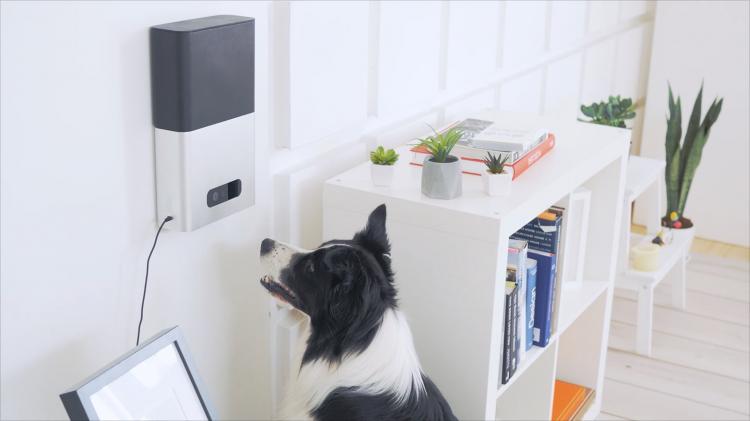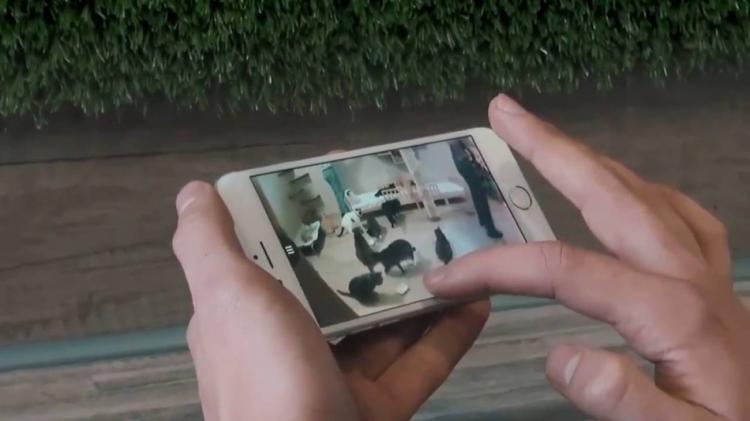 Subscribe To Our YouTube Channel