This Incredible Personal Boat/Submarine Hybrid Watercraft Lets You Get Spectacular Views Underwater
Date Published: 01/08/2022 6:55 PM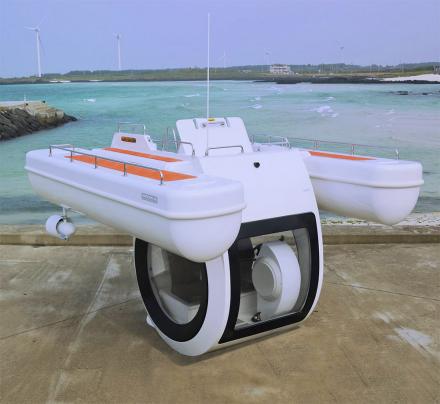 Sure, being on top of the ocean is great and all, and we've all seen those underwater viewing boats with the window in the middle of them, but what if I really want to experience the underwater life by getting down into it! Meet the Eco Submarine, it's an aptly named boat/submarine hybrid watercraft that'll boost your ego to Trump levels as soon as you show your friends what you bought!
The personal semi-submarine is designed so that half of it stays on top of the water, and the other half is underwater where you can get fantastic views of the underwater sea without fear of being mauled by tiger sharks. The bottom submarine area contains two seats along with a helm station where you can still control the boat.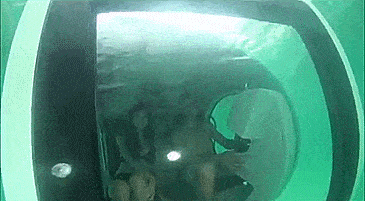 What are the features of the EGO Submarine?
Features of the personal boat/submarine hybrid include:
Integrated HD camera
LCD screen
Depth finder
Charger ports to charge your devices
Fire extinguisher
A battery level gauge
A remote controller
Joystick to maneuver the watercraft
Bridge pump
Two-way radio
A ventilation system for the submarine area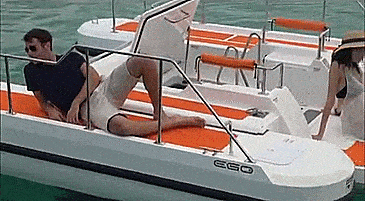 The submarine is a real sea craft designed by a Korean company called Raonhaje and is powered by 12 8-Volt marine batteries. The submarine/boat hybrid can reach speeds of up to 8 knots, and is currently available only to ultra-rich, resorts, and governmental agencies.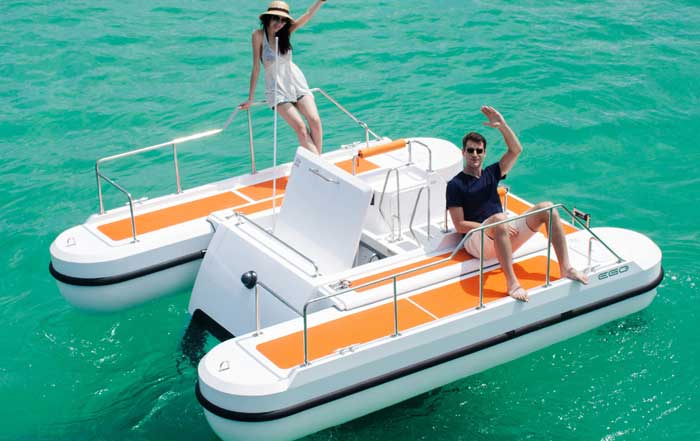 Check out a video of the Ego Submarine hybrid watercraft in action below.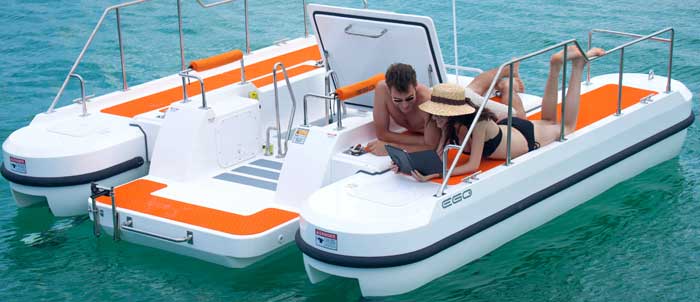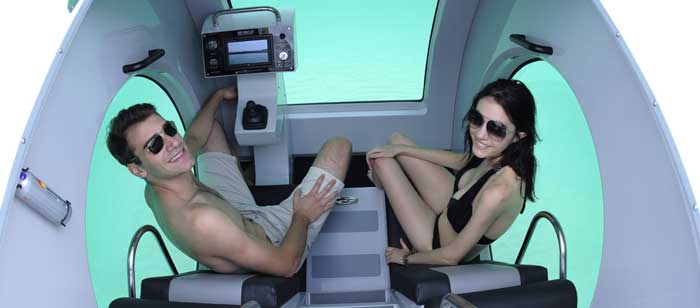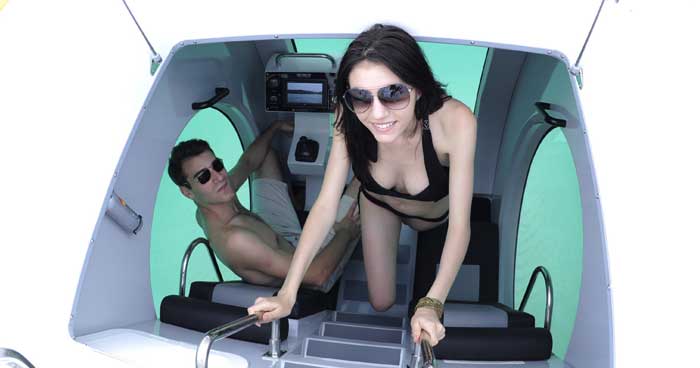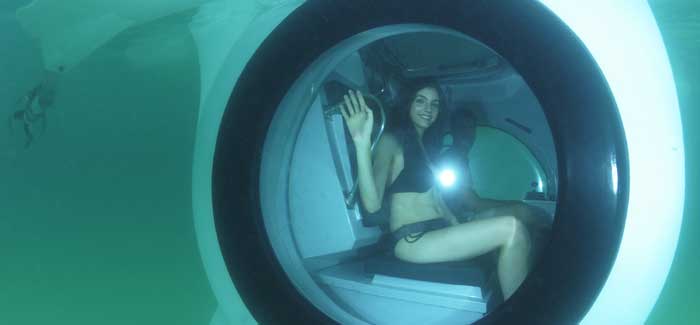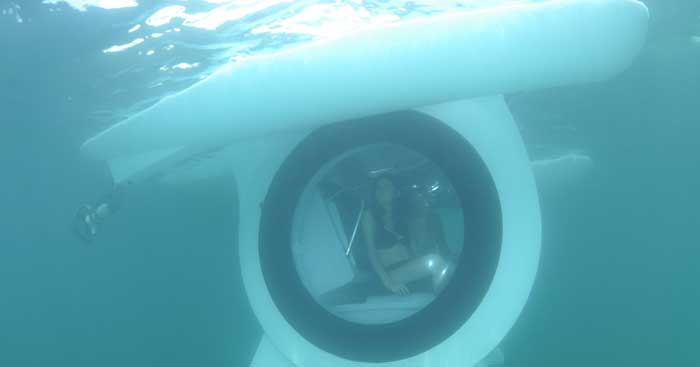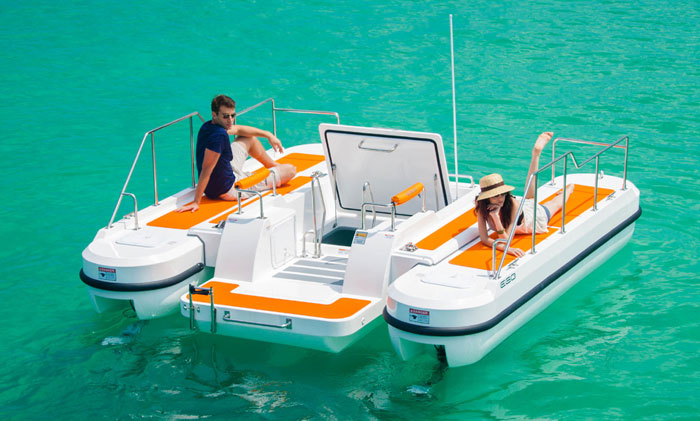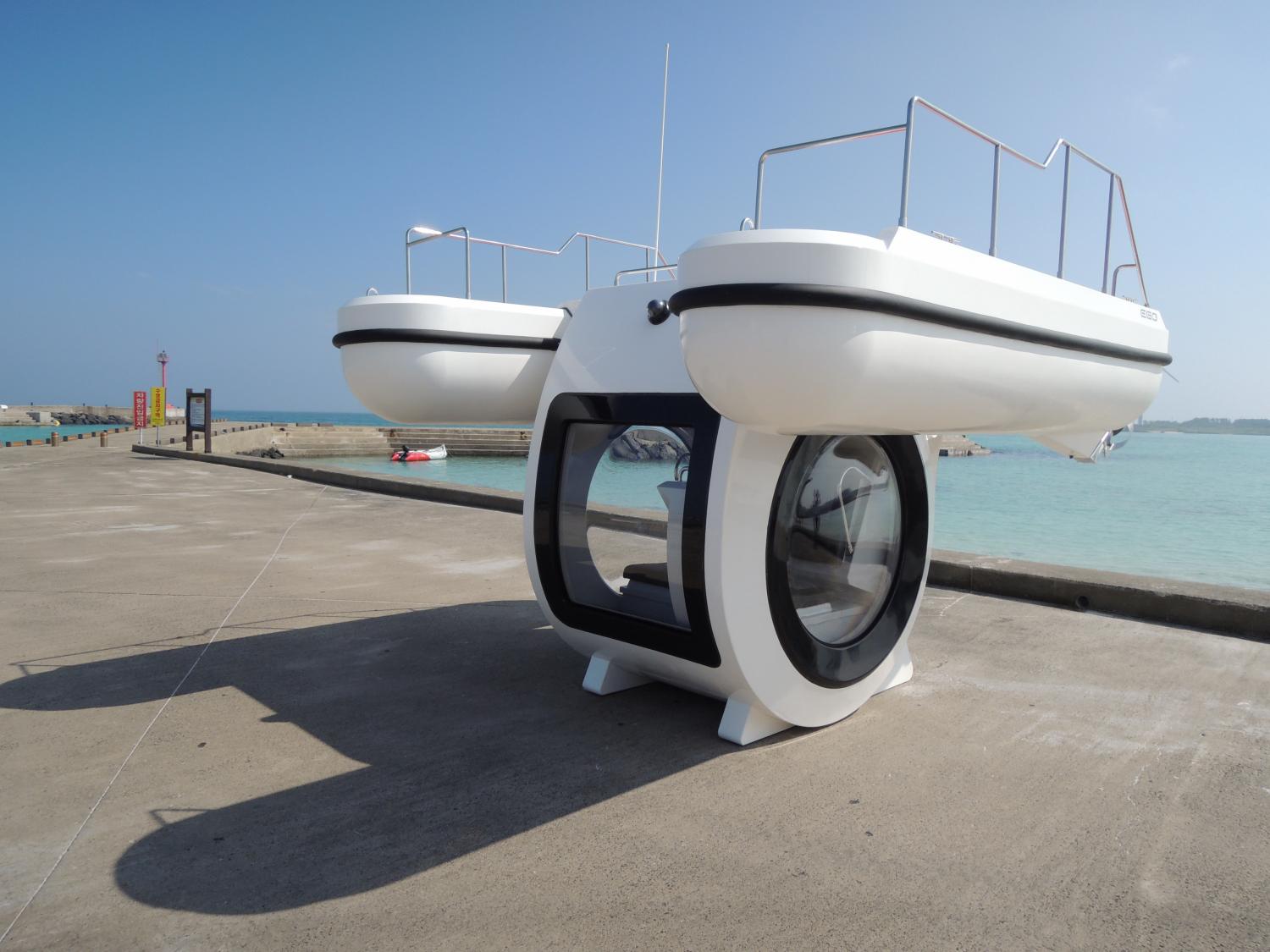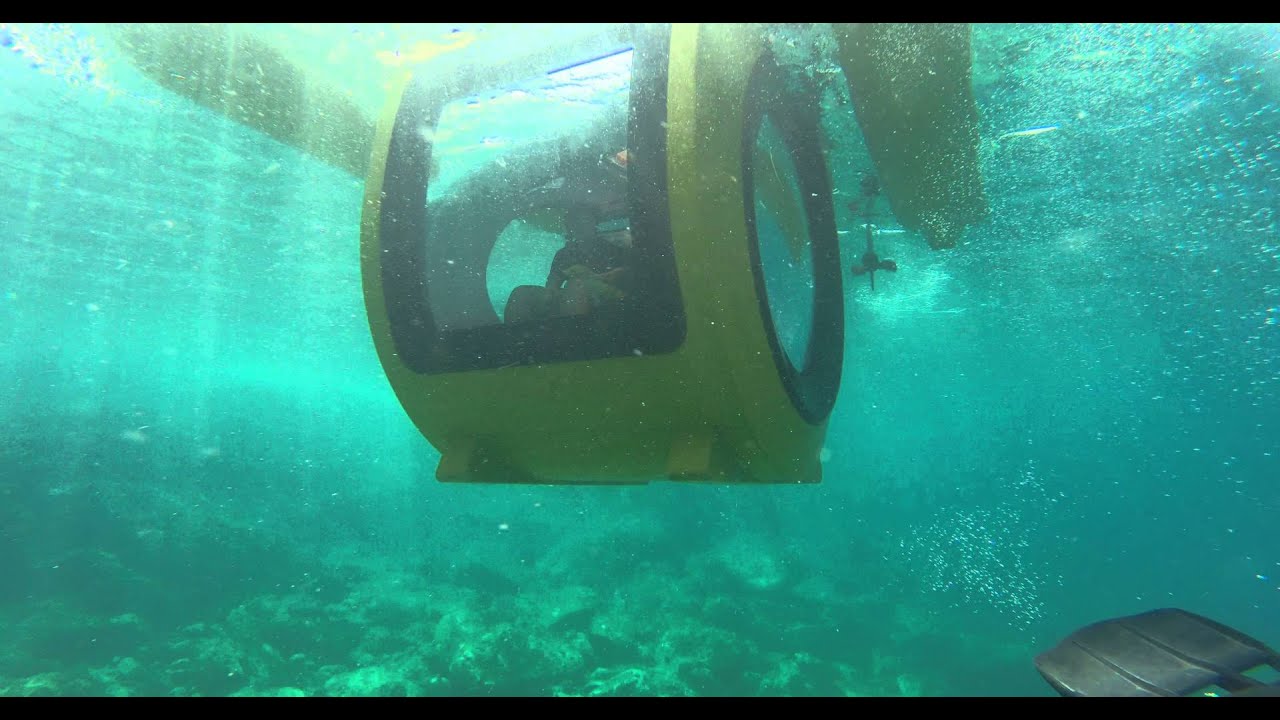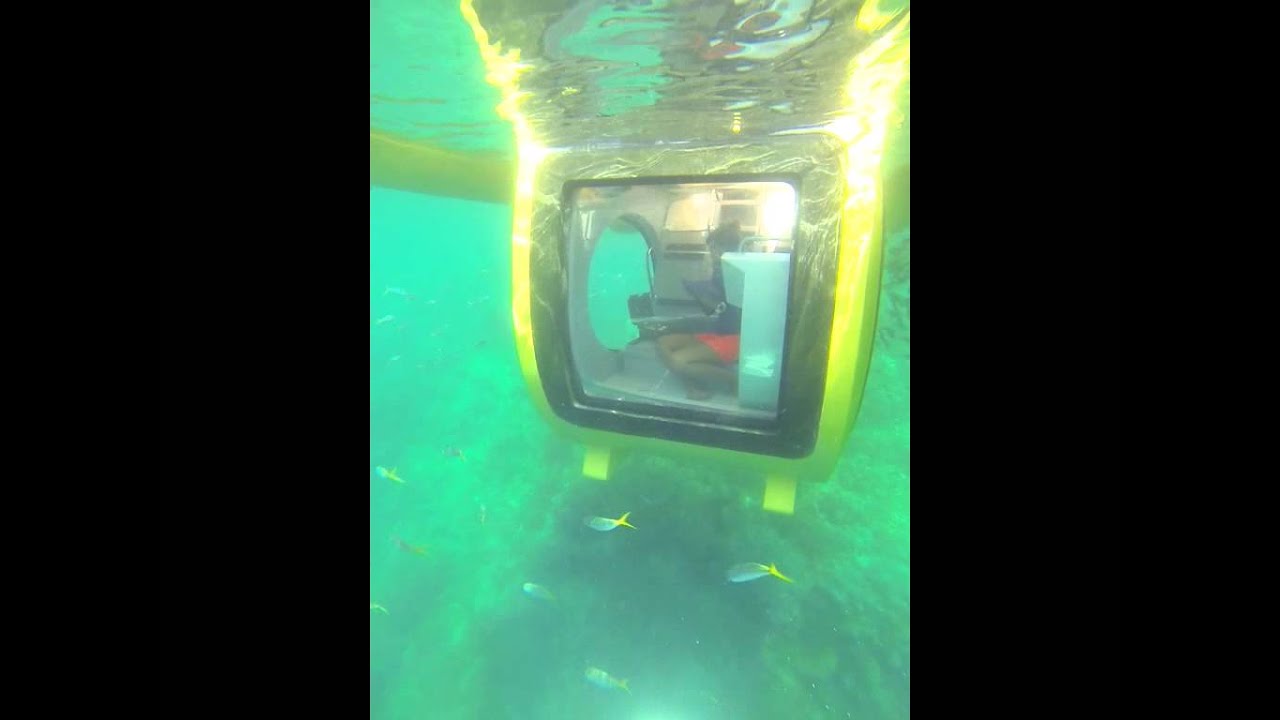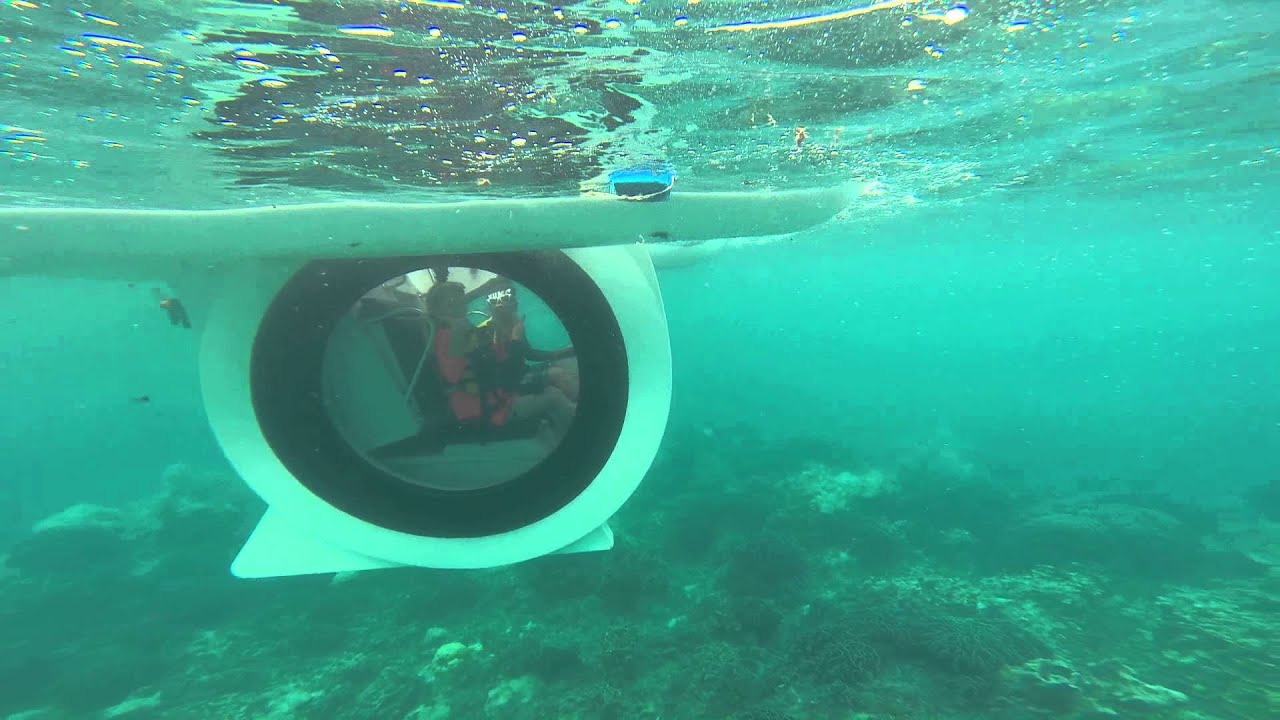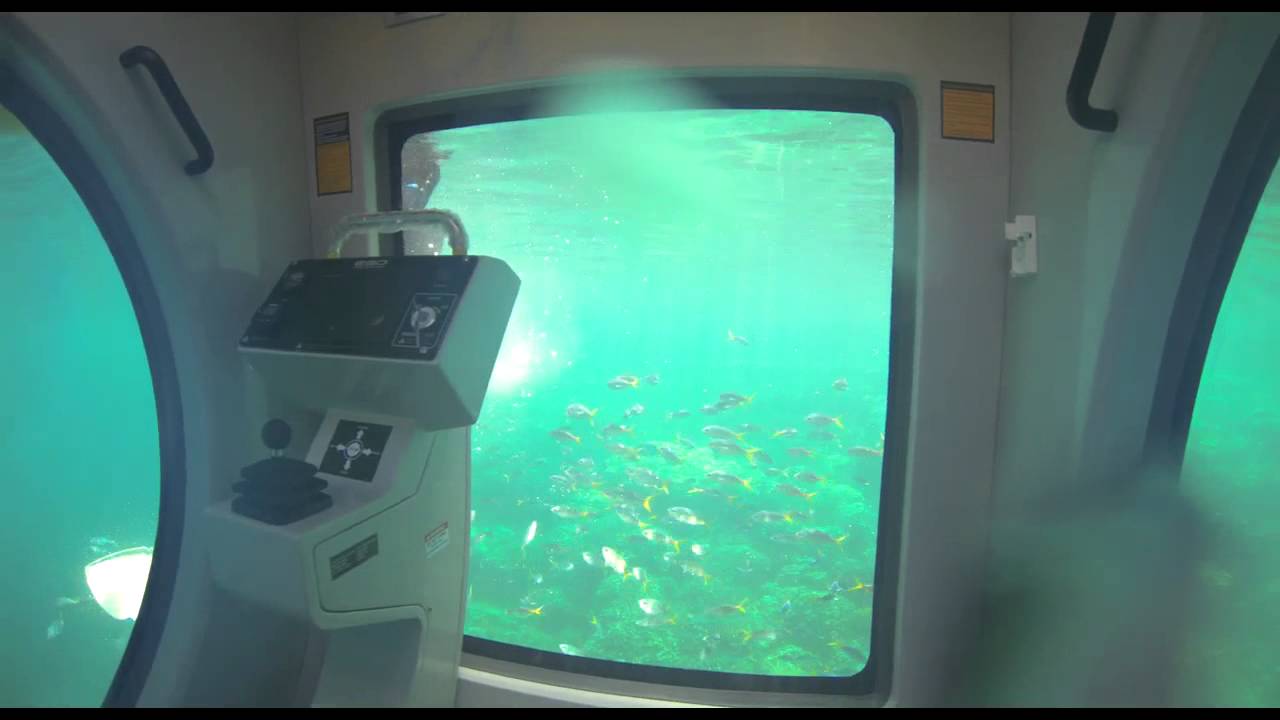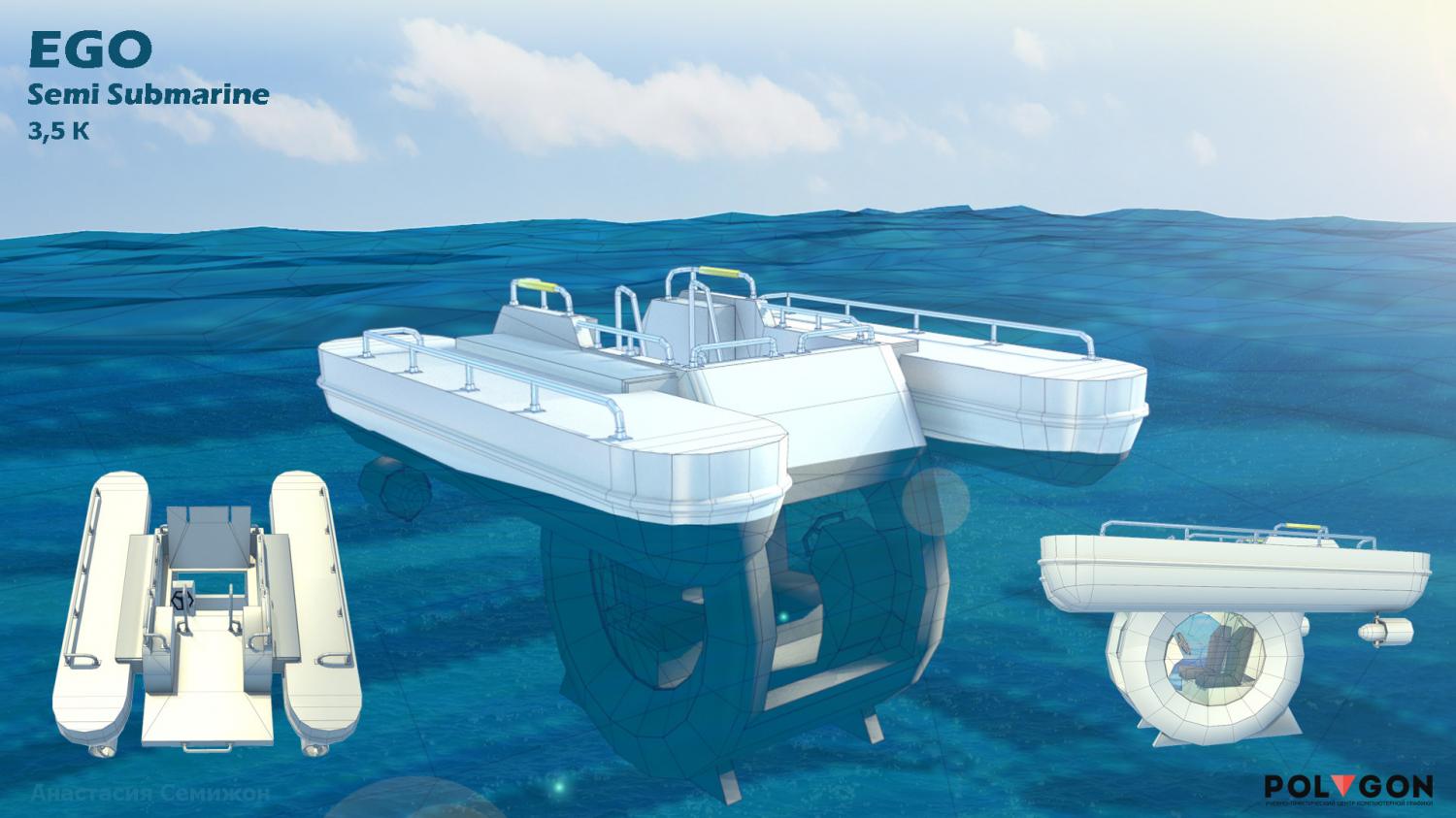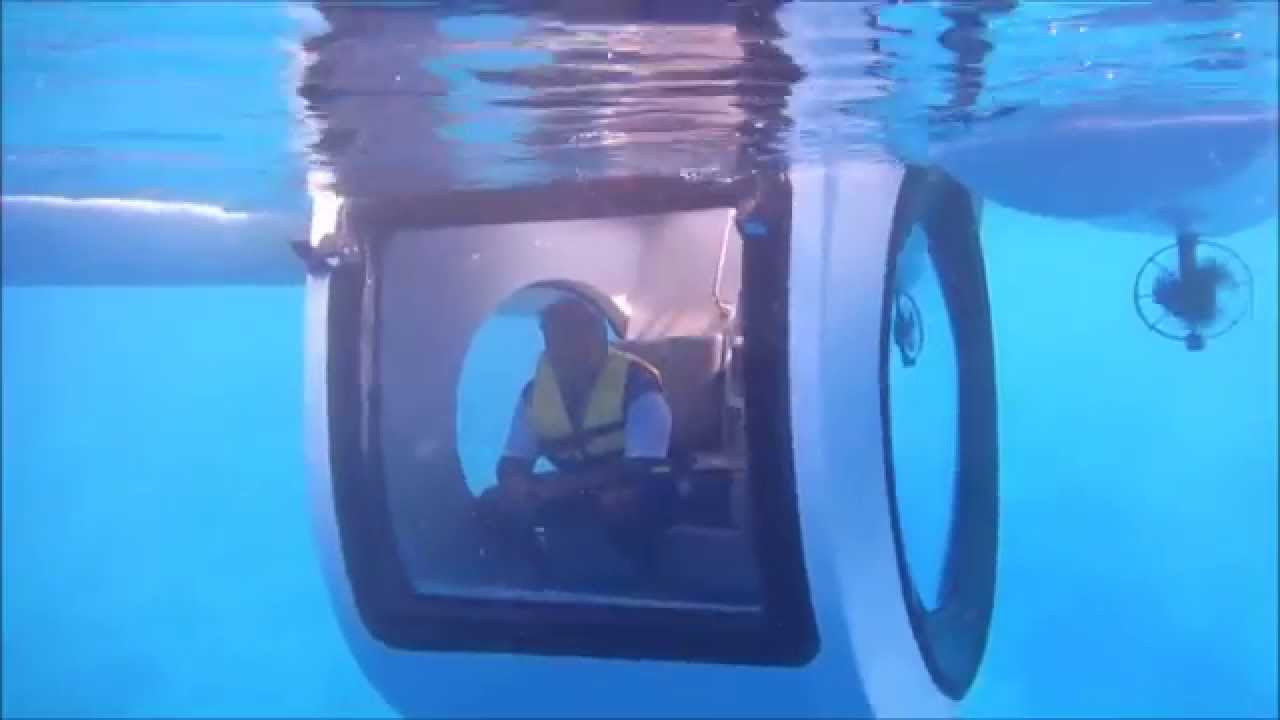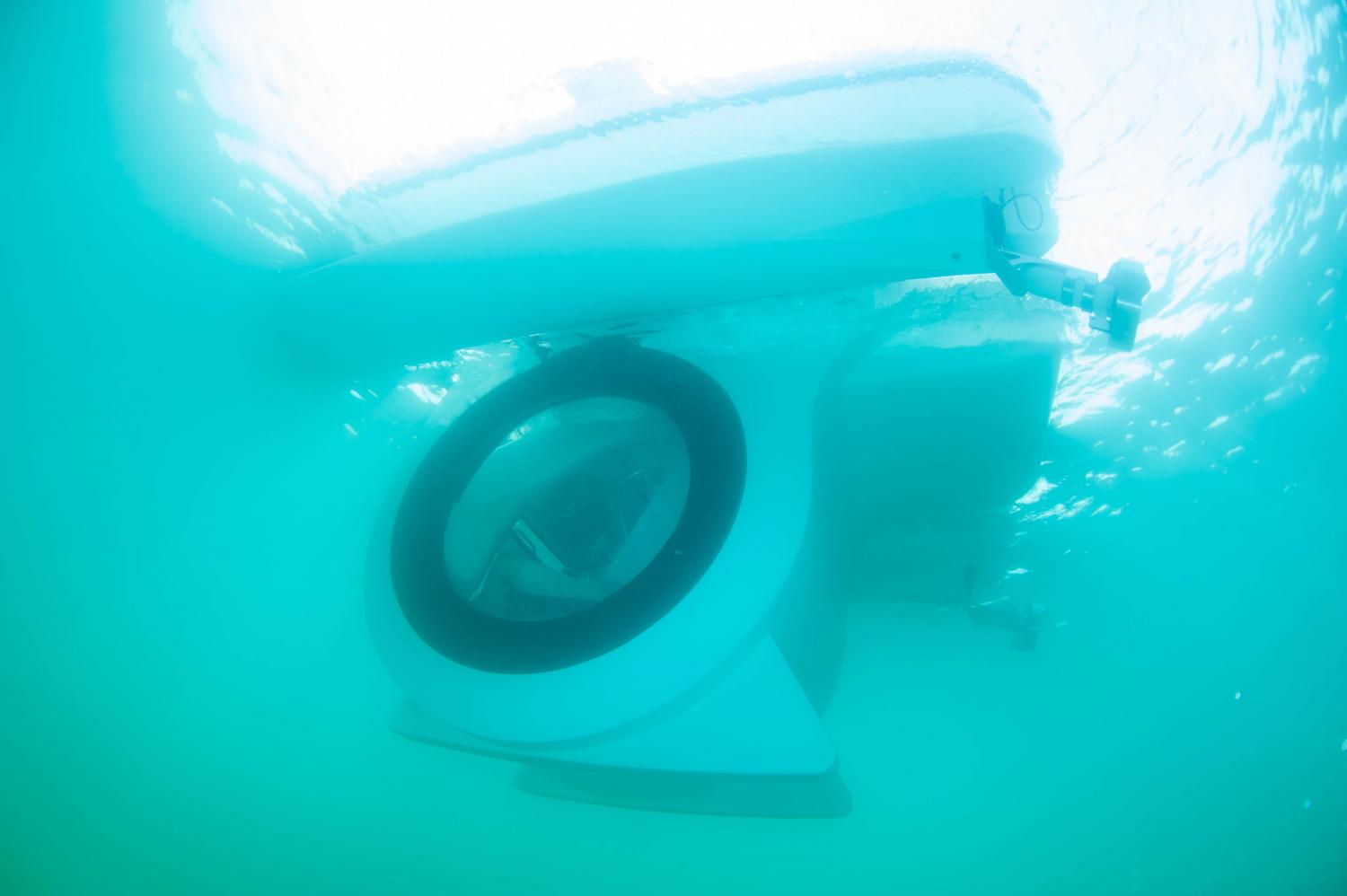 Subscribe To Our YouTube Channel