This Over-The-Door Mechanism Lets You Stretch Your Neck For Pain Relief
By Ryan on 05/28/2019 11:41 AM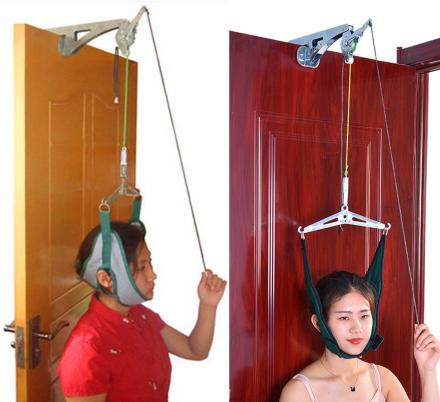 When stretching or cracking my neck, I always like to be on the verge of death or paralysis before giving way. If you're like me and like to go to extremes to stretching your neck, shoulders, and back, this unique over-the-door neck stretching tool might be for you. It attaches to the top of your door, and lets you pull a cord to slowly pull your head and neck upwards.

Versions: 1 | 2
There are all sorts of unique neck, back, and shoulder stretching devices on the market, but none quite as odd as this one. It's called the "Over The Door Cervical Traction Set for Neck Shoulder Pain Brace Relief Head Home", and its legality in any country is probably questionable since it looks like you could easily hang yourself if you went to far. Joking aside, this device should only be used under a doctors order.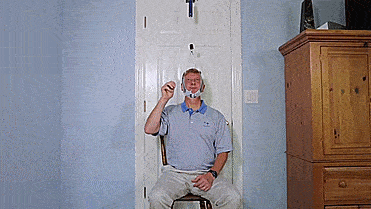 How does the over-the-door neck stretching gadget work?
To use the device, just install it onto any open door, and features a ratchet clamping cord that you slowly pull to stretch your head and neck upwards. You can sit on a chair while you use it, and gradually bring greater tension to your neck until it's optimal for your pain relief. To reverse or loosen the ratchet crank, just pull back, and the rope will slowly be released.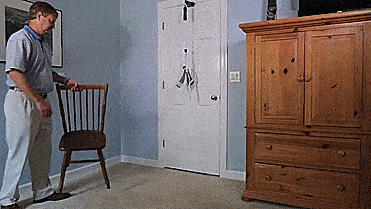 The over-the-door neck stretching device is best used for 30 minutes or follow your doctors order. It can support up to 30 lbs of traction to stretch your neck and shoulders, and since it's a ratcheting system you won't need to constantly pull the cord to provide relief, as it'll lock in place until loosened.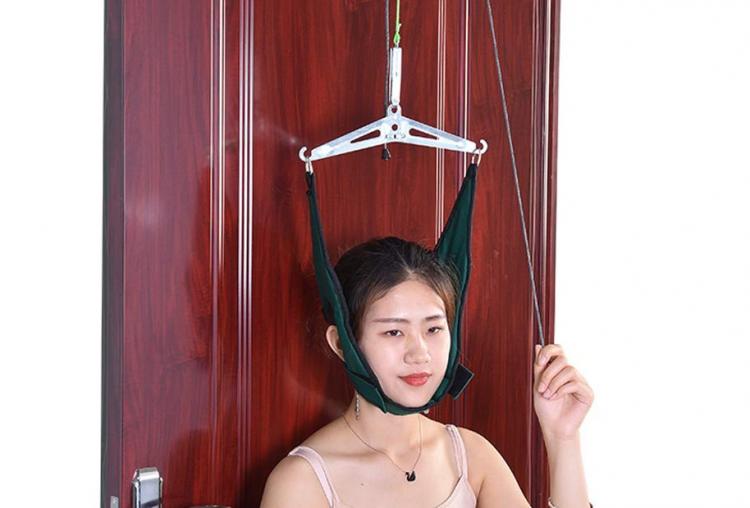 The over-the-door cervical neck stretcher comes with 1 metal towing device, 1 door protection rubber mat to prevent scratching or damaging your door, 1 traction belt, and 1 metal hanger. It features a universal size compatibility to fit most sizes necks and heads (both men and women), will help relieve pressure on muscle, nerve tissue, and minor fractures of the cervical spine, and is super easy to setup and practically any door.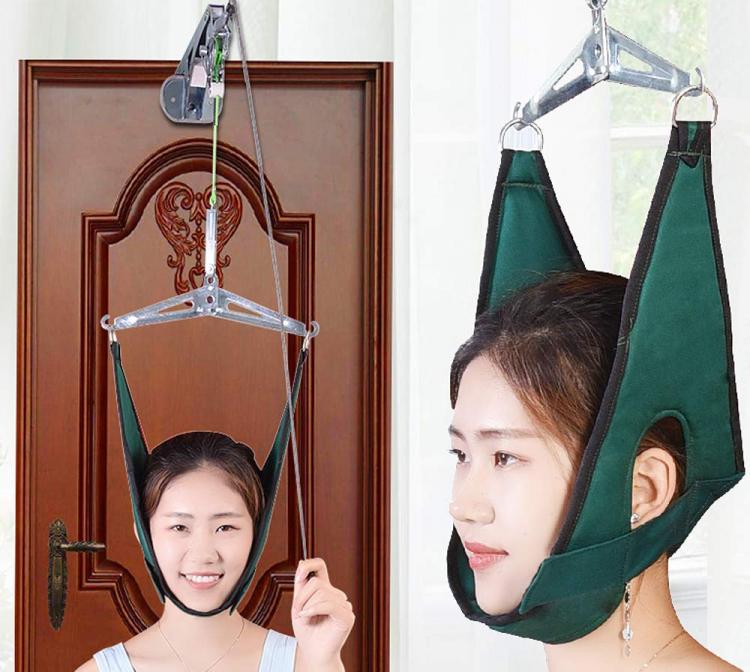 Check out the over-the-door neck stretching gadget in action via the video below.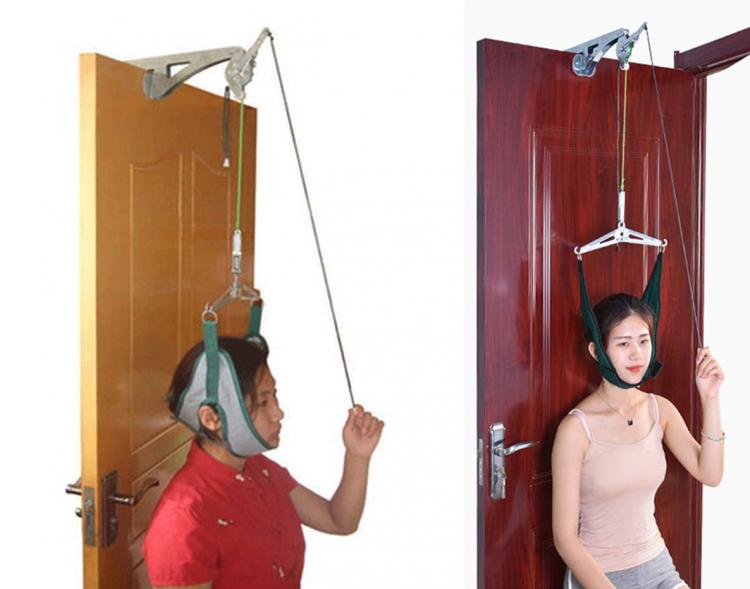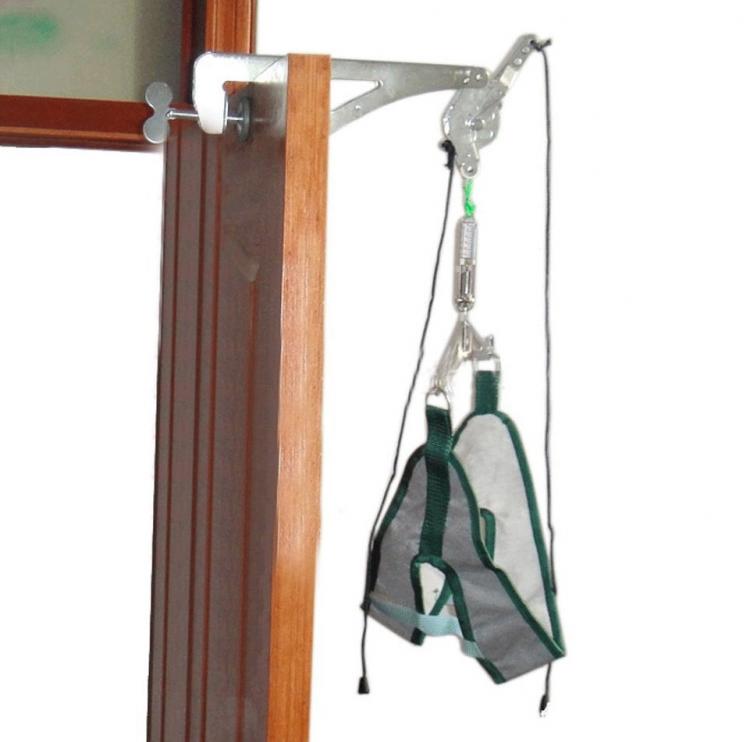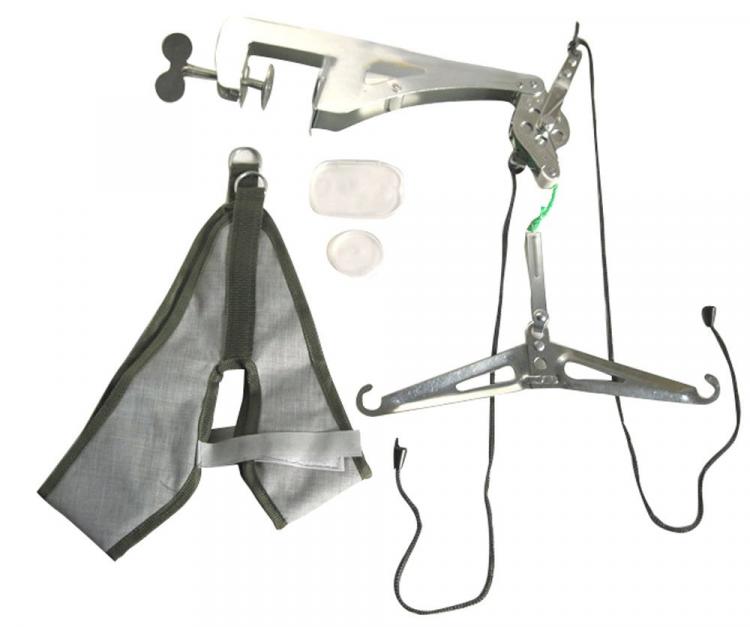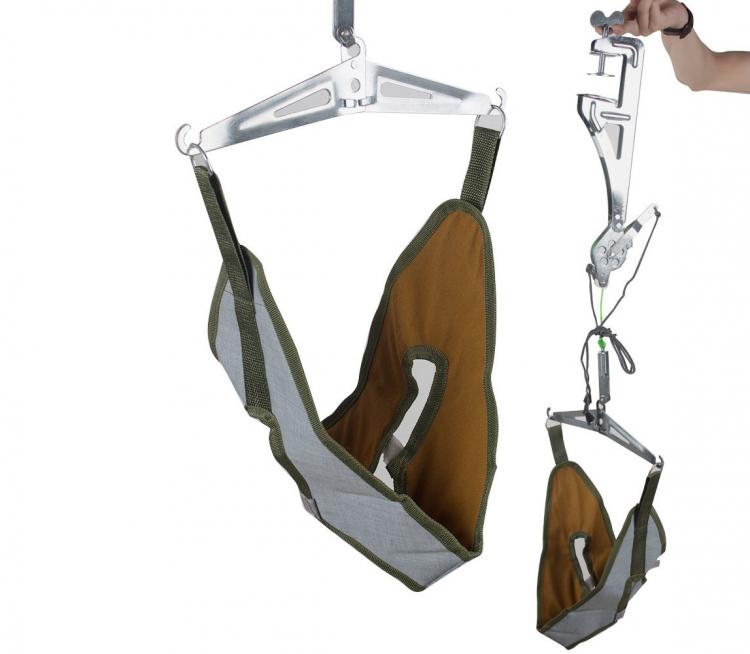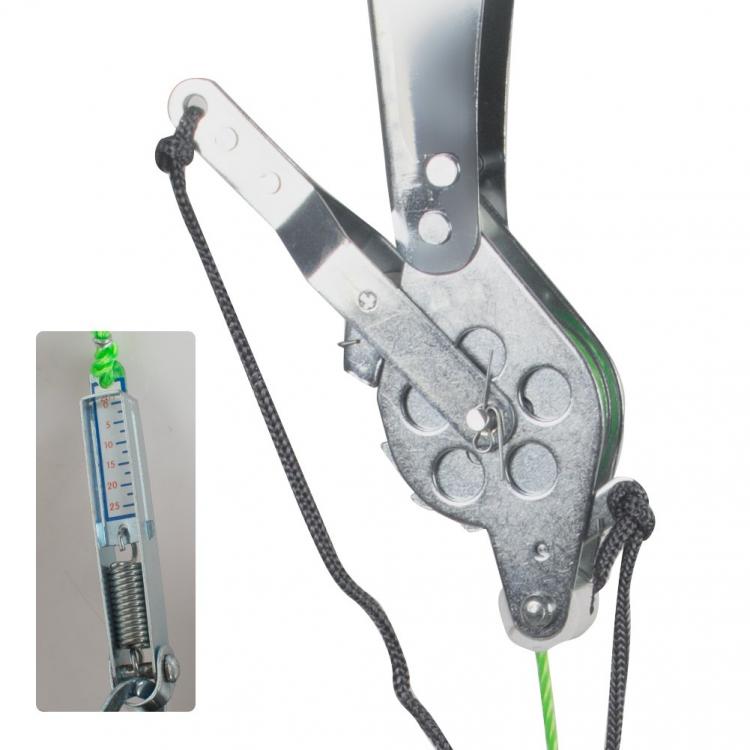 Subscribe To Our YouTube Channel