Outdoor Wine Glass Holder Straps Drink To Armrest To Prevent Spills
By Ryan on 06/27/2023 7:16 AM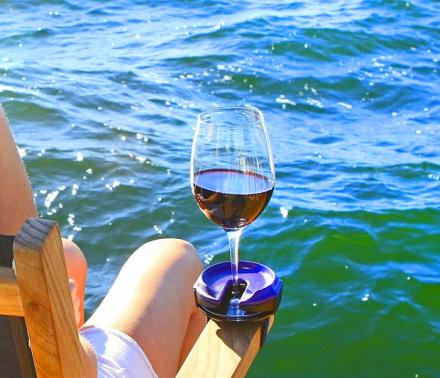 How many times have you set your wine glass on your chairs armrest only to knock it over within seconds of it being there? First of all, there's nothing more tippable than a wine glass, and shame on your for setting it on a 2 inch thick piece of plastic. So in reality this is all your fault. But if you just can't help yourself from setting your wine glass onto your armrest, this outdoor wine glass holder might be for you.

Versions: Wine Holder | Beer Holder
The way it works is the holder has a slot built into it so that you can slide the base of your wine glass into it to keep it locked in place, plus the base of the holder gets strapped to the armrest on your chair, so that it's super extra secure. When you want to take a sip, simply slide your wine glass backwards out of the slot, and take a sip.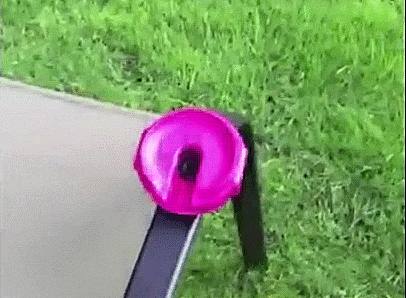 The Bella D'Vine outdoor wine glass holder works for both stemless and stemmed wine glasses, works great for chairs, boats, railings, RVs, or can be used with a stake to use on the grass or in the sand. Enjoy a meal, a book, or a conversation without worrying if a random hand gesture is going to knock over your wine glass while you're relaxing outdoors.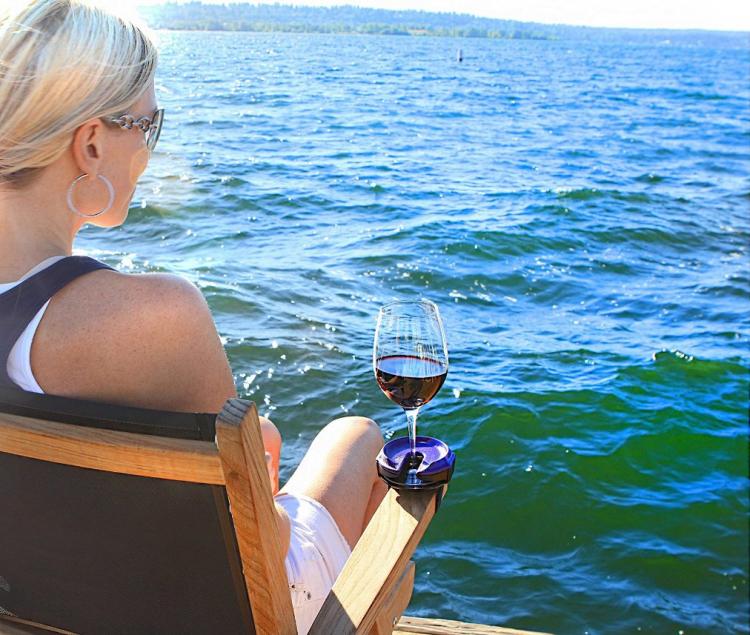 The outdoor wine glass holder comes in a plethora of colors to choose from, is made in the USA from strong injection molded ABS plastic, will last for years to come, and makes for the perfect gift idea for any wine connoisseur. Check out the Bella D'Vine outdoor wine glass holder in action via the video below.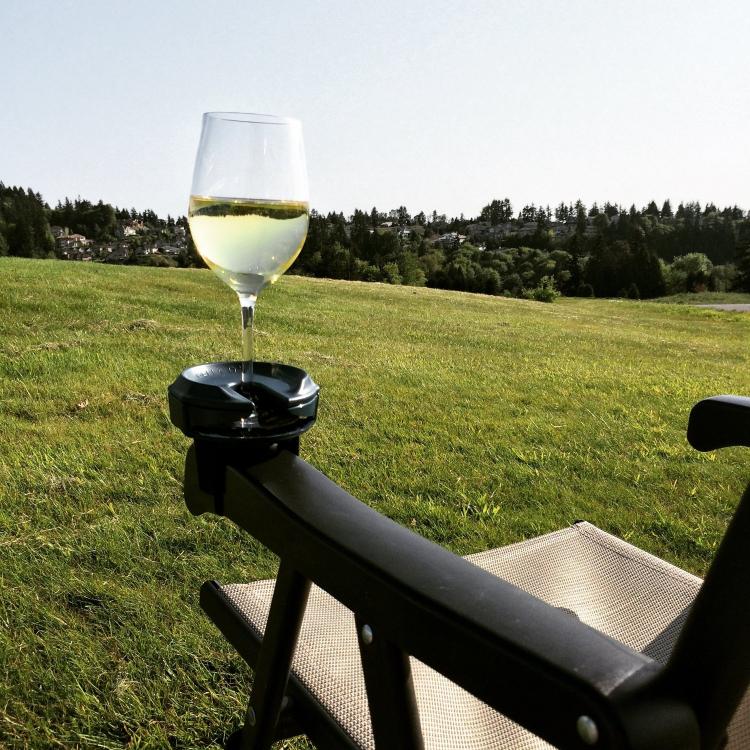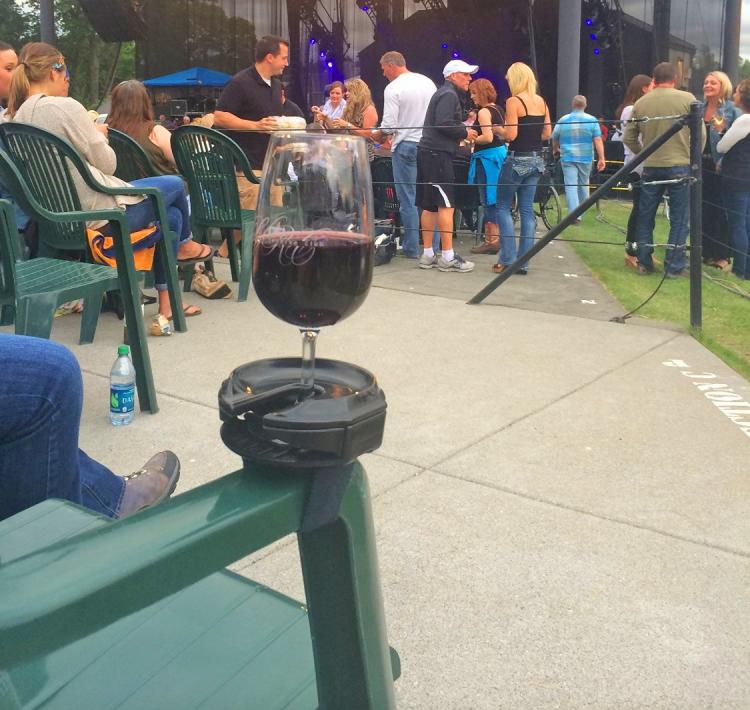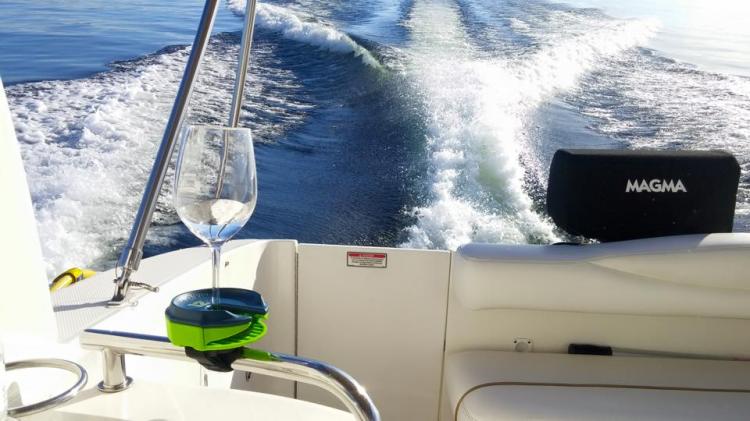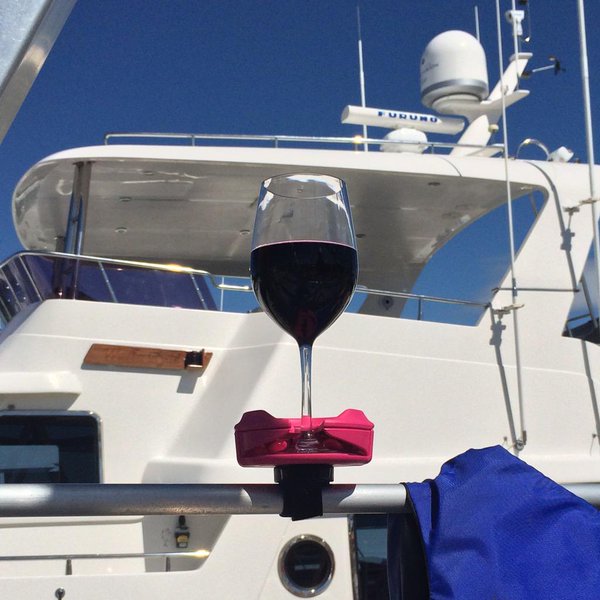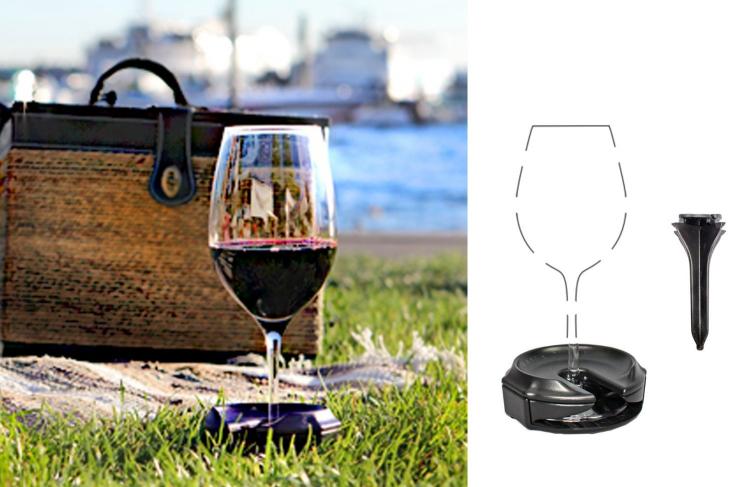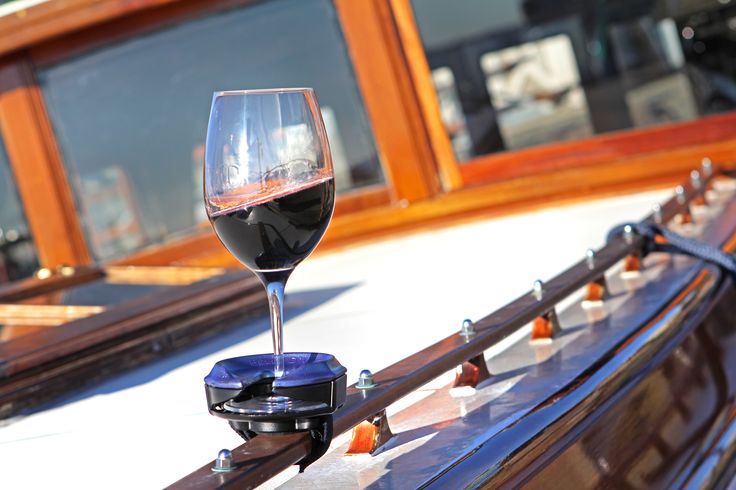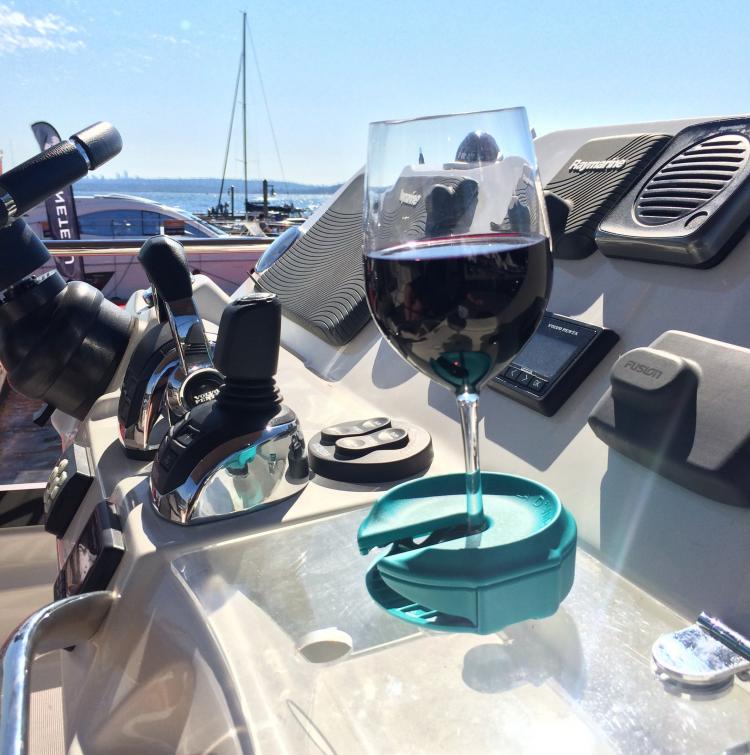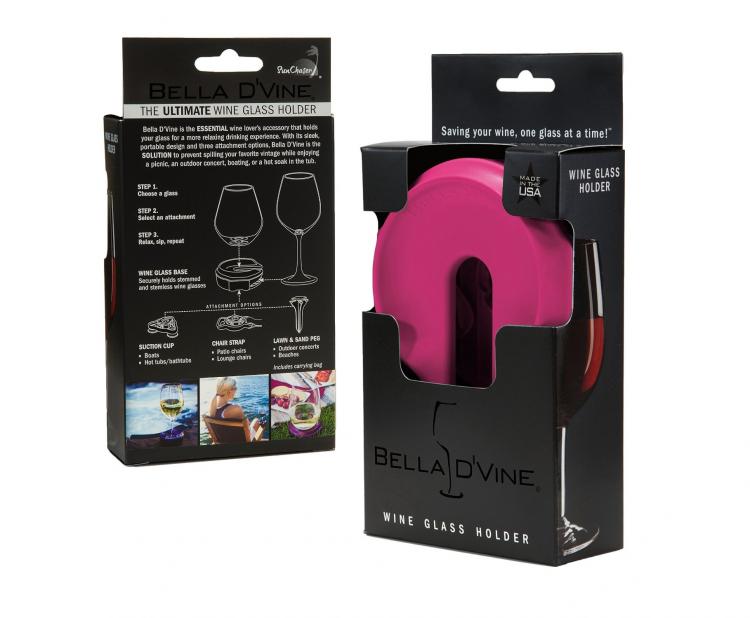 Subscribe To Our YouTube Channel