Outdoor Beer Holder Lets You Strap Your Drink Anywhere To Prevent Spills
By Ryan on 06/22/2017 11:37 AM (Updated: 09/05/2017 11:16 AM)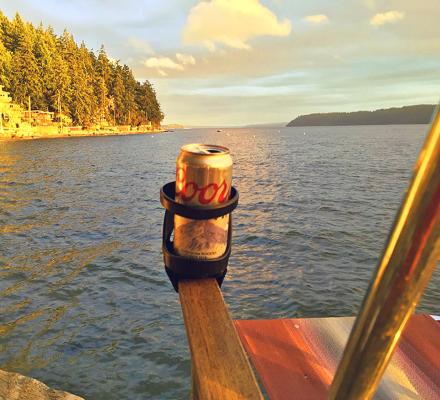 You've seen the Outdoor Wine Glass Holder, but what about your beers and mixed drinks that you'd like to drink outdoors? Where will you possibly place these drinks so that they won't tip over? Well the same company SunChaser, has now made an outdoor drink holder for your beer, mixed drinks, coffees, and more.

Versions: Beer Holder | Wine Holder
Just like the wine glass holder, you can strap it to a chair, suction it to your boat or hot tub, or even stick it into the ground or sand to keep your drink from spilling over. It comes with three different ways to keep your drink upright, including a Velcro strap, a suction cup, and a spike, so your drink will surely never tip over again, no matter where you are.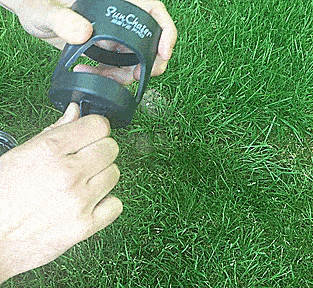 A perfect gift idea for camping lovers, beer drinkers, or beach-goers, the outdoors beer holder is perfect for RVs, boating, hot tubs, at the beach, at a picnic, at the soccer game, and more. The device is able to prevent pretty much any type of drink from tipping over, including beer cans, beer bottles, mixed drinks, sodas, solo cups, coffee cups, tea cups, tumblers, and more.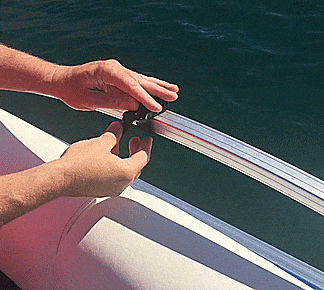 The outdoor beer holder is made from injection molded ABS plastic, is made in the USA, comes with 1 drink holder and 3 ways to keep it upright, is super lightweight sleek and compact, comes in a few different colors to choose from, and it easily fits into your pocket, backpack, purse, glove box, or RV cubby, so you can take it pretty much anywhere.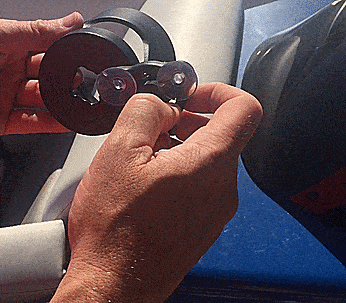 Check out the BEVI Pro outdoor beer holder in action via the video below.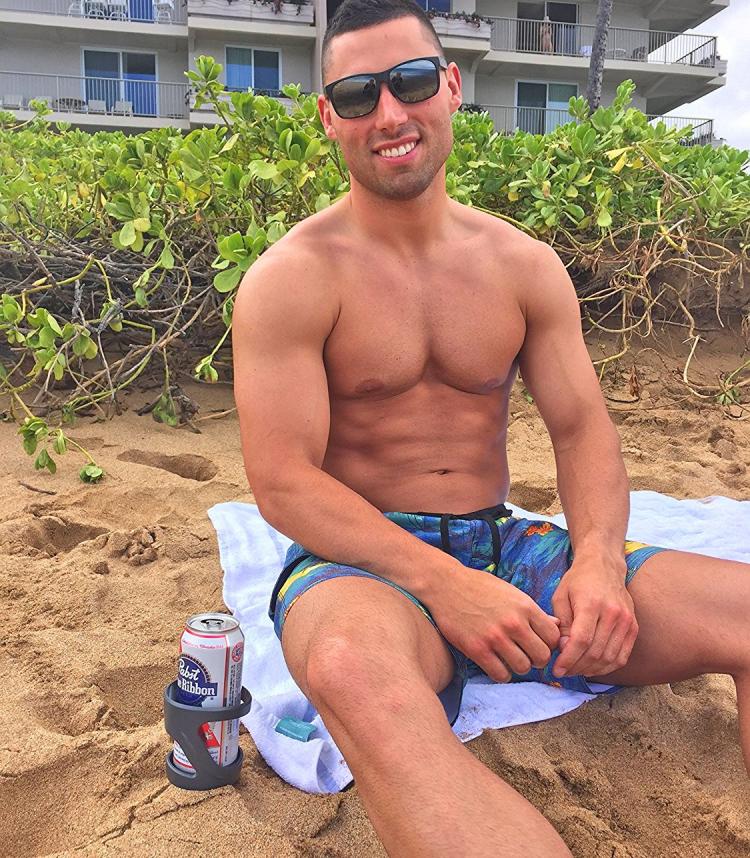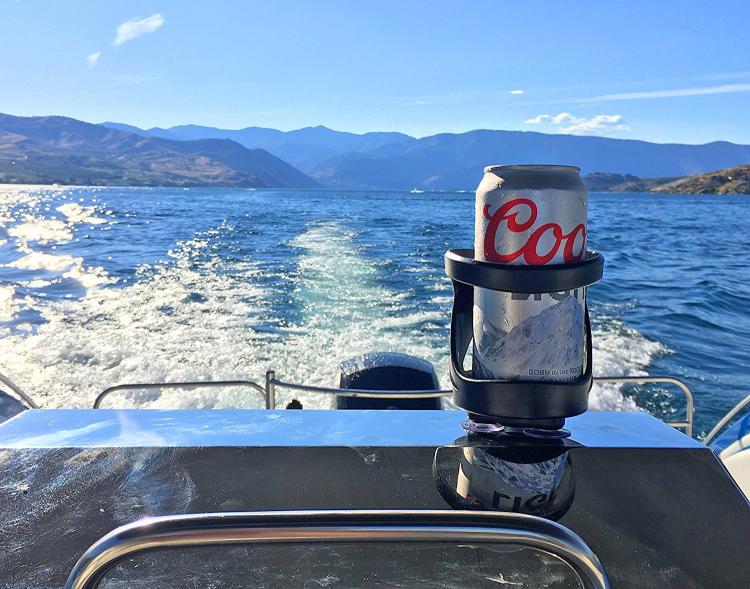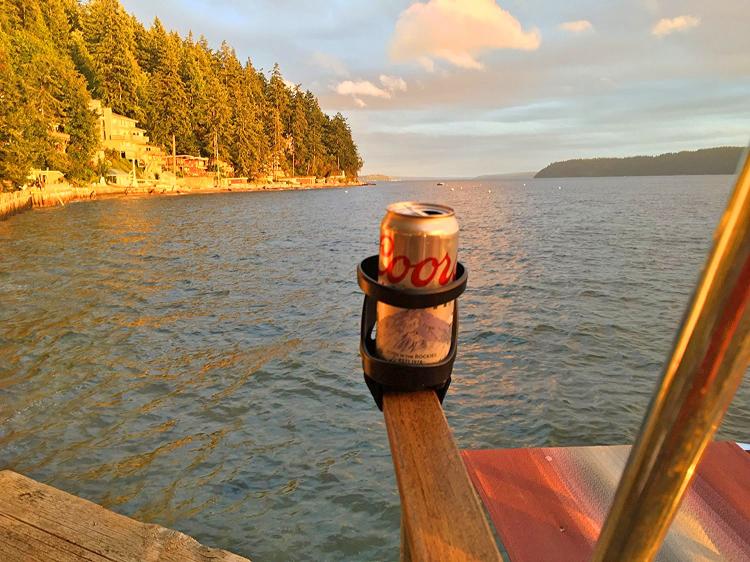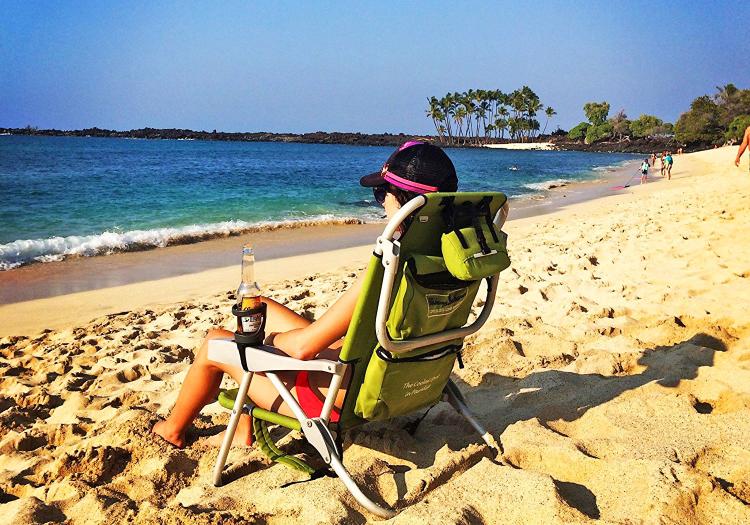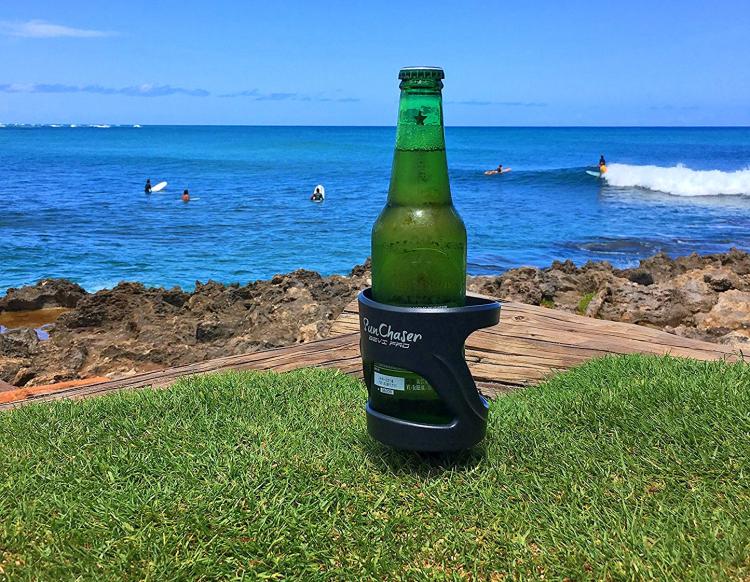 Get the outdoor wine glass holder here.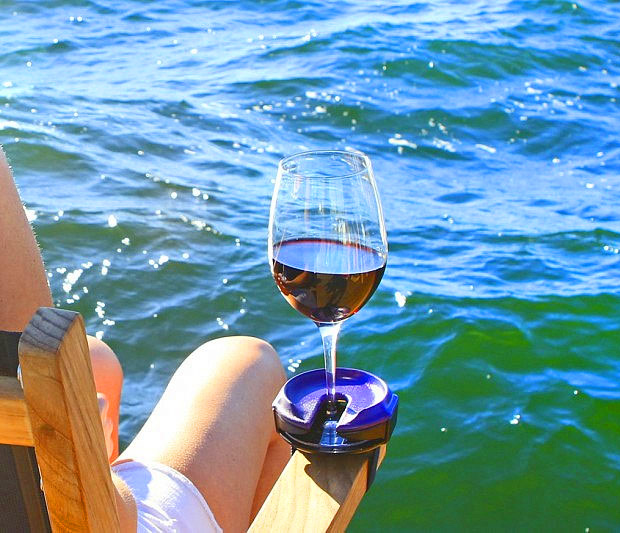 Subscribe To Our YouTube Channel