Orbiter: A Ball and Disc Spinning Magnetic Fidget Toy
By Ryan on 04/10/2017 11:24 AM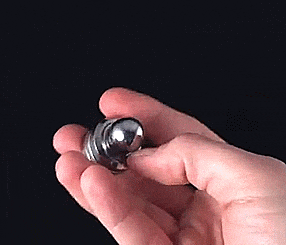 Fidget toys are certainly becoming quite prevalent everywhere within the last year or so. Be it the fidget cube, fidget pens, fidget rings, or even a moon gravity simulating fidget toy, everyone seems to need to fill their busy hands with something to play with while they think, work, or just something to calm that ADHD. This newest installment of a fidget toy consists simply of a magnetic disc and a metallic ball.
Known as the Orbiter, the unique fidget toy allows you to do a multitude of things with it, including letting you spin the metal ball around the edges of the disc super quickly, spinning it like a top, a hand spinner, and more. By default the metallic ball rests in the depression of the base. But once you're ready to start using it just flip it out of the base with your finger and start fidgeting.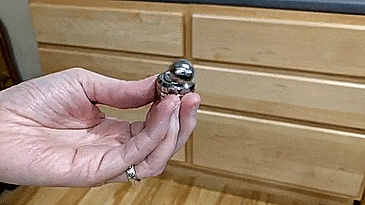 via: https://youtu.be/jp-eev2rnXI
The Orbiter fidget toy is super small, as it easily can be placed in your pocket when not in use, then just slip it out when those fidget cravings come along. With just a few minutes of practice you can become a master Orbiter user to help relieve stress and increase your focus.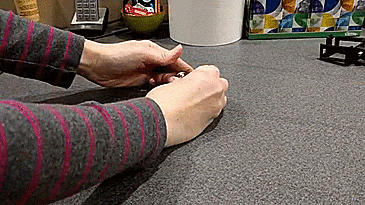 via: https://youtu.be/jp-eev2rnXI
Your purchase includes 1 orbiter, 1 metallic ball, and a carrying pouch, all packaged within a high quality gift box. The device is made using grade 5 titanium and powerful neodymium magnets, weighs well under 2 oz, and can easily be stored in a pocket, purse, or just right on the front of your desk at work (if it's metallic).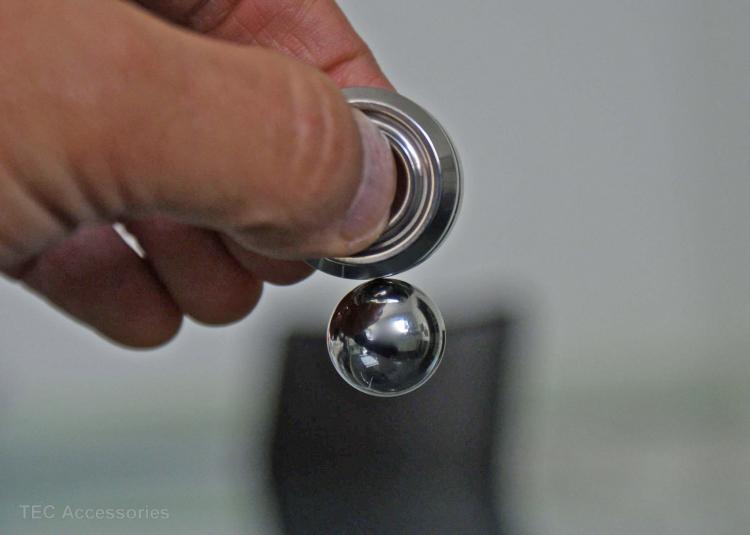 Check out the Orbiter magnetic ball fidget toy in action via the video below.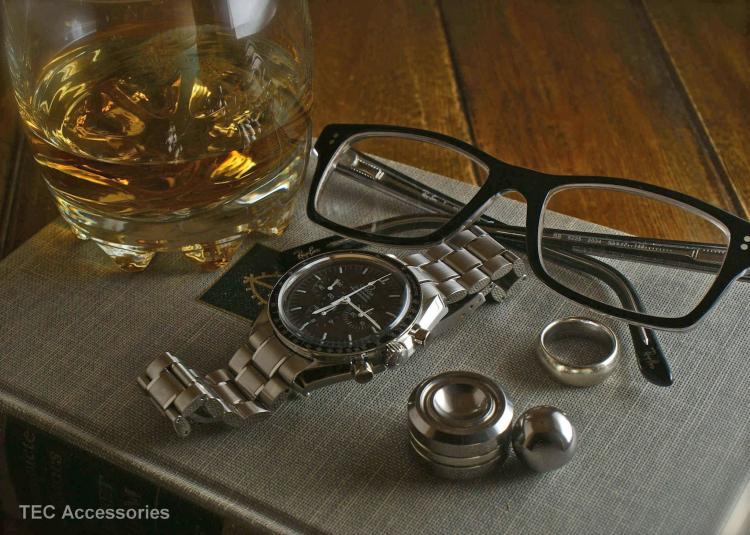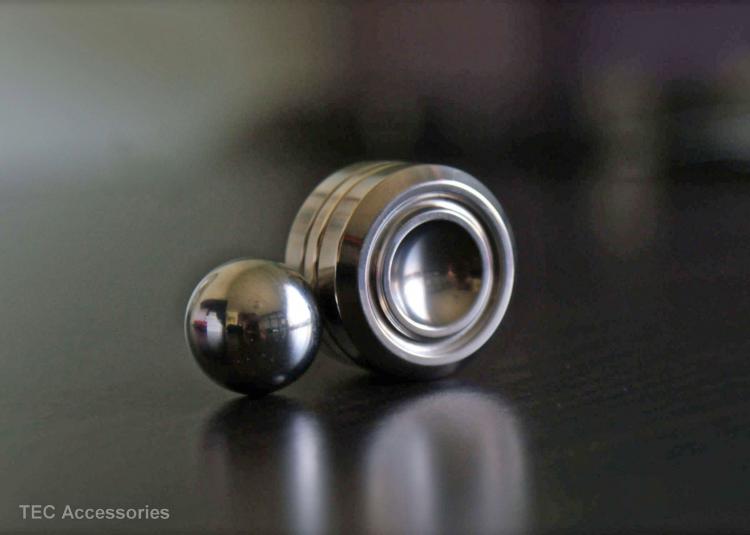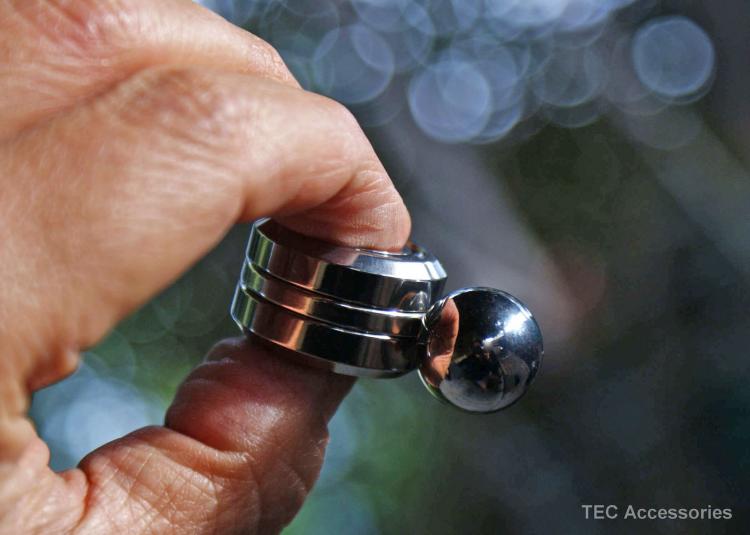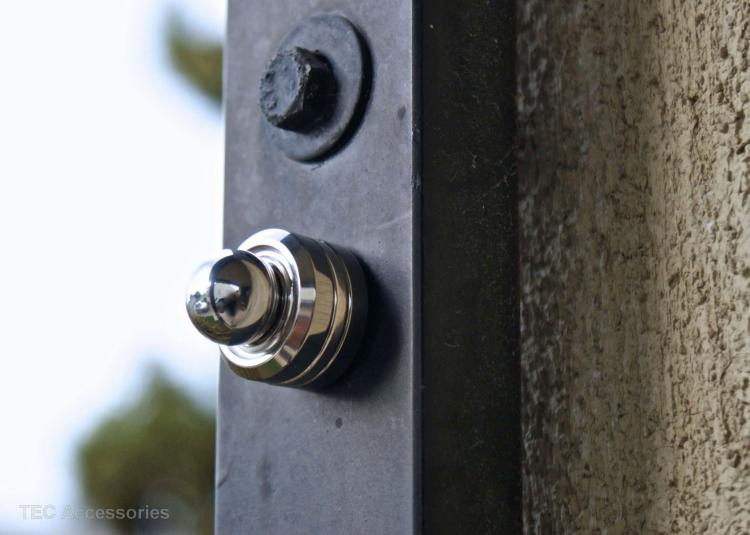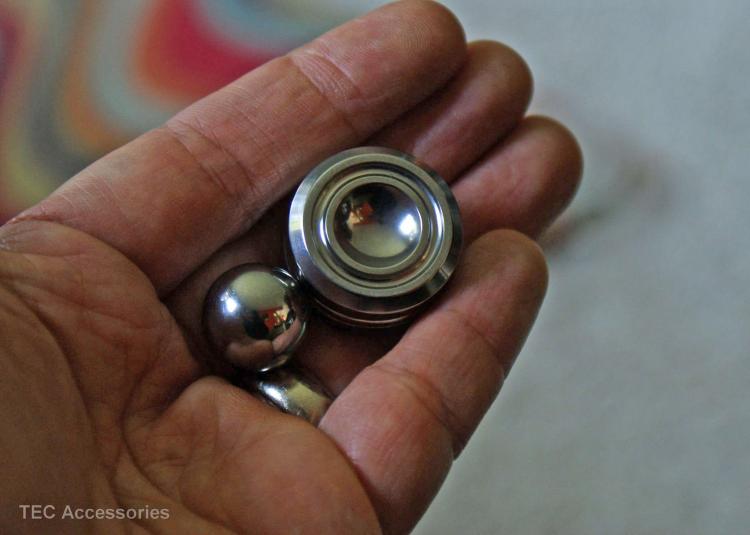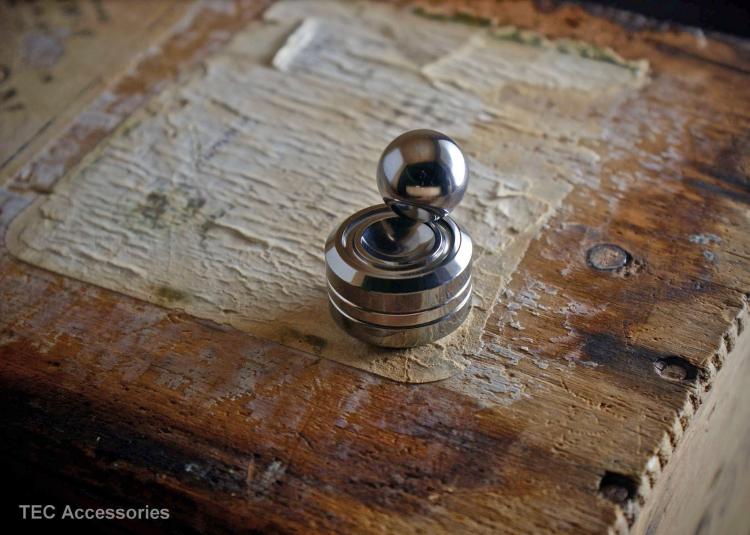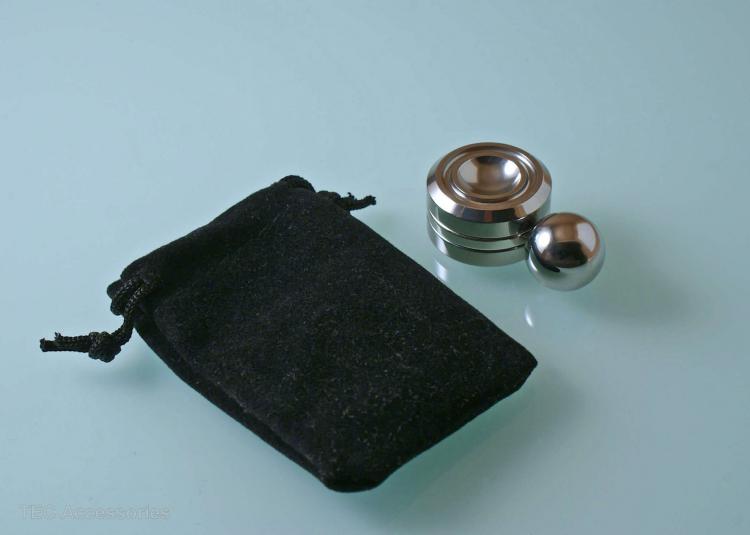 Subscribe To Our YouTube Channel