Giant Bag Of Lucky Charms Marshmallows (40 lbs)
Date Published: 07/31/2017 8:02 PM (Updated: 02/08/2019 5:51 PM)
Buy Now

@Amazon
Find on Ebay

Why eat any of the healthier parts of Lucky Charms cereal when you can just have the marshmallows? In-fact, why not just buy a 40 lb pound bag of them? Yes, you can actually buy a giant bag of strictly Lucky Charm's Marshmallows, without any of the healthy stuff in it right on Amazon.
You will get shipped a giant case of Lucky Charm's Marshmallows, that you probably won't know what to do with. But I'm sure you'll figure it out over time. If you don't actually want to eat them, I'm sure there are an assortment of pranks you could use the Marshmallows on.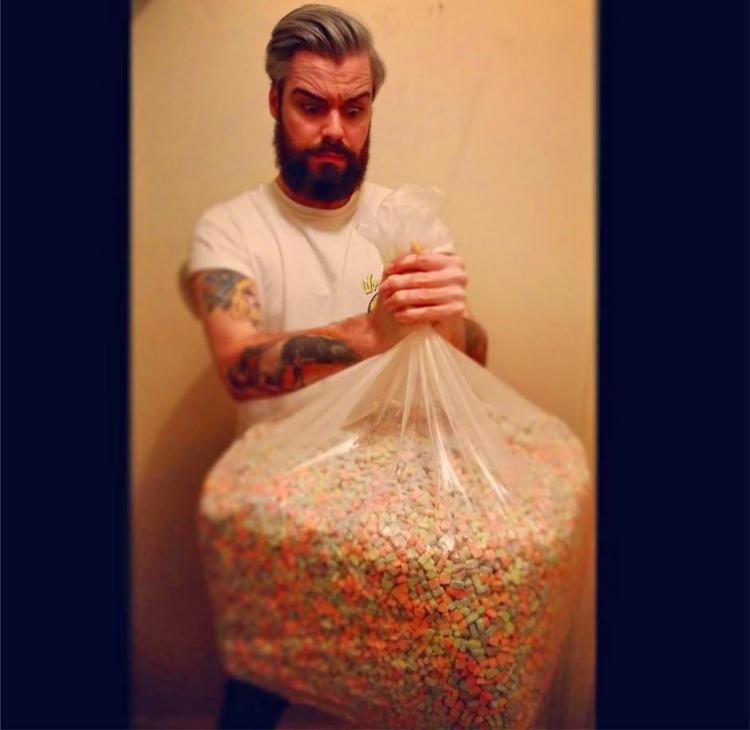 Via Imgur
Although not actually the Lucky Charms brand, you'll technically be receiving a giant bag of dehydrated cereal marshmallows. But we all know what you'll really be getting.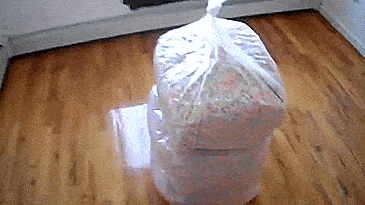 Via WeeklyItemVideo
Check out the giant back of Lucky Charm's Marshmallows in action via the video below.
Subscribe To Our YouTube Channel