Magnetips Are Magnetic Pens That You Can Fidget With At Your Desk
By Ryan on 03/01/2017 8:26 AM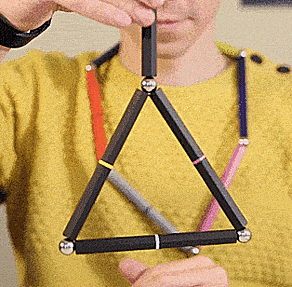 How many times have you sat at your desk in the office and started fidgeting with paperclips, began spinning your pencil, or made something with all of those post-it notes? We're humans aren't we? Our brains are designed to be curious and intuitive, we can't be stuck in a cube all day without some sort of distraction! Sometimes it's important to just let our minds wander and be creative, this can help improve concentration, and even lead an increase in productivity.
Stop being a zombie and get your imagination flowing! This is the brilliant idea behind Magnetips. Magnetips are refillable fine-liner pens that have two powerful magnets on each end. This means that they will attract to one another, or any metal surface for that matter, making writing or coloring just the tip of the iceberg!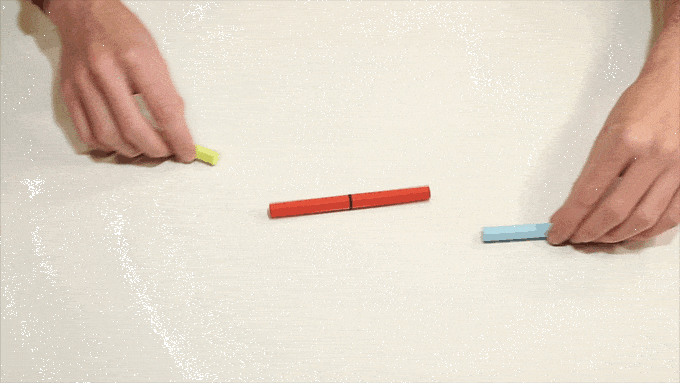 First off, they're actually pens that can actually be used for productive tasks, so your boss shouldn't have any issue that you have them around the office. They have a simple design that is sleek and will look great on any desktop. Magnetips come in sets of multiple pens that are either colored or black. Each pen is also refillable making them more environmentally friendly. The ink is water-based making it healthier and better smelling.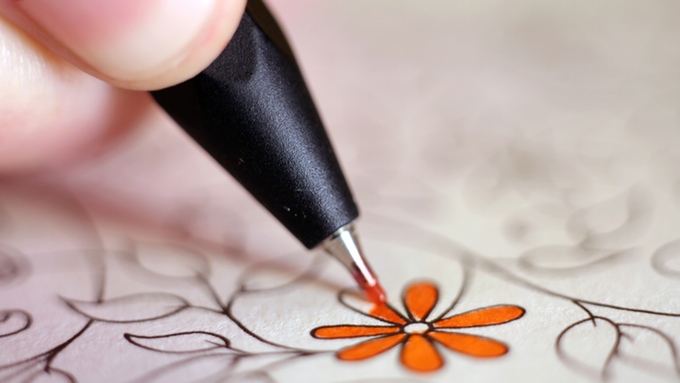 Now let's get to the fun part! Each of these pens also contains two super powerful Neodymium magnets on each end. This makes each pen an object in its own right.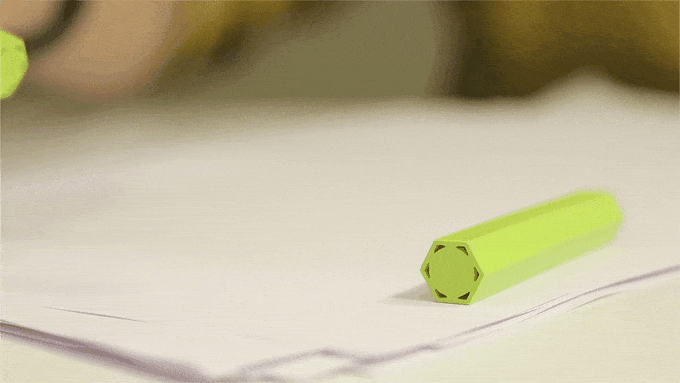 Magnetips are both useful and playful in countless ways! Embrace the fidgeting and let your imagination go wild! Magnets are always fun and now you can get a whole set of them for your home or office. Start building objects and pretend like you're a kid again.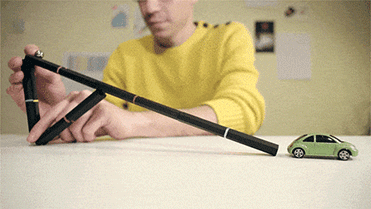 Because the magnets are super strong they'll stick to each other.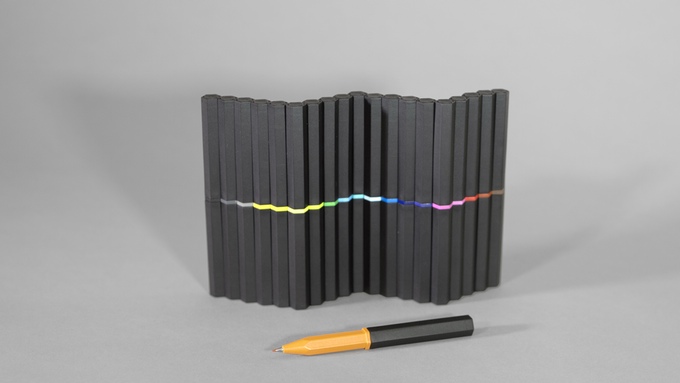 Or virtually any metallic object.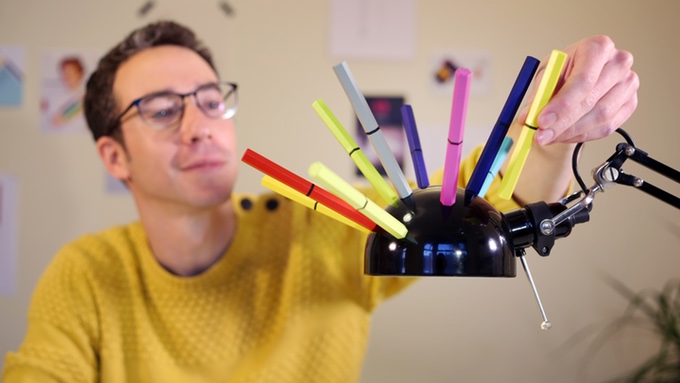 Build shapes.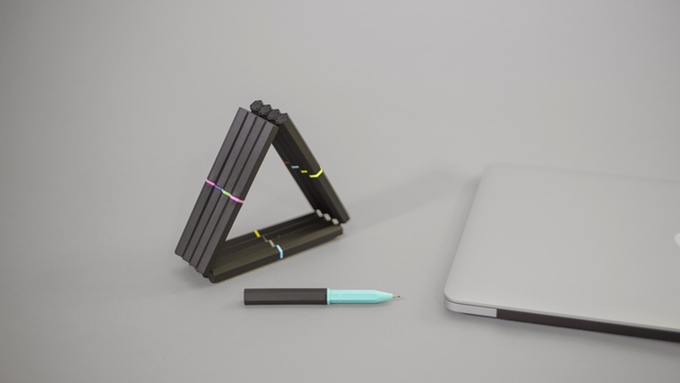 Make a phone case or picture frame.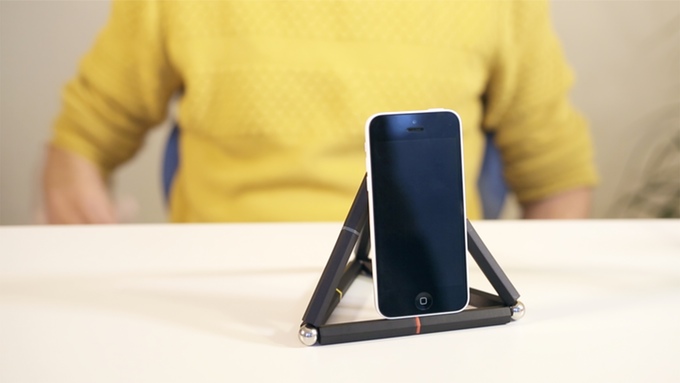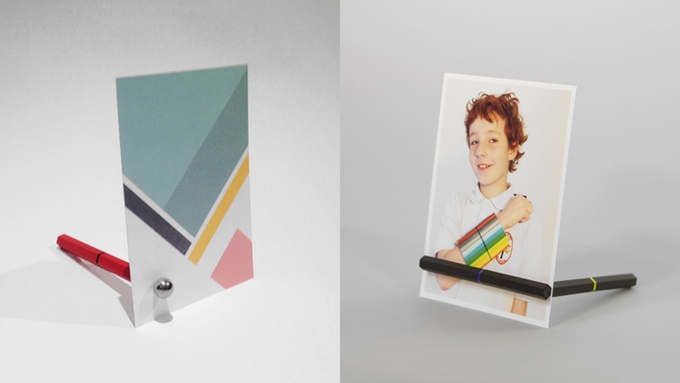 Build your dream home!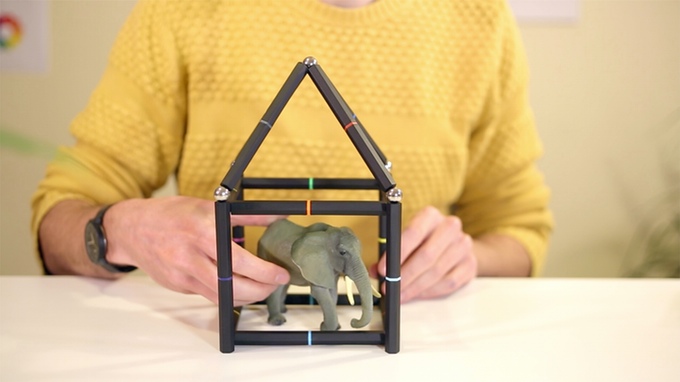 Since any type of metallic object will stick to them they're great for organizing your desktop! The're also easy to hide away, simply attach them to a file cabinet or fridge and reduce the clutter.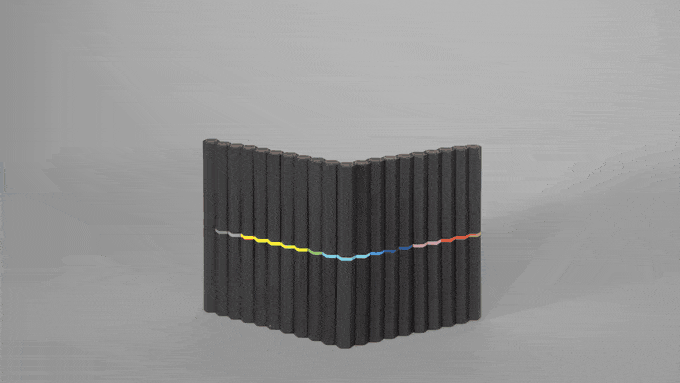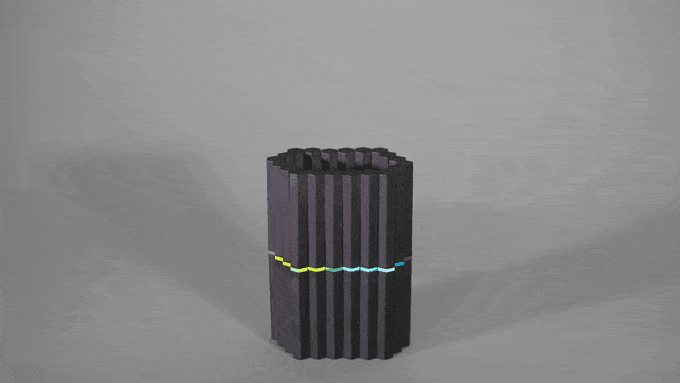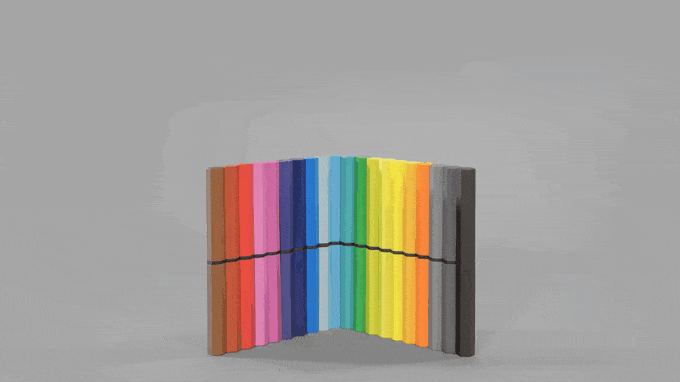 Magnetips have focused on quality and simplicity over the past year to fine tune everything for the end user. The pens are comfortable to handle because they have a wide ergonomic hex shape that makes for easy gripping. They're longer lasting with a durable and strong polypropylene body. They've really designed these pens to not only write and color beautifuly, but are also be very enjoyable to play and interact with!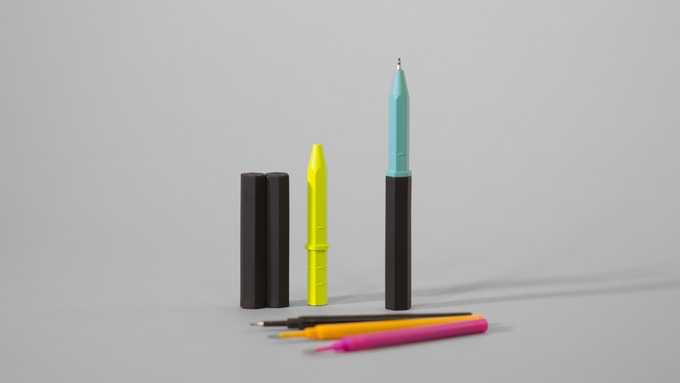 Check out the Magnetips magnetic fidget pens in action via the video below.
Subscribe To Our YouTube Channel