Every Star Wars Geek Needs This Light-up Death Star Christmas Tree Topper
By Ryan on 09/30/2019 3:21 PM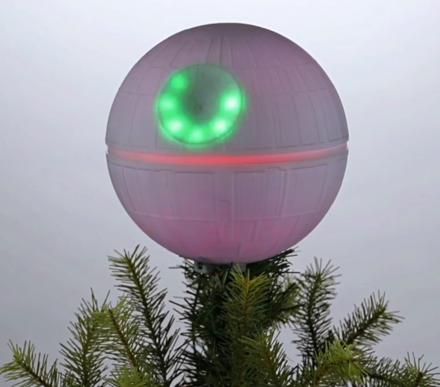 Is your religion Star Wars? Then scrap the star and opt for putting a Death Star on the top of your tree this year. This Christmas tree topper is made to look just like the Death Star from Star Wars and will play the Star Wars theme song along with the Imperial March while it gives off a sweet light show, all of which is controlled by a remote.
Just press the 1 button on the remote to cycle through a light-show and play both of the licensed Star Wars songs. The remote is also made with the iconic Imperial insignia crest on it.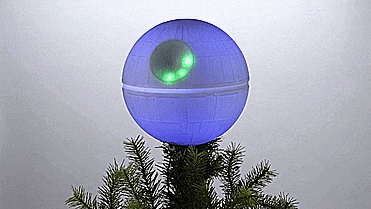 A perfect gift idea for any Star Wars lover, the Star Wars Death Star Christmas tree topper is certainly no moon, was crafted by an artist, is pre-packaged for easy gift giving, weighs just under 1 lb, and measures 6.3 inches in diameter.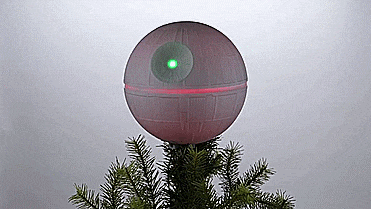 Check out the Death Star Christmas tree topper in action via the video below.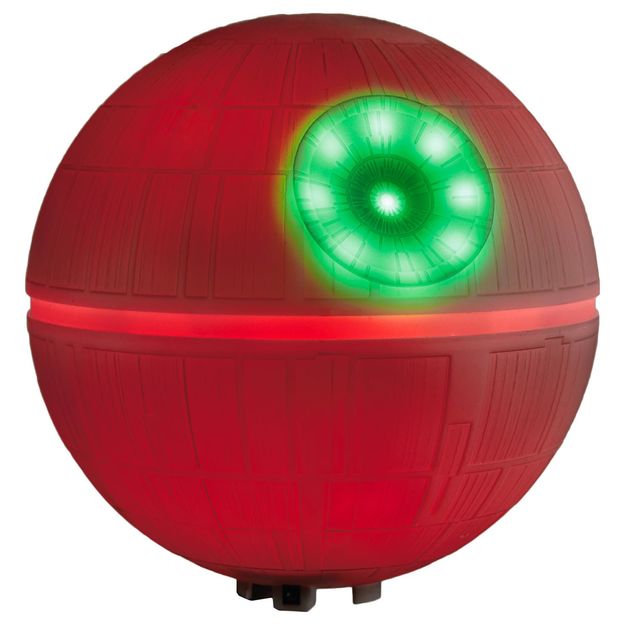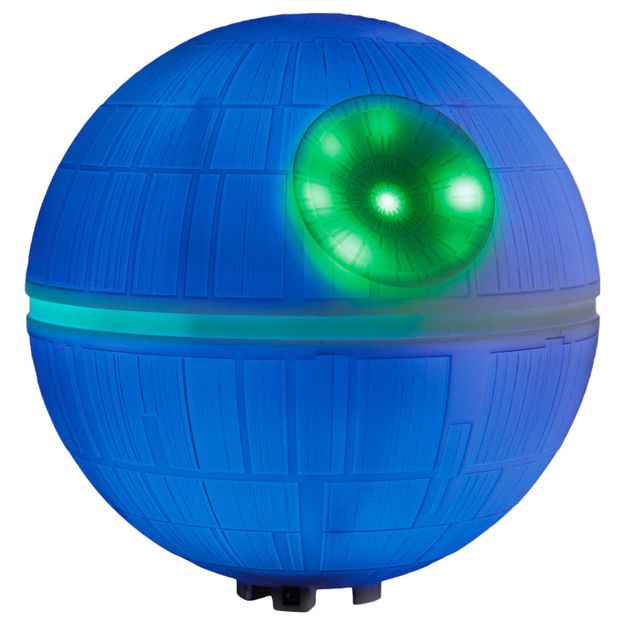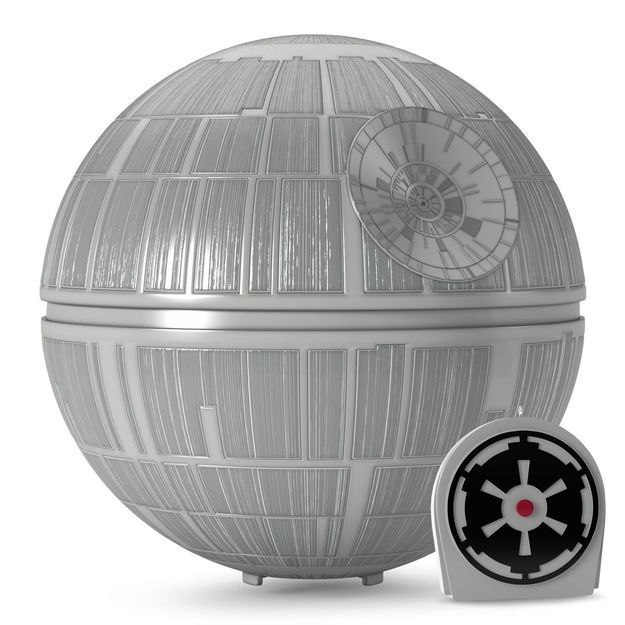 Subscribe To Our YouTube Channel