This Devil Claws Bookmark Is Perfect For Horror Book Fans
By Ryan on 09/13/2022 1:21 PM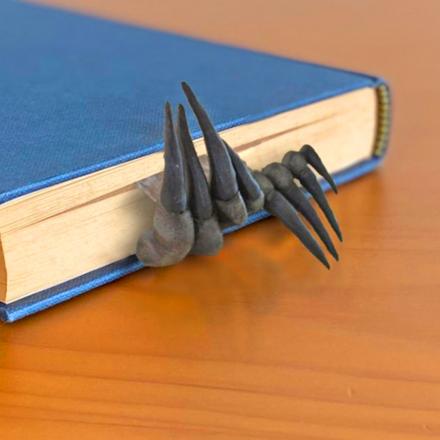 Avid horror or thriller fans simply love the suspense coming from their books. And we know how difficult it is to put down the book without a perfect bookmark to mark where you left off. Thankfully, we found a cool Devil's Claw bookmark with a style of death grip in your book. That way, it is guaranteed to keep your interest in reading the book with a dark-horror theme appealing to your eyes.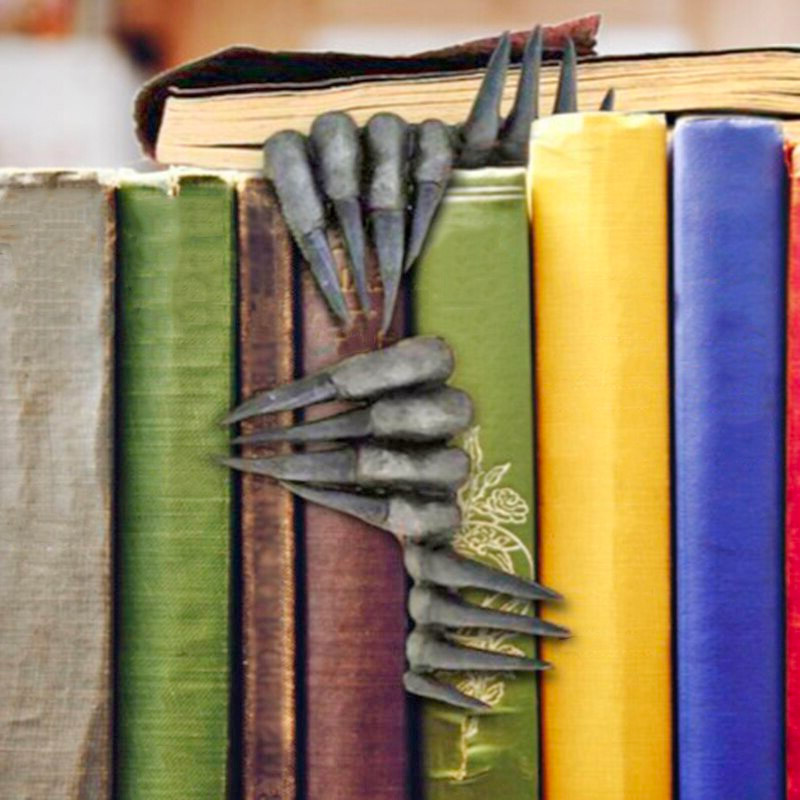 There would be days when you no longer had the spark you needed to keep reading a book for several different reasons. Of course, you will need a bookmark to keep the momentum of the page you were on before.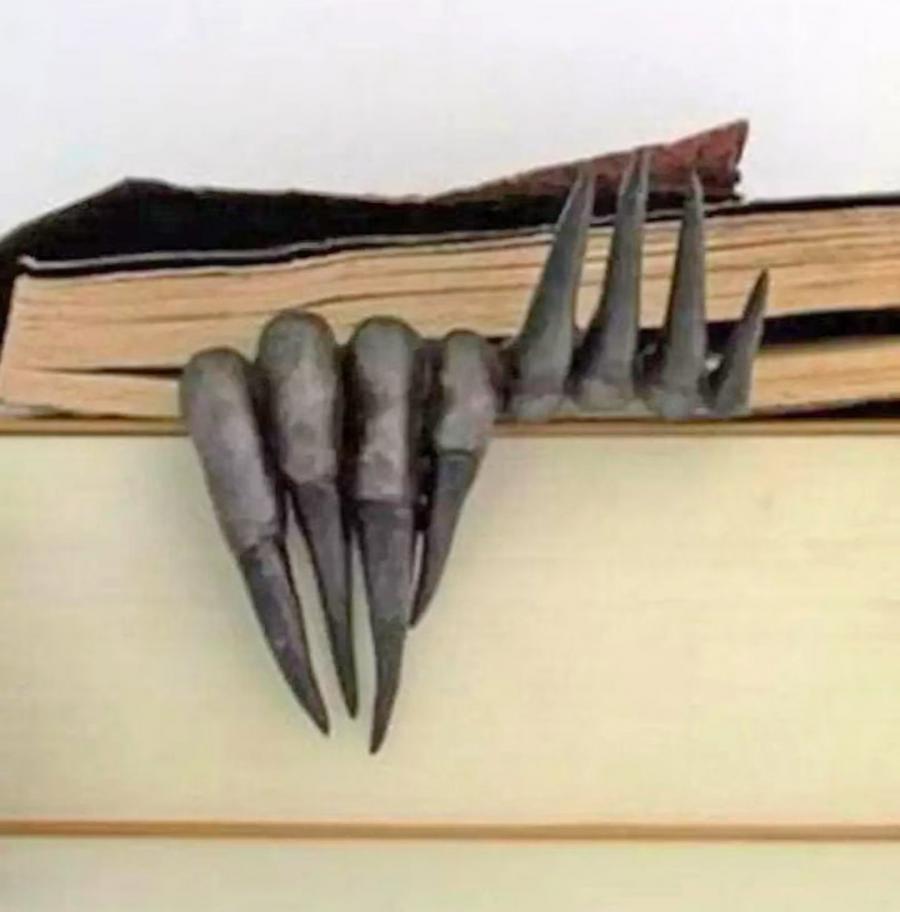 This terrifying version of bookmarks will undoubtedly stand out on your bookshelves. Not only are they eye-catching, but they can also make your heart race.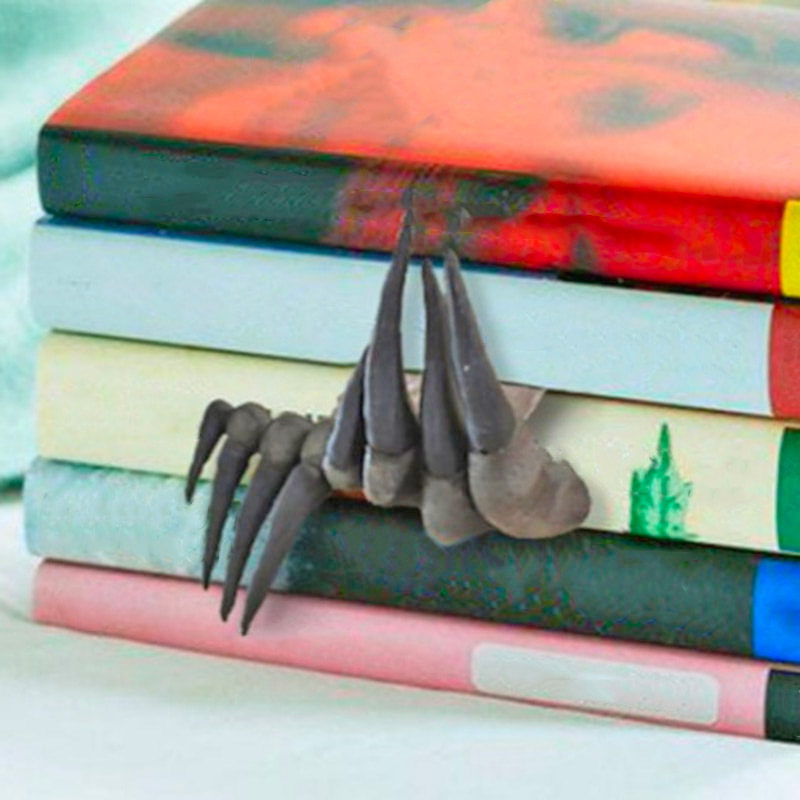 It's a perfect bookmark for scary/horror book lovers!
Many bookworms were drawn to the devil claw bookmark after discovering its almost realistic style. Such design appeals directly to the eyes of readers with a high amount of obsession with horror or thriller books, spicing up their readings.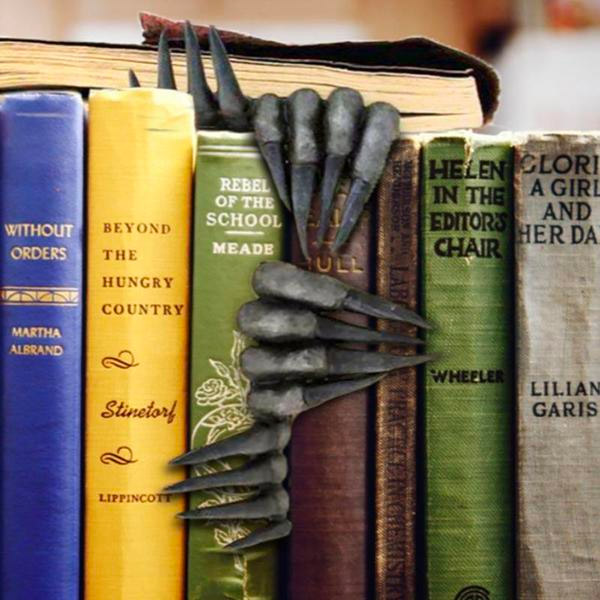 What sets this bookmark apart from the others is its forbiddingly scary design. This style possesses long devilish nails in black, which makes it look like the hand of an antagonist character in a classic horror movie.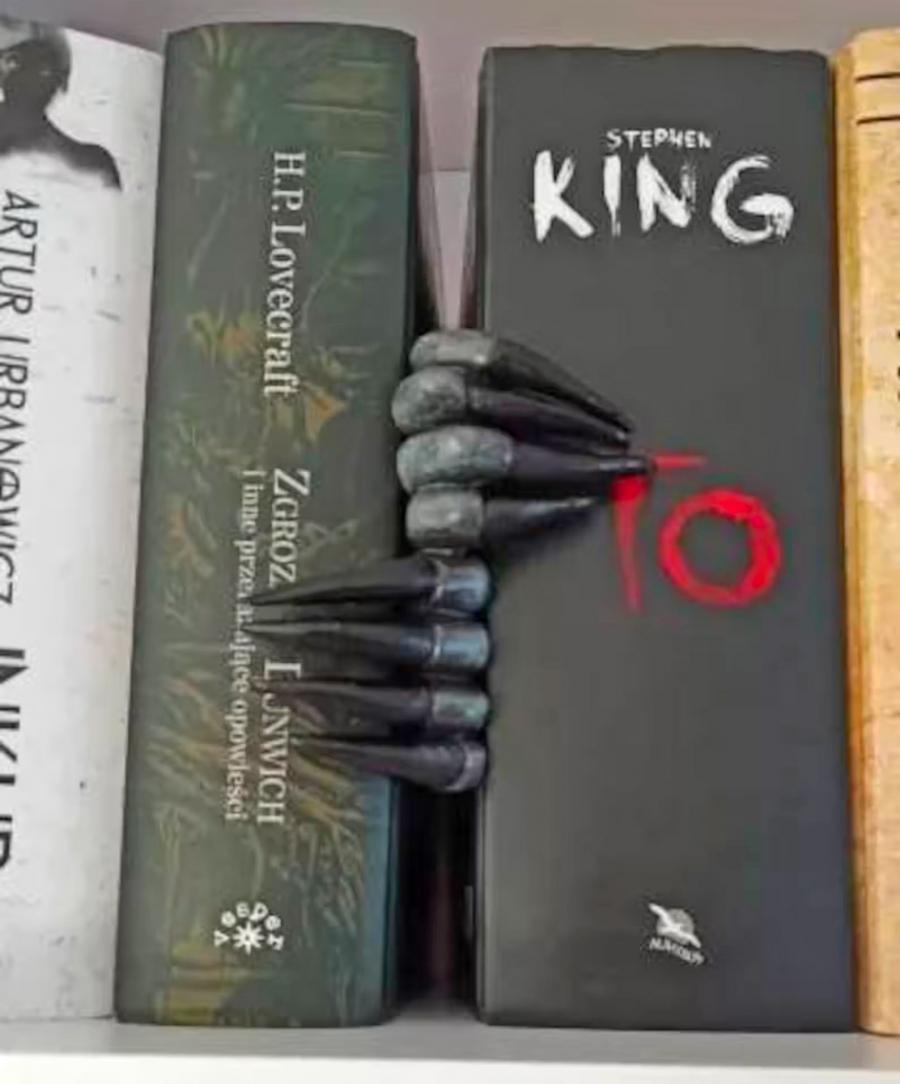 Source
Even though it may seem like it can make your book have dents on the pages because of its structure, don't worry – it does not.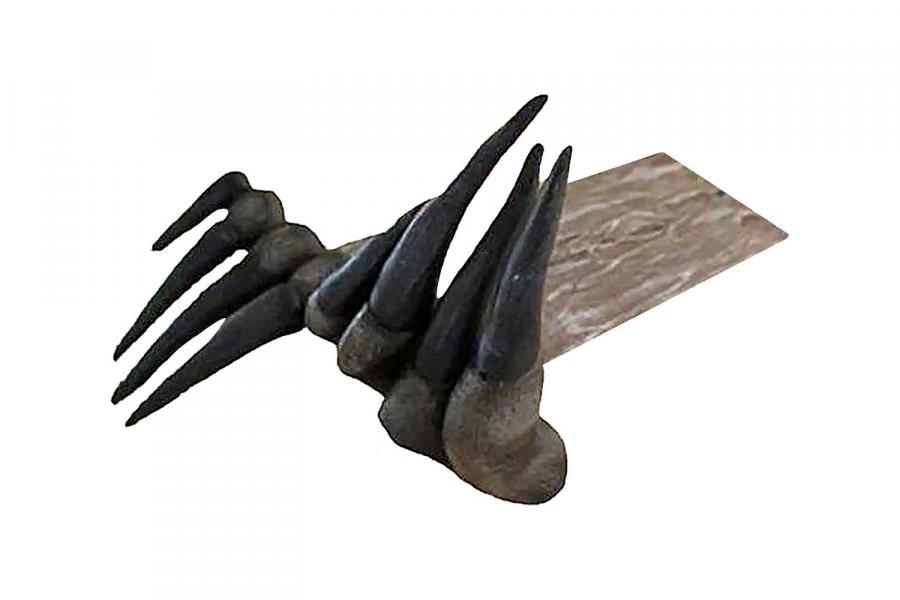 This claw bookmark is 12 cm long with a height of 9 cm. You don't have to worry about the design as it is lifted on the top with a flat clip acting as its body to avoid bulking up in the middle of the pages.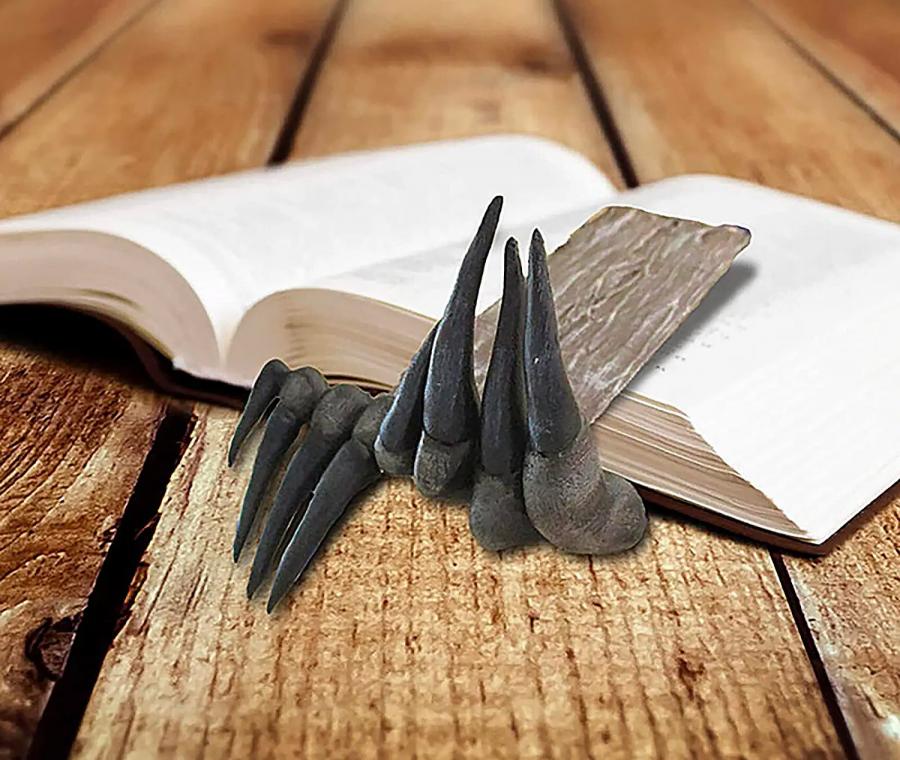 What's more exciting about this demon claws bookmark is that it is suitable for any occasion. Can you imagine all of the people you can prank with this bookmark?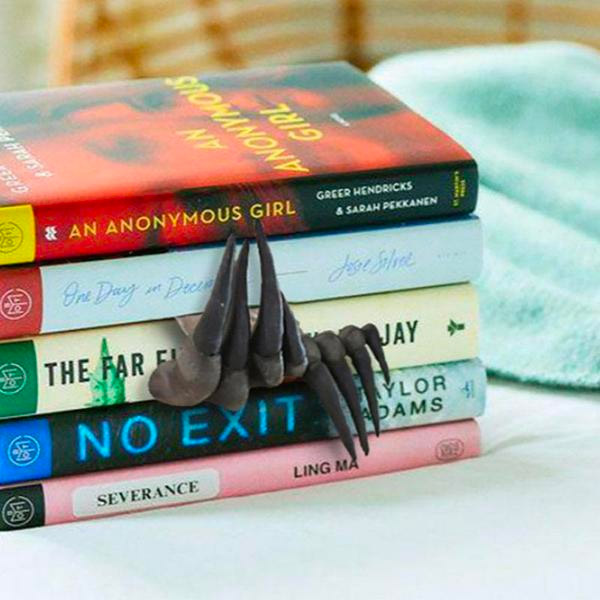 Take it, for example, in a public place where you are reading a horror book with the devil's claw clutching at the top of your book. Or if you want to prank the innocent kids, you can do that too.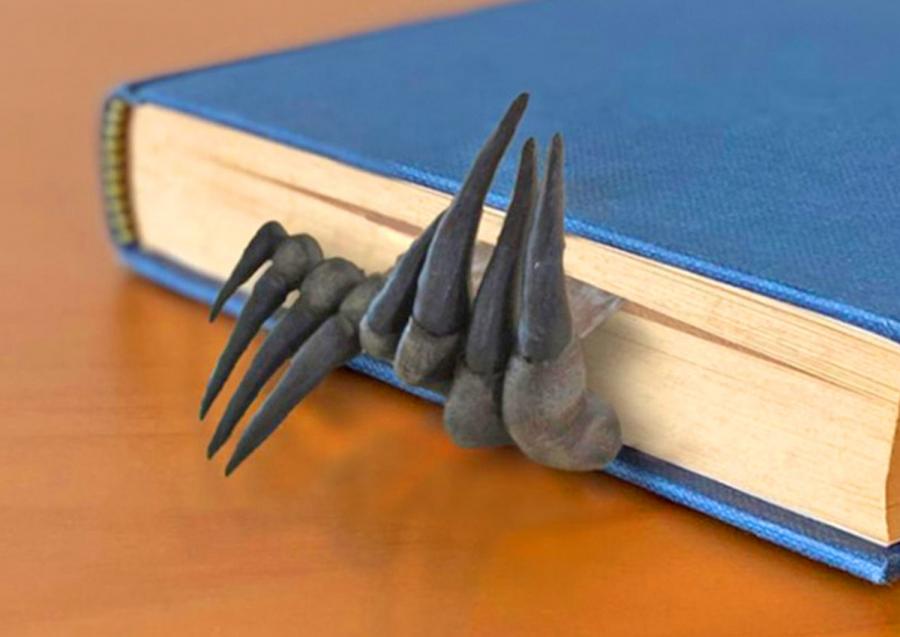 While you can use this devil claw bookmark on a daily basis, it can also be more useful as additional decor to complete your Halloween decorations.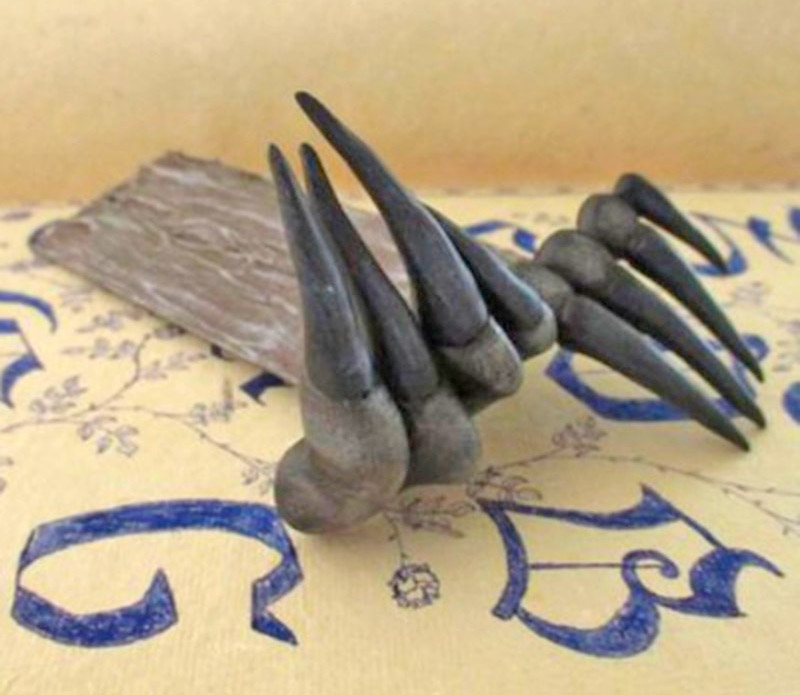 This product is available on Amazon. The one we found is made of high-quality resin. This material makes the claw look more realistic on its own and is comfortable to touch without worrying it might break.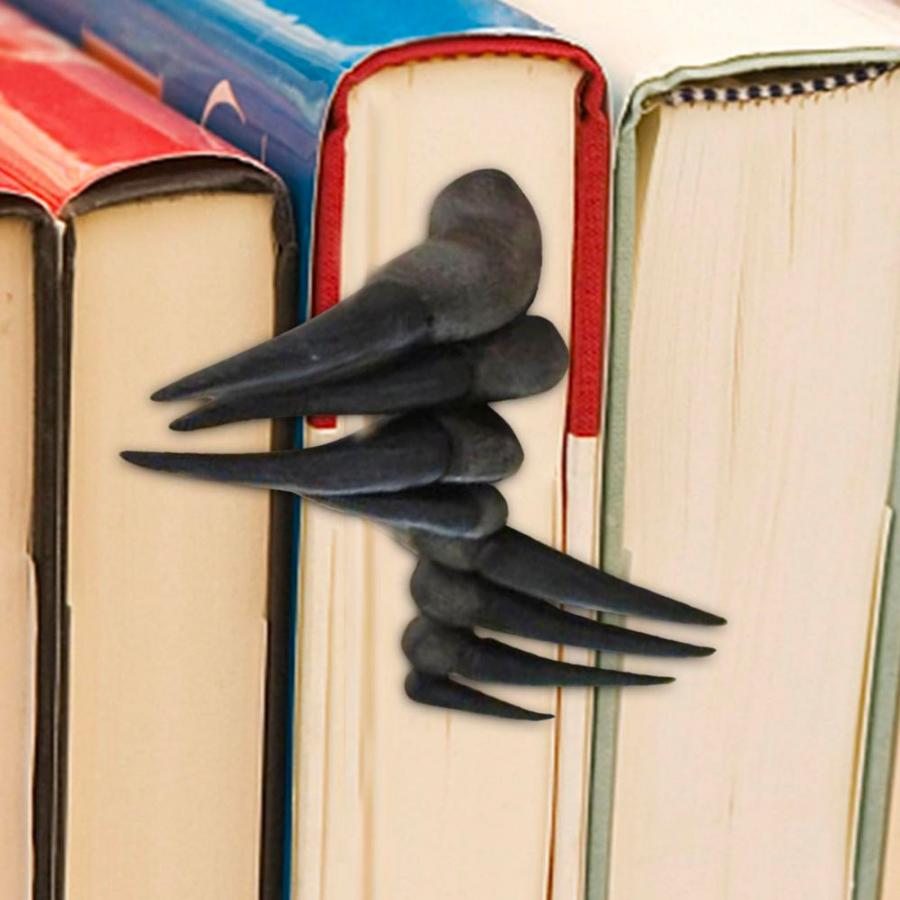 Alternatively, you can also check out the 3D printed version made by Guillermytho on Thingiverse. This model is a minimized version compared to the prior model.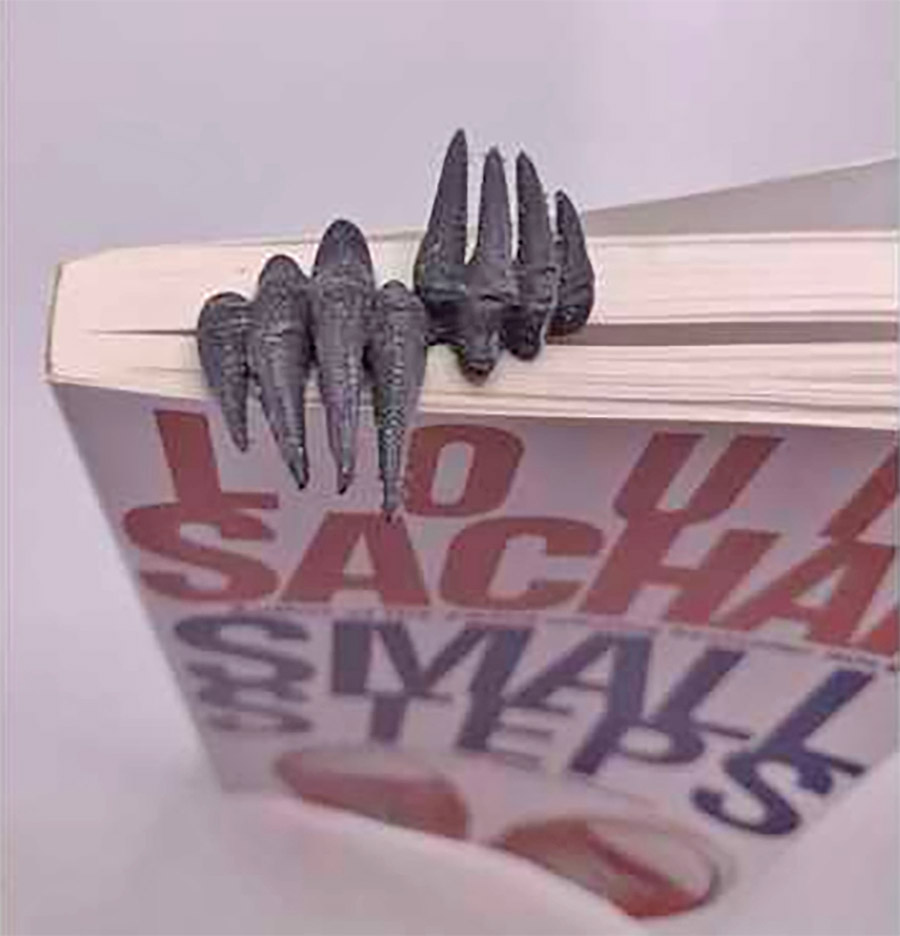 Source
Instead of having a clip to hold the claws on top of your book, he made the material thin on the body to avoid bulking up the pages.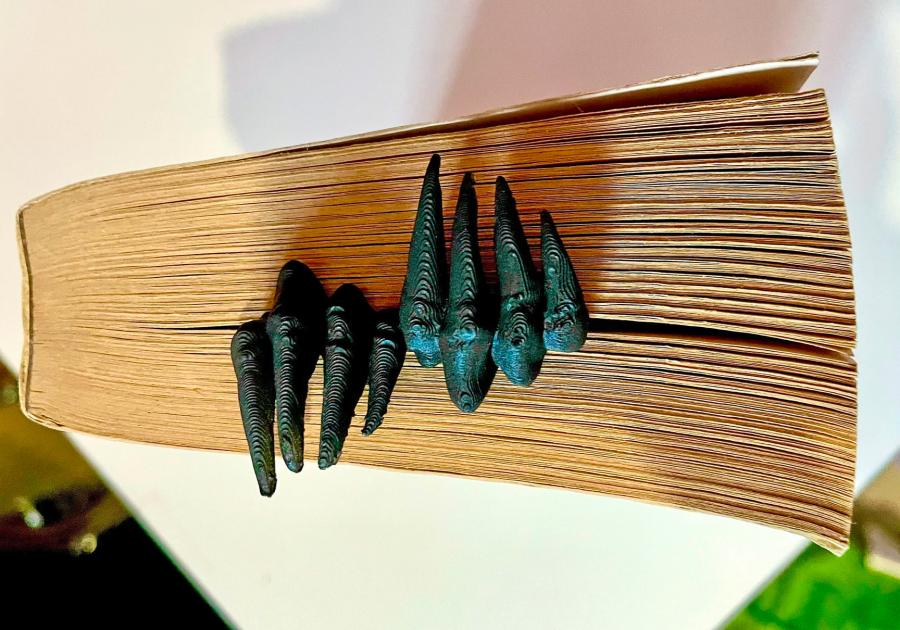 Source
This is a good bookmark for average-sized or regular-sized books because it isn't too big, but it still achieves that creepy-looking style with its nails pointing upwards to protect your beloved pages. This modification is a good way to keep the bookmark usable regardless of the book size.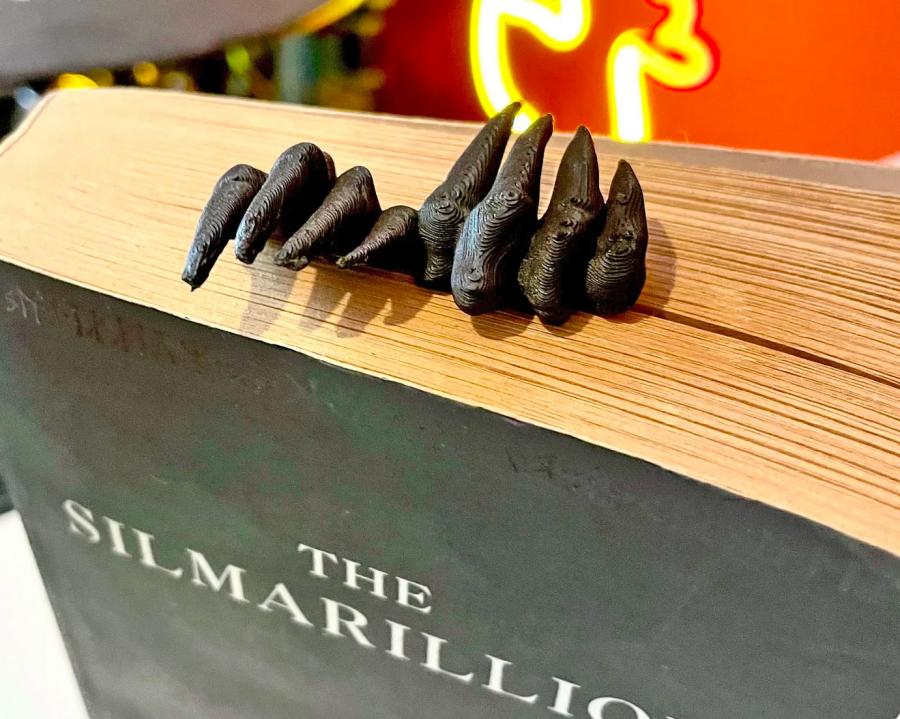 Source
Since this 3D printed version is a design, you can always make different sizes depending on what you want or need. Not only can you play with the size, but you can also make it personalized by painting it with different colors that suit your taste.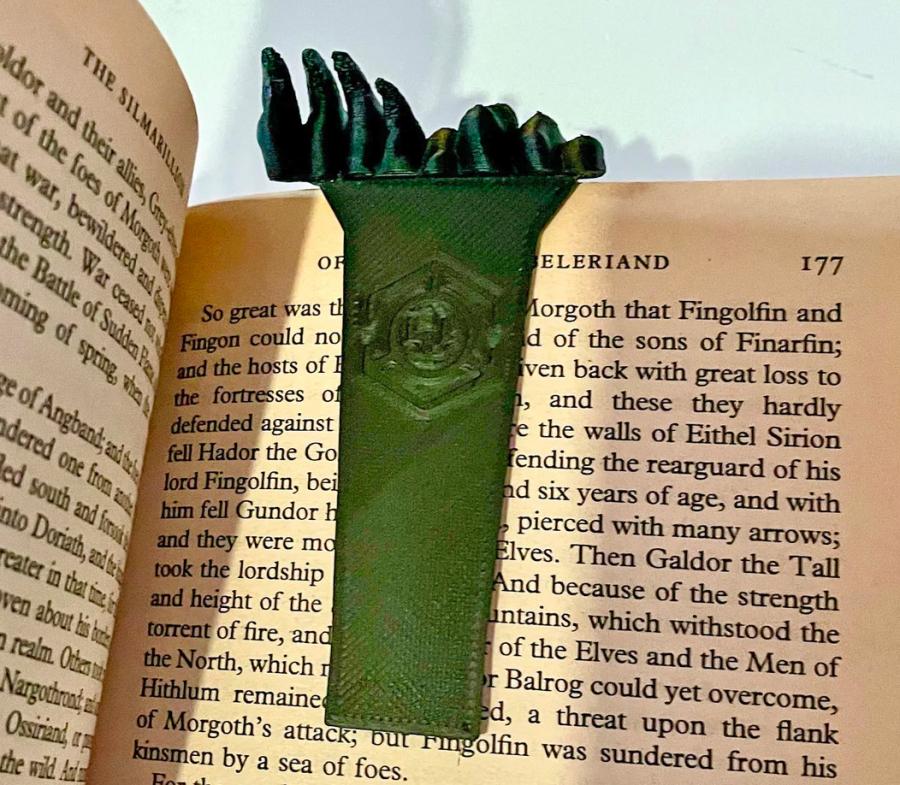 Source
You can snag the demon claws bookmark from Amazon for around 10 bucks! You can also find various other versions on Etsy!