Divot Simulating Golf Mat Helps Practice On Natural Turf
By Ryan on 04/18/2019 3:24 PM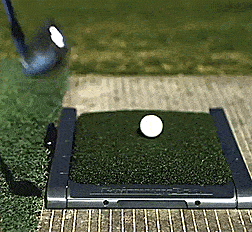 Sometimes practicing your golf swing on turf at a driving range isn't quite the same as regular grass. Since you can't create divots in turf, you're not getting the same kind of reaction from the grass. This unique divot simulating golf mat lets you swing like you're playing on real grass, while simulating what real grass would do.

Alternate purchase link
Instead of actually creating a divot with each golf swing, the golf mat lets the grass slide forward with your swing by sliding forward and giving way just like natural grass. The pad allows you to hit the ball down and through, and shocking the ball, not your body.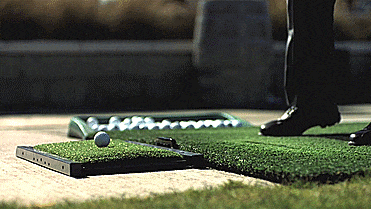 The unique divot simulating golf mat works on all types of shots, including full swing shots, short game shots, and even flop shots. Golf is hard enough as it is without the added challenge of having to practice on range mats that don't react like real turf. The divot golf mat provides you with true feedback like you would get when divoting real turf. When the golf mat moves forward with your swing, it automatically retracts and resets itself for your next shot, this way there's no added work with using the mat.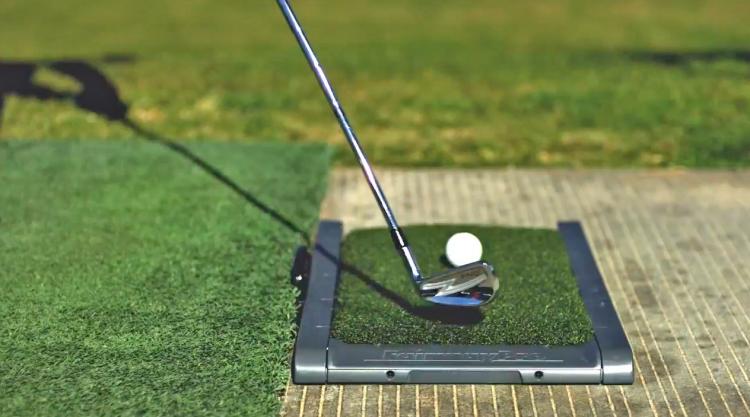 The Fairway Pro sliding golf mat is reversible for use with both left and right handed swings, is able to be used with a regular golf tee, and uses premium turf that's replaceable. The turf is made from 80% polycarbonate and 20% ABS plastic covers for perfect strength/flexibility combination to deflect errant shots, and the frame is made from high-strength, aircraft-grade aluminum, along with a turf tray that won't rust like iron/steel.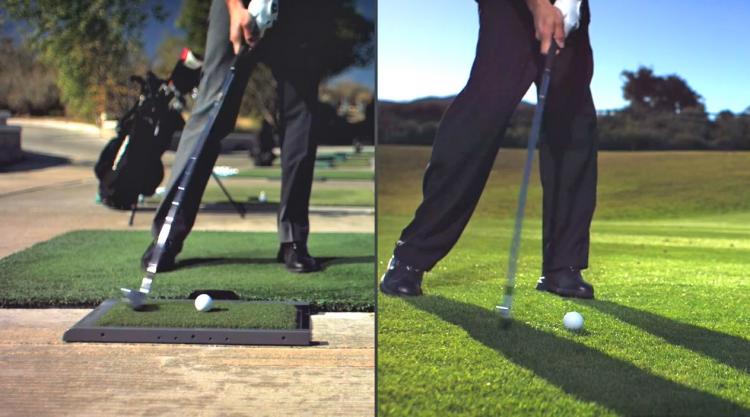 The sliding turf tray golf mat helps reduce risk of shock related injuries from golf swings while offering a truer, more grass-like experience with each swing. The golf mat weighs 10 lbs, is easily portable, and measures 23 inches long x 17 inches wide x 1 3/8 inch thick.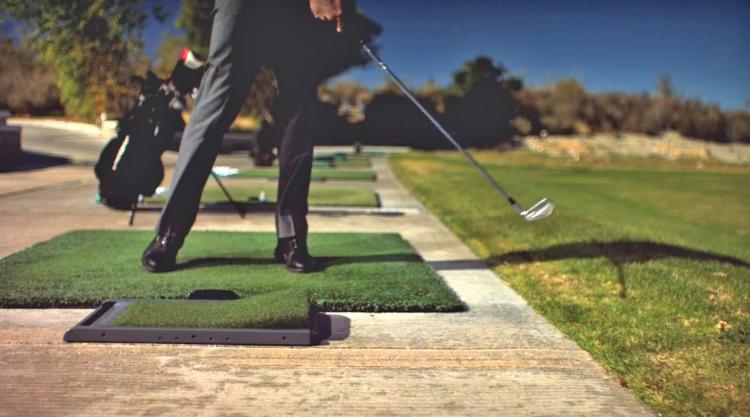 Not only does does the divot simulating golf mat help you practice your golf swing on real natural turf, it also prevents you from having to replace actual divots if you were to practice in your yard, or a park somewhere.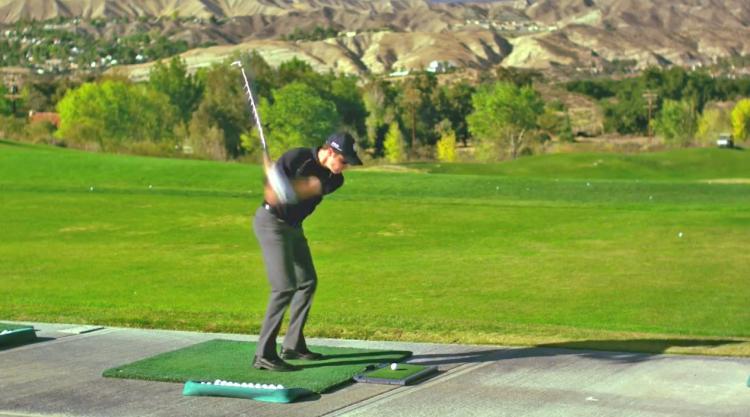 Check out the Fairway Pro divot simulating golf mat in action via the video below.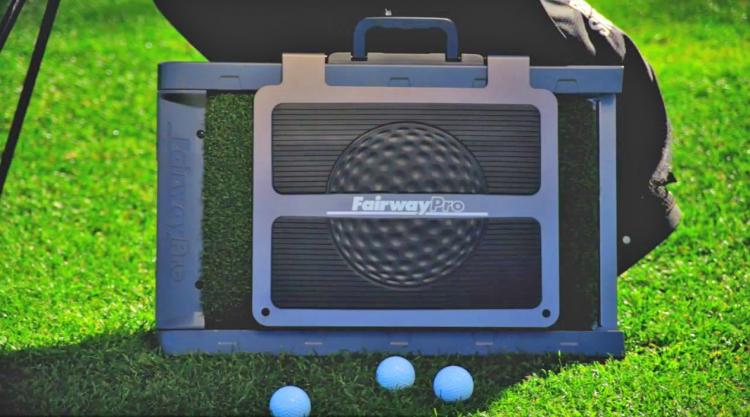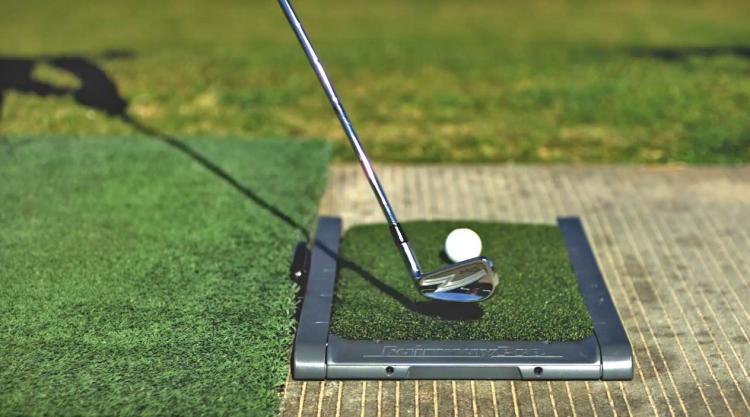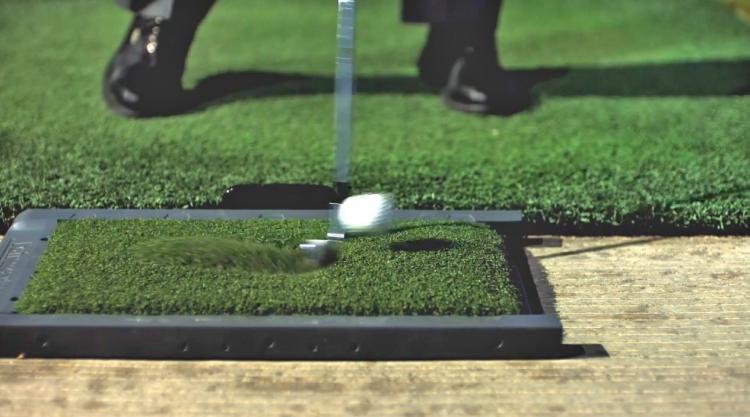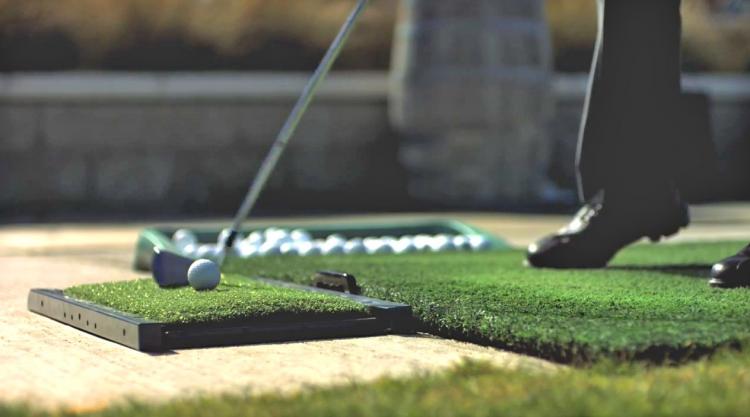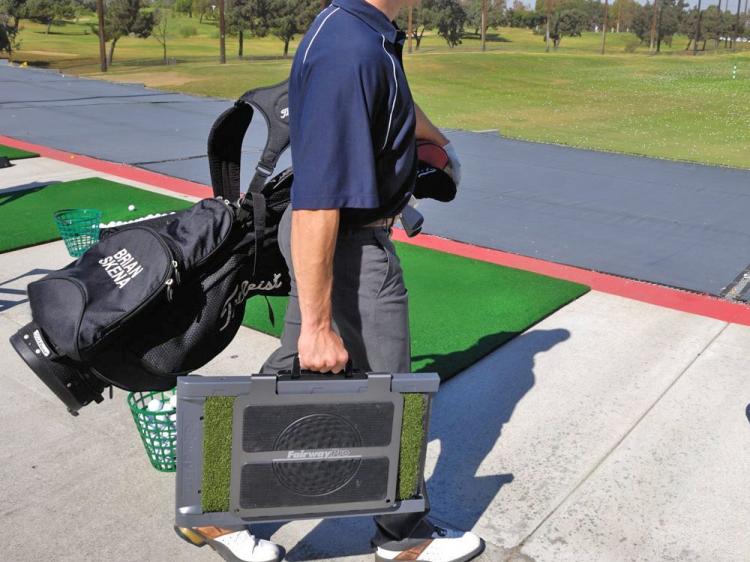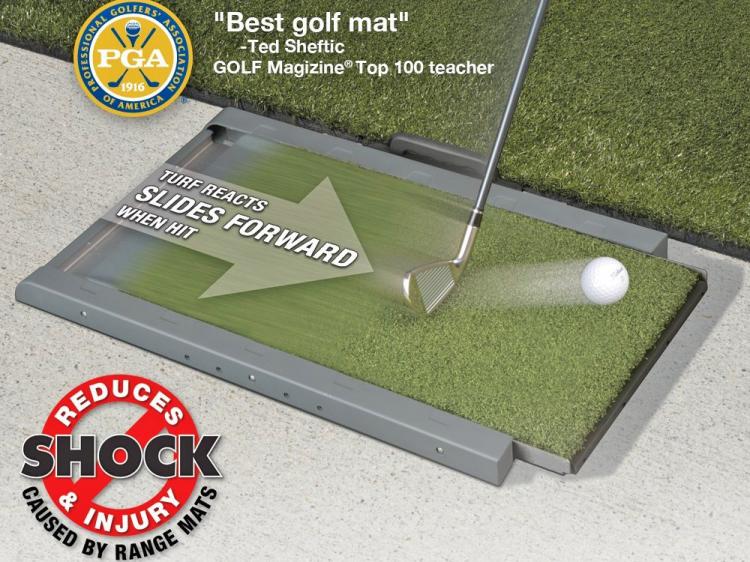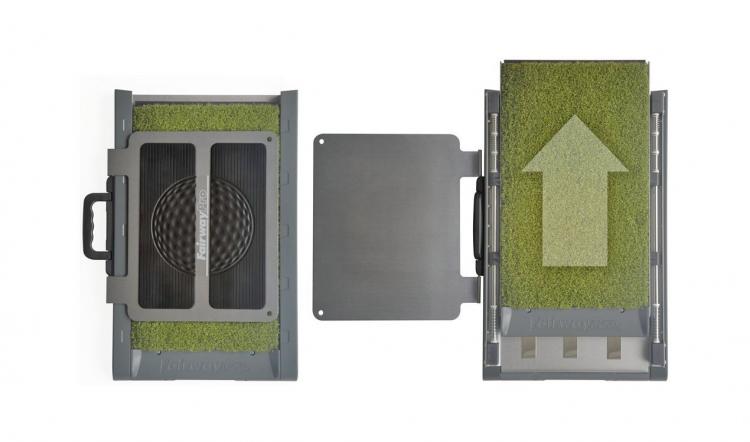 Subscribe To Our YouTube Channel