Fidget Cube: A Cube Shaped Toy Filled With Things To Fidget With
By Ryan on 09/07/2016 5:18 AM (Updated: 12/14/2016 2:23 PM)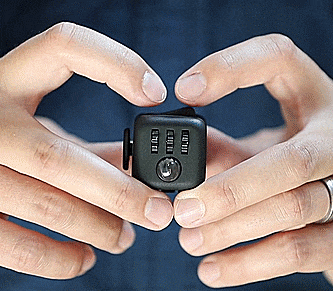 Quite similar to the fidget rings we featured a while back, the fidget cube is a cube shaped toy that's filled with things to help you fidget. Each of the six sides of the cube has something different to fidget with, with one side having a toggle switch, and another with a bunch of buttons to click, etc.
Although fidgeting with the fidget cube won't unlock some secret puzzle or serve any real purpose, fidgeting is said to be beneficial for kids with ADHD as well to help people be more productive and creative. The fidget cube was made to help discontinue the stigmatization of fidgeting and bring it to the forefront as being both beneficial and quite normal to do.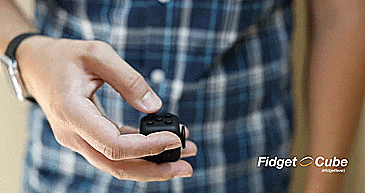 The full set of fidgeting features on the fidget cube include:
A side with 5 buttons - 3 of which that click and make a noise, and 2 that are silent
A glider that's similar to a joystick on a gaming remote
A toggle switch that you can flip back and forth
An indented impression to rub to reduce anxiety. It's named 'Breathe'
A side with 3 gears similar to a combo lock on a briefcase and a rolling ball with built-in click feature
A circular feature that spins around with an indent to get your bearings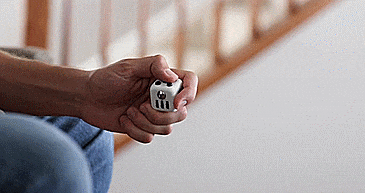 A perfect gift idea for office workers, the fidget cube comes in 8 different colors to choose from, including Die, Graphite, Midnight, Aqua, Sunset, Berry, Fresh, and Retro, it weighs 1.4 oz, and measures approximately 1.3 inches - cubed of course.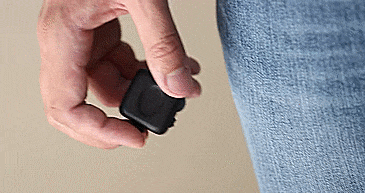 The fidget cube is currently in a funding phase on Kickstarter with an estimated delivery date of December 2016, so go reserve yours now, or get more information on their website, and be sure to check out the cube in action via the video below.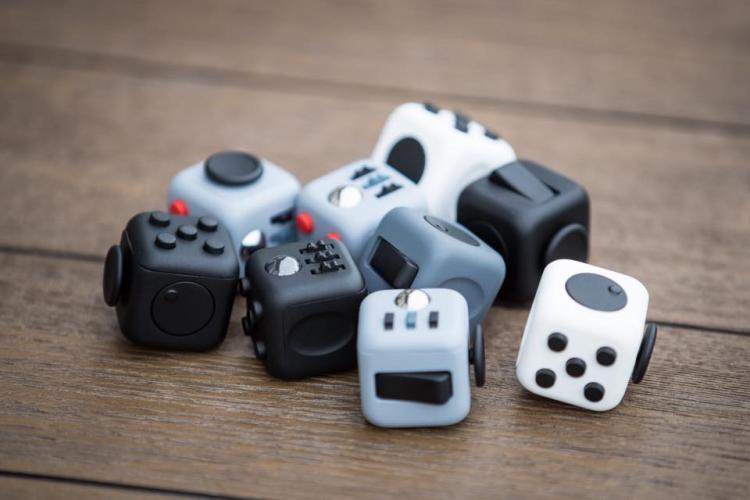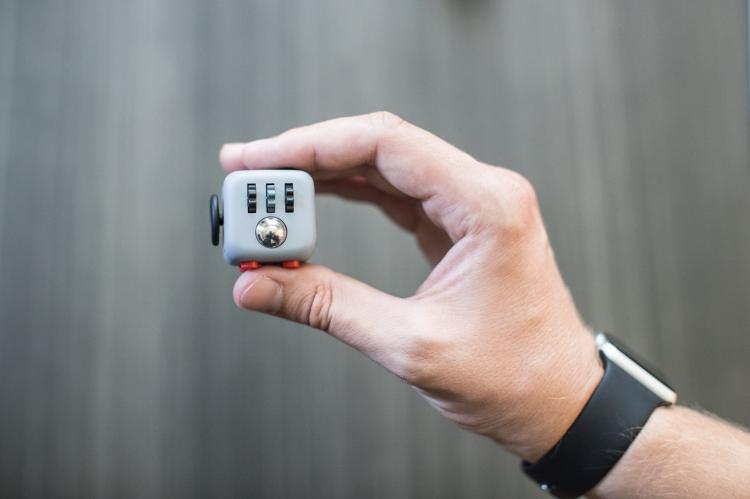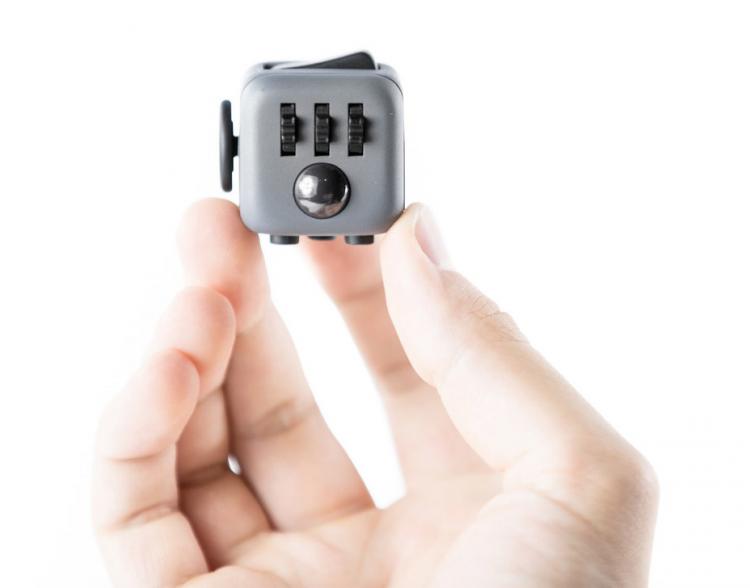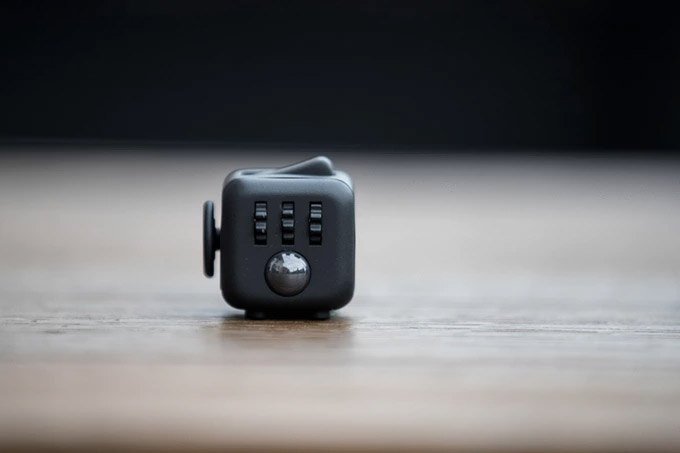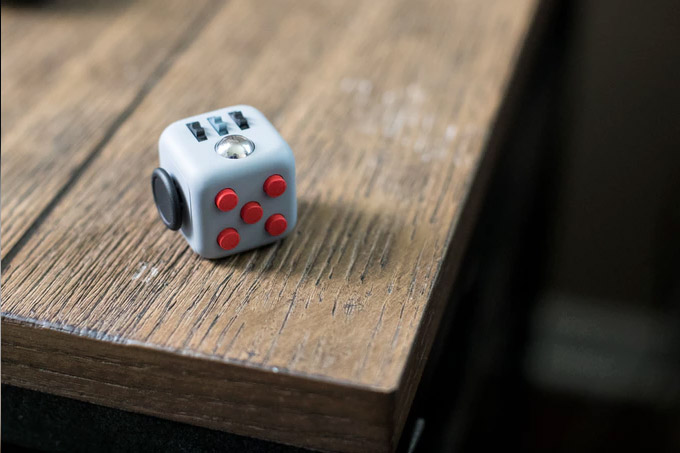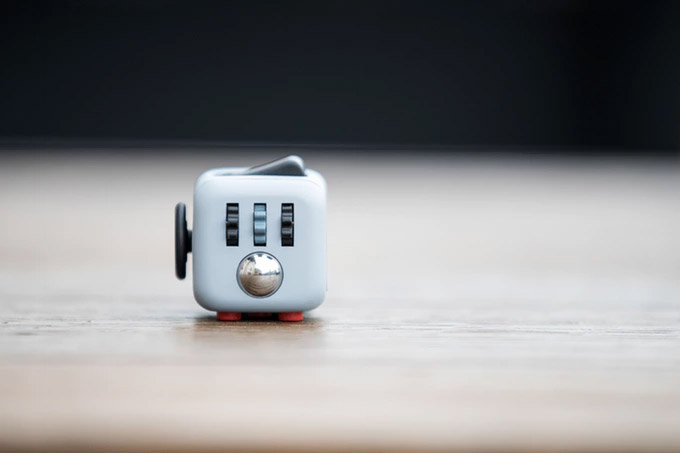 Subscribe To Our YouTube Channel