Moondrop Fidget Toy Simulates Gravity On The Moon
By Ryan on 12/17/2018 10:02 AM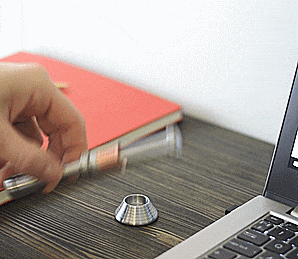 Ever wondered what it would be like to drop something on the moon? Now you can do it with this unique fidget toy that simulates the lighter gravity on the moon. Called the Moondrop, the toy uses magnets and a copper ring to demonstrate a classic physics trick called Lenz'z Law.
How it works is, the copper ring drops down the tube while crossing the opposing magnetic field of three neodymium magnets inside of the toy. This creates resistance that slows the copper rings drop to the same levels as gravity on the moon.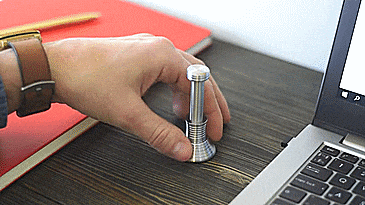 A perfect gift idea for any fidgeter, the Moondrop fidget toy not only helps you fidget by sliding it up and down, spinning it, rolling it, clicking it, etc, but it's also a pretty cool way to learn about physics, science, magnets, and Lenz's Law.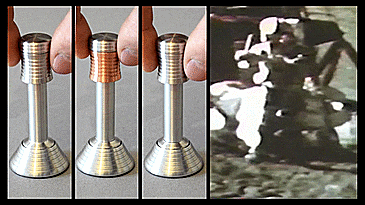 The Moondrop moon gravity fidget toy is CNC machined from aerospace grade aluminium, and uses pure copper with a precision up to 0.01 mm.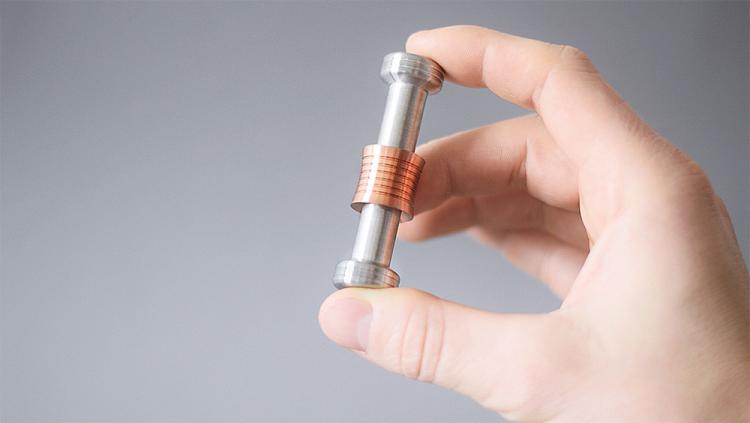 The gravity demonstrating fidget toy comes in two different versions, one of which will demonstrate the gravity levels on the moon, and another that demonstrates the gravity levels on Mars. Want to compare the gravity on the moon to the gravity on Earth? Just remove the magnets in the middle of the tube.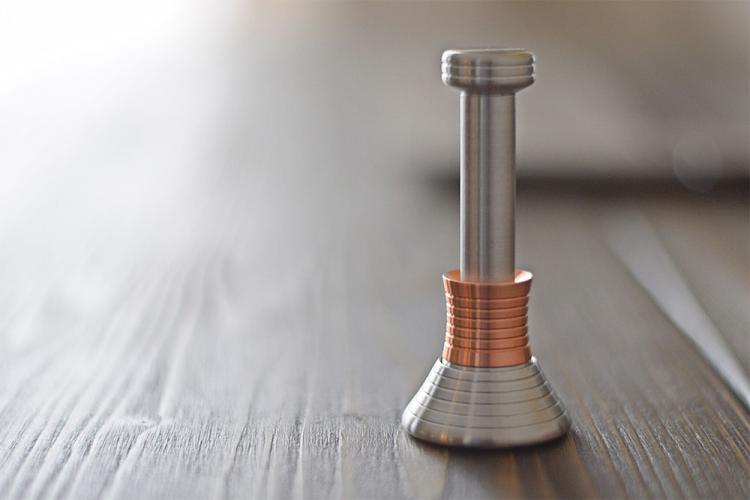 Check out the Moon Drop moon gravity fidget toy in action via the video below.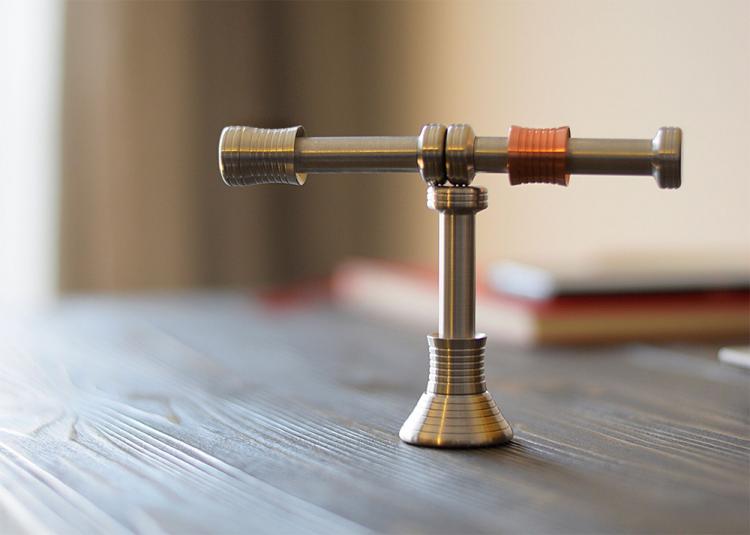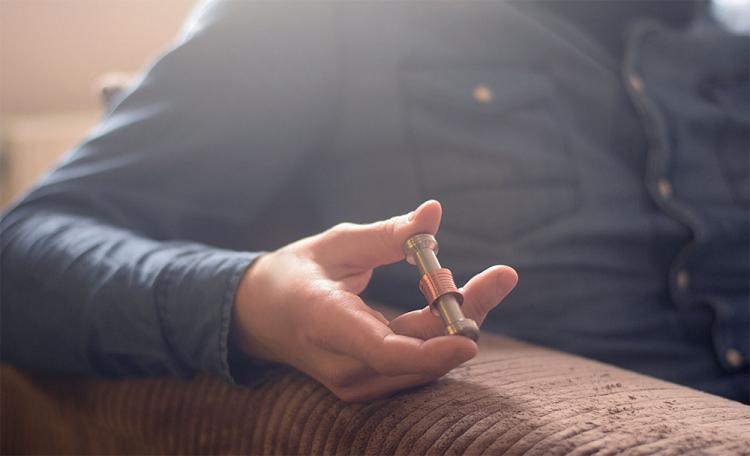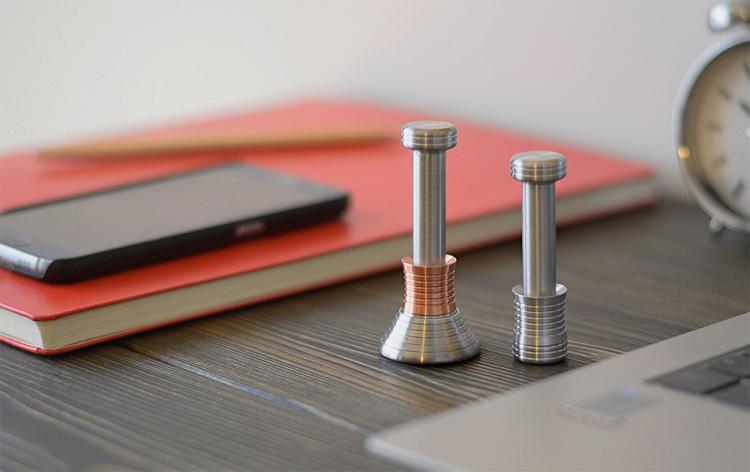 Subscribe To Our YouTube Channel