Nuni Toaster: A Tortilla Toaster For Quick and Hot Tortillas At Home
By Ryan on 06/12/2017 11:18 AM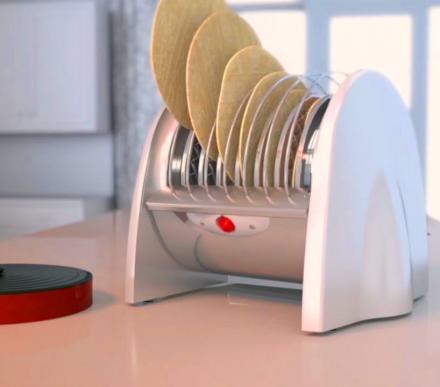 We've featured some unique toasters in our day, including a hot dog toaster, a Jesus toaster, a hard boiled egg toaster, a taco shell toaster, and more. This time around it's a tortilla toaster that will heat up to 6 tortillas at a time, so that they are the perfect temperature for making fajitas, tacos, burritos, or whatever else you'd like to use them for.
Called the Nuni Toaster, the unique tortilla toaster will warm up 6 tortillas to the perfect temperature in under 1 minute. This way you'll never get burnt tortillas nor will you have to flip each tortilla individually on a pan.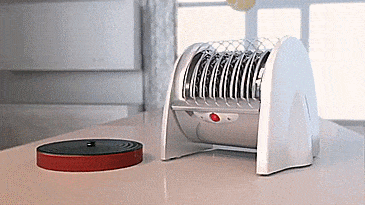 To use the Nuni Toaster, simply insert up to 6 tortillas into the designated slots on the device, then flip the bottom lever up to start the toasting process. Once it's complete, just pull the lever on the back of the toaster forward, and all of the tortillas will fall out onto a plate that you can place below the toaster.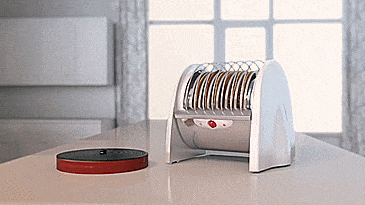 The Nuni tortilla toaster comes in a few different colors to choose from, heats up to 6 tortillas at a time in under 1 minute, has 5 different toaster heat settings, works great on corn, wheat, and flour tortillas, requires no flipping, and uses a one-touch start along with an auto shut-off feature.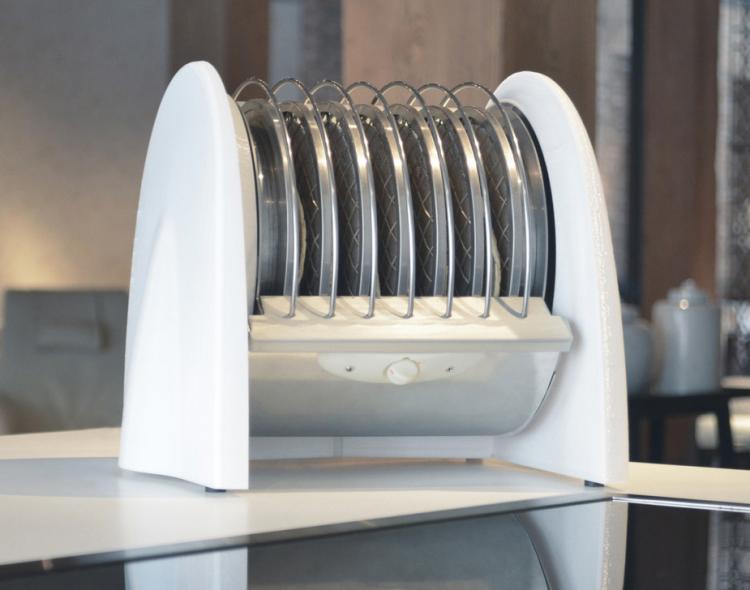 Check out the Nuni tortilla toaster in action via the video below.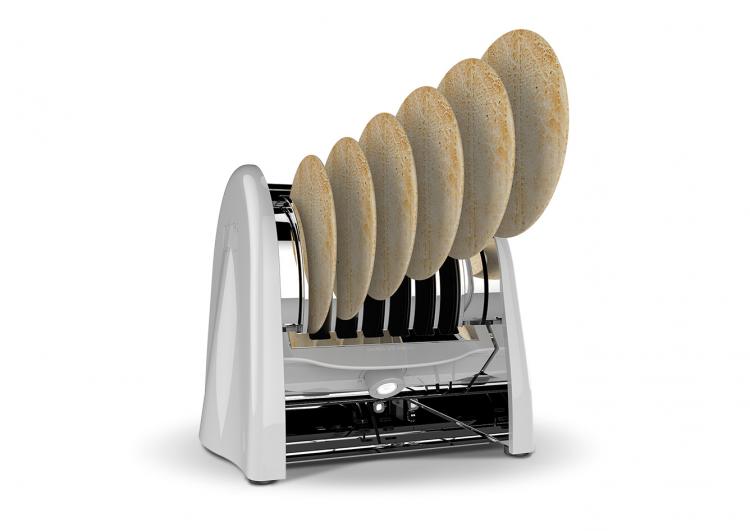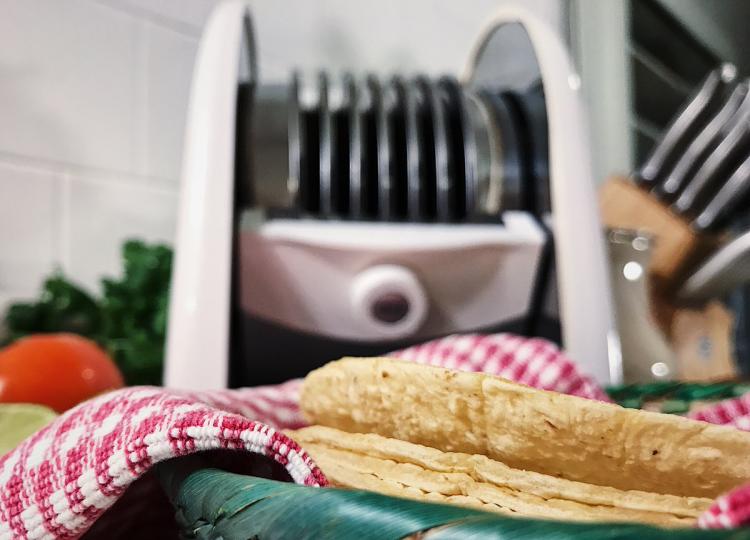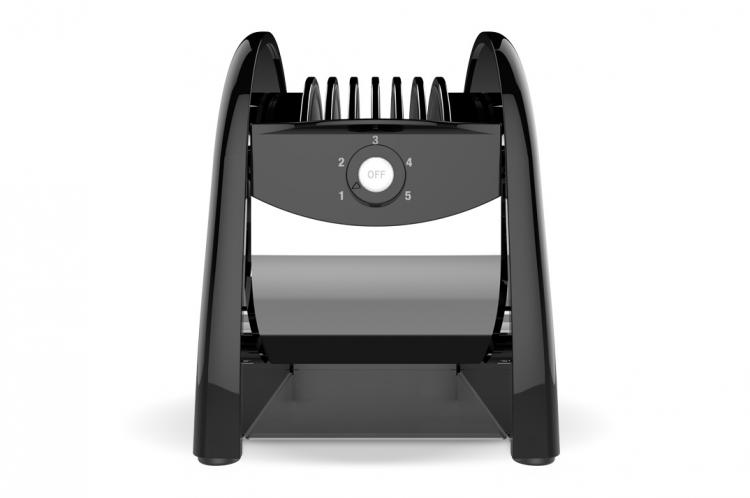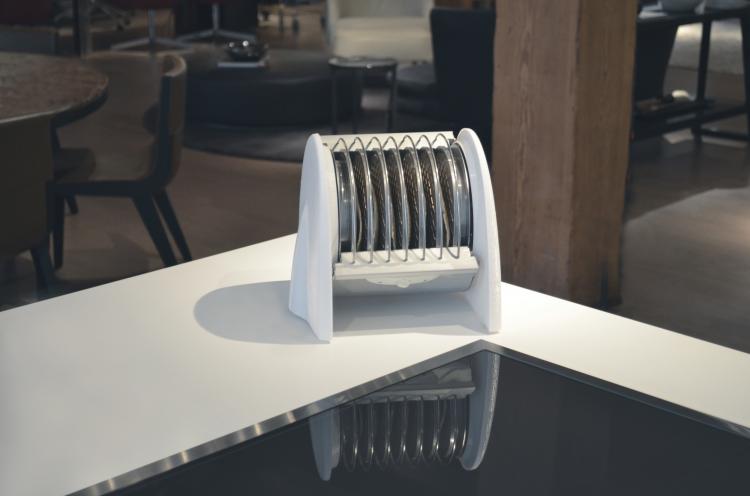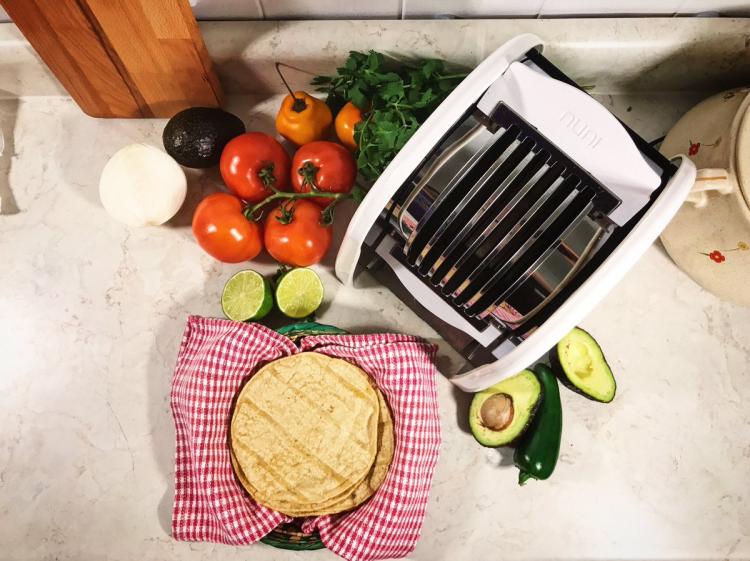 Subscribe To Our YouTube Channel