This Ingenious Cabinet Transforms Into a Queen Size Bed In Seconds
By Ryan on 11/22/2022 11:59 AM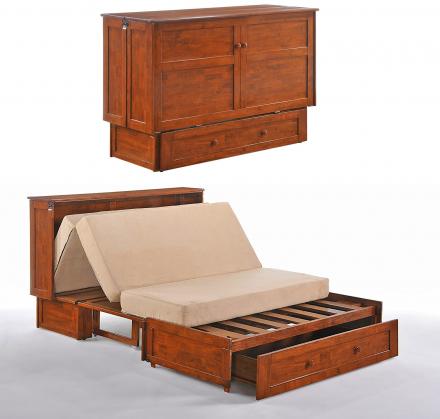 With people seeming to live in smaller and smaller apartments, especially in New York, China, Japan, etc, we're going to start to need more and more furniture that transforms for dual-purpose and to save space. This unique Murphy Cabinet Bed transforms from a stand-up cabinet it a queen-size bed in mere seconds. It saves a ton of space when in cabinet form, yet a nice spacious comfy bed when laid out.

Finishes:
Cherry | Chocolate | White | Stonewash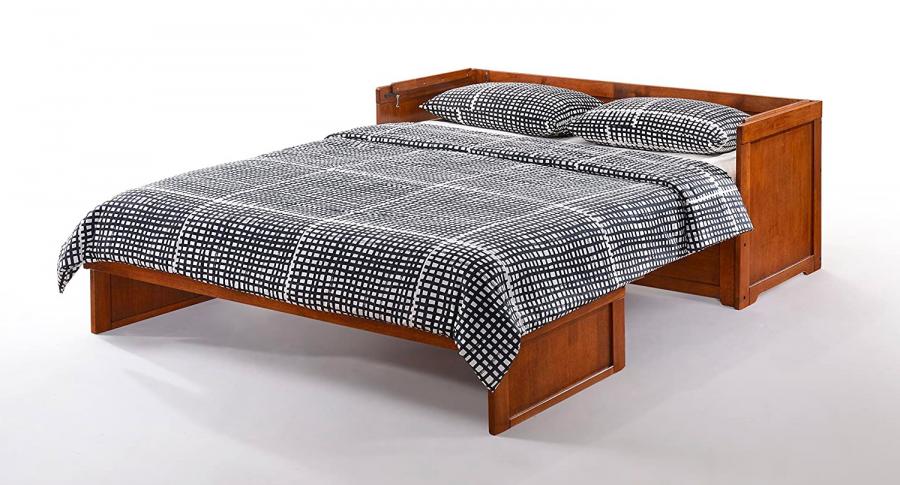 To transform it from a cabinet to bed is super easy, and takes just a few seconds. Just pull out the bottom base to where the end of the bed will reach, release the latches on the side of the cabinet, pull out the extension from the bottom, fold down the front face of the cabinet, and pull it over once more to fully form the base of the bed.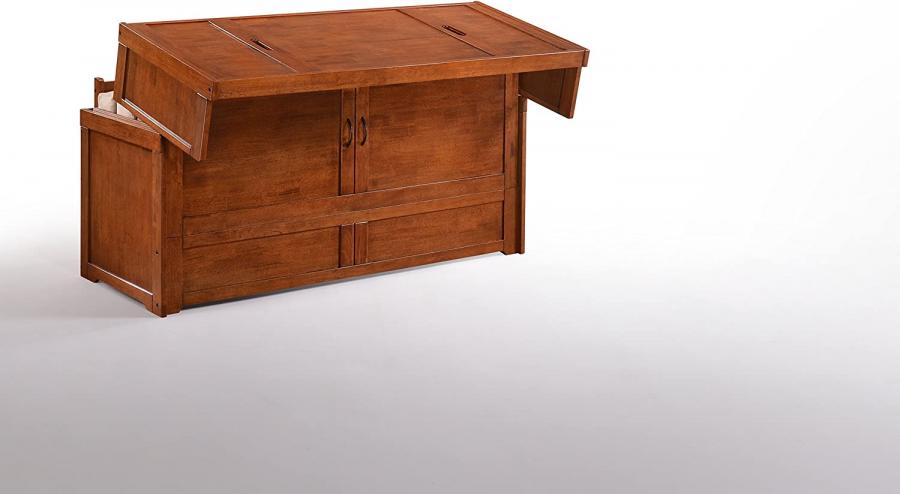 You can then slide out the mattress and push in the end of the bed to fully form the Murphy bed.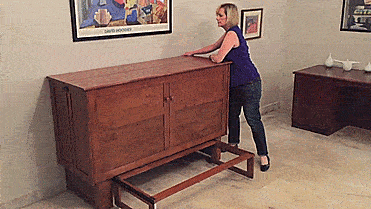 The put the bed back into cabinet form, simply fold up the mattress and slide it back into the cabinet base, fold the cabinet face back up and push it back into the base while latching it up, then slide the extender and extra piece at the end of the bed back into the base.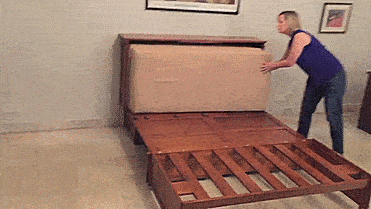 To convert the Murphy bed from a cabinet into a queen-size bed takes about 45 seconds. The bed even features a charging station that allows you to plug in your electronics right on the side of the bed.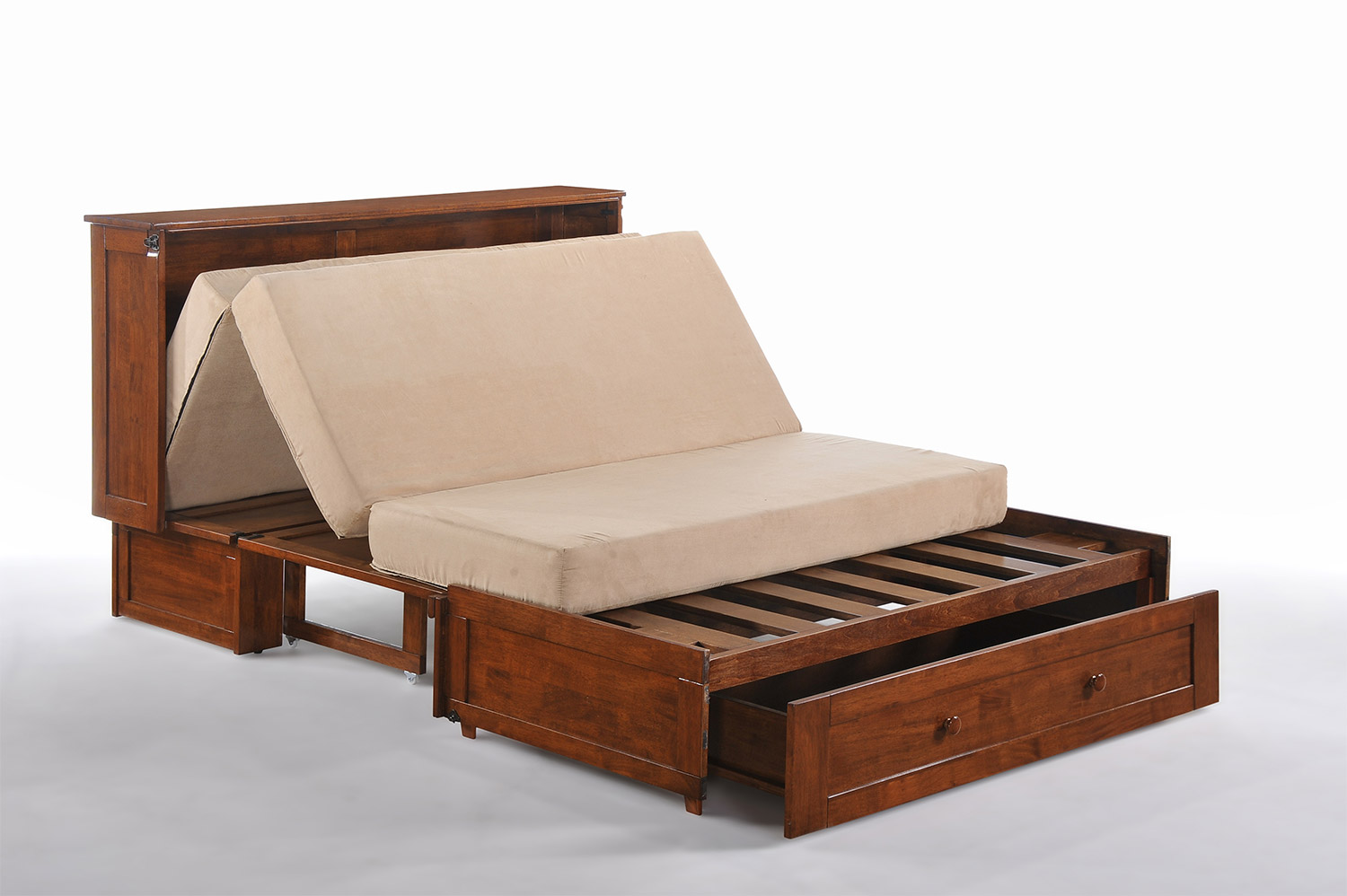 The Murphy Cabinet Bed is made from Cherry wood, along with a Queen gel memory foam mattress, has a 10 year warranty, can be placed under a window, can have a TV placed on the top of the bed without having to move it open and close the bed, and can easily be moved around the room. When in cabinet form, the bed measures 63.5 inches long x 23.7 inches wide x 41.1 inches tall.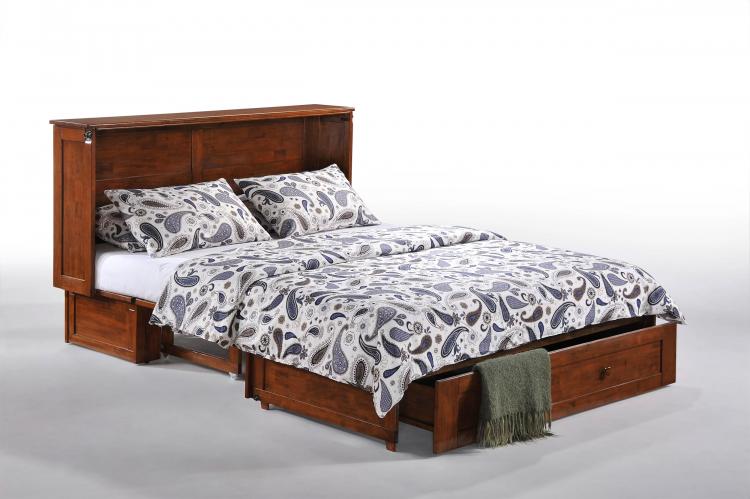 A perfect way to save on space in smaller bedrooms, the cabinet looks just like a normal piece of storage when not in bed form!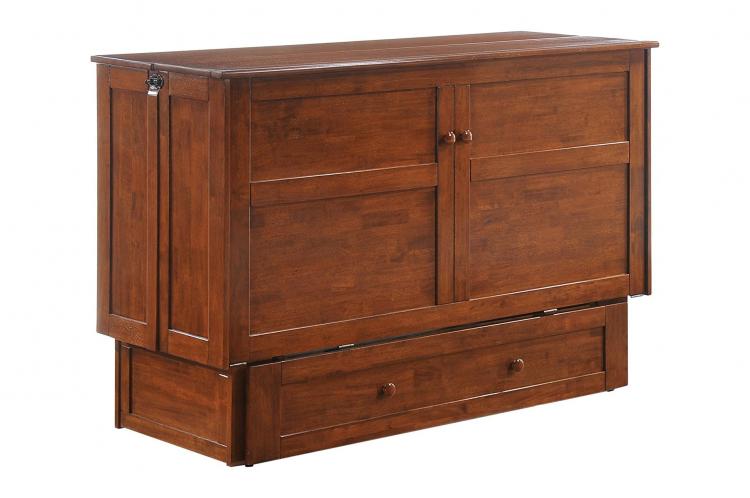 The murphy cabinet bed comes in a few different colors to choose from, including cherry, grey, white, and chocolate!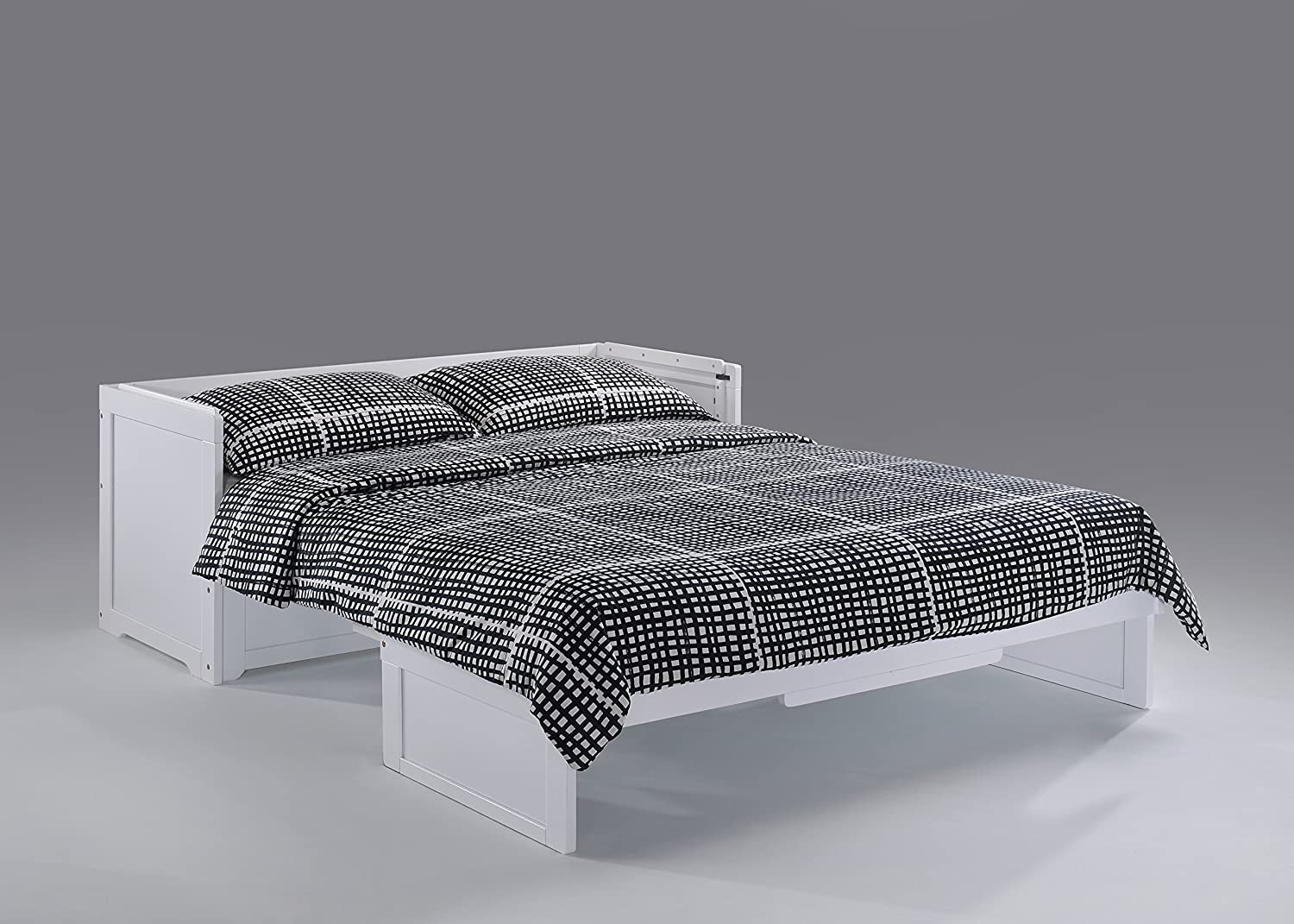 When fully folded away in cabinet mode, the bed measures just 83 x 64 x 41 inches. Which'll save tons of room when not in use!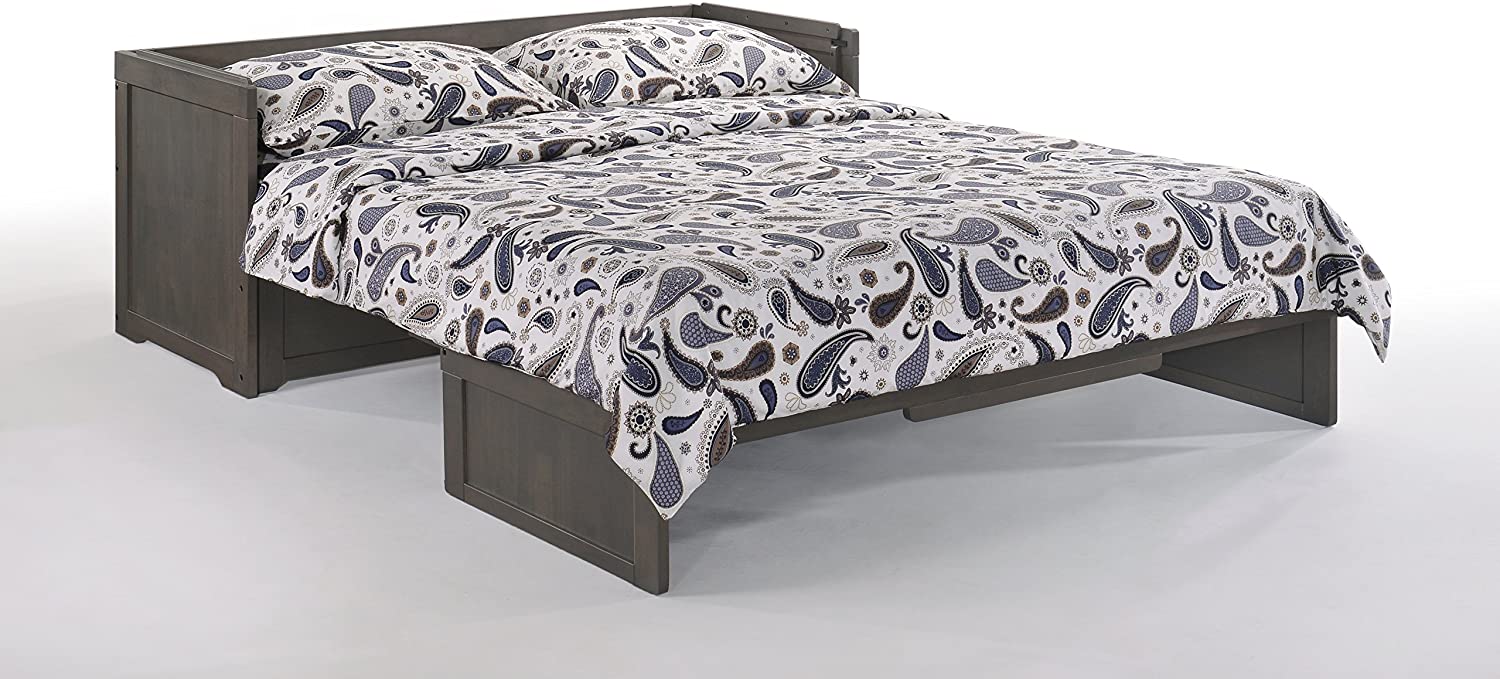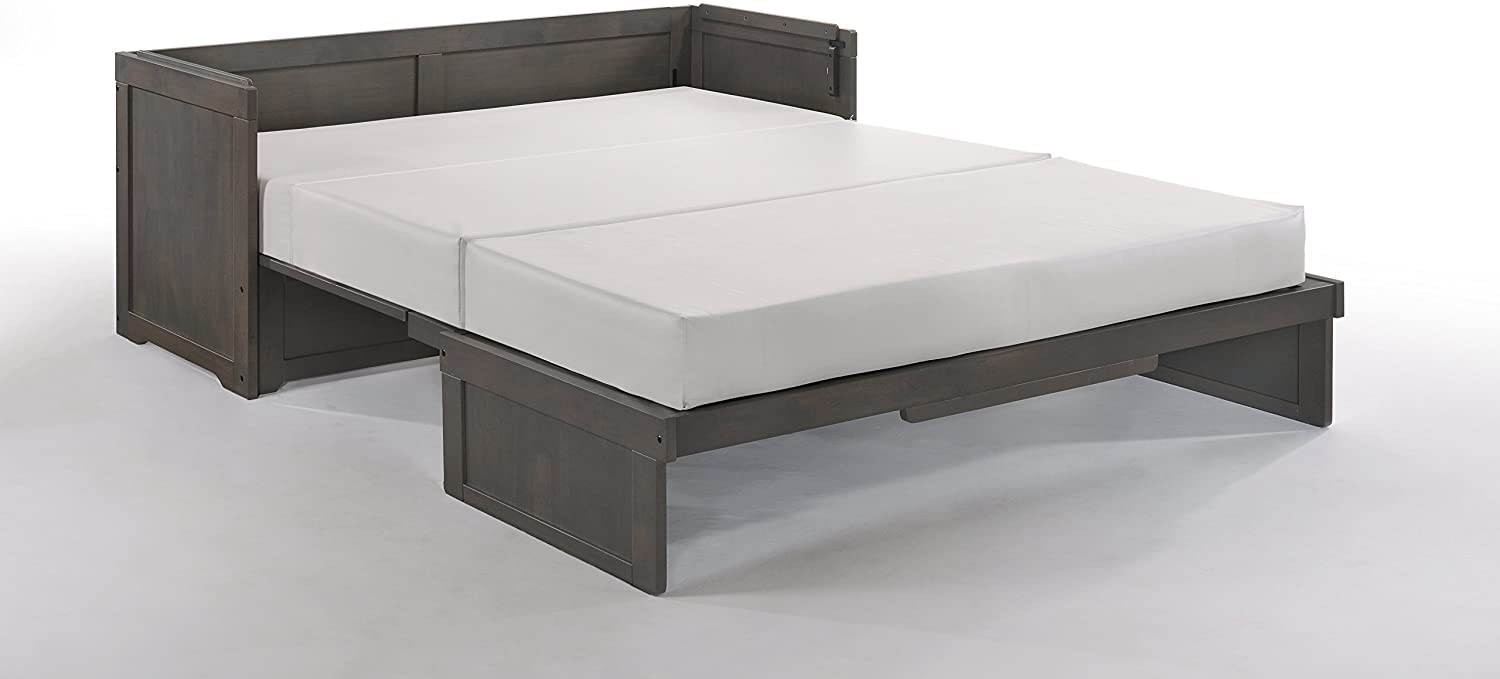 It takes around 45 seconds to fully convert it from cabinet mode to bed mode!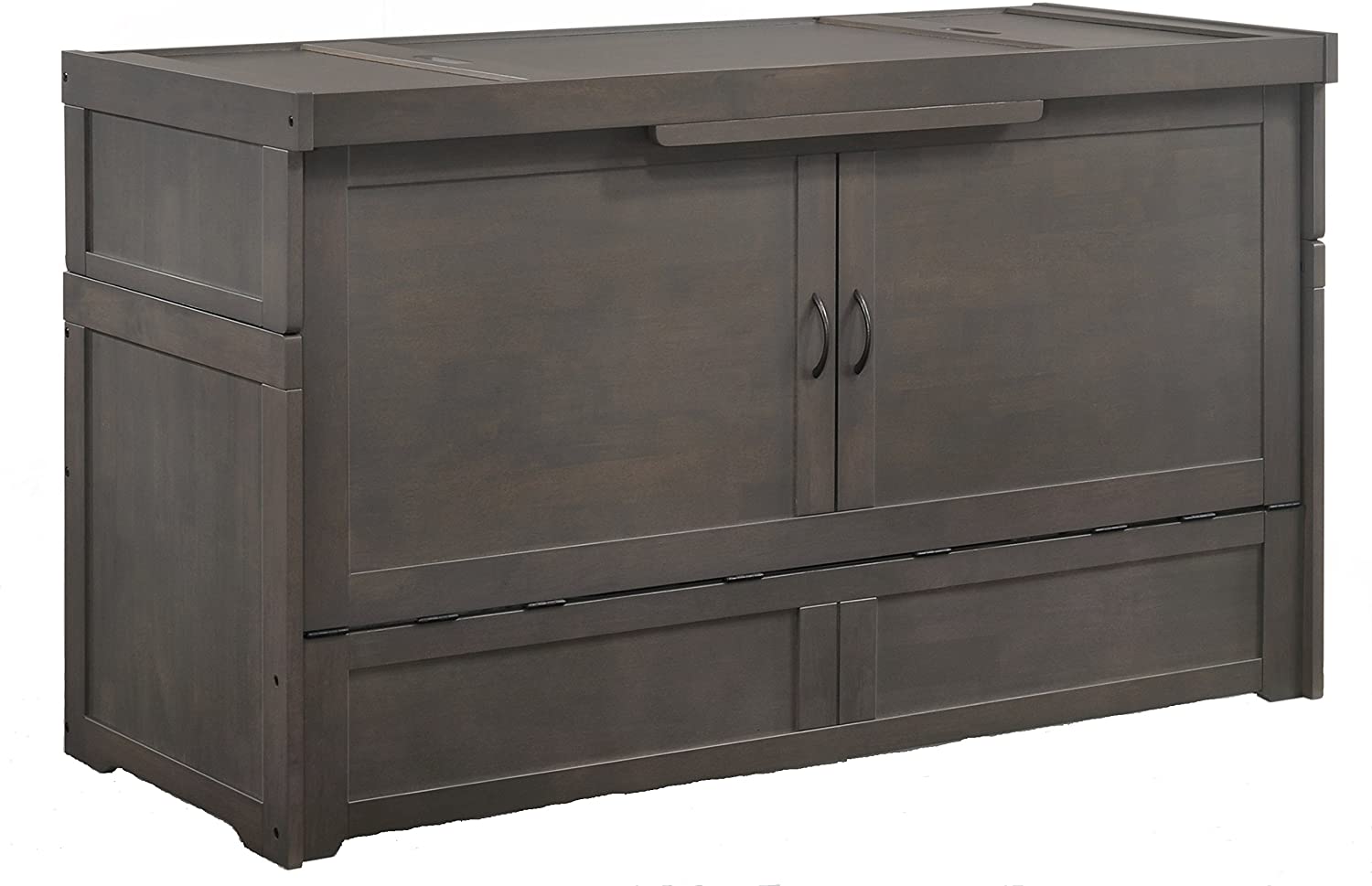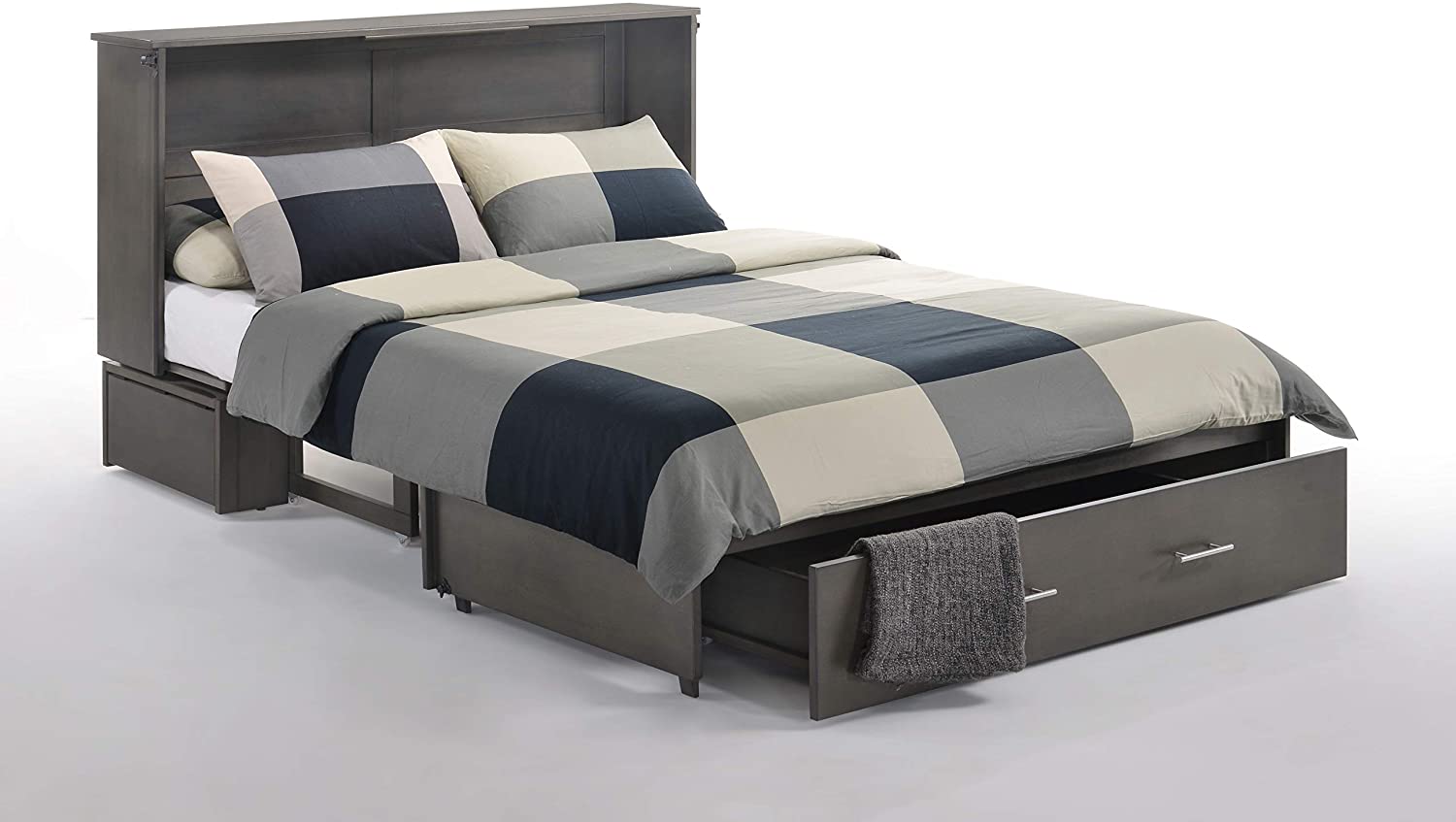 The murphy cabinet bed even plugs into a wall outlet to provide easy charging ports right by your bedside!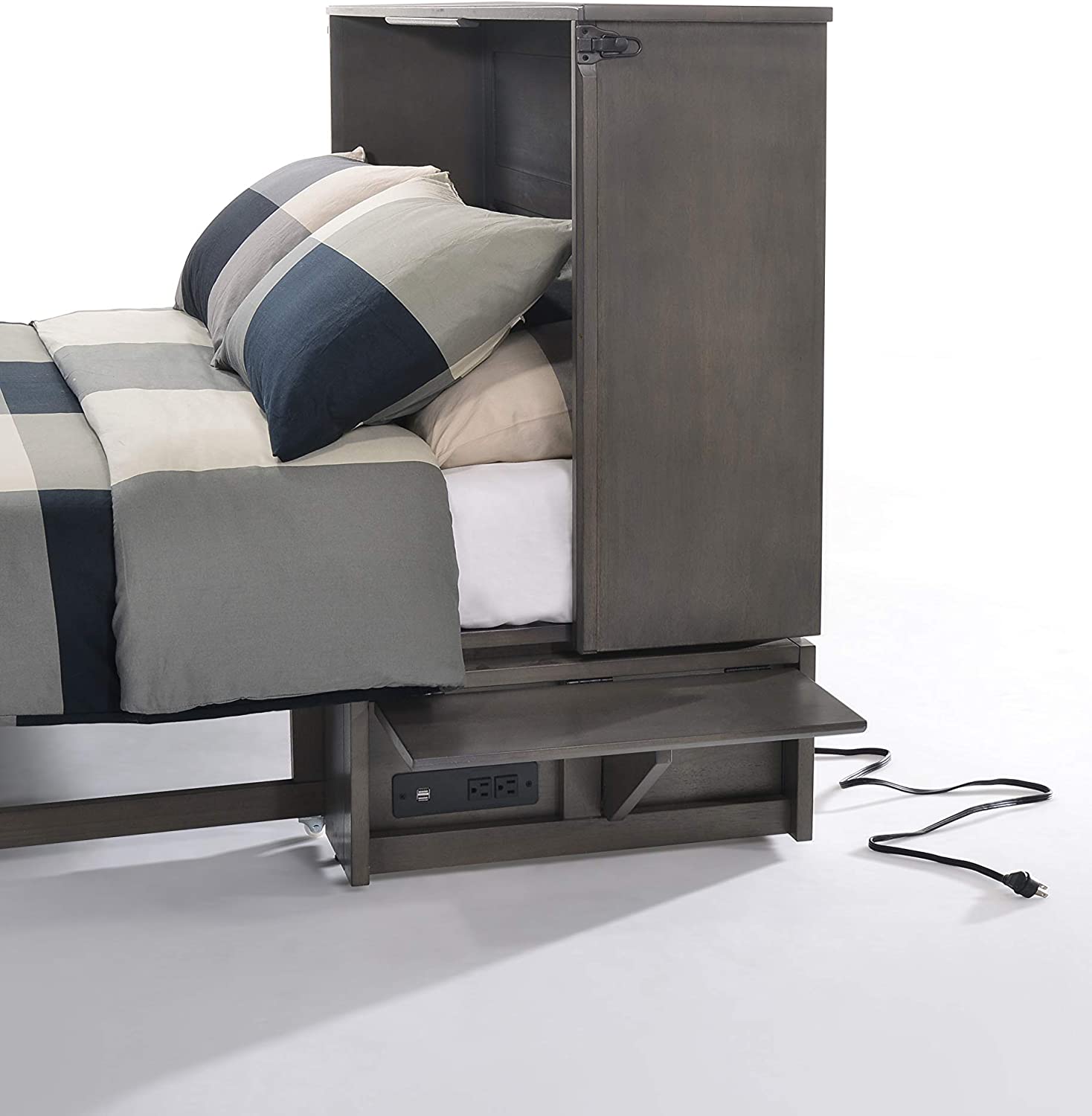 You can snag the transforming cabinet murphy bed from Amazon for around $1,800 bucks!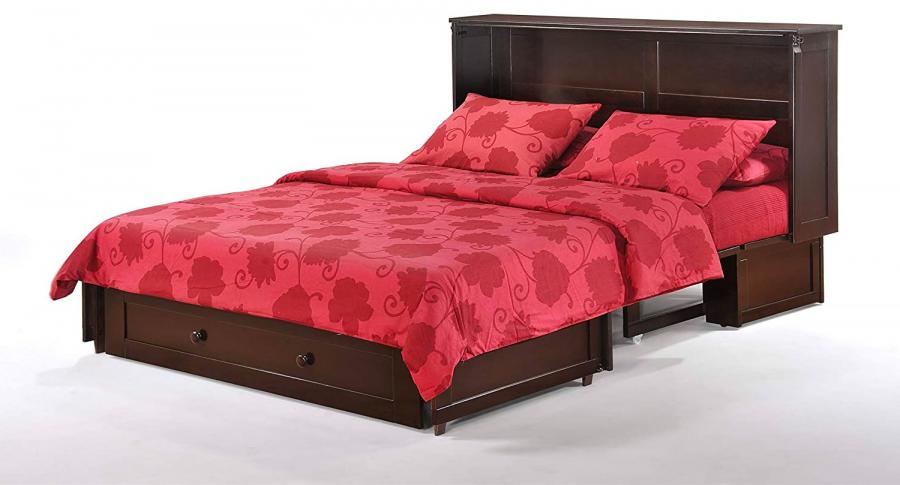 Check out the Murphy Cabinet Bed in action via the video below.
Subscribe To Our YouTube Channel