MOS Magnetic Cable Organizer
By Ryan on 07/22/2015 5:00 AM (Updated: 05/31/2017 11:56 AM)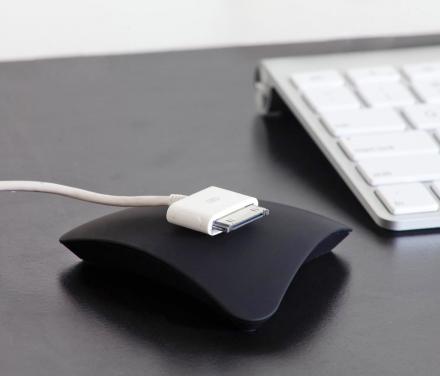 Do you ever have a charging cable on your desk that constantly gets pulled back behind the table from it's own weight and then you have to go digging for the right cable when there's like 30 cables back there that all look the same? And then there's nothing worse than those times where the cable doesn't fall all the way down and catches itself on the edge of the table using the 1 mm edge the cable has on it's plug, but then you go to grab it and it falls the rest of the way down because you bumped it before your grabbed it. The MOS magnetic cable organizer is here to help you! The cable organizer sits on your desk and allows you to attach the end of any cable to it so they don't fall off the table.
The MOS organizer uses magnets to hold up each cable using the metal on the end of each cable, and if a cable doesn't have enough metal in it, or it just doesn't stick well enough to the body of the organizer, you can attach a cable tie to it that will make sure it stays put on the organizer until you need to use it.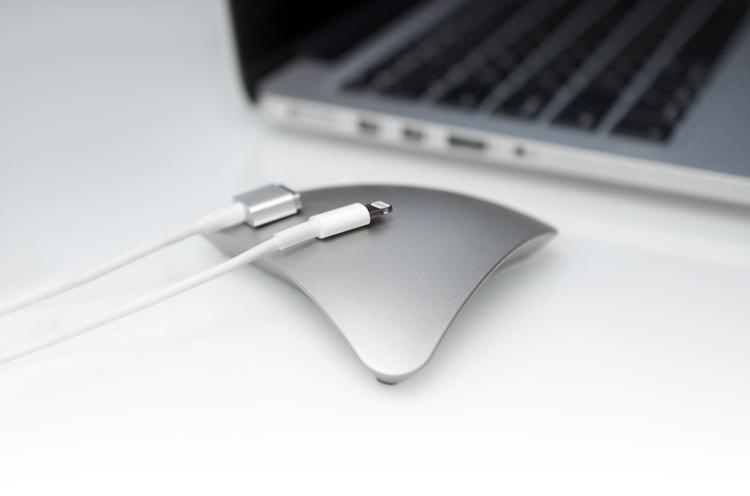 The cable organizer comes in three different models, a black model that's made from poly carbonate, a white model that's made from poly carbonate, and a grey model that's made from anodized aluminum, all of which are beautifully designed and scratch resistant.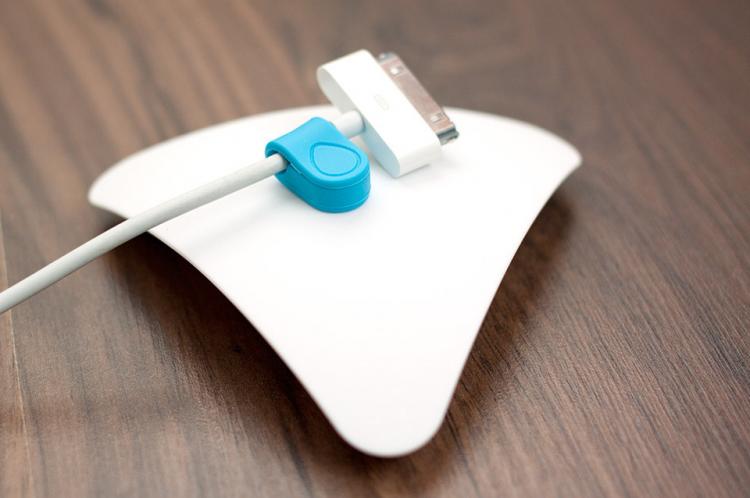 The bottom of the cable organizer is filled with micro-suction material to help it stick to the surface of your table and not slide off along with all your cords. The device also comes with a 3M double sided adhesive strip that allows you to attach it to your wall instead of your table depending on your preference.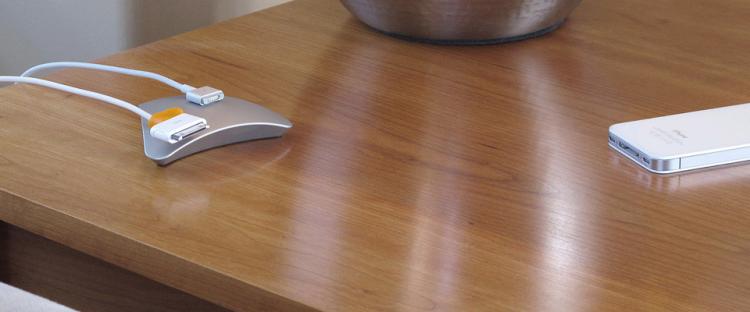 The device comes with 3 magnetic ties that come in a variety of different colors, which you could always buy more if need be, and it measures 5 inches long x 4 inches wide x 1 inch deep.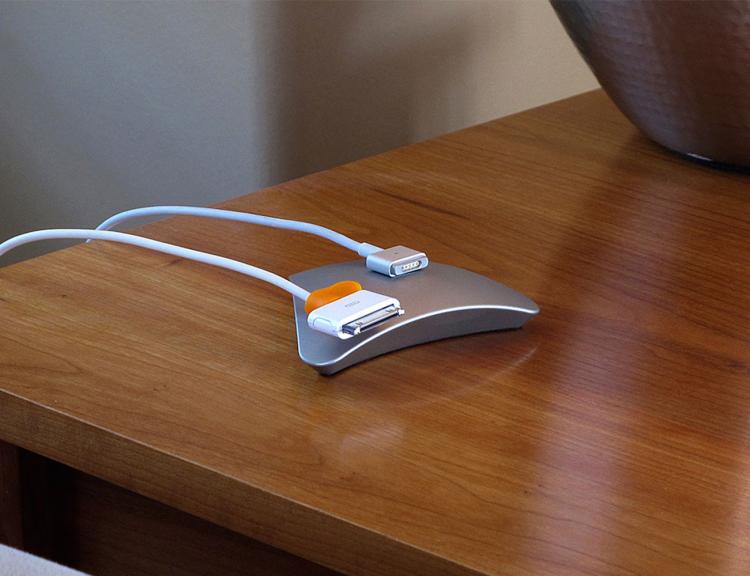 The MOS magnetic cable organizer was originally funded by a successful Kickstarter campaign back in 2012, and is now fully for sale online. Check out a review of the cable organizer via the video below.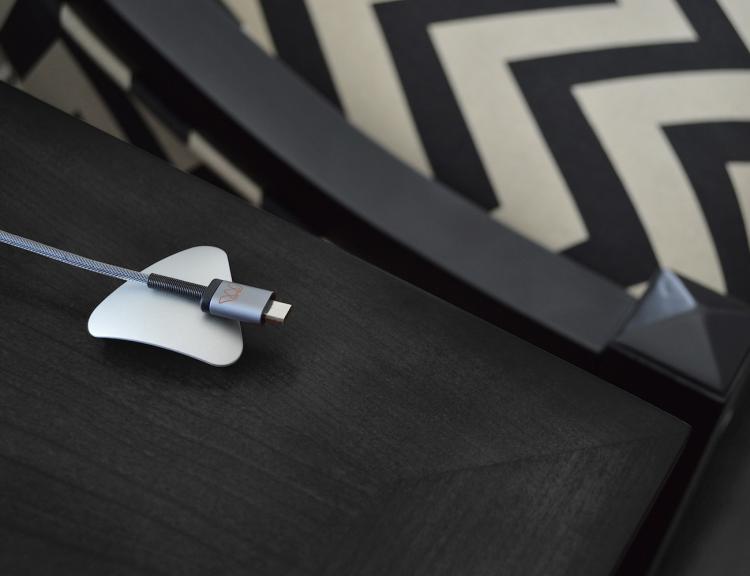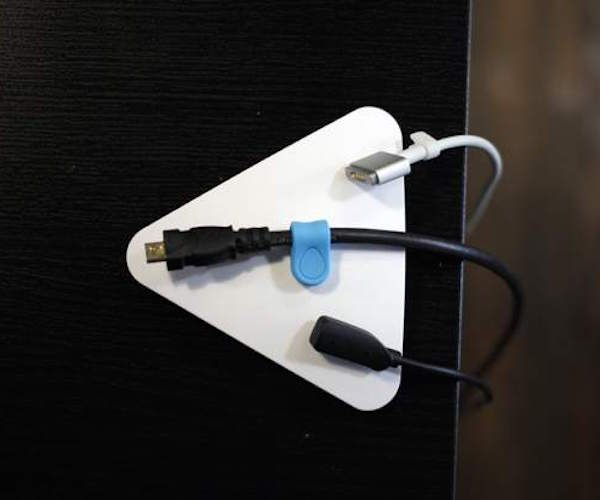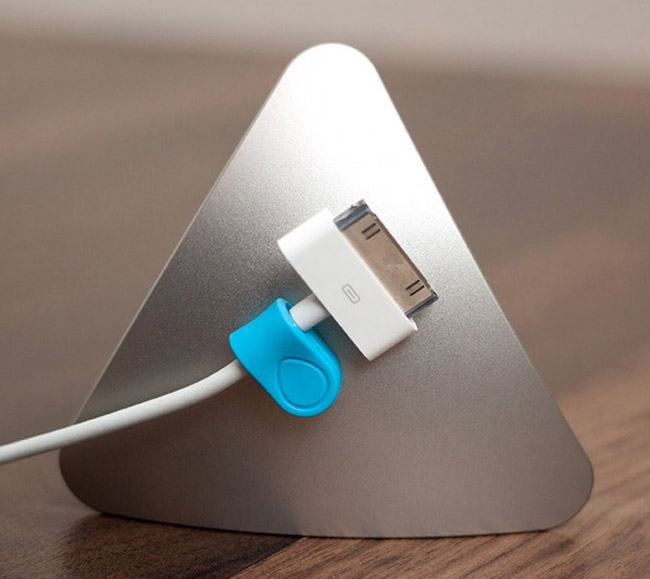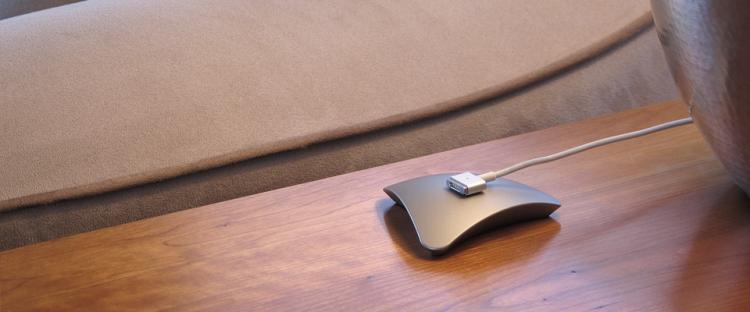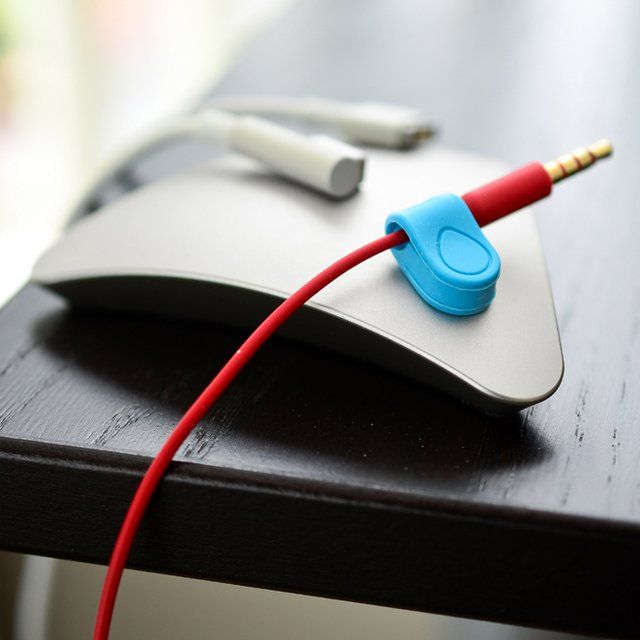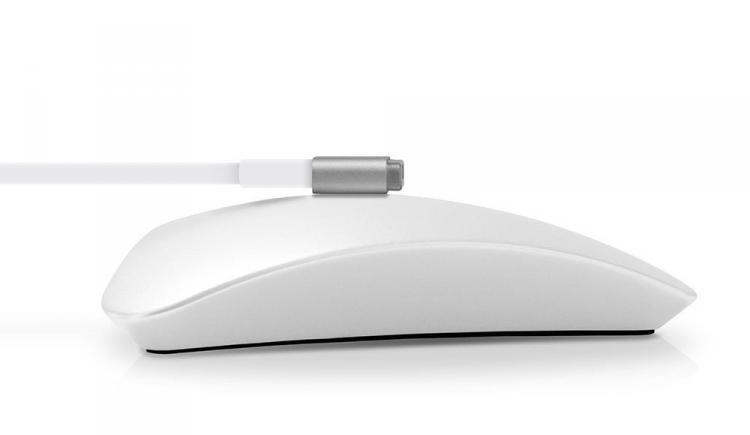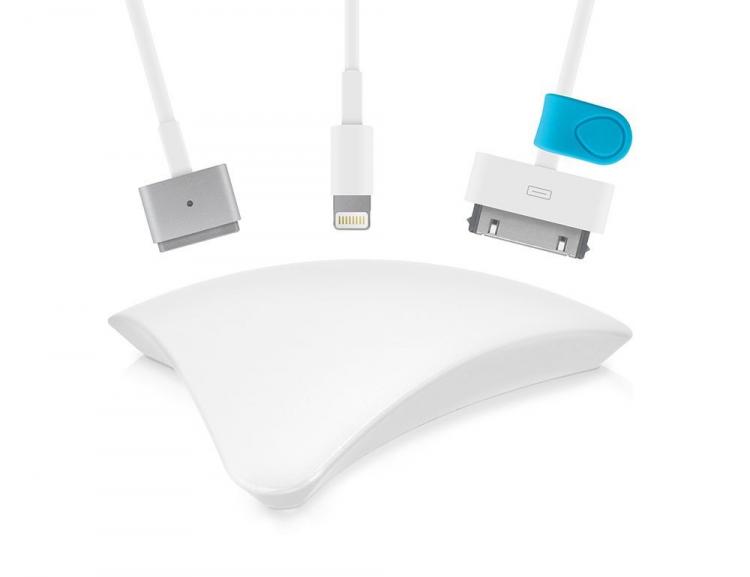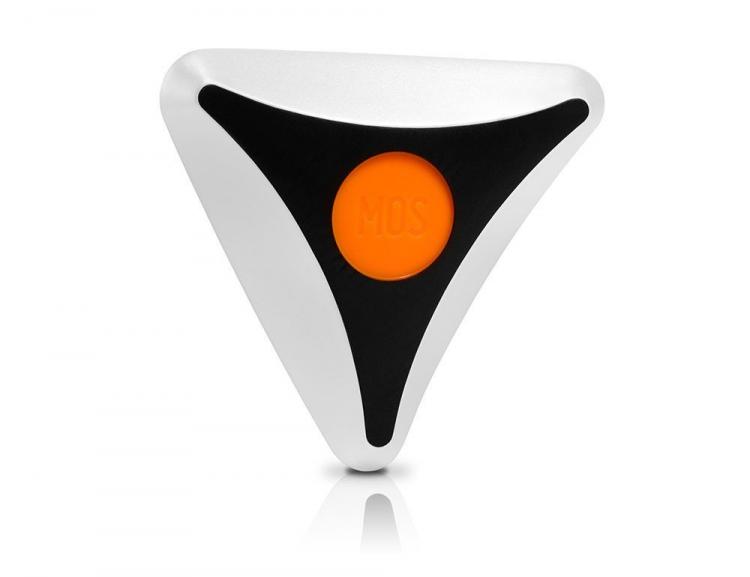 Subscribe To Our YouTube Channel