Money To Burn Fire Starters - Fake Money Fire Starting Rolls (6-Pack)
By Ryan on 02/22/2018 11:00 AM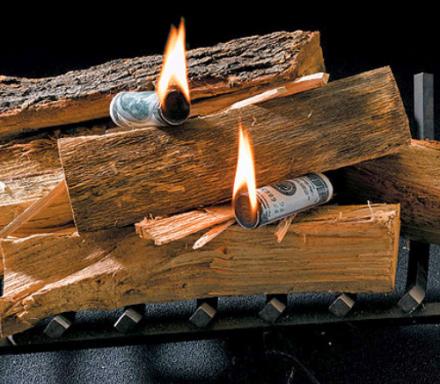 If you want to portray to your friends and family just how much money you have, but in reality you really don't have that much, you could probably use these fake money roll fire starters. They look just like a real roll of one-hundred dollar bills, but in reality they're just fire starters that you can ignite to get your campfire going.
Instead of having to build your own fire starter or use these hilarious dynamite fire starters, you make it look like you're just so rich that you burn wads of money to start your fires.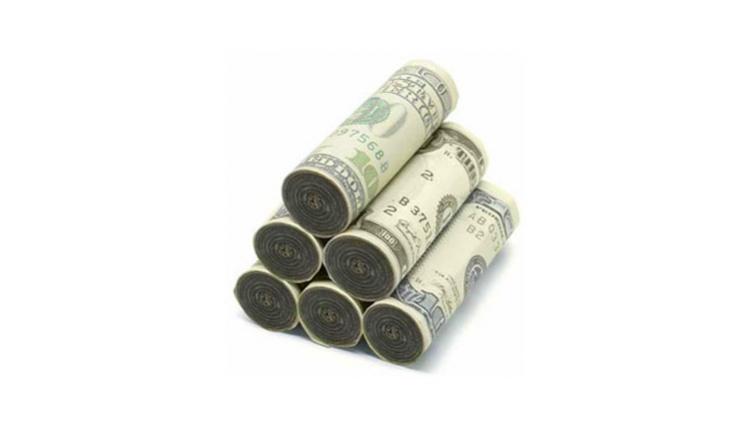 With the purchase you'll get a total of 6 money roll fire starters, each of which look to be neatly rolled with golden string around them to keep them perfectly bundled.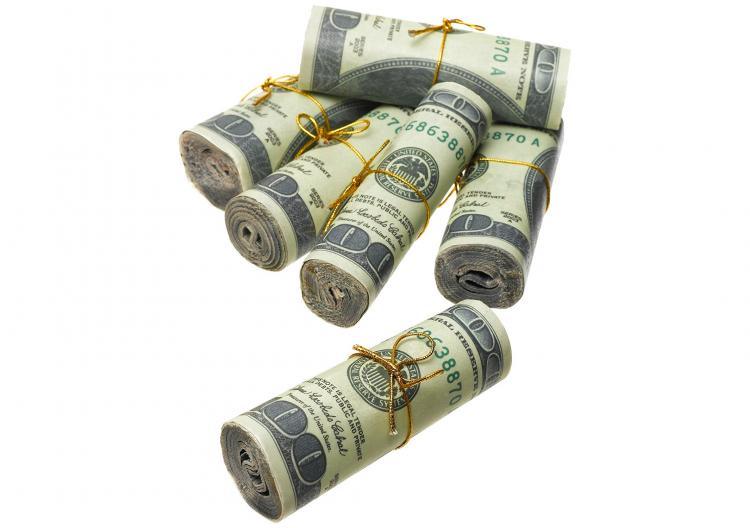 The money to burn fire starting money rolls are covered in flammable wax that makes them ignite instantly upon a flame, and are the perfect alternative to actually burning real money.