This Tool Lets You Make Grilled Cheese Sandwiches In The Microwave
By Ryan on 11/14/2019 10:24 AM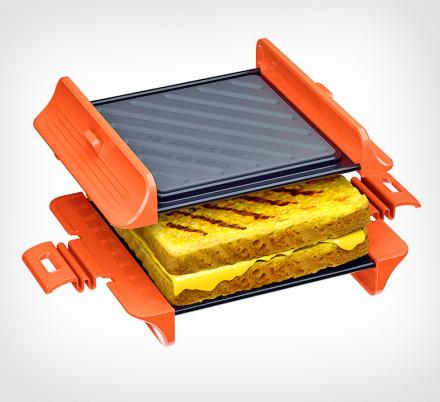 If you've made it to this page, chances are you probably own or are currently interested in acquiring the book Microwave Cooking For One. But until you get fully up to speed on that, this unique microwave tool should get you by. It's called the MACONEE Microwave Cookware, and it lets you cook a slew of foods in the microwave, with remarkably great results without leaving it extra soggy and tasting like it just came out of a microwave.

Sizes: Small | Large
Consider the microwave cooker similar to a panini press, except this one you can actually safely put into the microwave without starting a house fire. How it works is, you simply place your desired food to be grilled in-between the two grilling plates and lock them in place.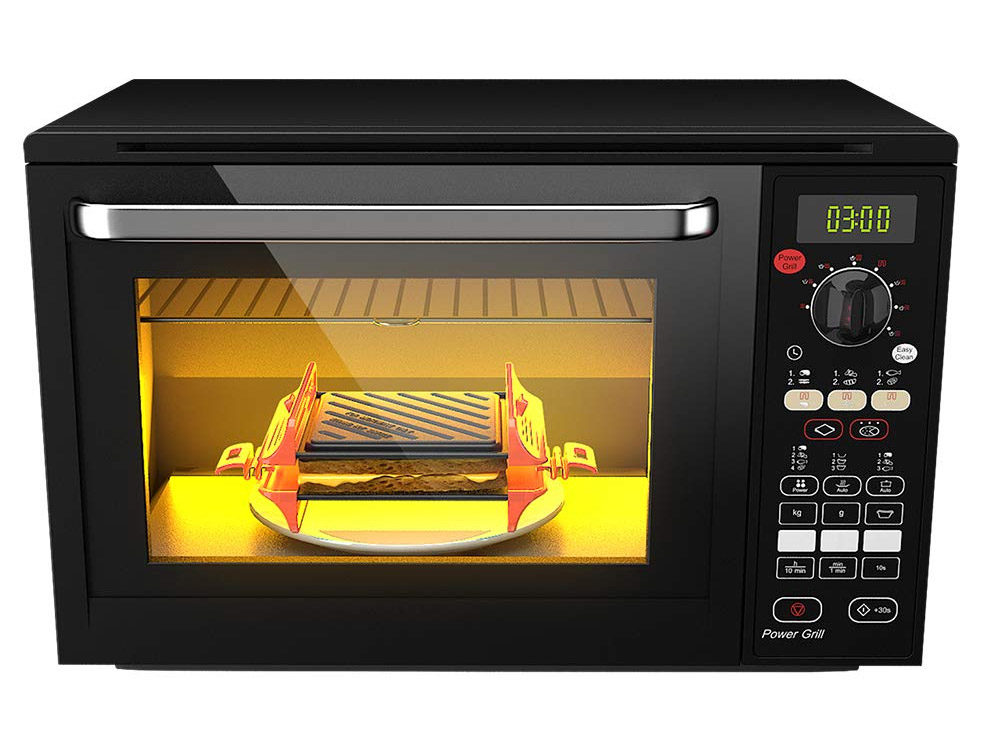 The plates are made from microwave safe non-stick aluminum along with platinum silicone, and it's great for making grilled cheese sandwiches, burgers, sandwiches, steaks, fish, chicken, breakfast sandwiches, and more.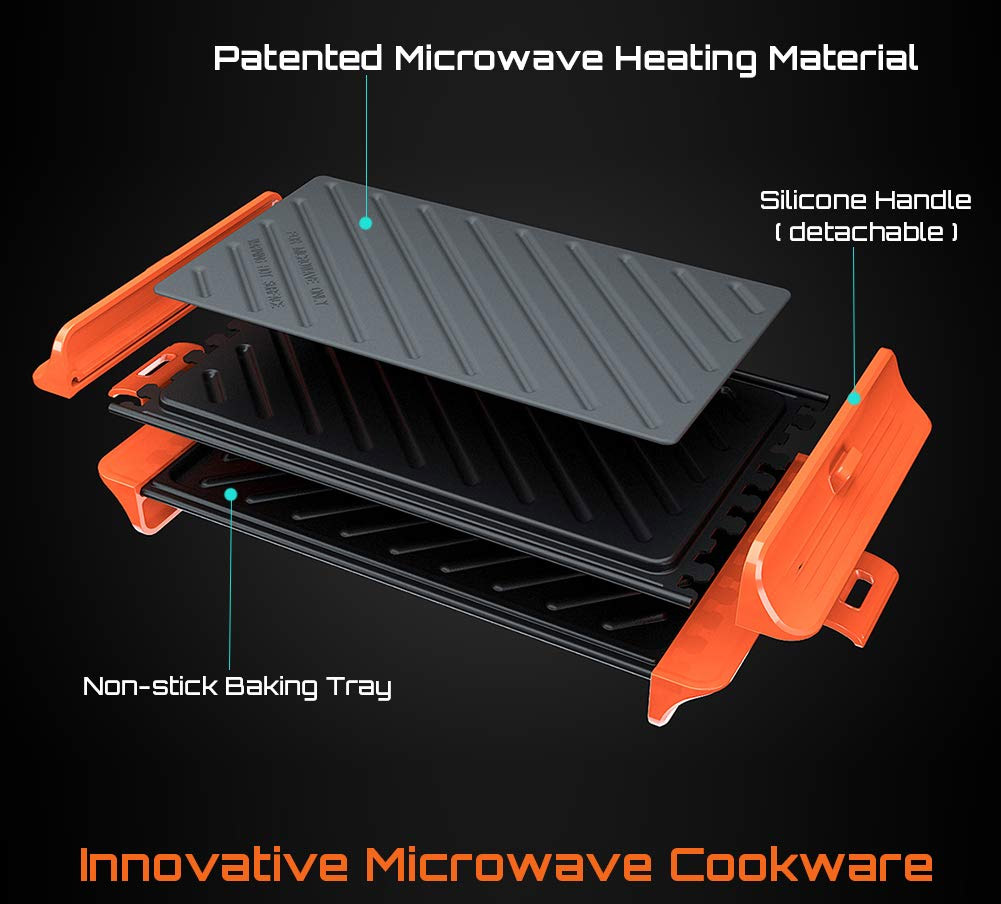 Rather than heating up your stove and cooking/grilling foods in a pan that can take up to 15 minutes, this unique microwave grilling tool can make a grilled cheese sandwich in just 3-5 minutes.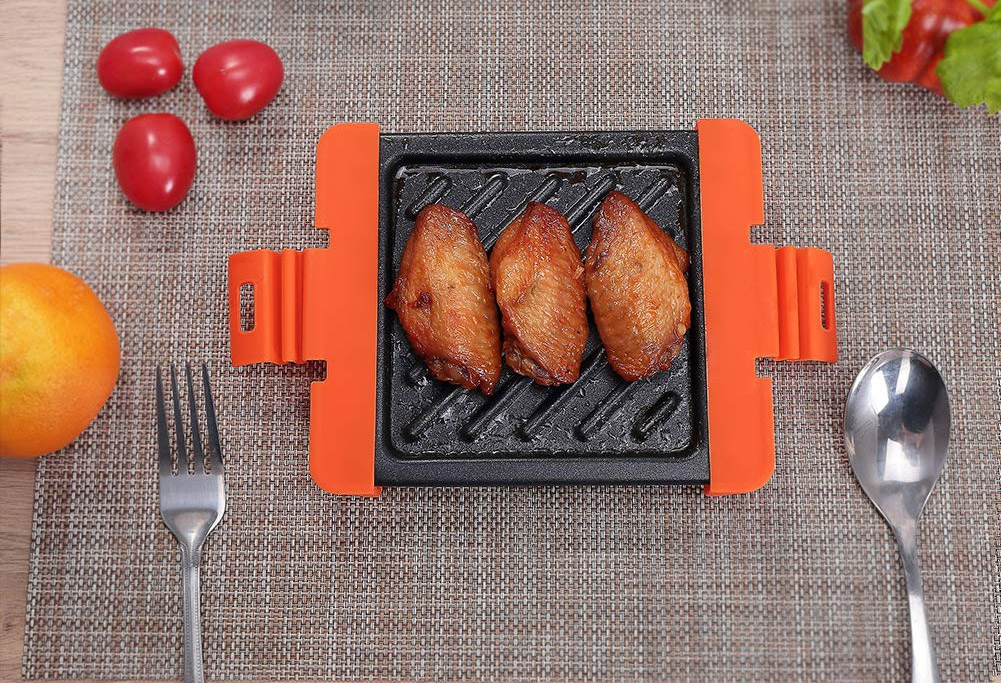 The microwave grilling tool is completely dishwasher safe, so cleanup is super easy, just disassemble it and throw it into the washer. It's made with non-stick material so no worries about things sticking to it in the microwave, and it should not be used with scouring pads or abrasive cleaning products to keep it's non-stick elements in-tact.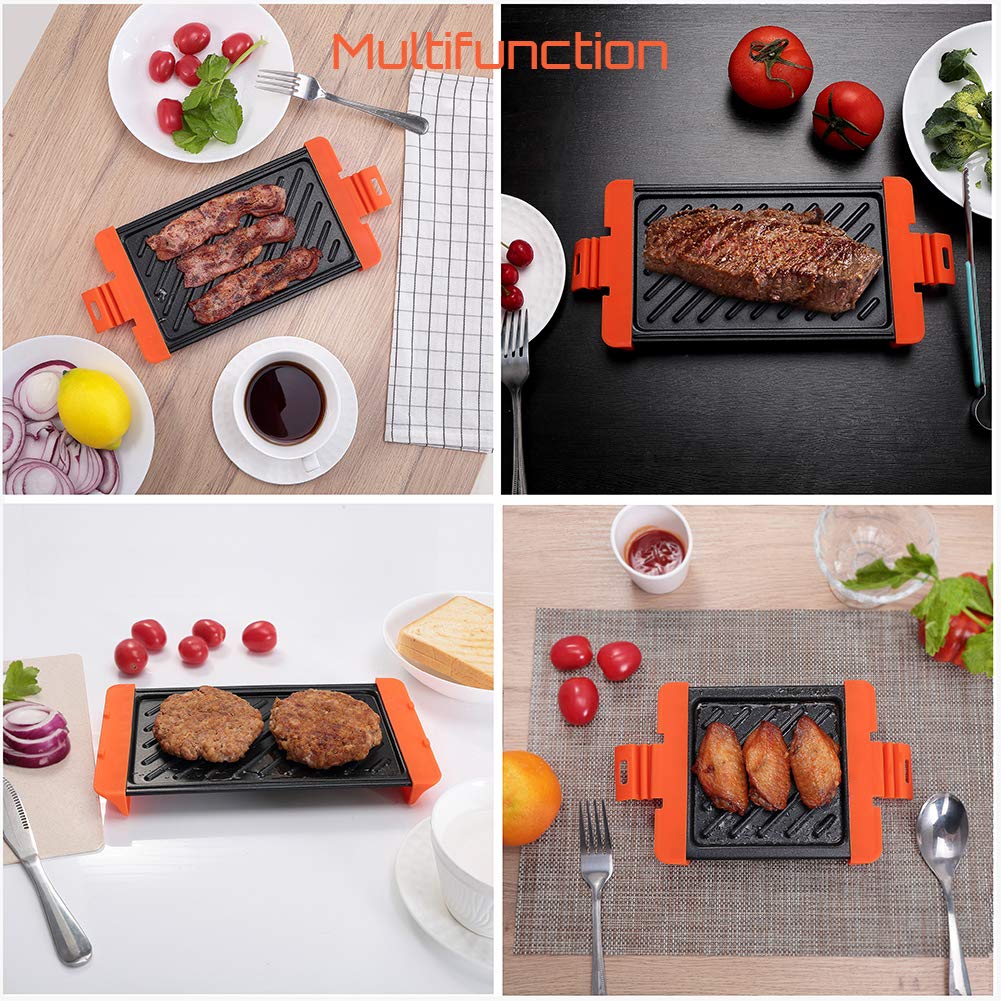 To use the microwave griller you'll first need to pre-heat the grill in the microwave for 3 minutes, then spread a little oil on the food, place the food on the bottom plate, attach the top plate and connect them all together using the silicone clasps on the end, and finally place in the microwave and turn it on for however long it needs to be in for.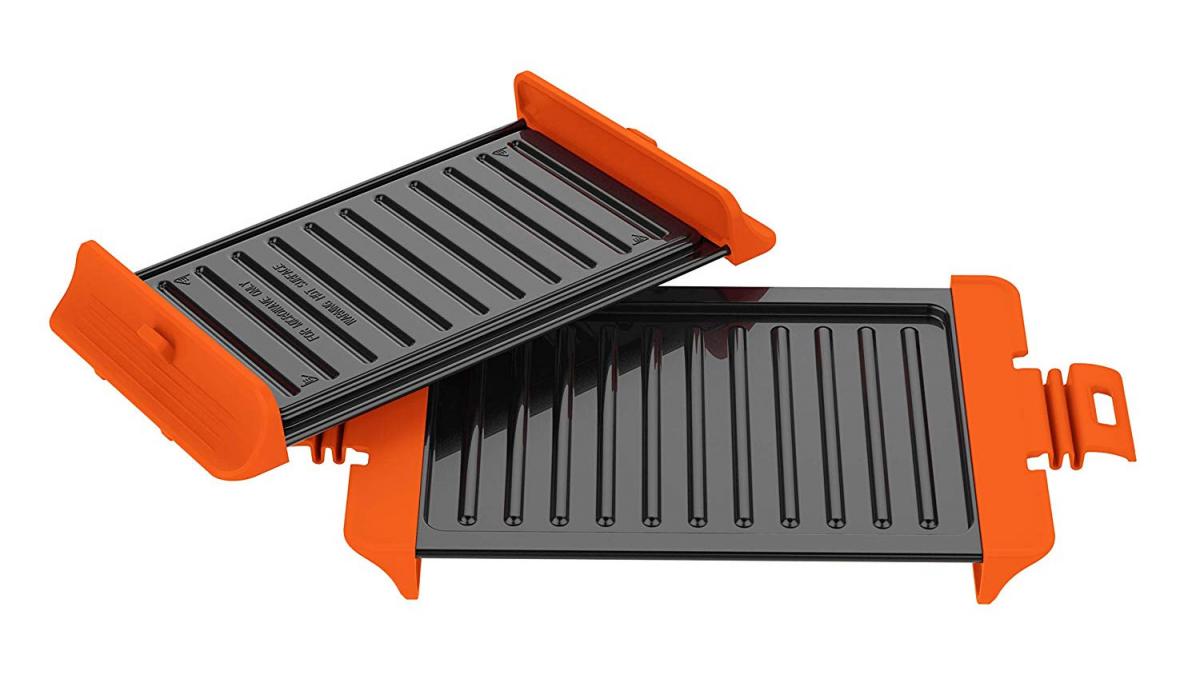 Check out the MACONEE Microwave Cookware microwave grilling tool in action via the video below.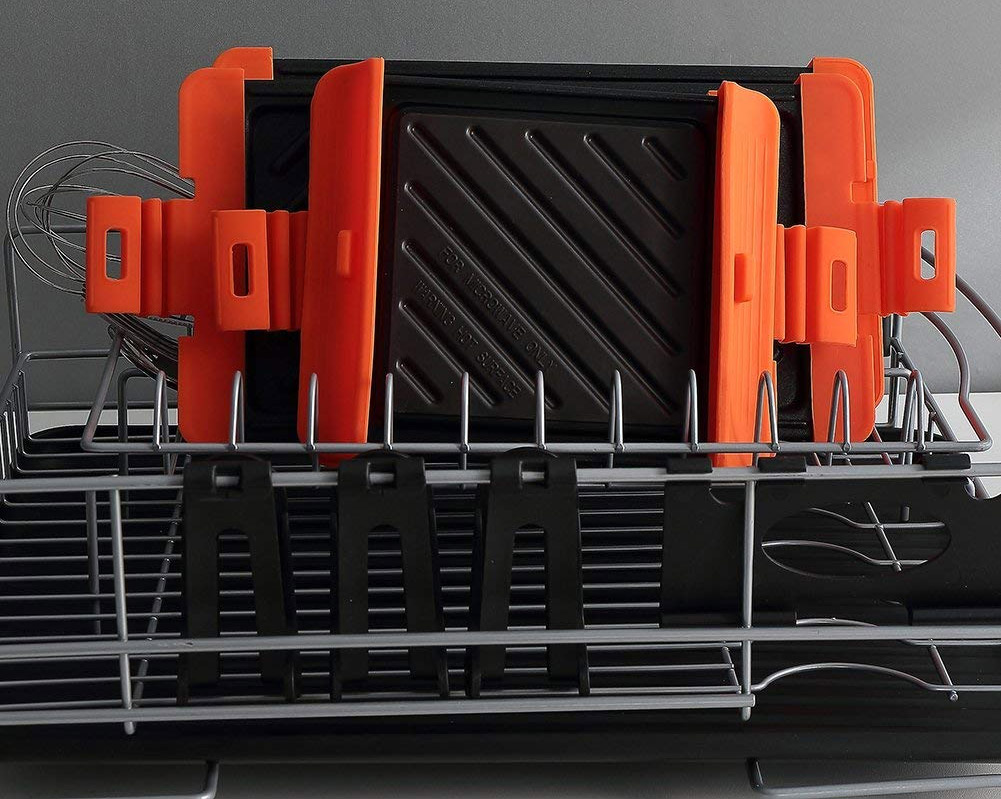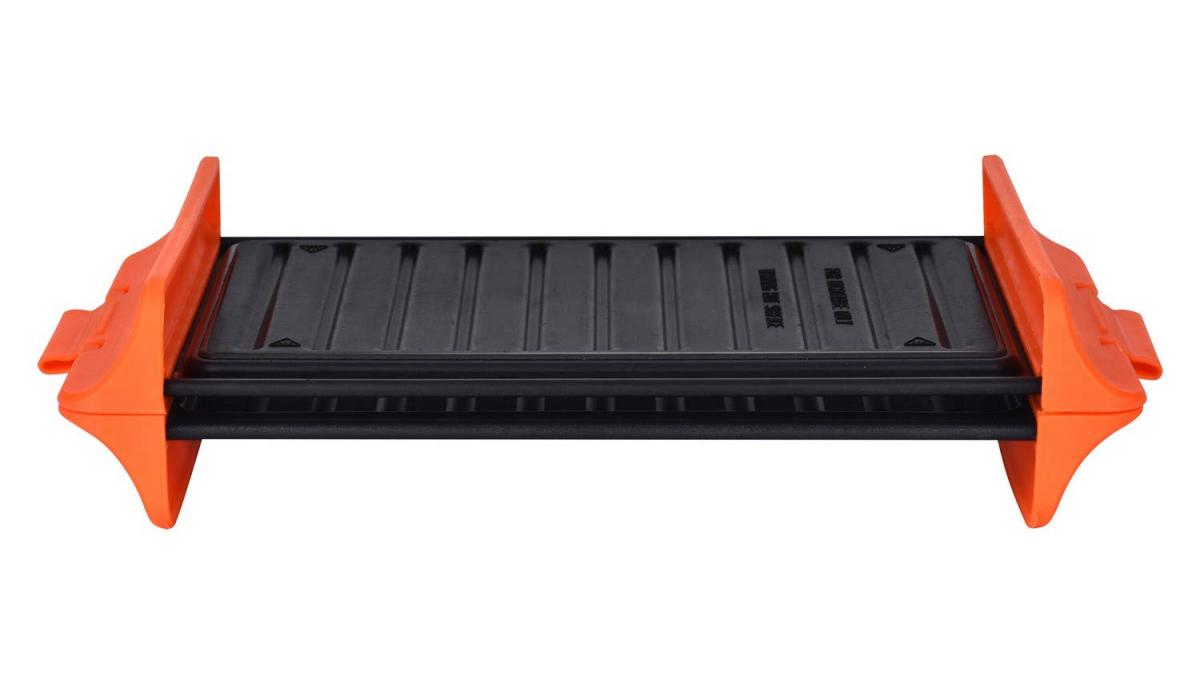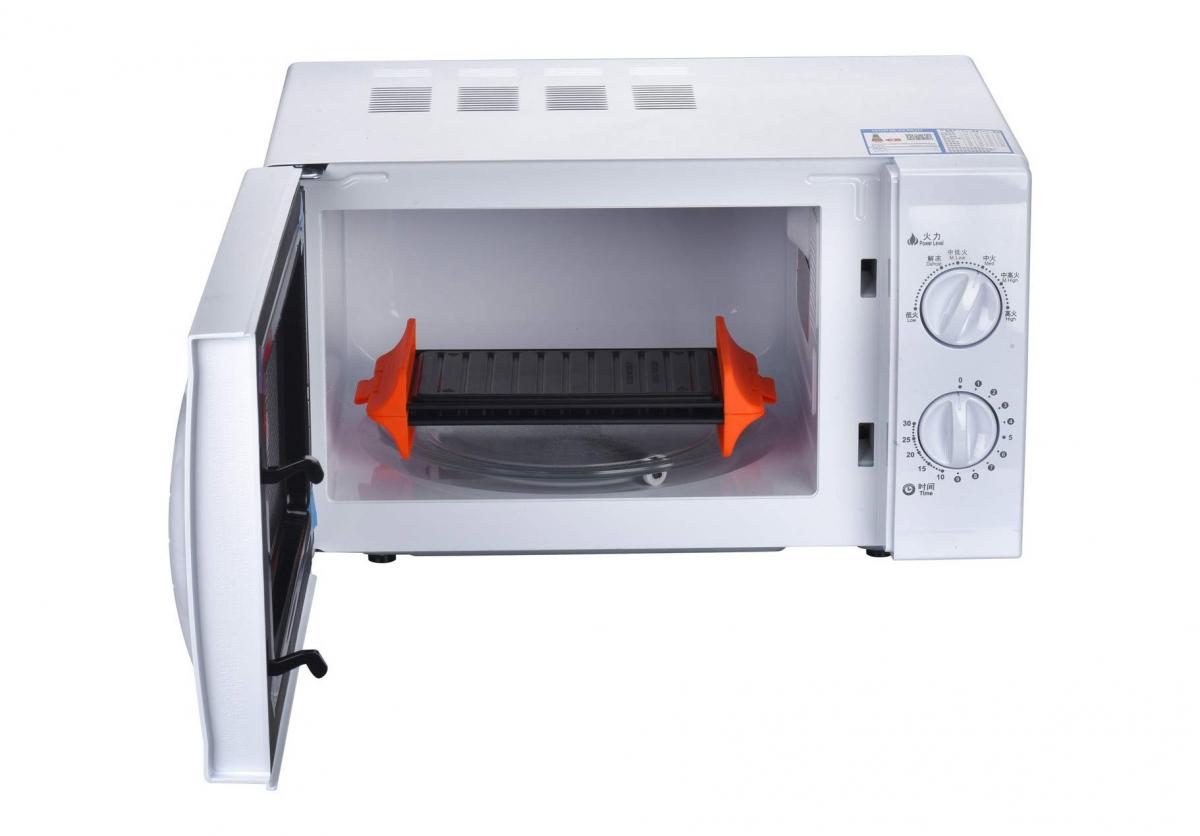 Subscribe To Our YouTube Channel