Microwave Cooking For One Cook Book
By Ryan on 05/13/2019 3:22 PM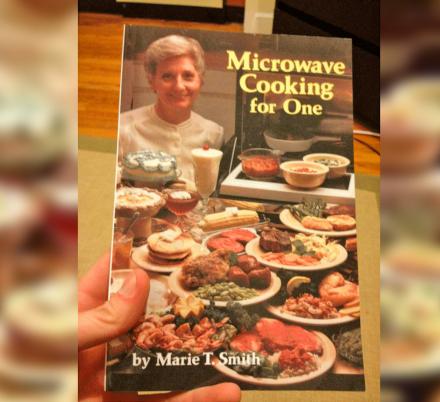 If you happened to have just purchased or adopted your 4th cat, or are recently divorced, it may be time to fire up that microwave for some cooking for one. But with all endless possibilities that the microwave has to offer, where do you start? This handy recipe booklet called "Microwave Cooking For One" should get your on the right path to a life of lonely cooking for one.
According to the author, cooking for one doesn't have to be opening a can of soup or living on dry sandwiches for the rest of your life. After reading this inciteful book, you'll be able to prepare extravagant, delicious, and satisfying meals using just your microwave.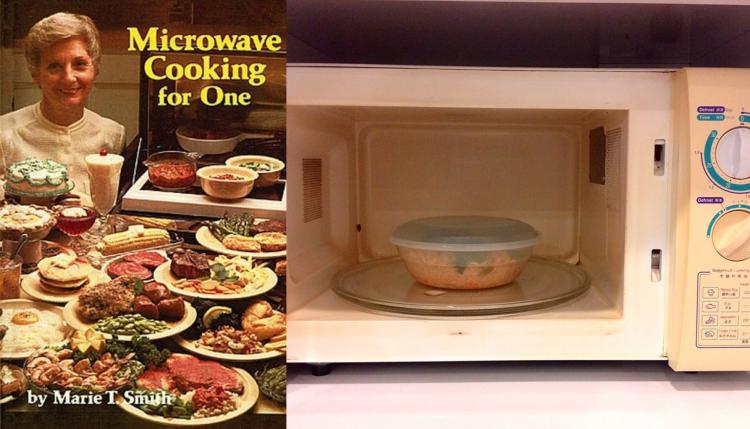 No longer will you have to share a tin of cat food with your kitties for dinner, using the Microwave Cooking For One cook book you'll have just under 300 recipes at your disposal that doesn't require the know-how to use an oven, stove, or really anything besides the microwave.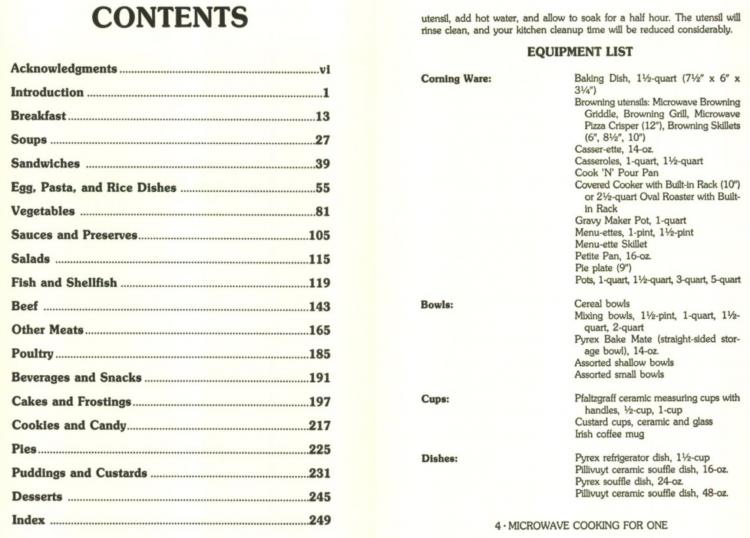 The Microwave Cooking For One cook book comes in either paperback or plastic comb versions to choose from, features 276 pages of microwave recipes, and was written by Marie Smith in 1999.